Top 10 Best Casual Games for Mobile
Updated: 02 Dec 2018 8:09 pm
Zombies coming to eat you alive are only part of one of the incredible games waiting for you to play on your phone!
The Best Casual Games To Play on Your Phone
When you're on the road needing something to do or waiting to get into an appointment, you could use a little something to pass the time. Most of us tend to have our phone handy and will begin scrolling through the app store looking for games to play! But before you do that, you should check out this list we made of the 10 best casual games for mobile. Play them, beat them, and let us know what you think!
10. Into the Dead 2
Into the Dead 2 Gameplay
Many people have already come up with their plan on how to survive a zombie apocalypse, and now it's time you put that plan to the test with Into the Dead 2. Having crashed your vehicle, you must now make your way back home on foot. Run through hordes of zombies and kill them with different weapons as they get in your way and try to take you down.
This isn't a game I would suggest for kids, as it is gory at different times and pretty frightening! The graphics are great, though, and if you like something that's going to make you jump out of your skin a bit with a great storyline, then this game is definitely worth checking out! It's pretty straight forward with how you play, so you'll be off and killing zombies in no time, or they'll be killing you!

Yes, they will grab you, and they will hurt you if you let them! Be prepared for the fright, I mean fight, of your life!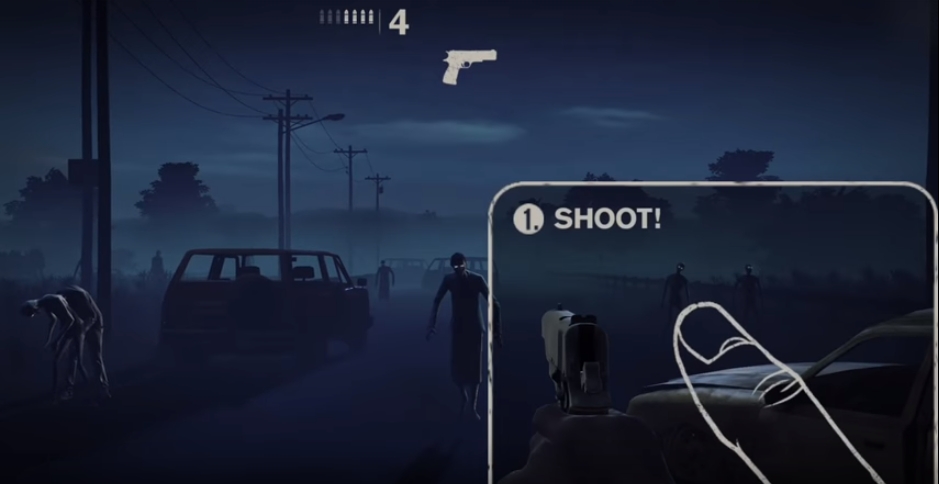 Run past zombies as quickly as you can or just shoot them! That's one less zombie you'll ever have to worry about seeing again!
9. PAC-MAN
PAC-MAN Gameplay
If you're all about eating some of the most delicious dots you have ever tasted in your entire life while trying to escape ghosts that are obsessed with you in a tricky maze, then PAC-MAN is the perfect game for you! It looks just like it did in the arcade, but this time you'll be using your fingers to swipe our fearless hero in the right direction out of danger! When you complete a level, you'll move on to one that's slightly more difficult until you have overcome the entire game!
I still remember begging my dad for his quarters at the laundromat to play this game. This game being able to be played on the phone brings back nostalgia for me while also making me feel old at the same time. They even use some of the same music that is recognizable just about anywhere you go, and it makes the game even better!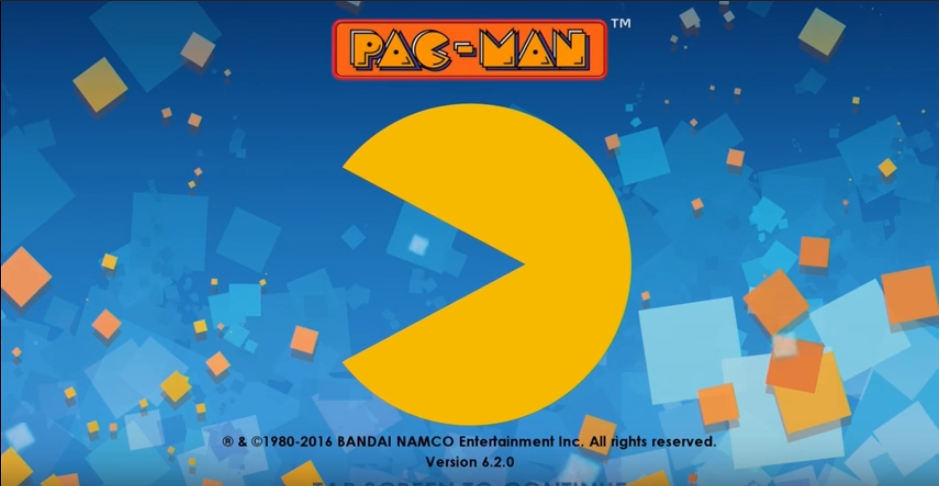 Opening screen to PAC-MAN Be ready to eat some dots and possibly some ghosts!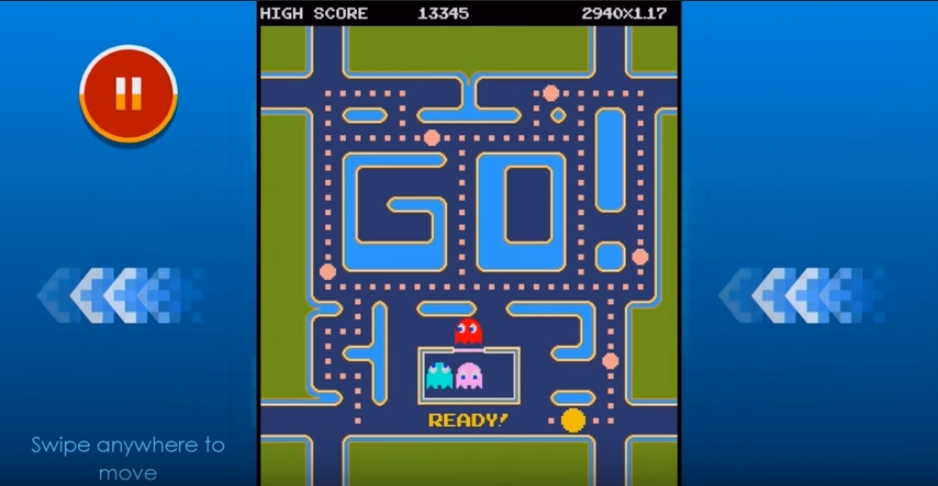 Even on the phone, there is no better way to play than the classic arcade style way! Except now you'll use your fingers to swipe PAC-MAN in the right direction rather than moving a joystick...
8. Super Mario Run
Super Mario Run Gameplay
Our beloved Mario has made his way to phones everywhere in Super Mario Run! In this version of the classic game, Mario is making his way to the castle to save a cake, and perhaps Princess Peach, from his nemesis, Bowser! Mario makes his way to the castle, but as a twist in this version of the game, Mario automatically runs, and all you have to do is tap and jump!
Now I know this sounds pretty easy, but I think it's then that we truly underestimate the fact that in order to jump at just the right moment, we have to be totally invested in this run! I mean, to make the perfect jump at just the perfect time takes serious paying attention to everything going on! Plus, if you'll jump as Mario vaults over his little enemies, he'll do some pretty awesome moves that you won't want to miss!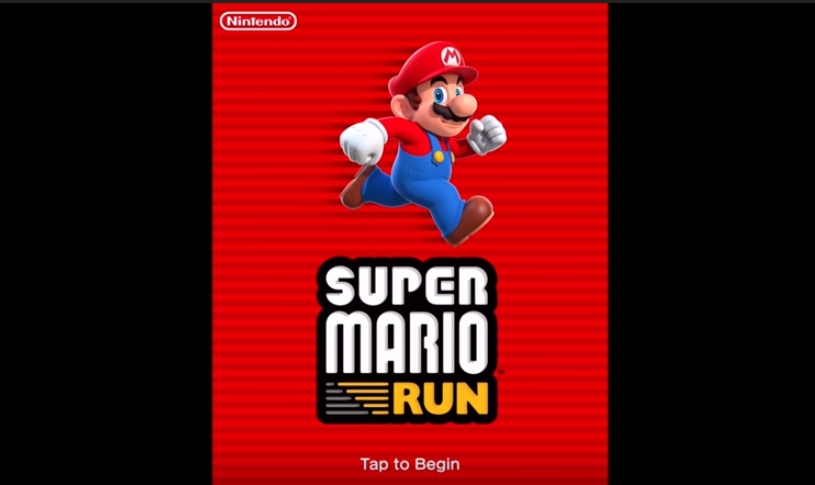 The opening to Super Mario Run! Tap to begin your adventure!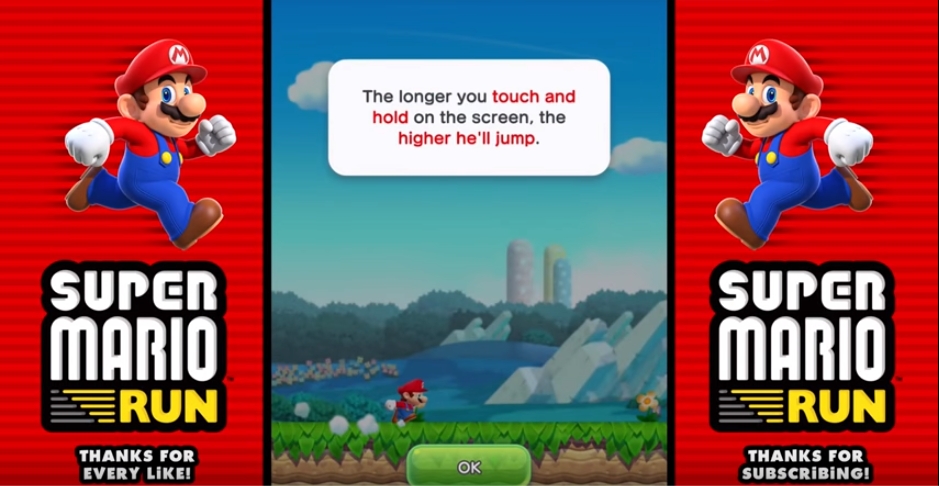 Go through the tutorial to learn your controls of this classic game and get your slice of cake!
7. PUBG Mobile
PUBG Mobile Gameplay
If you enjoy combat games, you need to play PUBG Mobile. Create your character then parachute into the battleground with about a hundred other players all striving to be the last one standing. In this hit game you'll start out with nothing, but weapons, armor, and other things have been left lying around for you to pick up and give you a chance to win.
This game gives you the option to fight alone or with others, which can be convenient either way. You'll be able to take your fight on land or in the water, as boats are provided for you to steal and drive around in. This game requires an constant online presence because you are actually playing with other crazy people who enjoy killing others in video games for sport besides you!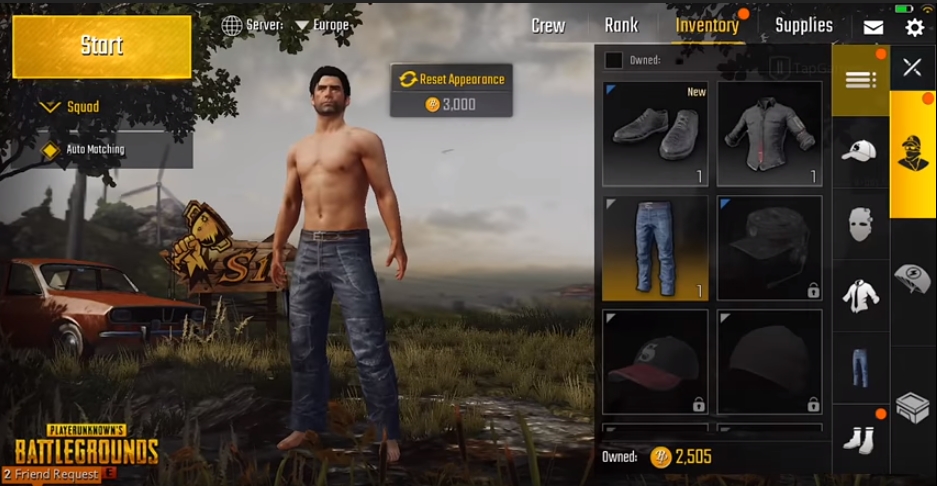 Create the perfect character to send into battle and hopefully come out alive!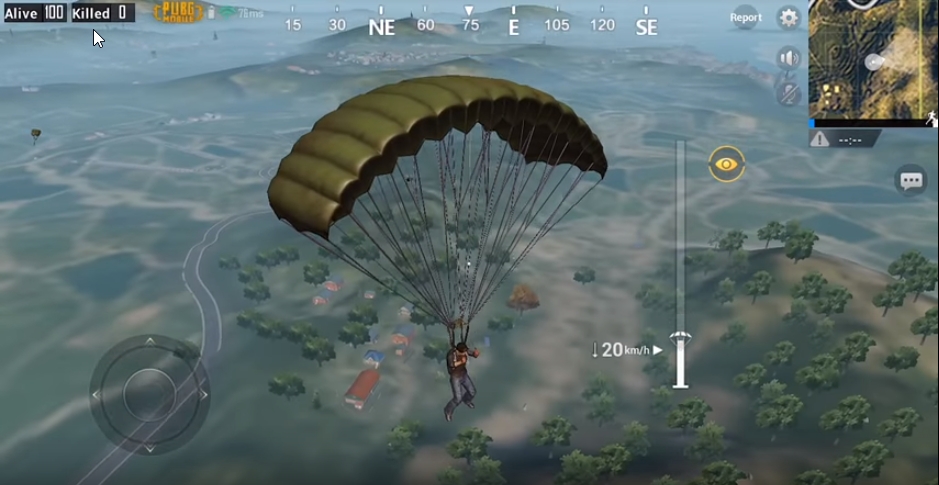 Parachute into the battlezone. Be prepared to immediately grab for weapons as soon as you see them. This game can be savage!
6. Vandals
Vandals Gameplay
Travel through the backstreets of various cities dressed in your hoodie and carrying a backpack full of paint to vandalize the walls of different buildings without being caught by the police! Make it to the points on your main screen that show the top of a spray can, and graffiti away with whatever you please! Just try to stay out of the vision of the cops, which you can see by paying attention to the red lines coming from their space like laser beams!
Vandals is one of those games that keep you on edge. You'll be thinking, Hurry, hurry, hurry, they're gonna come get me any minute! It's thrilling and worth a shot, especially if you're into art and, well, vandalizing things!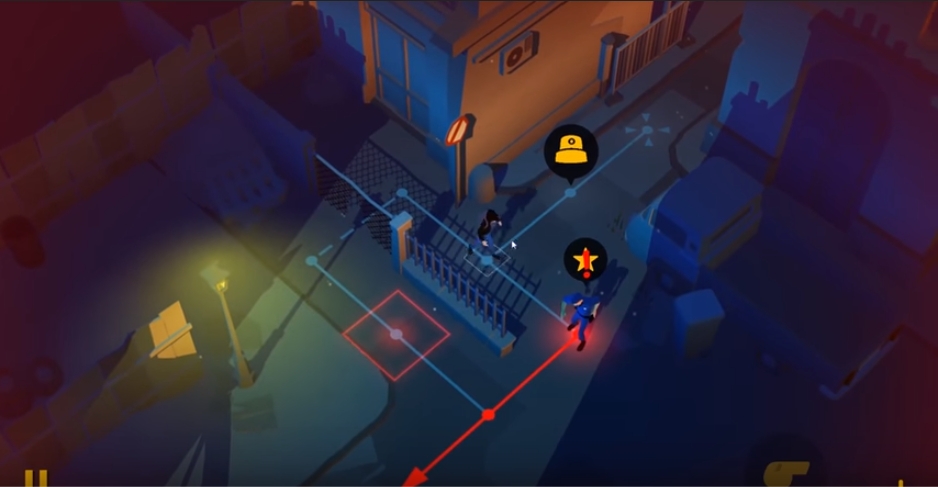 Don't get caught by the police! They are more than happy to throw you behind bars!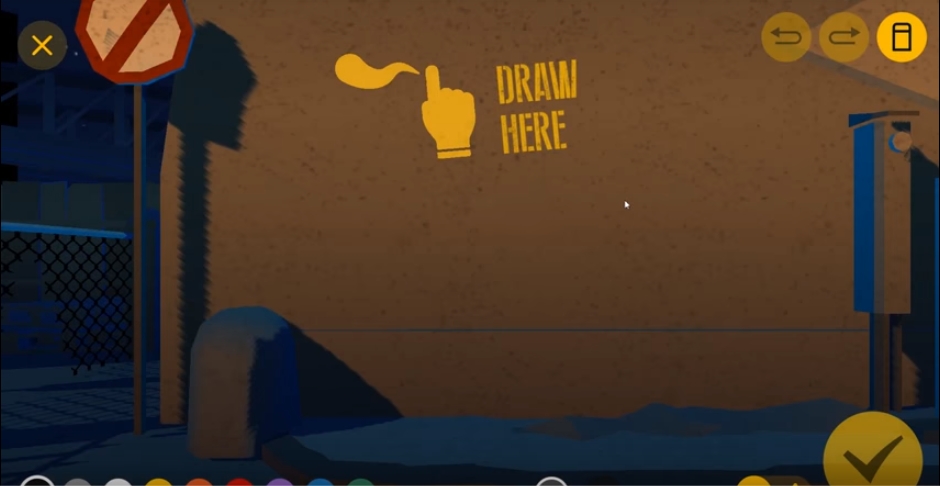 Use your finger to vandalize walls within the city!
5. Oceanhorn
Oceanhorn Gameplay
When you awake one day, you find your whole life has changed, and you've been swept away into adventure. Explore new lands, solve puzzles, fight legendary monsters, and much more in Oceanhorn. Maybe by the end of your adventure you'll learn why everything had to end up this way.
Oceanhorn is beautiful with its 3-D graphics and mystical lands. If that doesn't enchant you, the adventure itself will. It is totally captivating and worth the purchase if you are someone who doesn't typically pay for apps! You'll need this one!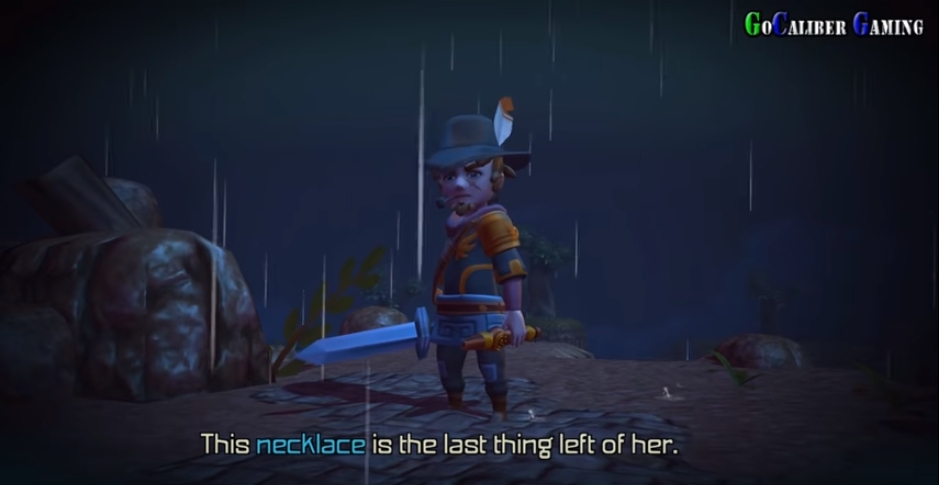 The opening of the game tells the story of how you've ended up in this story.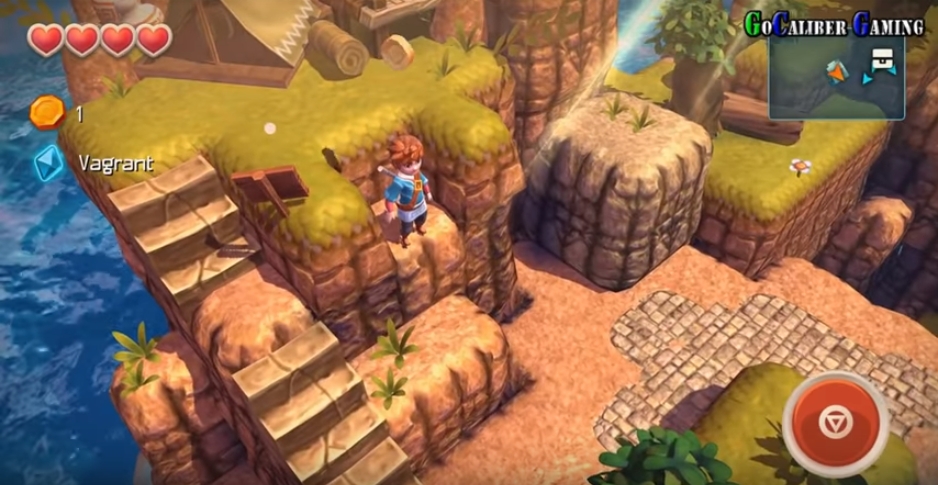 Use your finger to move throughout the world and conquer the obstacles that stand before you.
4. Asphalt 9: Legends
ASPHALT 9: Legends Gameplay
Asphalt 9: Legends is the ninth installation of this gaming series. You will be able to race through the streets at a furious pace in 70 different locations around the world. Your goal is simple, yet isn't easy: win and become the greatest racer in the world!
The graphics are beautiful, and the cars just keep getting better. You'll be so into this game that you'll be turning your entire body to turn your car instead of just the phone! Be ready to quickly decide which paths you're going to take, so you can unlock fabulous new cars that will carry you to the finish line with hopefully grace and speed!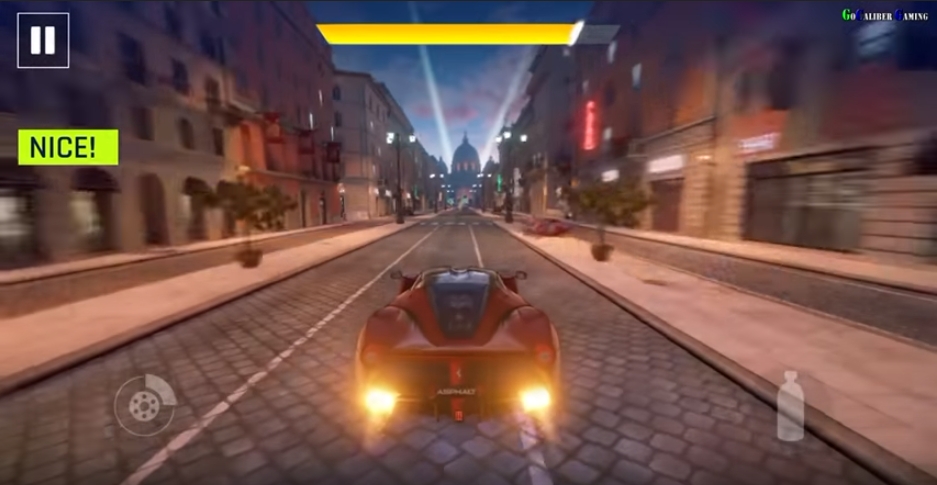 Fly through the streets in over 70 locations around the world!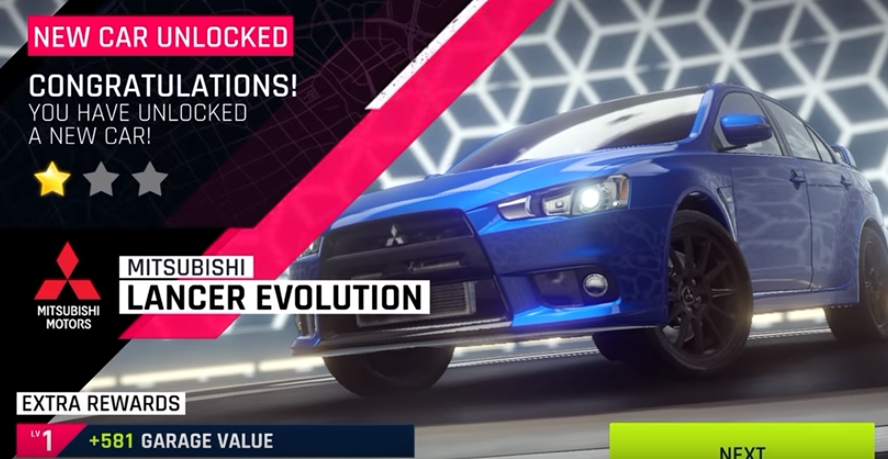 Unlock new cars as you take home the grand prize from each race you win!
3. Dragon Ball Legends
Dragon Ball Legends Gameplay
Dragon Ball Legends is a game of battle! As you beat each character you come across, you advance in the game to fight others. As time goes on, you'll also be able to improve your character and increase your chances of winning.
I vaguely remember watching this show as a kid, so I was surprised to see that people are still into watching it and playing the games that revolve around it! The music is the perfect fit for this game, as it gets your adrenaline pumping. You'll be ready for combat in some awesome fight sequences!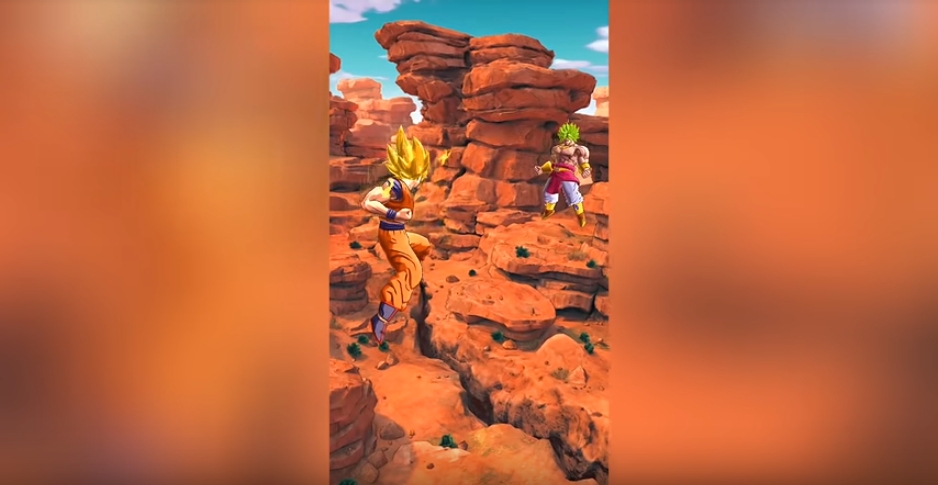 Here you're getting ready for battle against a hefty opponent!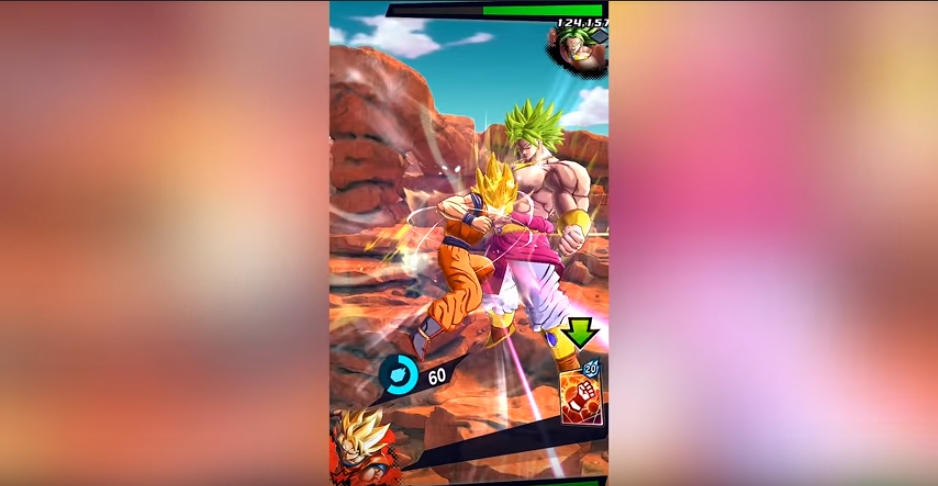 Use different things to your advantage when fighting for a better outcome!
2. Fallout Shelter
Fallout Shelter Gameplay
Finally live out your dream as overseer of this underground bunker! You're in charge of its expansion, population, and even its protection from the outside world! Dangers loom around every choice that deal with strange creatures and your population's loss of happiness, but you'll be able to solve any problem that comes your way!
This game seems a bit humorous to me, and it's nice to have a different building game that doesn't involve a city above ground or a house! The story is refreshing, and I personally enjoy the fact that you not only build this bunker, but you get to zoom into the rooms for a better view of what your dwellers are up to! Mix it up and throw people into jobs they're completely unsuited for and see what happens, or you can play the game correctly and enjoy the humorous anecdotes you'll find throughout that way!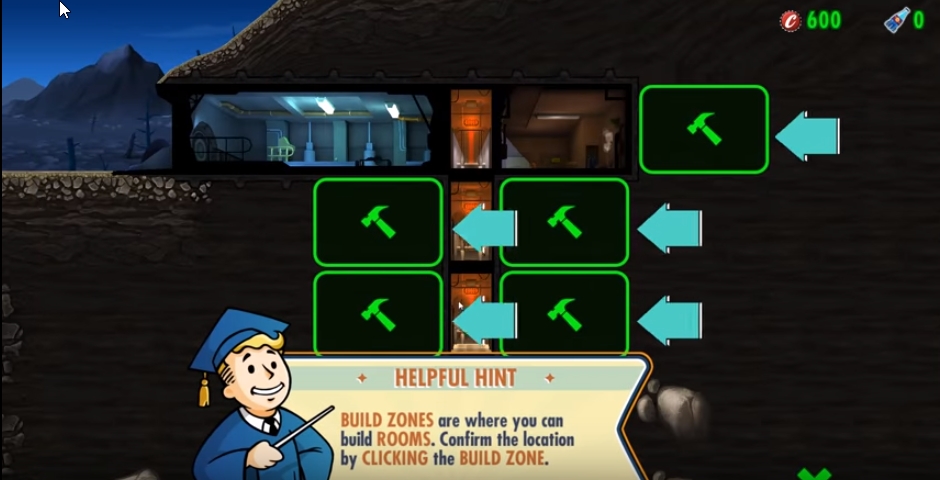 Build different rooms that are necessary to keep your shelter running and your dwellers happy!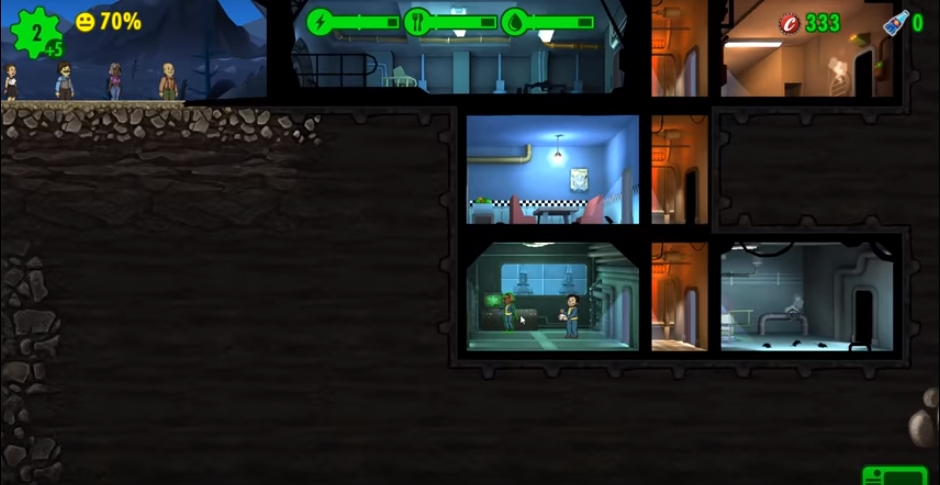 Assign people to different jobs, so they aren't just dilly dallying around all day.
1. Clash of Clans
Clash of Clans Gameplay
Taking our number one spot on our list is Clash of Clans! In this strategy based game, you'll be building up your village and attacking other villages/hordes to earn trophies to become the best in all the land!
This game is the perfect mix of casual gameplay and competition. You play against anyone else who plays the game, and it takes a bit of thinking and persistence to gain the coveted number one spot! You have to be dedicated to reach that, but with all of the downtime everyone seems to have these days, I don't see how that couldn't possibly be possible!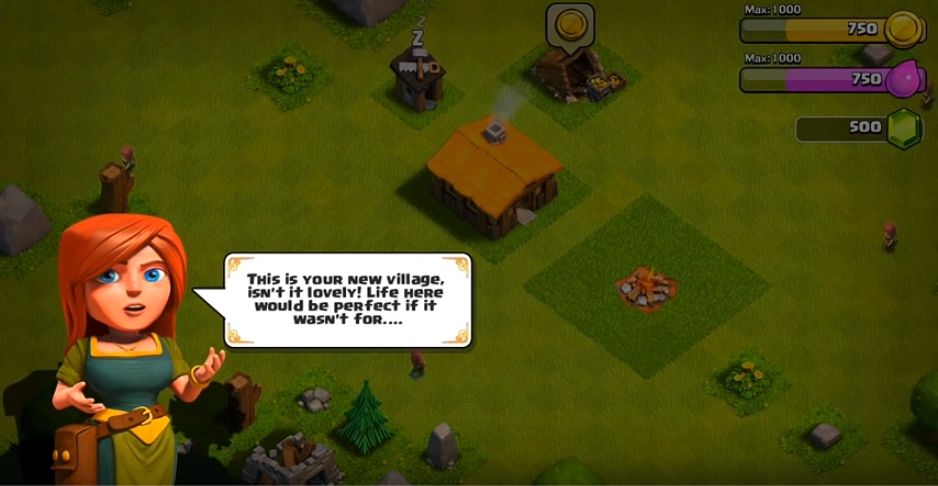 Your village already comes with a few buildings to get you started, but you'll need to add more in order to protect yourself and raid others.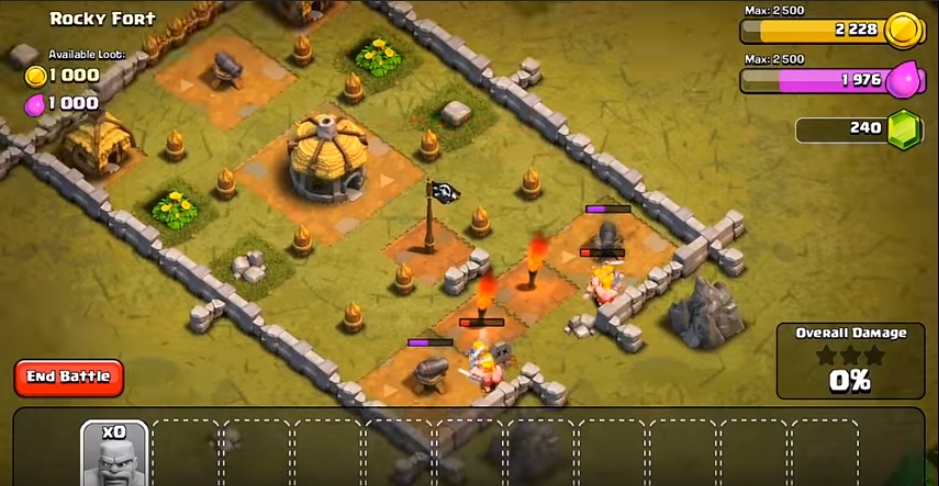 Attack and destroy enemy hordes, so they will never be able to bother your people again!
You might also be interested in:
Image Gallery