Blizzard's Strategy To Fight Overwatch Hackers
Updated: 19 Jul 2017 12:32 am
Sombra seems to be the only hacker Blizzard is okay with
Blizzard bans 22,865 Overwatch accounts in Korea
On February 2, 2017 thousands of Overwatch accounts were banned in South Korea. Blizzard also suspended 3,100 accounts late January in their crusade to stamp out hacking in Overwatch, especially on the Korean ladder. But amidst the waves of bans in February Blizzard never explicitly stated how they were going to go about stopping cheating and hacking in Overwatch in the long run causing many to be skeptical that Blizzard would be able to stop the rampant problem.
Although Blizzard is slow to state their plans to create a hack free ladder in Korea, mostly due to the contract with internet cafes in South Korea that allows visitors to play games while not owning the game they have started to share what will be done in the rest of the world. First they are going to require that to play Overwatch the person must have their own copy of the game, making it much easier to dole out punishments for hacking.
Legal action may be taken to curb hacking in Overwatch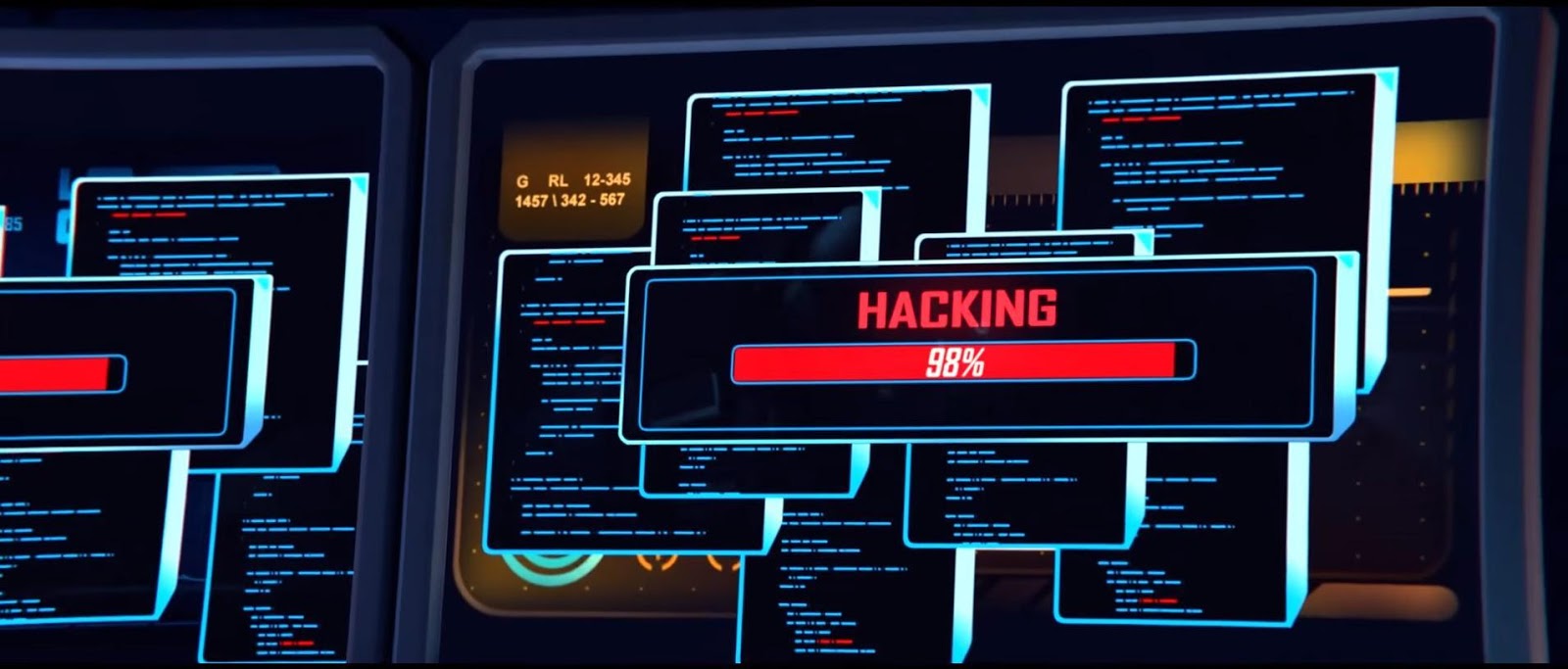 In the cinematic "Recall" we see how Winston feels about hacking.. legal action may be more pleasant
Blizzard continued to explain steps they were willing to take to stop the spread of hacking software by taking legal action against those that distribute these programs. Once again Blizzard cited that this legal action would take place everywhere but Korea where it has been much harder for Blizzard to gain a foothold against the hacking occurring in the country.
The biggest challenge to curb hacking that Blizzard has to overcome in Korea is the widespread use of internet cafes, or PC Bangs. Here players can play a game like Overwatch for an hourly rate.
These players do not need to own a copy of the game in order to play, they can instead create an account and log into the game at an internet cafe. If the account is banned for hacking all they have to do is go and create a new account and continue to play while using the hacks they were just banned for.
Blizzard's stance is a good first step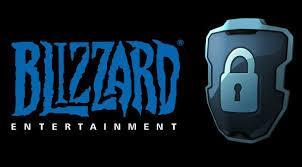 Blizzard has always supported fair play and security
Blizzard has made it clear that they will attempt to get rid of hacking in Overwatch, they've even made good first steps to getting rid of the problem by becoming harsh with crackdowns in Korea and intensifying the repercussions of hacking in the rest of the world through legal action and enforcing players needing to own a copy of the game to play. But Blizzard needs to take an even more hardline approach.
They should not only ban accounts but also IP addresses if they truly want to make an impact in the hacking scene outside of South Korea. Inside of Korea is another matter entirely though.
In Korea Blizzard needs to change their deals with PC Bangs to enforce anti-hacking sentiment. If Blizzard can get the PC Bangs on board then the Overwatch ladder would change for the better.