Insane New Battlepass and Content Coming With Valorant Episode 3 Act III
Updated: 03 Nov 2021 1:10 pm
Destroy your enemies as the weapons expert Chamber.
Valorant has just released its latest update with Episode 3 Act III. 
With the new episode and act comes a load of new content, with new weapons skins, a new character, and new events. 
There is also a brand new battle pass, with 10 weeks for players to gain XP which is used to unlock new items.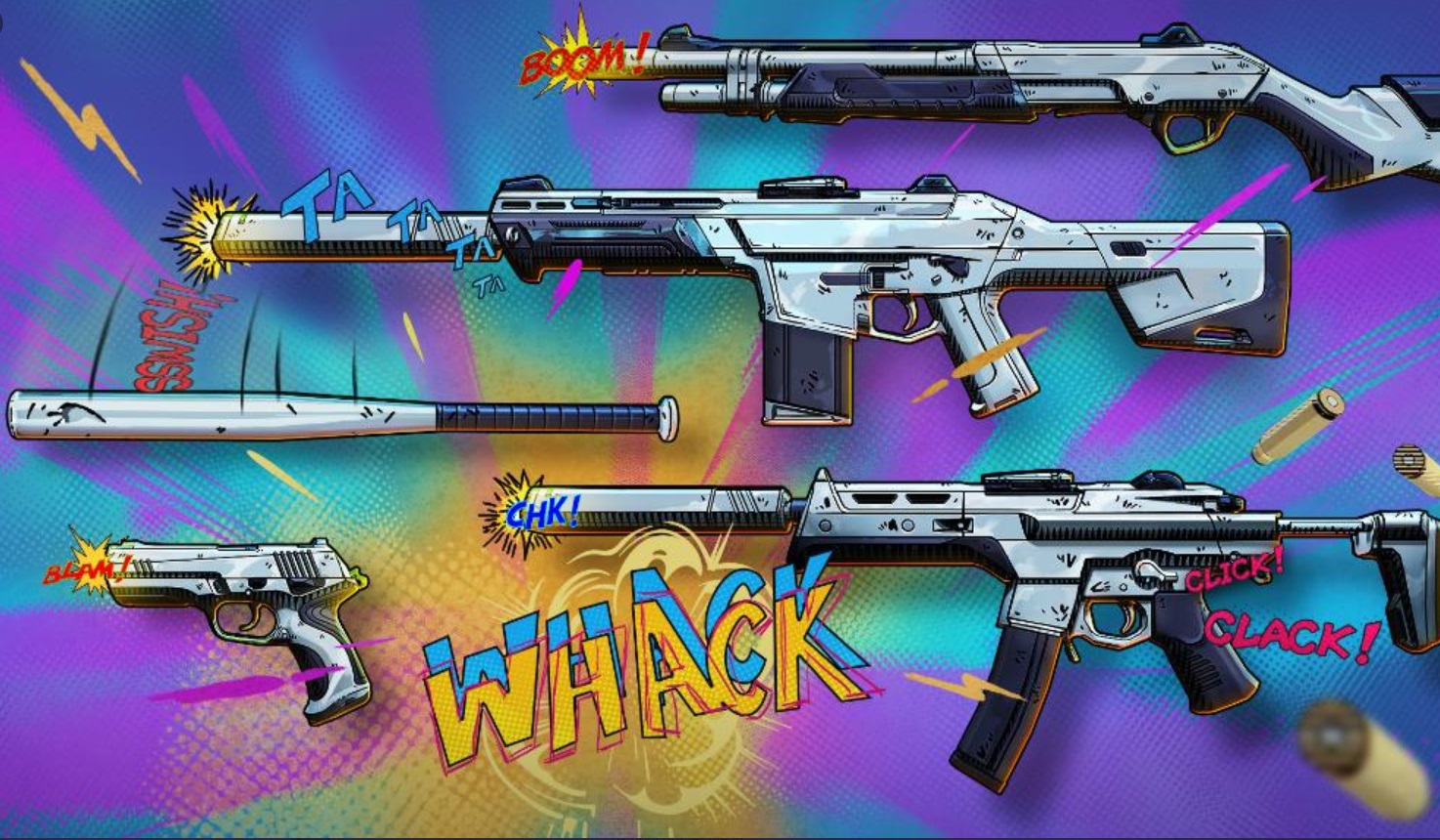 Radiant Crisis 001 skin line. Image by Valorant.
Some of the new items that are available include the Aero Frenzy and the Plant Plant Spray. There are also items such as Dumpster Fire Gun Buddy and Genesis Arc Melee available for owners of the premium battle pass.
There is a new skin line called Radiant Crisis 001, and it is based on a series of comic books that made legends out of heroes. This is in accordance with the theme of good triumphing over evil.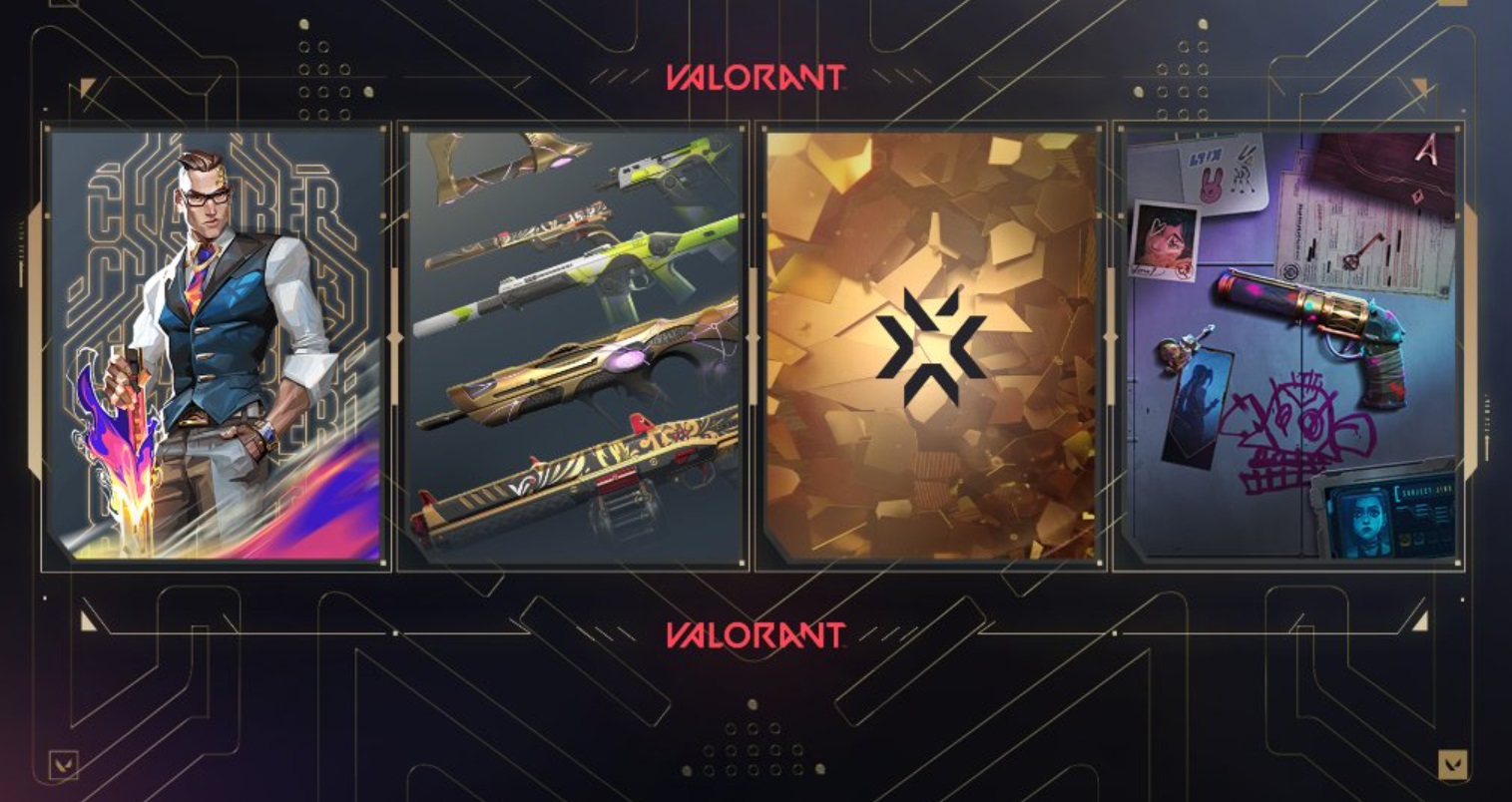 New stuff coming to Valorant with Episode 3 Act III. Image by Valorant.
The RiotX Arcane event will be running from 5 November 2021 to 22 November 2021. Players can get the Arcane Collector's Set as part of the event, and it will only be available during the event.
With the release of the new act, comes a new agent. He is a French weapons designer and is known as Chamber. His abilities allow him to trap enemies, confuse them as to his position, and kill them over a great distance with ease.
With Act III there is also a Competitive Act III. The Valorant Champions Berlin forms part of this competitive act and will take place from 1 December 2021 till 12 December 2021.
More details regarding the new Episode and Act can be found on Valorant's official news blog.