Battlefield 2042 Releases Launch Update and Roadmap Briefing
Updated: 25 Nov 2021 2:38 am
Battlefield 2042 Little Bird is a deadly bird.
Battlefield 2042 has released a news post detailing its launch update and explaining its plans for the future.
On 23 November 2021 at 11:03 PM CET Battlefield tweeted an announcement linking to an official Battlefield 2042 news post titled "BATTLEFIELD BRIEFING - LAUNCH UPDATE & THE ROAD AHEAD".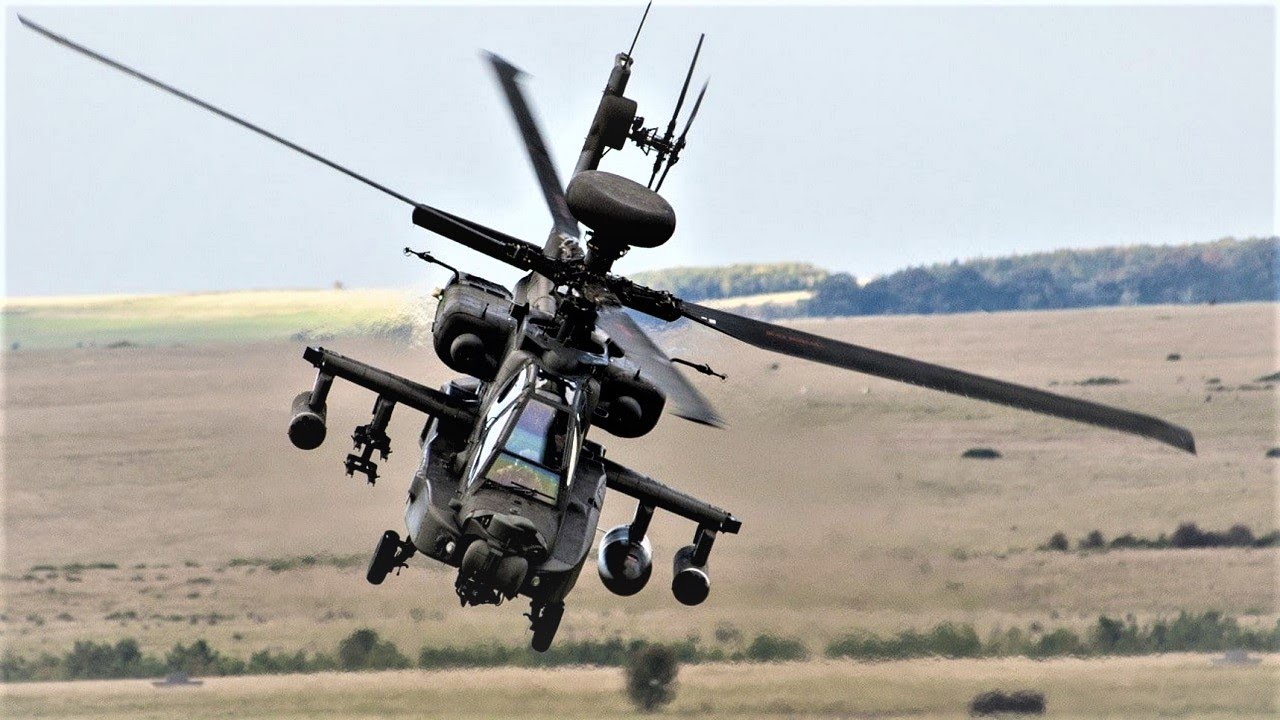 Attack helicopter in Battlefield 2042. Image by Battlefield.
The briefing kicks off with a massive thank you to all Battlefield no-pats for the millions of current players, with the number of players reportedly being almost double the number for the previous Battlefield release.
A major point addressed in the briefing is the issue surrounding "legacy features." Many players want to see the return of features such as the End-of-match Scoreboard, Server Browser, and Voice Chat. Battlefield has stated, "We'll come back to you when we have things that we can show to you, including details about our long-term vision for certain features and functions."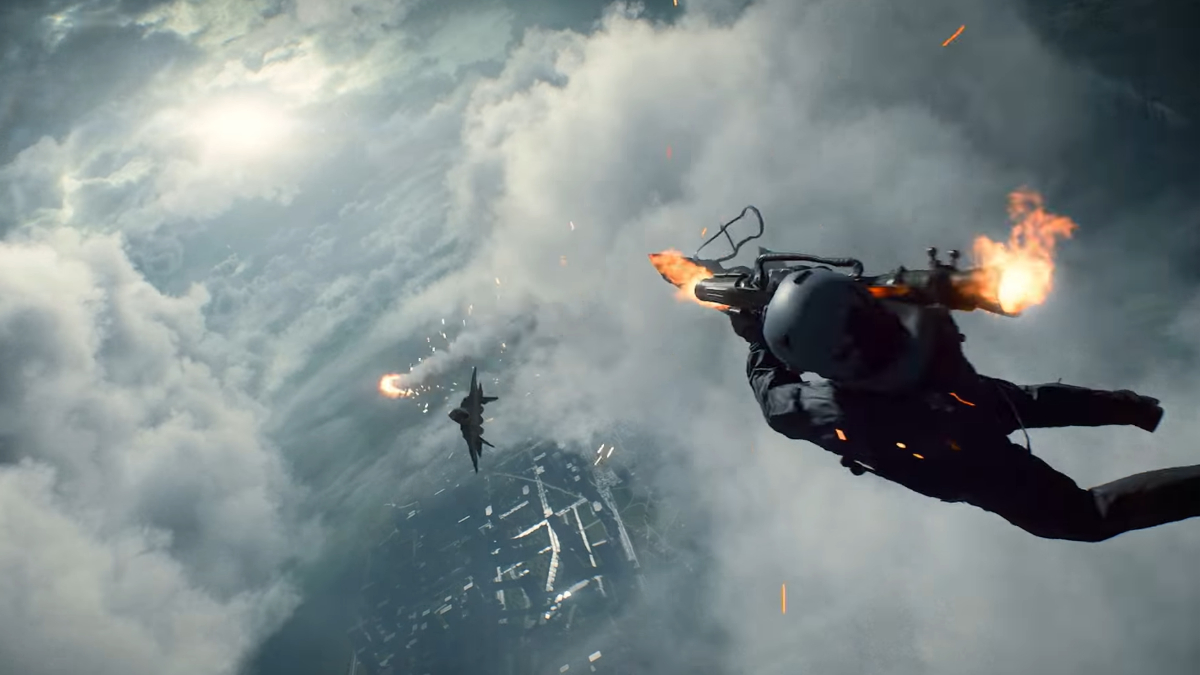 Epic mid-air rocket launcher shot. Image by Battlefield.
The briefing covers the following topics in detail:
Performance and Server Stability
Gunplay and Balance
Solo/Co-Op and Custom Portal Experience Progression
Fixes, Changes, and Improvement
The briefing also covers a variety of other odds and ends such as upcoming updates and plans for the road ahead. Full details are available in the official briefing.
They released another tweet at 5:05 PM CET 24 November announcing an upcoming update "scheduled to go live tomorrow morning across all platforms". The tweet further stated, "This update brings vehicle and weapon balance changes, fixes for critical issues, and more - find out below!
The next update is scheduled to go live Thursday, November 25, followed by the third update in December.