Battlefield 2042 Releases Its Biggest Patch Yet - Will It Save the Game?
Updated: 03 Dec 2021 7:01 am
Epic tank battle on the battlefield.
The release of Battlefield 2042 was met with a great deal of anticipation and excitement. However, the initial hype was quickly soured by tremendous disappointment in the game's obvious lack of optimization and a multitude of bugs. 
Battlefield has responded with the release of its biggest update yet in an attempt to fix as many of the bugs as possible and appease the angry masses.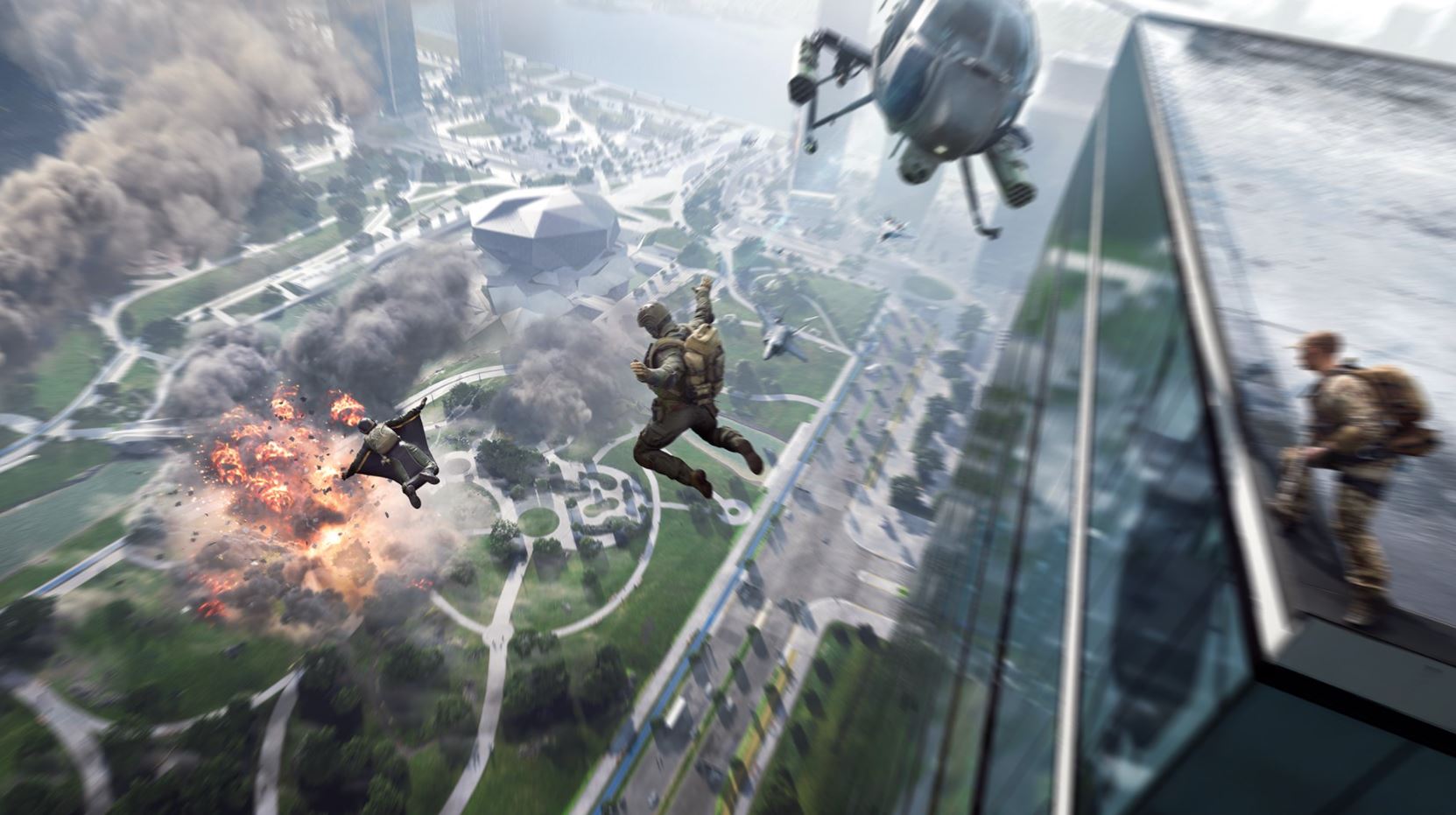 Jumping off buildings with wingsuits and parachutes. Image by Battlefield.
On 1 December, Battlefield Direct Communication posted a tweet announcing the release of "(their)  biggest update yet, with plenty of fixes, improvements and QoL enhancements." The update went live at 8:00 am today, 2 December 2021.
The patch notes for the update were released on 1 December and were announced at 4:14 pm UTC in the same tweet announcing the update. The update was between 5 and 6 Gb, depending on the platform being used, with the Origin update being just over 6Gb.
The patch notes detail hundreds of individual fixes, however, the following are some of the major changes and improvements that were made.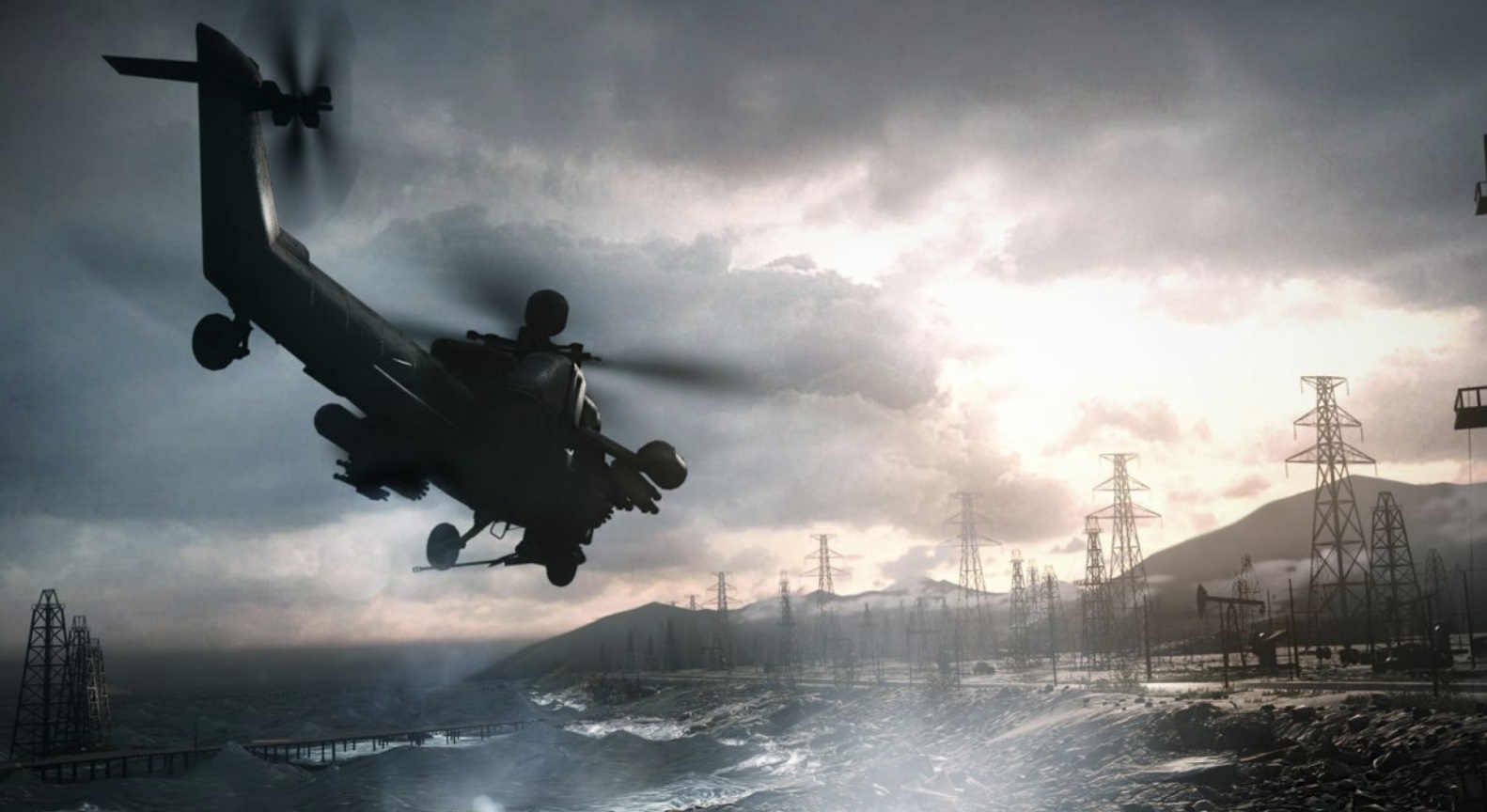 An attack heli flying in low. Image by Battlefield.
Firstly, DICE has added weekly missions to Battlefield 2042 that players will be able to complete for XP and in-game cosmetics.
Secondly, they have made a variety of adjustments to make transitions between menus smoother, and to make menus and the overall user interface more user-friendly. These include making it easier to customize and edit weapons and loadouts, as well as making in-game icons scalable according to distance.
Furthermore, a variety of fixes and adjustments have been made to make the gameplay feel smoother and to allow the game to perform better and in a more optimized manner. 
This fix comes as a much-needed lifeline for the game, which has reportedly lost over 50% of its original player base due to a large number of bugs and issues. A detailed breakdown of all the bug fixes and new features is available in the official patch notes.