Battlefield 2042 Proximity Sensors Are Back - And Fixed
Updated: 19 Nov 2021 3:16 am
Times of war.
Battlefield 2042 has announced that proximity sensors used by Casper and Paik are back after being temporarily removed due to rubberbanding issues.
At 11:56 PM CEST on 17 November 2021 Battlefield 2042 announced that they would be releasing a small patch, and in their own words, "This update provides fixes for critical issues identified prior to the start of Early Access."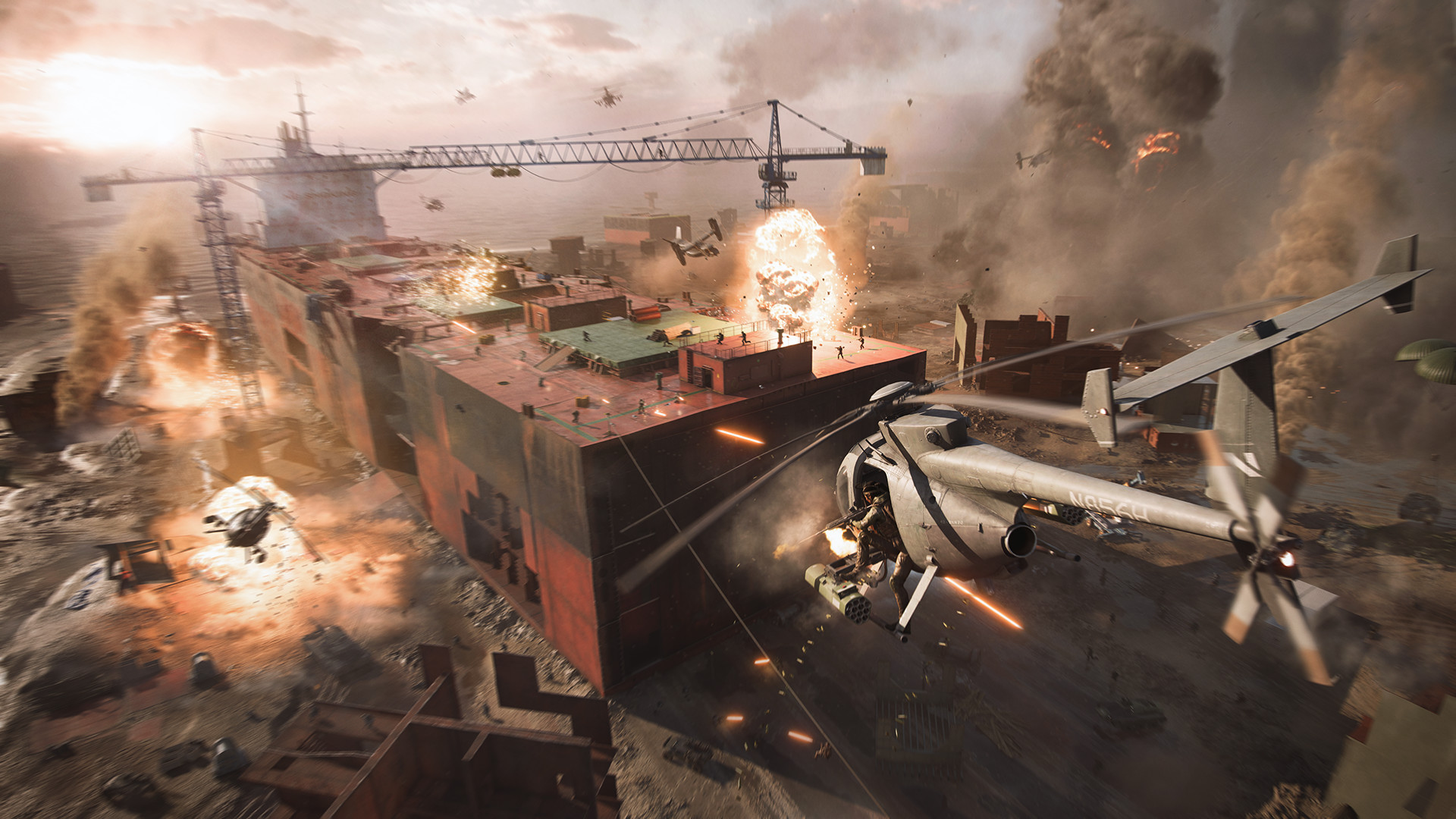 Helicopter action. Image by Battlefield 2042.
At 10:01 AM CEST on 18 November 2021, they announced a 60-minute server downtime as the update went live with "Fixes targeted at improving Server Stability and instances of Rubber Banding" as stated by Battlefield Direct Communication in a tweet at 11:56 PM CEST on 17 November 2021.
At 11:00 AM CEST today, 18 November, the patch notes for the update were released as the Battlefield 2042 servers came back online. One of the primary fixes that were detailed in the patch notes was related to server-side rubberbanding caused by proximity sensors.
The proximity sensors used by Paik and Casper were found to cause a significant amount of rubber-banding as All-Out Warfare battles neared a conclusion. Upon investigation, it was determined that this was a server-side issue and proximity sensors were temporarily removed.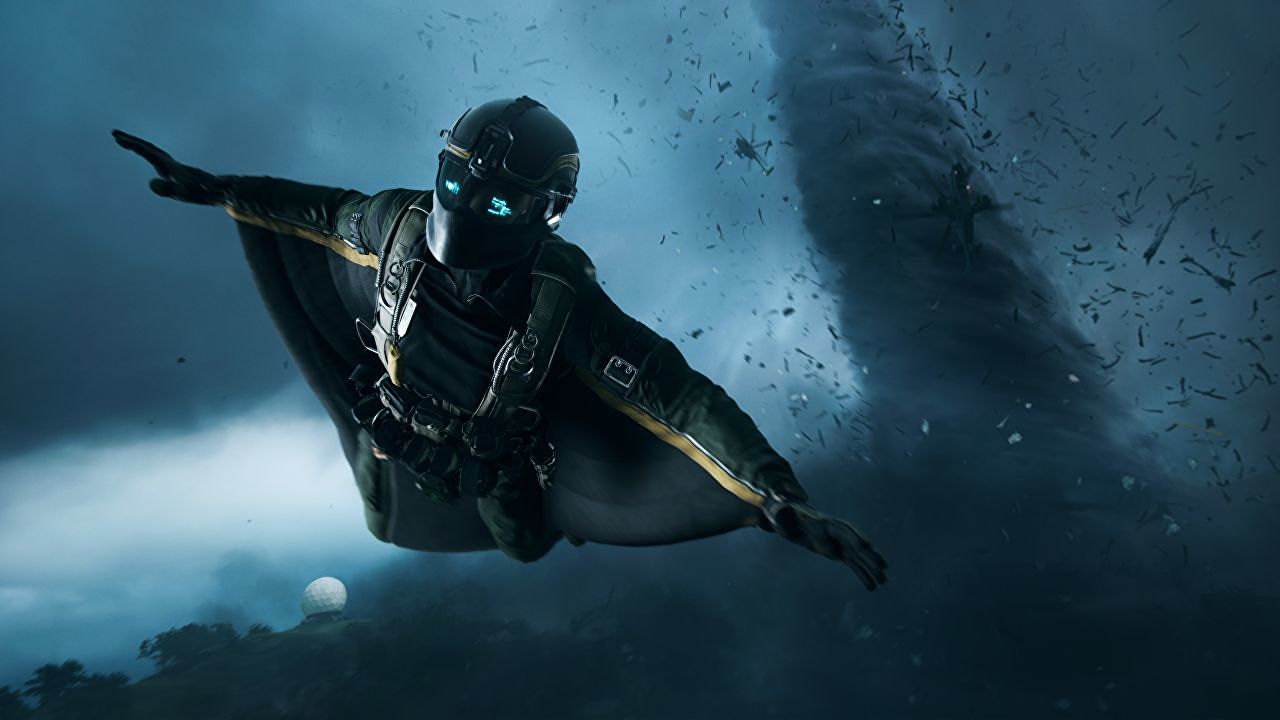 Fleeing a tornado in a wingsuit. Image by Battlefield 2042.
At 2:38 PM CEST on 18 November 2021, Battlefield 2042 announced that the server-side issue had been fixed as part of the update, and that proximity sensors had been returned to the game.
They stated in their tweet that, "We've been monitoring its usage throughout the morning and are now happy stating that it's no longer causing any issues," referring to rubber-banding caused by proximity sensors.
As such, proximity sensors are back and the rubber-banding, amongst a variety of other issues, has been fixed.