Batman Arkham Knight: 5 Interesting Things You Must Know : Page 4 of 5
Updated: 19 Jun 2015 12:15 am
Fun things you should know
4. This game will feature a character switch system
Rocksteady games dubs this system "Dual Play." It will allow players to switch between their favorite heroes and, as the trailers suggest, pull off tag-team moves between the two characters. So far, the only confirmed playable characters are Batman, Robin, Nightwing and Catwoman. Harley Quinn, Red Hood and Batgirl are only playable through DLC.
Unfortunately for fans that want to share the experience of being the Dark Knight, Rockstead Studios has confirmed that this will be a single player game only; there will be no cooperative play. Despite that minor flaw, Arkham Knight is still shaping up to be one of 2015's best blockbuster games.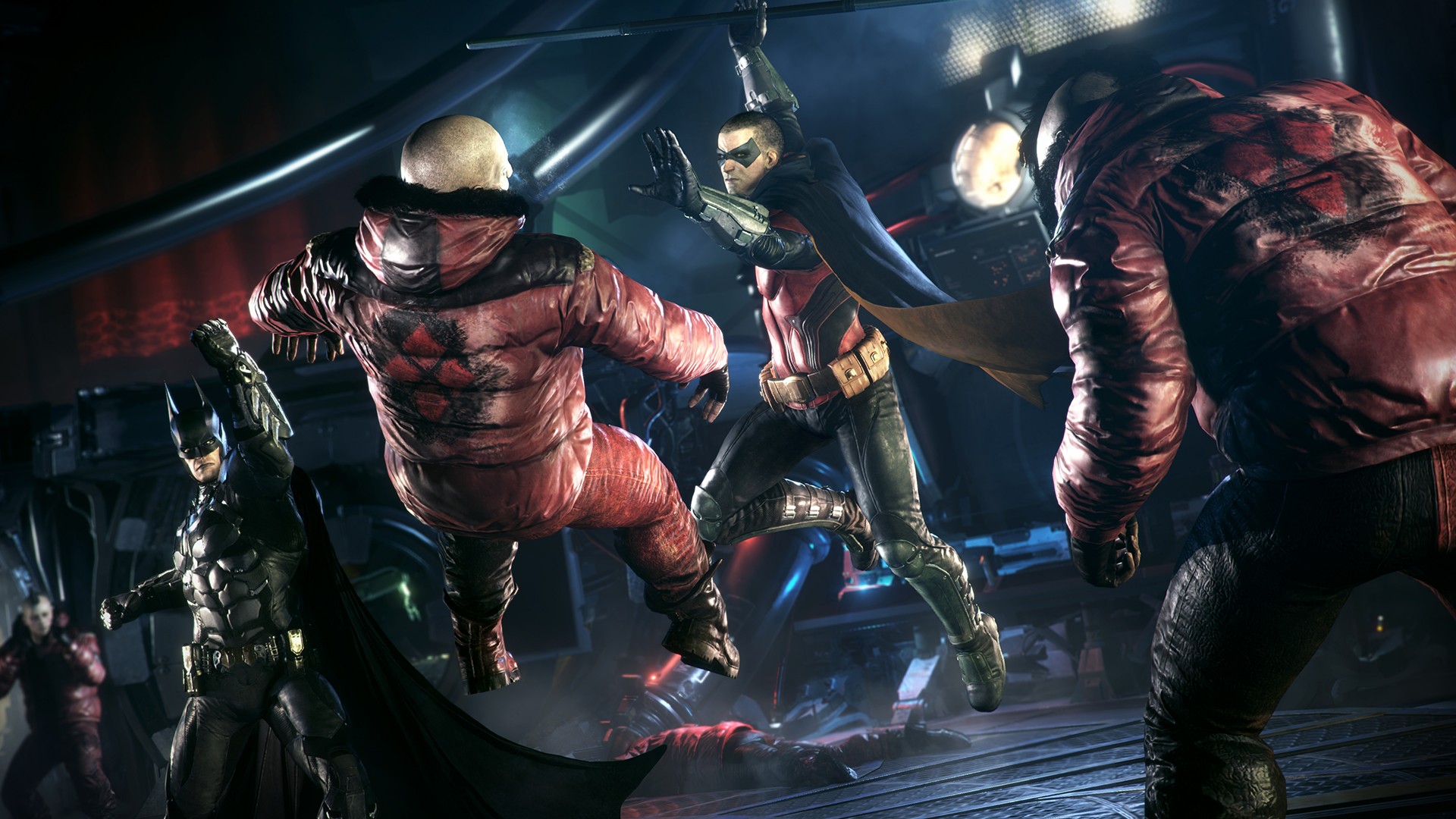 You can finally save Gotham as the Dynamic Duo!
Image Gallery