10 Most Played PC Games in 2015: Page 5 of 10
Updated: 07 Jun 2015 9:33 pm
Phantom Assassin from Dota 2
6. Grand Theft Auto 5
"Hi?", "Yes this is life screwing you"
So you've retired from crime and live under a witness protection program. Then you find out that your wife has a man on the side, so you do the only sensible thing which is to go and burn that guy's house down. Then you find out that the house you burned down belongs to the girlfriend of a Mexican drug cartel leader… and now you're in deep do-do. This is the story of Michael in GTA V.
In this huge sequel in the GTA series you can control up to three different characters and watch as their lives spiral completely out of control. You don't have to play just the story though. This is the biggest and best open world game on the market. You can go and do absolutely anything you want.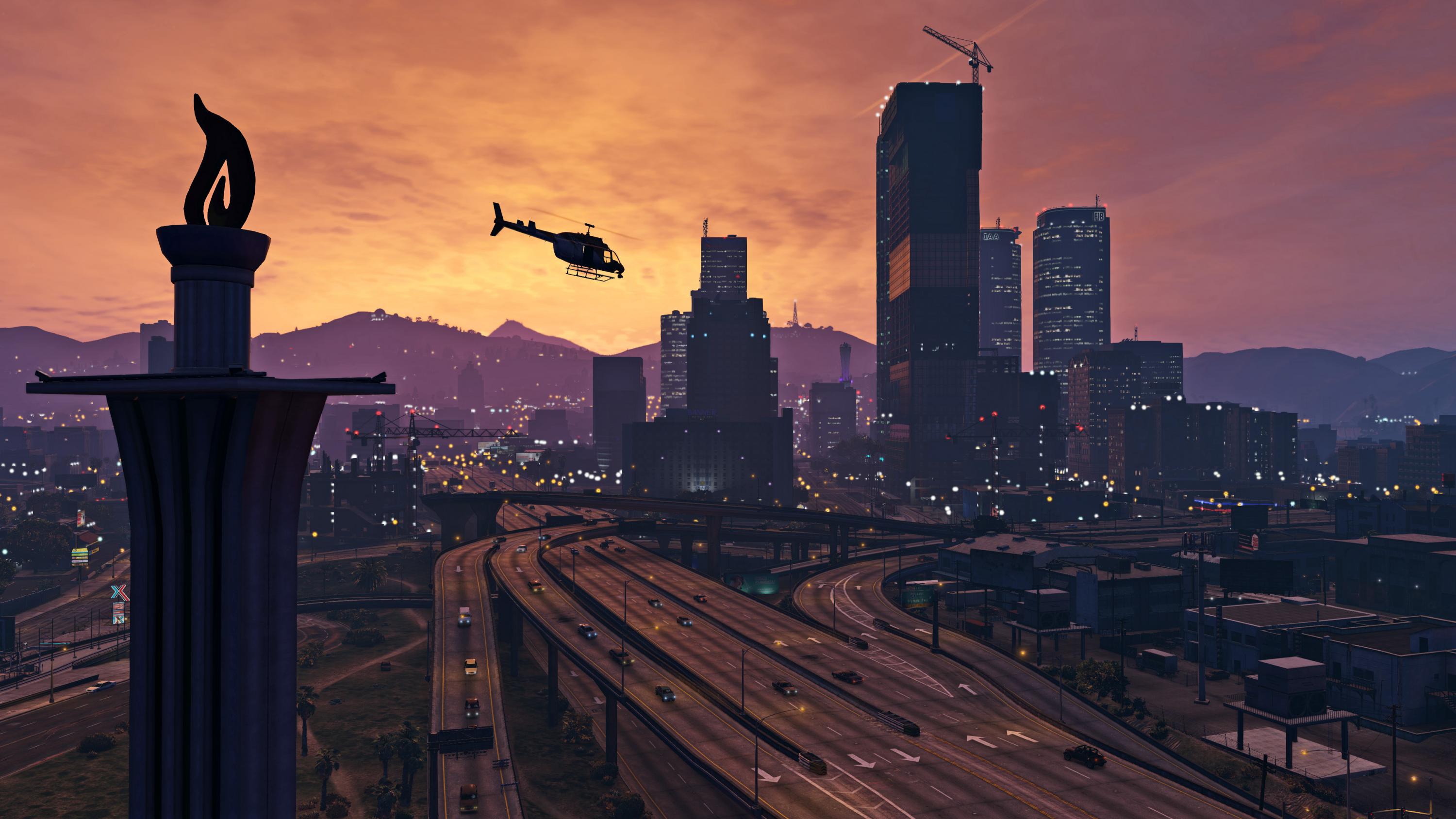 You've got this whole world to explore!
The story in this game is amazing. Rockstar believes so firmly in the characters they've created that all else comes second. However, due to the nature of the game you'll be able to put in hundreds of hours of gameplay in after you've finished the main storyline. What has really made the GTA franchise so popular is the high bar they've set for sandbox open world gaming.
Perhaps you've never experienced the thrill of paragliding, the exhilaration of sky diving, or the adredaline rush of hijacking a vehicle (don't attempt this please), but in GTA V you can do all those things. If you can imagine doing it, then you probably can no matter how dangerous or illegal it is. While the story delivers an exciting plot that involves extortion, heists and plenty of criminal activities, the open world sandbox nature of the game allows you to do so much more! 
Image Gallery