10 Most Played PC Games in 2015: Page 7 of 10
Updated: 07 Jun 2015 9:33 pm
Phantom Assassin from Dota 2
4. Hearthstone
So much hype over a card game
When Blizzard announced Hearthstone it raised a lot of eyebrows. The developers behind the Kings of three different game genres were releasing a card game… a card game! But it was a hit. The characters on the cards are all from various Blizzard games, and it is surprisingly addictive to sign in and battle it out with strangers from across the world. Another really fun feature is the banter that you can hear between the characters on the cards in your deck.
Hearthstone feels like a continuation of the Warcraft universe. I remember the moment I pulled out the legendary Thaddius card from my Curse of Naxxramas set. I felt confused. I've been a lifelong fan of the Warcraft universe, but I couldn't remember who this character was. That one instance in Hearthstone led to me spend hours pouring over lore and refreshing my memory.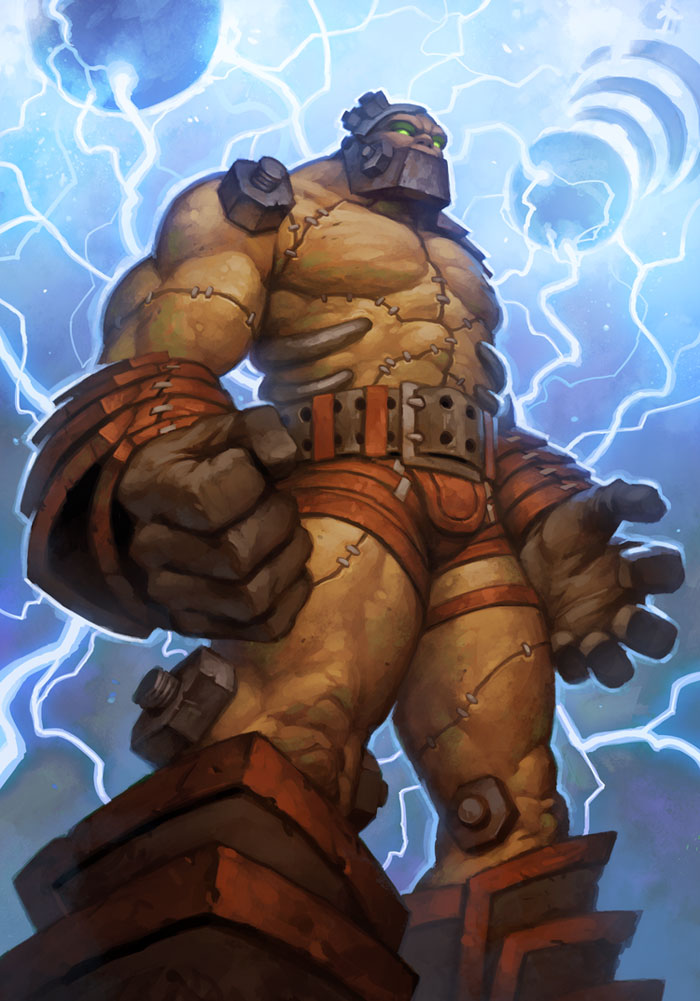 Thaddius as he appears on the Hearthstone cards
On top of seeing many familiar faces from Warcraft, Hearthstone is probably the most polished and user friendly online card game out there. The turns are fast unlike some others (looking at you Magic), and the cards themselves are straightforward and easily understood. There are no convoluted rules or complicated features. My Thaddius card said 11 damage on it, so it hits with 11 points. It's just that easy. Finally, the game is free to play. This game will cost you hundreds of hours as you get pulled into a genre you didn't even know you cared about!
Image Gallery