10 Most Played PC Games in 2015: Page 8 of 10
Updated: 07 Jun 2015 9:33 pm
Phantom Assassin from Dota 2
3. Minecraft
Have you ever read the Diary of Wimpy Steve?
Who among us have not played Minecraft? You take control of the pixelated game character and set about the wide open world to create wonders. Your imagination is your only limit in this sandbox giant among awesome PC games. You can build anything you want to, you can train animals and breed them, and you can craft weapons and fight the monsters of the night. You could even build a portal to Hell if you felt so inclined.
While other games like GTA or Saints Row boasts of open worlds, only Minecraft has truly embraced this principle. The endless world of Minecraft, and I mean endless because it is constantly generating random blocks, is completely destructible. If you had the time and motivation, you could level the entire world down to the studs. Of course that would be stupid and is a waste of time, but you could do it if you really wanted to.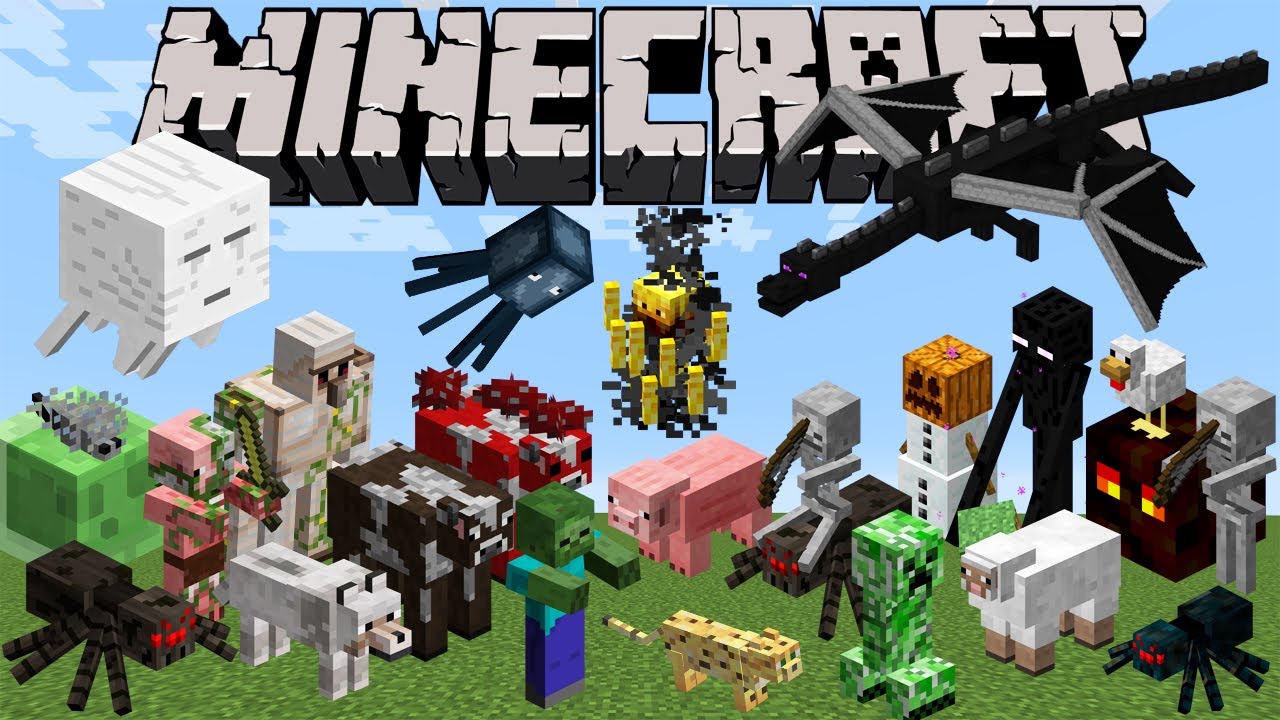 All the living things in the world of Minecraft`
The game isn't just a big "build whatever you want" game though. There are living things in this world, and some of them want you dead. At night the zombies and evil skeleton archers come out to play. You better have a shelter ready unless you want to die.
The game is a true masterpiece for allowing you to destruct and construct the world however you see fit. The game has only one purpose and that is as a medium for your imagination to grow. 
Image Gallery