10 Most Played PC Games in 2015: Page 4 of 10
Updated: 07 Jun 2015 9:33 pm
Phantom Assassin from Dota 2
7. Call of Duty: Advanced Warfare
No other game has as many 12 year olds screaming over voice chat
This next Call of Duty game sees you take control of Private Jack Mitchell as he becomes intertwined with a large scale military organization called Atlas, and eventually he is called on to stop another World War from erupting. The story isn't why this Call of Duty game is on a list of the most popular pc games, it is because of its exciting new features and multiple game modes.
This Call of Duty game comes with some interesting changes including the ability to select weapon type at the start of each campaign mission. You can choose between conventional firearms, laser, or even energy weapons. The player interface has also been redesigned to look like a hologram emerging from your weapon.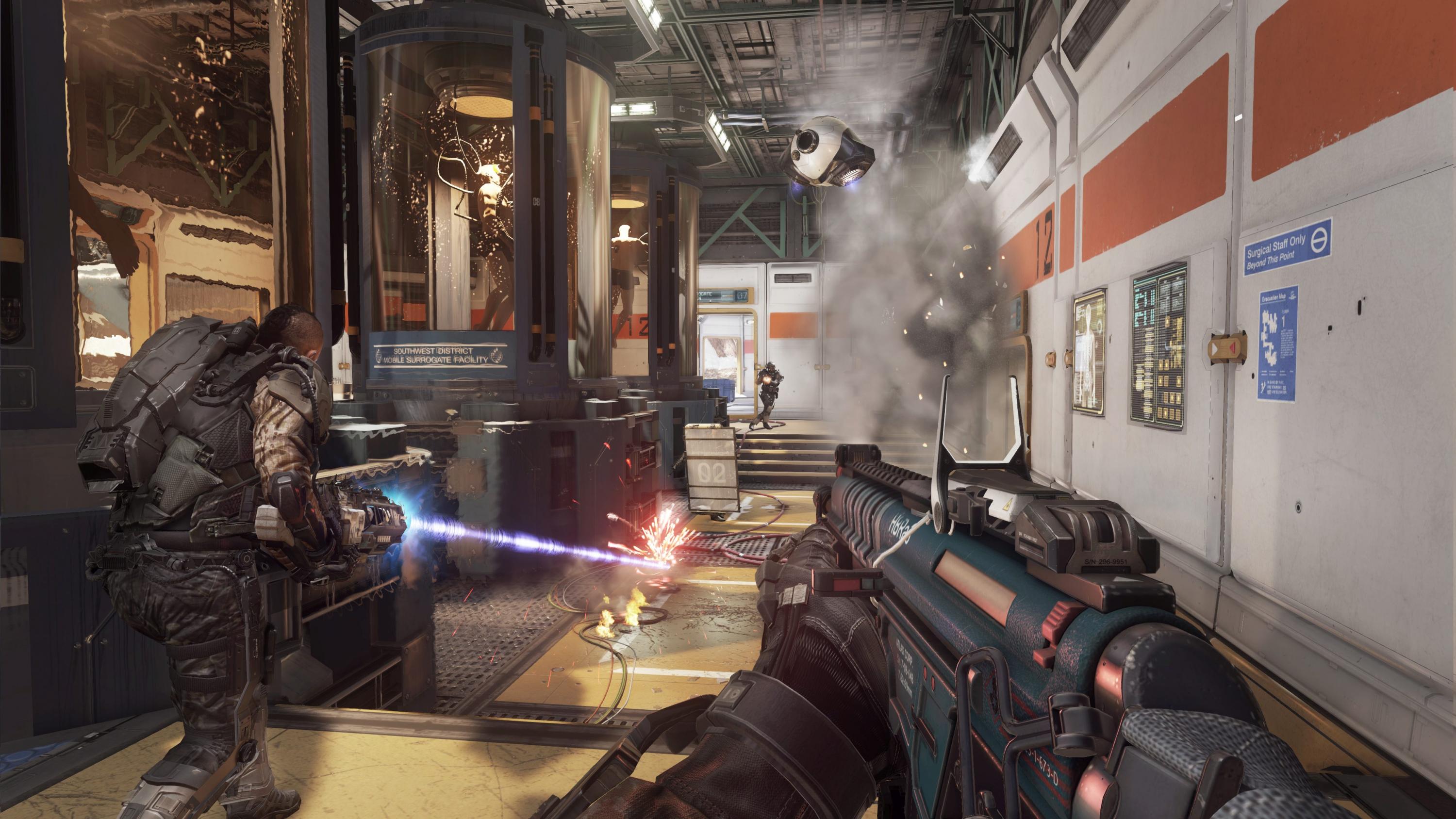 This is the shooter by choice for all casual gamers
Call of Duty is a game that will be found in the game collection of almost every teen in America. Why is that? Perhaps it has something to do with the current generation having grown up in a time in which conflict against strange extremists and terrorists have always been known. This game gives you a weapon and allows you to shoot the "bad guys" in a flashy, realistic, and gorgeous looking virtual reality. 
Then there is the competative side of it. Competition is everything, and Call of Duty delivers. There are multiple game modes and different maps to duke it out with your friends. The online mode also allows you to compete against strangers from all over the world. All of this combined makes Call of Duty a favorite amongst the younger gaming generation.
Image Gallery