10 Hottest Video Games Babes of 2015: Page 8 of 10
Updated: 07 Jun 2015 11:15 pm
You get the point
3. Mileena (Mortal Kombat X)
Don't pull down the mask!
Mileena was created by Shang Tsung's magic as a clone to Kitana in Outworld. She made her debut in the second Mortal Kombat game and has become one of the most iconic characters of the franchise.
As with many other females in the series, she dresses in tight revealing clothing when she fights. She also wears a purple face mask which should stay on at all times, because underneath that mask lies massive fangs and a demonic smile that you would never want to see.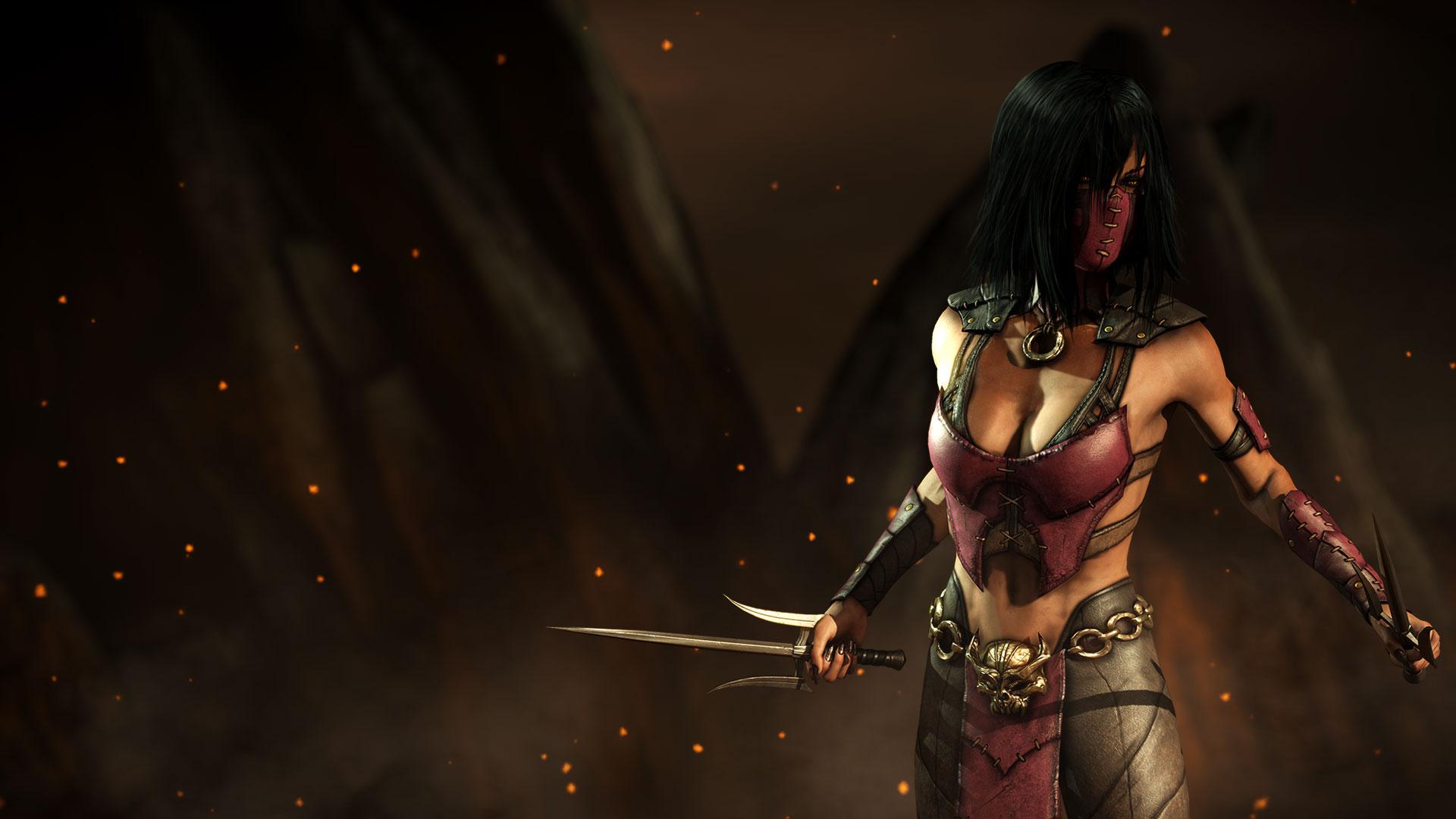 Mortal Kombat X has Mileena looking gritter than ever before
Image Gallery