10 Hottest Video Games Babes of 2015: Page 2 of 10
Updated: 07 Jun 2015 11:15 pm
You get the point
9. Bayonetta (Cereza)
She looks way too happy for someone who slept through the last 500 years!
If you dig a mysterious chick with a bit of a rebellious side, then Cereza from the Bayonetta series is for you. She wakes up in a coffin that has been submerged in a lake after slumbering for 500 years. Remember that next time you oversleep and you might not feel so bad. She can't remember what happened to her but she is hounded by angelic hosts that she has to fight in order for her past mystery to be resolved.
She is a dark Umbra witch that digs tight black pants with high heels, and a low cut back that can't serve any other purpose than to entice more males to purchase the game.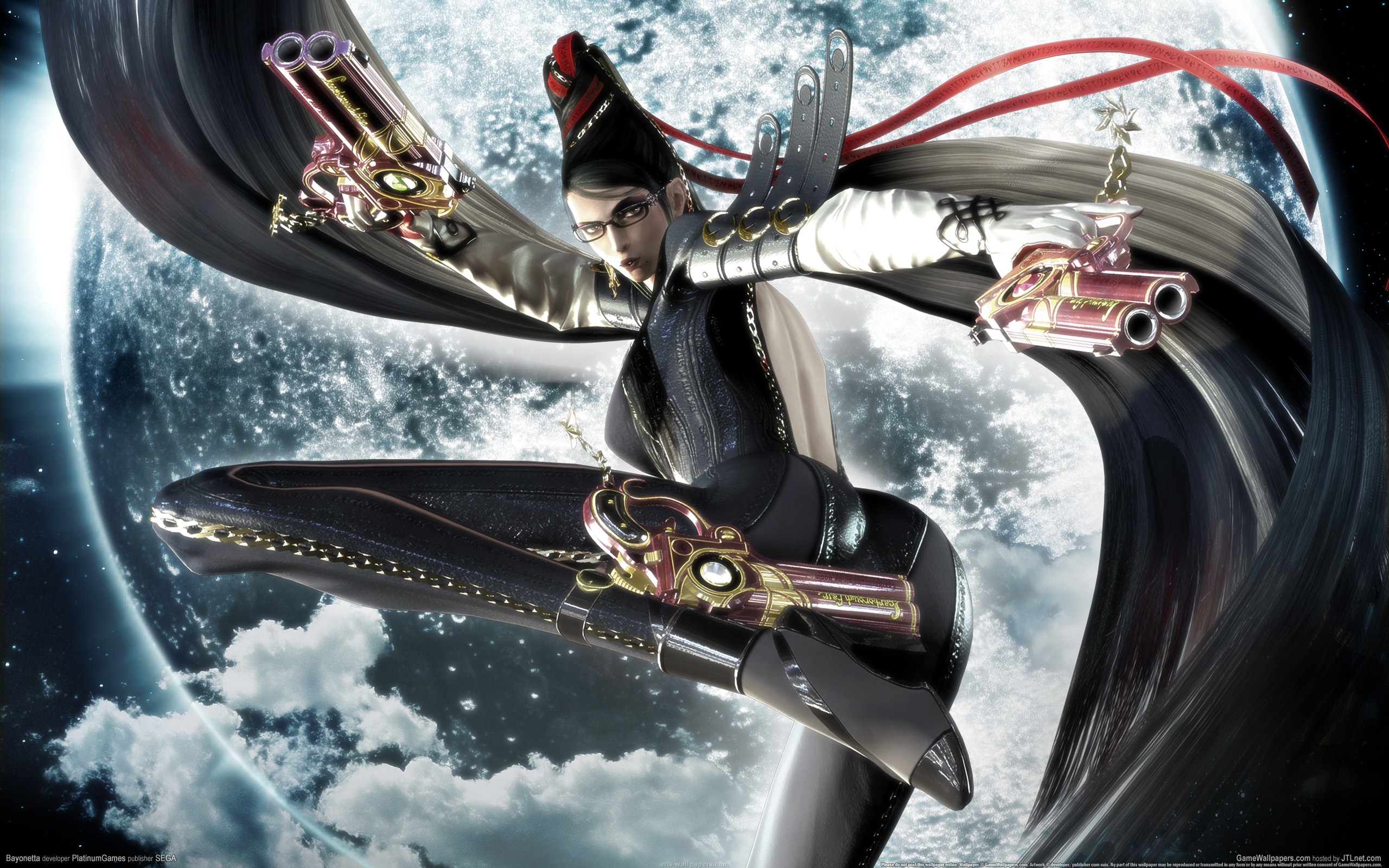 This trigger happy character is both dark and mysterious
Image Gallery