Top 25 Games Like Baldur's Gate (Games Better Than BG In Their Own Way): Page 6 of 24
Updated: 27 Jul 2019 10:13 pm
So much more fun than you can't remember!
20. Torment: Tides of Numenera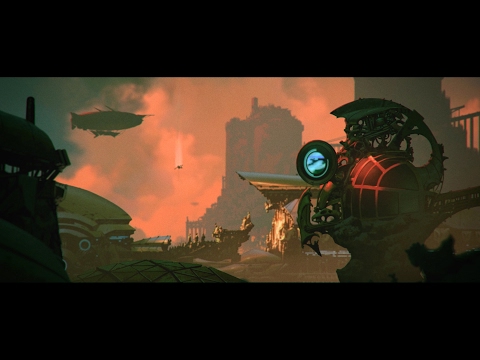 Torment: Tides of Numenera gameplay
Immerse yourself in the dark mythos of Torment just one more time. As another incarnate of Planescape's character, you now are the final vessel of The Nameless One matching wits against The Sorrow, the main antagonist. Expect more macabre settings and post-apocalyptic fun in a future gone terribly terribly wrong.
Visually superior to its predecessor, Numenera delivers what Planescapes couldn't. You traverse this familiar world aided by a motley crew of party members with motives of their own. The story is still the selling point here, yet a revamped combat system lets you satiate that urge to plow your undead body into any creature that stands in your way. If you came out of Planescapes wishing there was more, well, here you go. More.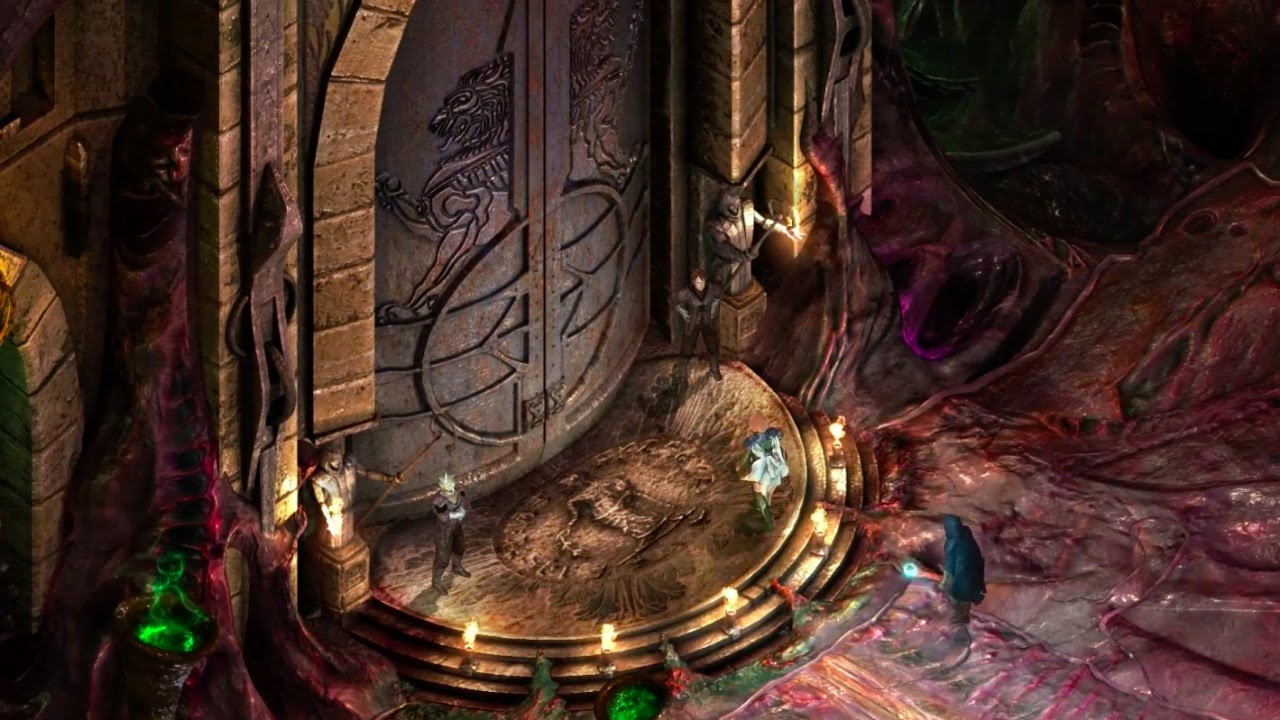 No, I'm sure it's a normal-sized creature that lives here. He just loves him a big door.
Image Gallery