Top 10 Biggest Anime Conventions in the World: Page 8 of 10
Updated: 30 Sep 2020 1:27 pm
Enjoy a whole weekend of geekiness by attending some of the biggest anime conventions in the world.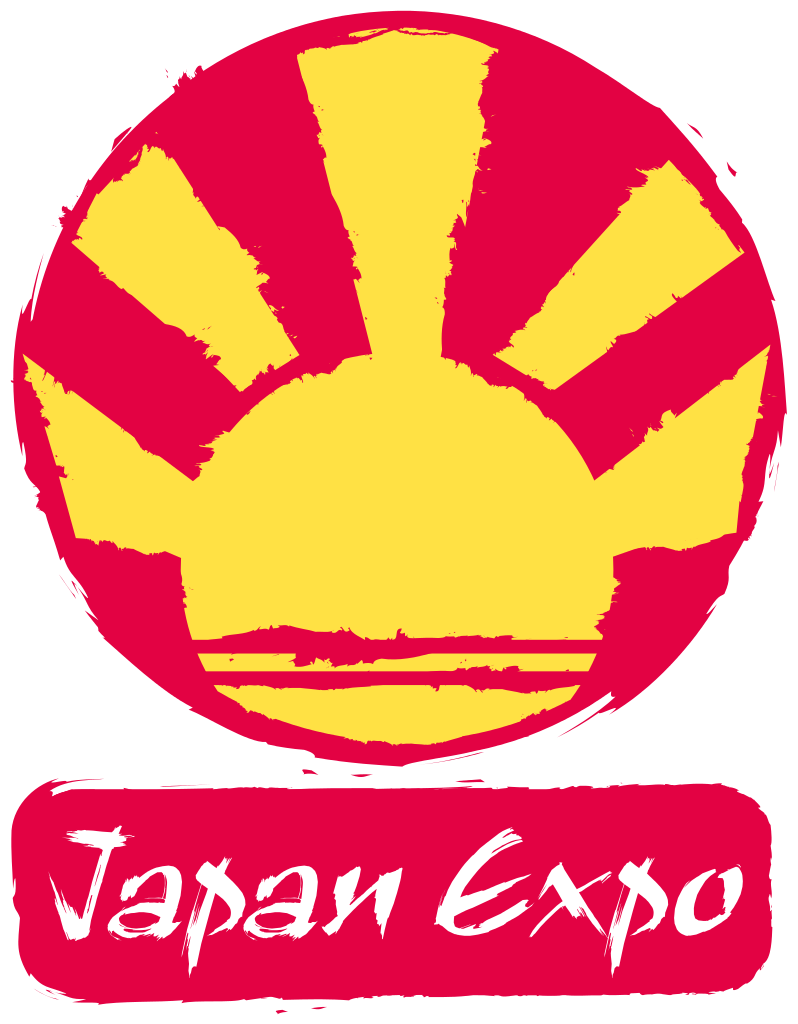 Japan Expo is the largest Japanese popular culture convention in the world outside of Japan. It takes place in Paris, France and runs for four days! More than 200,000 attendees come every year---which is bigger than America's Anime Expo. Due to the popularity of the event in Europe, a lot of special anime community guests are invited for workshops, panels, and meet-and-greets.
Fans will not only fulfill their anime cravings, but they will also discover manga, video games, and Japanese music activities. You also get to see awesome cosplays walking around or participating in competitions. If you can't go to Japan but still want to experience Japanese pop culture goodness, the Japan Expo is the convention to attend to. 
Japan Expo Paris 2017 - Cosplay Music Video
Image Gallery