Top 10 Biggest Anime Conventions in the World
Updated: 30 Sep 2020 1:27 pm
Enjoy a whole weekend of geekiness by attending some of the biggest anime conventions in the world.
The 10 Best Anime Conventions Worldwide
A great way to celebrate being an anime fan is to attend conventions, where you experience big doses of anime, manga, and Japanese pop culture goodness. Not only will you see great cosplays and buy rare merchandise, you also meet fellow fans who love to gush over their favorite fandoms and characters. If you do not know which anime conventions to attend to, read our guide below.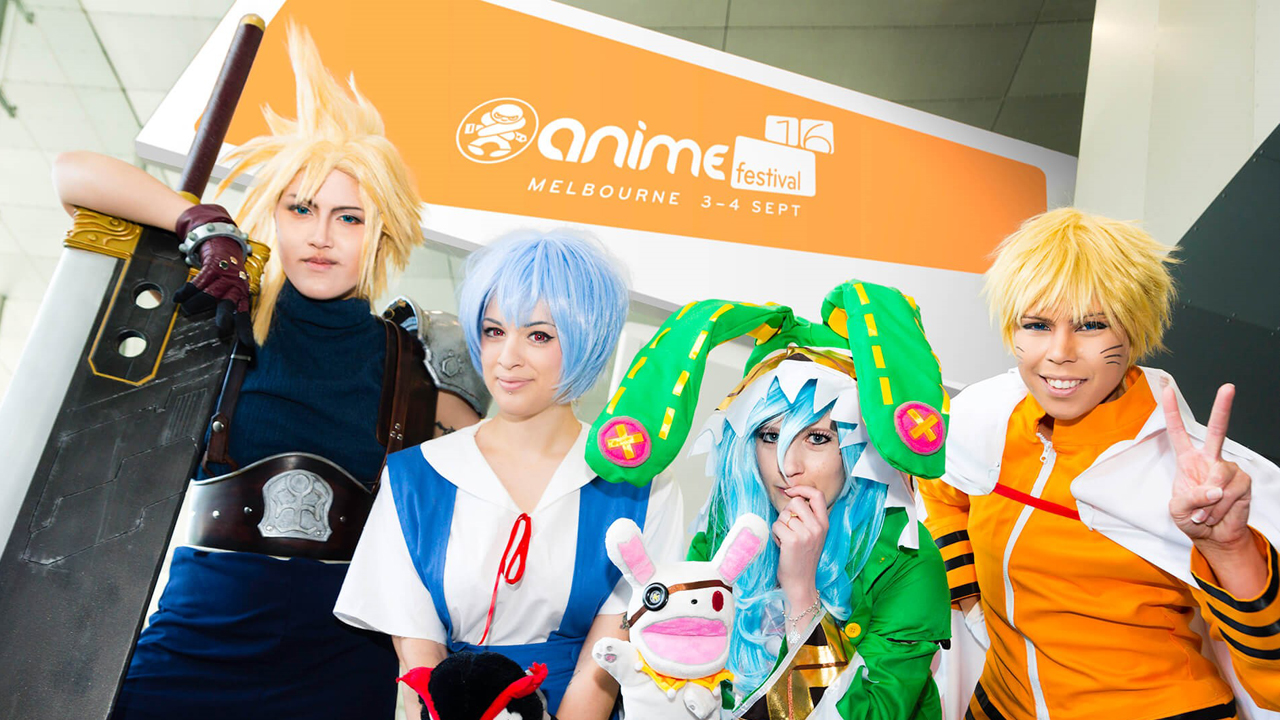 When it comes to organizing anime conventions all over the world, Australia is one of its great contributors. They created exciting conventions, but nothing beats the Madman Anime Festival. This one-of-a-kind event brings anime and Japanese culture together in one venue. Held in Melbourne, Madman Anime Festival is the brainchild of two of Australia's leading anime organizations: Madman Entertainment and Anime Lab.
Whether you're an Australian citizen or a tourist who loves anime, this convention brings anime lovers together. You will find awesome cosplayers, exciting activities, and a wide range of exhibitors and merchandises. But that's just the tip of the iceberg. Madman Anime Festival also sweetens the deal by inviting special guests such as voice actors, international cosplayers, and company owners. So, whatever your goal is for attending, you will be able to satisfy all of your anime desires.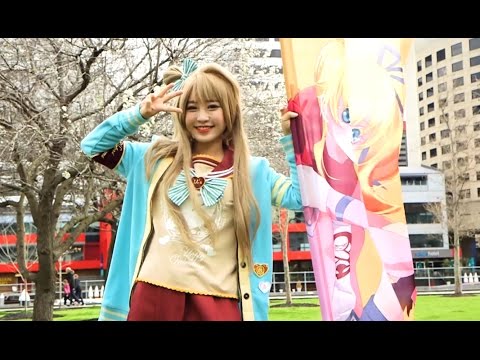 Madman Anime Festival 2017
Image Gallery