Top 10 Biggest Anime Conventions in the World: Page 6 of 10
Updated: 30 Sep 2020 1:27 pm
Enjoy a whole weekend of geekiness by attending some of the biggest anime conventions in the world.
United Kingdom will not allow themselves to be left behind when it comes to organizing anime conventions. They are now known in the anime community, thanks to the creation of AmeCon. This is the largest anime festival in the UK. However, while there is focus on Japanese anime, UK makes sure to recognize their own by giving fans a glimpse of the European animation scene. And since the whole event is organized by fans, everything you see here is something that anime fans would truly love.
Just like other anime conventions, AmeCon has merchant booths, cosplay competitions, cosplayers, workshops, panels, and more. But what sets this event apart that every night, organizers hold a fantastic party where fans can let their hair down, meet fellow anime lovers, and go crazy over their fandoms. You can also drink and dance all night long! Well, that is one anime party we would like to attend! Take your geeking out to the next level by attending AmeCon.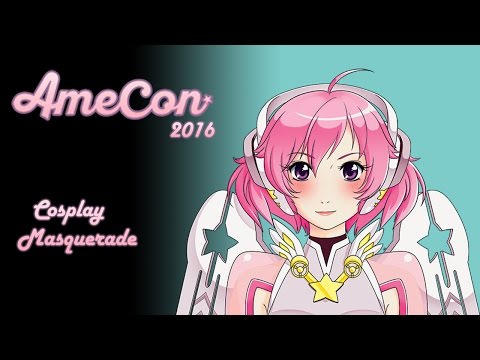 Amecon 2016 - Cosplay Masquerade!
Image Gallery