Top 10 Biggest Anime Conventions in the World: Page 10 of 10
Updated: 30 Sep 2020 1:27 pm
Enjoy a whole weekend of geekiness by attending some of the biggest anime conventions in the world.

When you want to attend a series of anime conventions in one year, the Anime Festival Asia is perfect for you. This event happens not once, not twice, but more than three times a year across the Southeast Asian region—with its core event held in Singapore. Whether you are an Anisong fan or want to get the latest anime merchandise, you should go to AFA at least once in your life.
AFA is known to having the largest attendance for anime conventions, with a total figure of 1,117,950 for 2016. The event provides business people and fans the chance to experience Japanese culture like no other convention has done before.
They have organized business conferences that focus on the anime and manga industry, as well as cosplay competitions that give out large cash prizes. In addition, the event invites local and international cosplay celebrities such as Reika and Yingtze. And of course, there are the anime booths and merchants where you can buy common and rare items all weekend long.
Indeed, anime fans will surely enjoy these exciting anime conventions because they are full of activities, contests, and merchandise. It does not matter if you are a new fan or a long-time one; these conventions are perfect for geeking out on your fandoms. So, book that ticket and travel to the anime convention of your dreams today!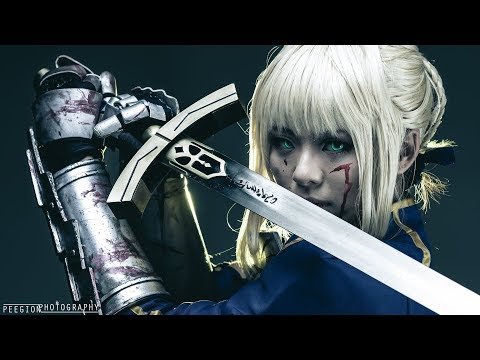 ANIME FESTIVAL ASIA 2017 COSPLAY SHOWCASE
You might be interested in:
Image Gallery