Top 10 Biggest Anime Conventions in the World: Page 9 of 10
Updated: 30 Sep 2020 1:27 pm
Enjoy a whole weekend of geekiness by attending some of the biggest anime conventions in the world.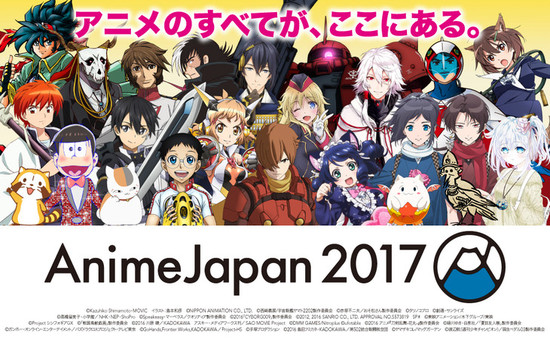 Your anime experience would not be complete if you don't attend Anime Japan at Tokyo Big Sight. Travel to the birthplace of anime and experience a geek paradise that will leave you overwhelmed. Anime Japan is considered the world's largest anime and manga event, thanks to its international guests, enjoyable panels, and fun-filled activities. Better purchase those tickets and book your flight to Tokyo Japan.
The convention is divided into two parts to cater both the businesses and the fans. The business area is for those who want to expose themselves further in the industry. It is also a place for aspiring creators to pitch in their ideas and be known. As for the fans, they can buy their favorite anime merchandise or attend mini events. By doing so, they fulfill their fandom desires and go home feeling special.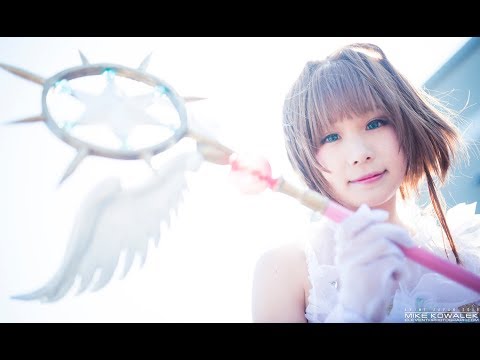 ANIMEJAPAN 2018 COSPLAY SHOWCASE
Image Gallery