Top 10 Biggest Anime Conventions in the World: Page 5 of 10
Updated: 30 Sep 2020 1:27 pm
Enjoy a whole weekend of geekiness by attending some of the biggest anime conventions in the world.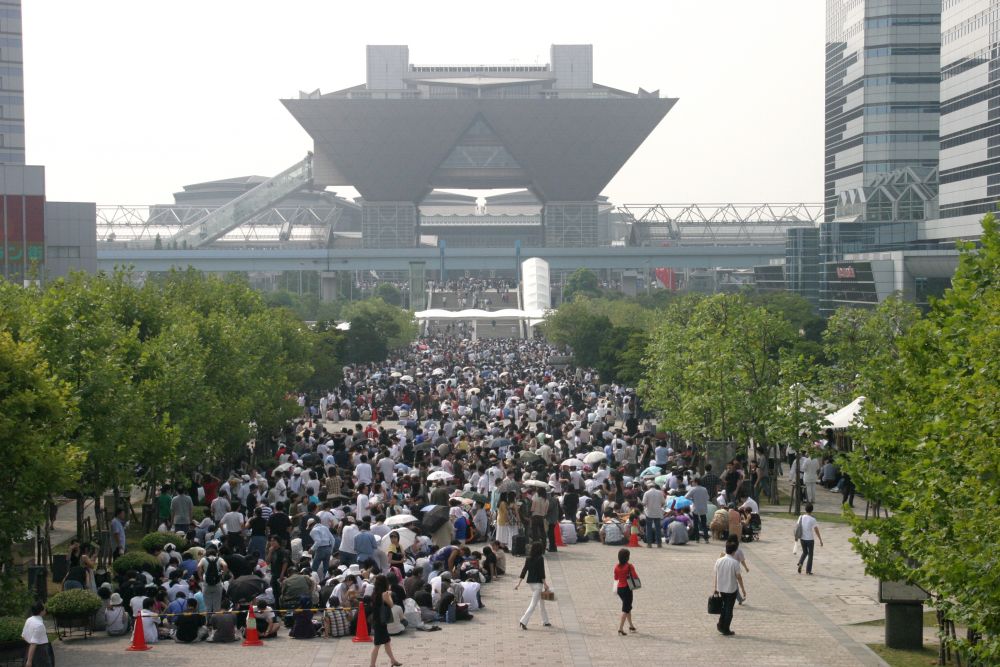 If you are looking for rare doujinshis and manga series, Comiket (short for Comic Market) is the event for you. This is the world's biggest manga, anime, and doujinshi fair, which is held twice a year---August and December--- in Japan. Due to the popularity of the event, waiting in line takes more than an hour. Those who take the first train even have to wait for five hours just to enter the venue at 10 or 10:30 am. Thus, organizers advise attendees to come in the afternoon to avoid waiting for hours. 
What makes this event different is they sell items at cheaper prices, compared to those in shops and on the Internet---which can go up to 10 or 100 times the original price. In addition, there are cosplay competitions and various booths selling non-doujinshi items.
Despite growing the past years, Comiket still retained its theme of all things being fan-made. It's here that fans all over the world celebrate their love for the anime, doujinshi, and manga subculture with fellow fans. Nothing beats meeting old and new friends and fangirling (or fanboying) over your favorite characters and pairings.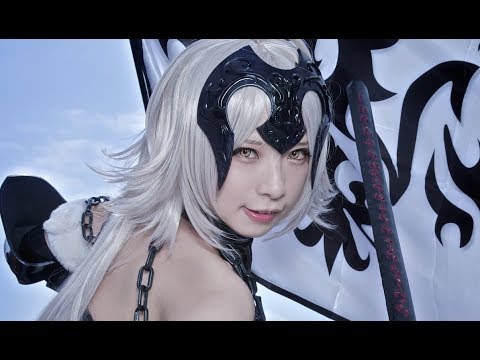 COMIKET COSPLAY SHOWCASE 2017
Image Gallery