Top 10 Biggest Anime Conventions in the World: Page 7 of 10
Updated: 30 Sep 2020 1:27 pm
Enjoy a whole weekend of geekiness by attending some of the biggest anime conventions in the world.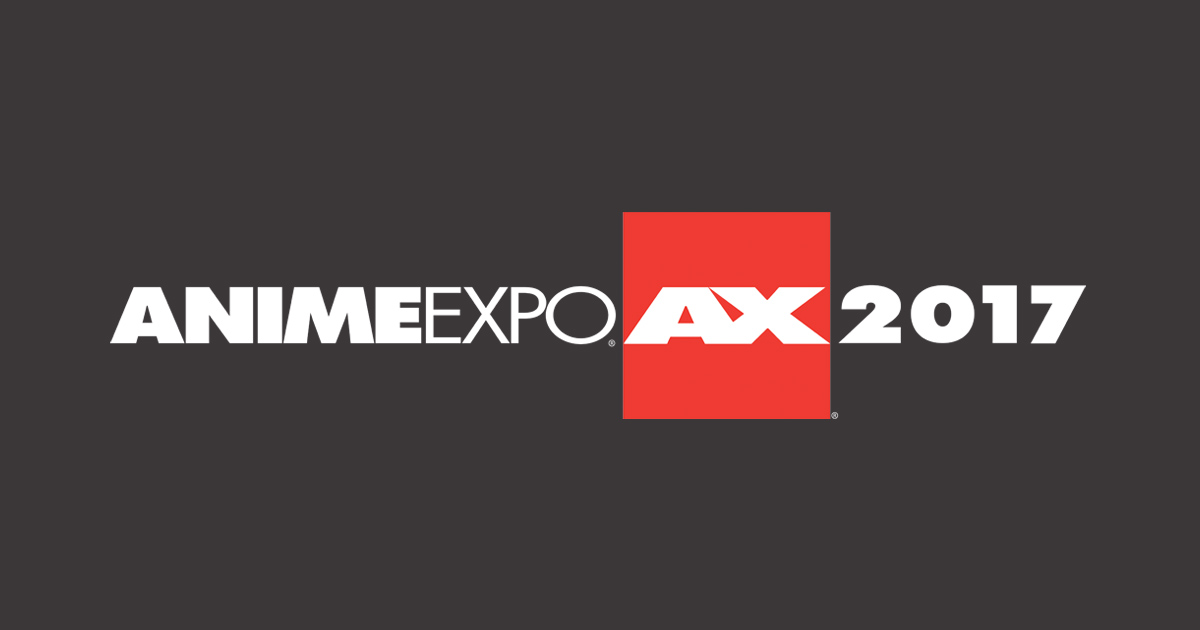 Anime Expo is the largest anime event and the second-longest running convention in the USA. Every year, thousands of anime lovers from all over the world travel to the sunny state of Los Angeles to get a dose of their favorite eastern fandoms. Whether you want to see well-known guests or get a view of the best cosplays, Anime Expo is an exciting event you shouldn't miss.
It is also a convention where attendees can learn new skills through workshops. Bring out your creativity by doing wonderful AMVs or pitching ideas for your own animated concept. In addition, you meet professionals and companies from the anime community. This is the perfect chance to immerse yourself in the anime community and meet fellow fans. The whole convention is jam-packed with so many activities and merchandise that you will never run out of something to do.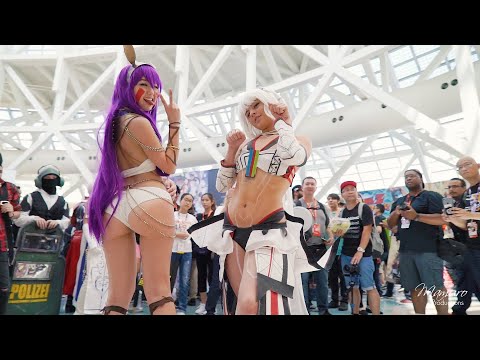 Anime Expo 2017 Cosplay Fun
Image Gallery