Top 10 Biggest Anime Conventions in the World: Page 2 of 10
Updated: 30 Sep 2020 1:27 pm
Enjoy a whole weekend of geekiness by attending some of the biggest anime conventions in the world.

Get a dose of anime and live-action Asian pop culture with Otakon. This annual summer event is one of the biggest anime conventions in America as it brings together local and international fans under one roof. While Otakon is usually held in Maryland, they will be moving to Walter E. Washington Convention Center in Washington, DC for 2017.
Some of its highlights include Anisong concerts from the biggest Asian bands and singers, well-known Japanese and English voice actors, talented Asian cosplayers, and more exciting activities. Fans can also buy items of their favorite Asian fandoms as it's packed with a wide range of shops, exhibitors, merchants, and artists. Here at Otakon, there will always be something for every anime and Asian pop culture fan.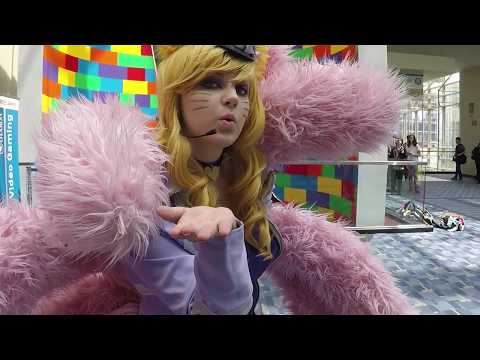 Otakon 2017 Closing Reel
Image Gallery