[Top 5] Old School RuneScape Best F2P Amulet (And How To Get Them)
Updated: 30 Aug 2021 6:24 pm
An old Veteran P2P Players tells his son about F2P Amulets.
Introduction
F2P has many good pieces of gear that any player needs if they want to get the most out of the free experience of RuneScape! Because of this, I have created this list of the top five best amulets in F2P OSRS. Not only are they great stat boosters, but some of them look stylish and will go great with your trimmed rune armor!
5. The Last Man Standing Amulets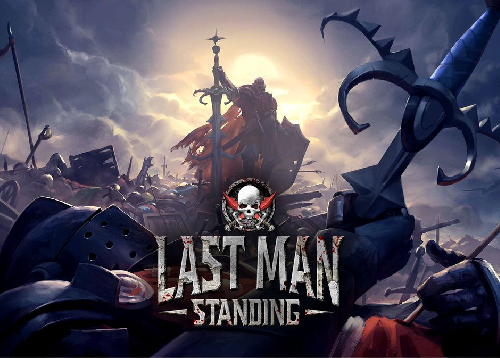 Last Man Standing Promotional Material. 
In Last Man Standing (LMS), there are some exclusive variants to members items outside of it that F2P players can play the minigame with. They allow for an experience in the game that they won't have otherwise if they choose not to pay for membership. 
Types:
Occult Necklace (variant)
Amulet of Fury (variant)
What Makes These Items Awesome?
It is free to try them!
A taster for why members are fun!
Late game items for all.
How do you get Them?
Play LMS.
They randomly spawn around the map during games.
Item Details:
4. Amulet of Accuracy (Ranged)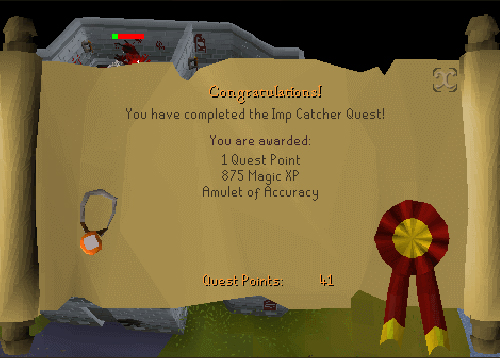 The Amulet of Accuracy as a Reward for the Imp Catcher Quest!
The Amulet of Accuracy is excellent because it is only 1k and offers incredible stats for early game rangers. It is also a quest reward which can be completed in a few hours, so you don't need to spend any money to use it at all! It has a +4 across all attack stats, although get an amulet of power when you can.
What Makes These Items Awesome?
Cheap
Great for f2p ranged.
How to get it?
GE for 1k.
Imp Catcher Quest
Item Details:
3. Amulet of Magic (Best for Magic!)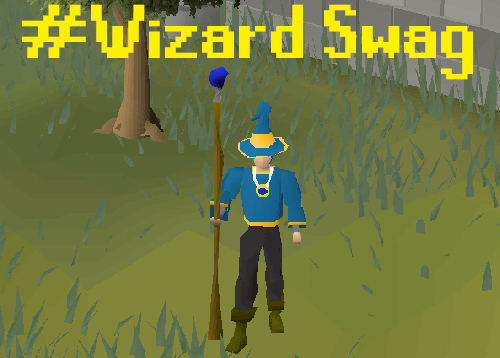 The Best Gear for a F2P Wizard is NOT Complete Without an Amulet of Magic!
The Amulet of Magic is nearly as it has the highest magic bonus in F2P with a 10+ magic attack. It is also very cheap to get at only 500gp on the GE! However, if you want to make it yourself, you can with 24 Crafting and level 7 Magic.
What Makes This Item Awesome?
How to get it?
GE for 500gp.
Craft with level 24 Crafting and Level 7 Magic.
Item Details:
2. Holy Symbol (Best for Prayer bonus!)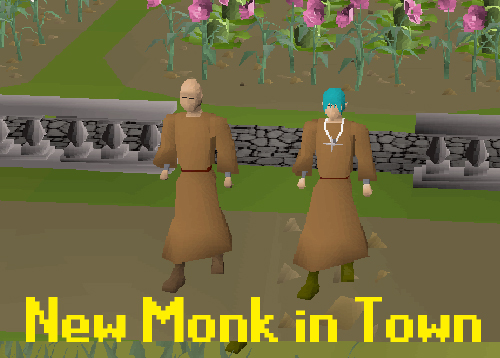 The Holy Symbol will Make you the Envy of ALL the Other Monks and Edgeville!
The Holy Symbol is soo cool because it has excellent prayer bonuses! It has a +8 to prayer and then a +2 across all defensive stats. This is great if you do a lot of combat with prayer! It has no requirements to be worn and is soo cheap it is important to have this in your bank.
Begone are the days where you will have to seek out an altar to regain your prayer points as often! But, of course, you could always take up a job as a monk with the brown monk robes and have a good laugh!
What Makes This Item Awesome?
Good prayer bonus
Moderate defence bonus
Cheap
How To Get it?
Buy from the GE for 400gp.
Craft an unblessed symbol with 16 Crafting and then bless at the Egdeville Monastry with level 31 prayer, or yourself at 50 Prayer.
Item Details:
1. Amulet of Power (Best Amulet for F2P!)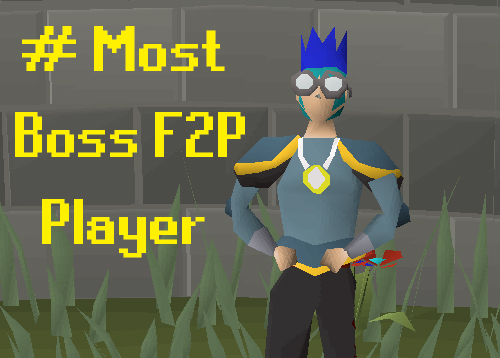 With the most Powerful Amulet in F2P you will be Unstoppable!
THIS Amulet of Power is the best overall F2P amulet because it has excellent defence and attack stats overall. It has a +6 across all these bonuses, plus a +6 strength and +1 prayer bonuses. It's even more extraordinary because it has no requirements to be worn and is only 2k from the GE. 
You would be silly to not invest in getting this amulet early on because it will help increase your combat stats a lot quicker than a simple brass necklace from goblins!
What Makes This Item Awesome?
Cheap
No requirements.
Most powerful F2P amulet.
How to Get It?
Buy it from the GE for 2k.
Craft it with level 70 Crafting and enchant with level 67 Magic.
Item Details:
Final Thoughts
That concludes this list! I know there are other F2P amulets that other F2P amulets could have been a contender for number 1, such as the Amulet of Strength, but a top 6 just never looks as clean as a top 5 ever will! So for those strictly F2P, I hope this helped you make better-informed choices about what neckwear to choose!
So tell me, what is your favorite F2P amulet or piece of gear?