Top 7 Best Runescape Auras
Updated: 23 Sep 2018 9:43 pm
A player's glowing wrist belies the mystical power of an aura.
Are those membership loyalty points burning a hole in your pocket? Here's how to spend them.
Auras might not look like much. But the right aura makes a big difference, especially in combat. Here are the top seven must-have auras for your pouch. 
7. Supreme Accuracy Auras: Brawler, Sharpshooter & Runic Accuracy

These Tier-4 auras help laser-focus your combat, boosting your attack accuracy. Brawler boosts Melee, Sharpshooter boosts Ranged, and Runic Accuracy boosts Magic. Pick your favorite combat style or collect them all.
Stats:
10% accuracy boost in the corresponding combat style
1 hour of use, with 3-hour cooldown period
Each aura costs 57,000 loyalty points. If you haven't bought the previous tiers of the aura, the cumulative cost is 107,000 loyalty points.
These auras might seem simple at first, but a little accuracy boost goes a long way. Increased accuracy leads to more kills per hour, which increases experience gained. Soul Split is more valuable with accuracy, too. These auras help make sure your heavy hits actually hit.
6. Legendary Jack of Trades Aura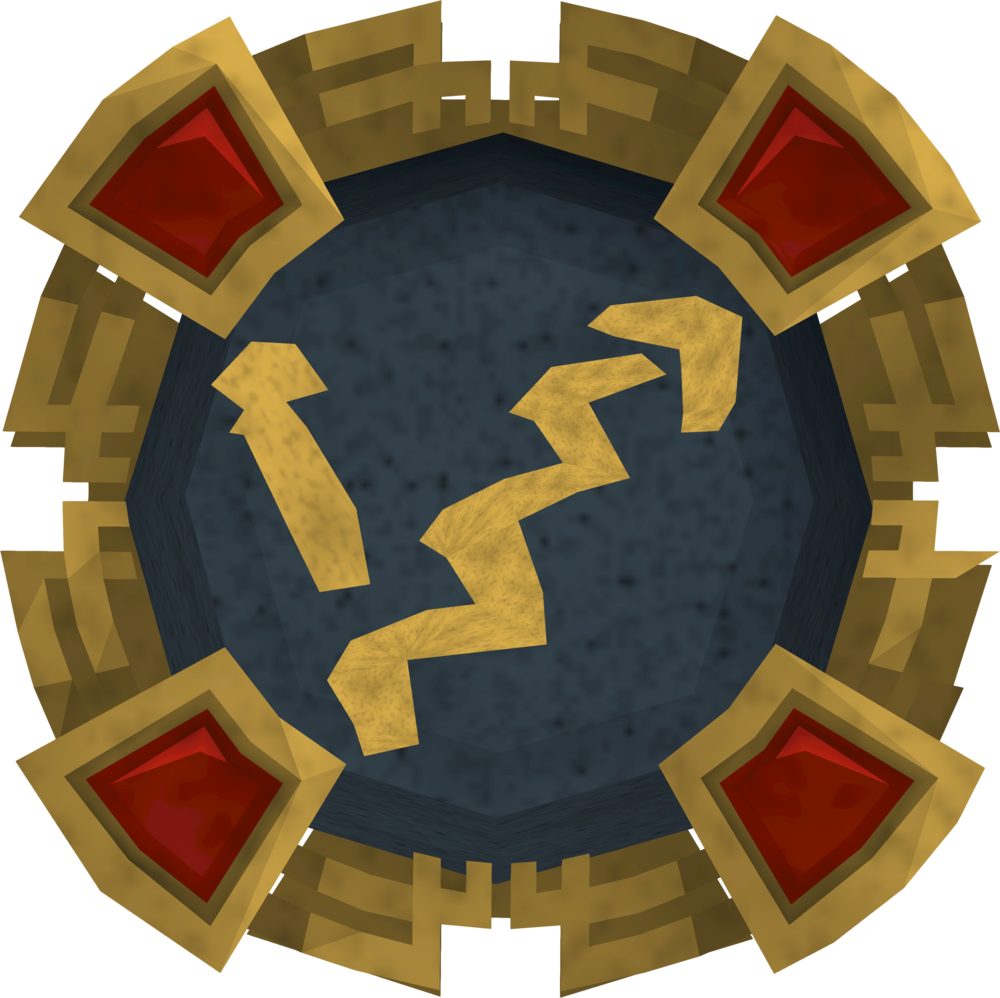 The Jack of Trades Aura is like a minigame and an experience lamp all rolled into one. Once you activate the aura, you have 3 hours. During that time, gain experience in at least twenty-five different skills, and you'll get an experience reward. 
Stats: 
Level-based experience book award, after gaining XP in 25 skills
If you complete the 25-skill challenge before the aura runs out, you can unequip the aura to claim your reward. This aura can only be used once a day. It costs 120,000 loyalty points with a cumulative cost of 225,000 for all tiers.
The experience reward matches the level of the skill you choose. For example, if you select a level 90 skill, you'll receive 20,050 XP in that skill. The best part? You only need to gain 1 experience point in each of the 25 skills to claim the reward, so you can finish it quickly. Who doesn't love easy XP?
5. Attack Power Auras: Berserker, Maniacal, Reckless

Like the accuracy auras, these supreme auras boost your combat style of choice. Activating one will increase your style's damage output by 10% and your level by 10%. But, there's a catch: your Defence level and protection both worsen by 15%. Berserker boosts Melee, Maniacal boosts Magic, and Reckless boosts Ranged. 
Stats: 
10% damage output increase
10% combat style level increase
15% Defence level decrease
15% damage taken increase
30 minutes of use, 5-hour cooldown period
These auras cost 50,000 loyalty points each.
You do more damage, but you also take more—plan accordingly. Thankfully, the power boost stacks with the boosts from an Overload potion, so you can do loads of damage per hit. Pair that with Soul Split or a Scrimshaw of Vampyrism to overcome the Defence drop. 
4. Penance Aura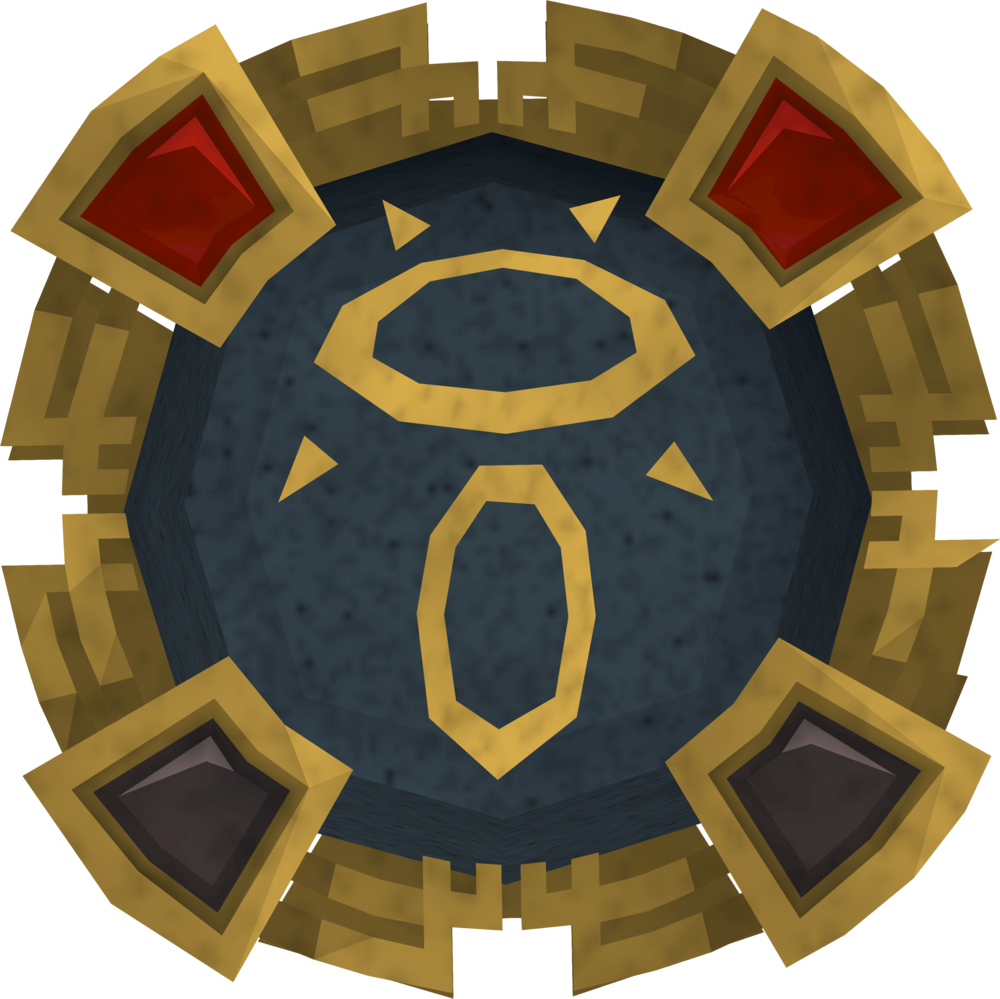 You get hit and take 100 points of damage. You get 5 prayer points restored—if you're using Penance. And for this penance, you don't have to see a priest, either.
Stats:
5% of damage taken restored in prayer points
1 hour of use, 3-hour cooldown period
Penance costs 23,000 Loyalty points. This handy aura can reduce the need for prayer potions, especially on monsters and semi-bosses with high damage outputs. Use it in tandem with Soul Split for a powerful combo of healing and prayer restoration.
3. Supreme Reverence Aura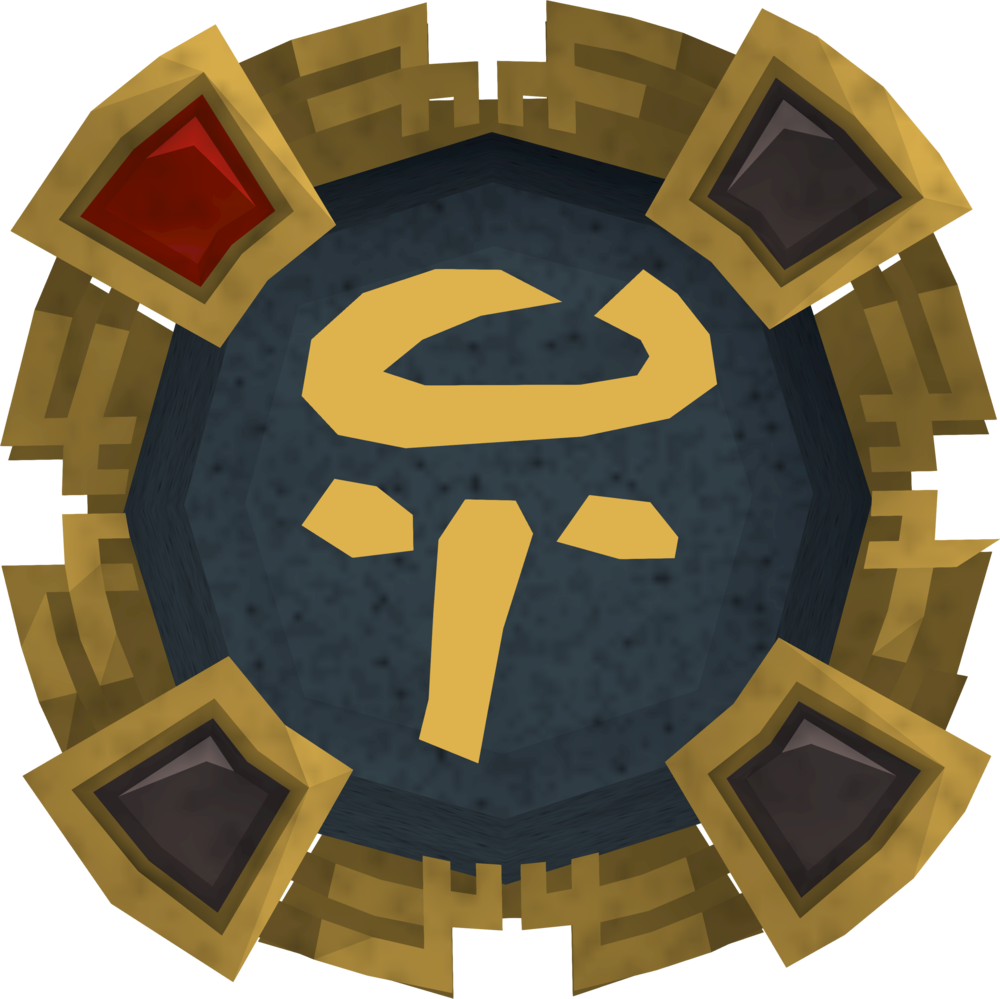 Like Penance, Reverence improves your Prayer abilities in two ways. However, Reverence does not depend on your damage taken, so it's the better option when fighting less deadly monsters.  
Stats:
Prayer points reduce 10% slower
10% extra prayer points when you drink a prayer potion
1 hour of use, 3-hour cooldown period
This aura costs 57,500 loyalty points with a cumulative cost of 115,000. Activate Supreme Reverence if you plan on using Prayers or Curses with a high drain rate. You'll carry fewer potions and bring home more loot. Sounds like a win-win. 
2. Dark Magic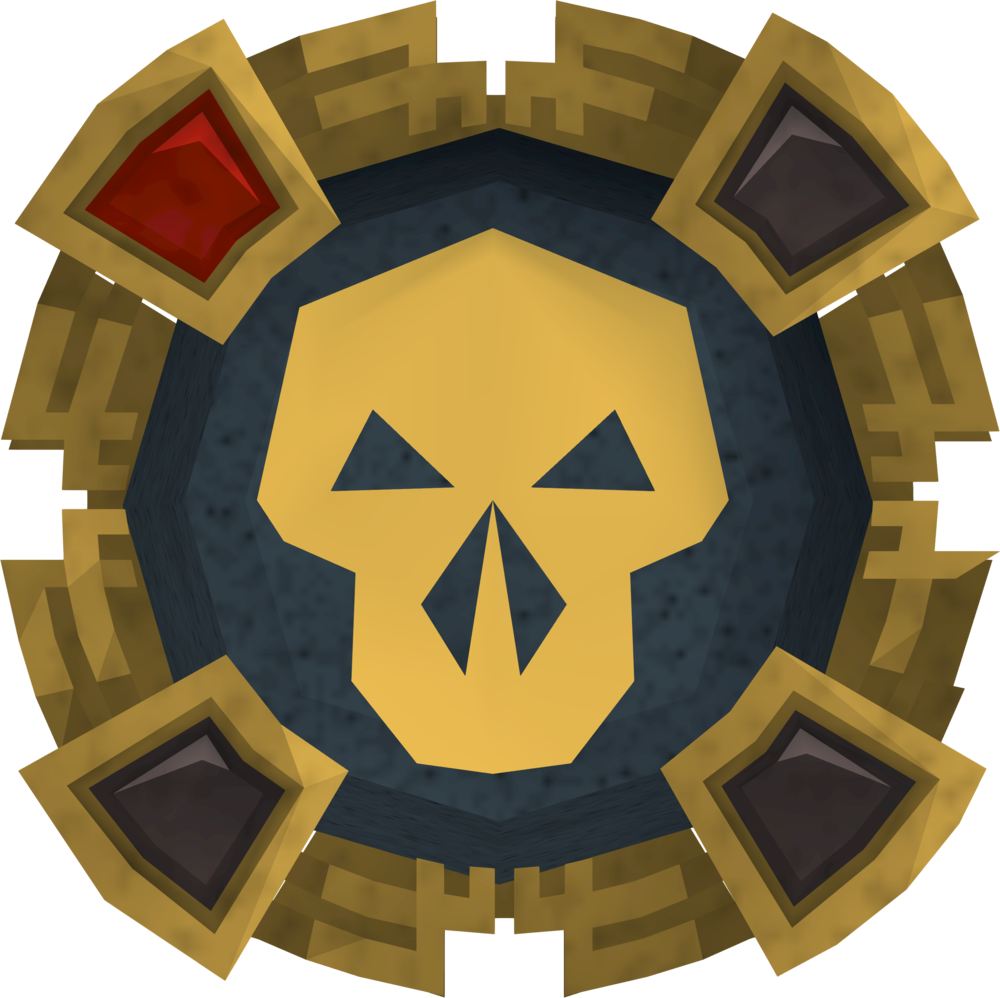 Don't let the name fool you—this aura works on all combat styles. When activated, Dark Magic grants a chance (a small one) that damage you receive will corrupt and damage your opponent. That's dark sorcery for you.
How much damage does it do? That's a bit complicated. To start, the aura chooses the lesser value of the following: 
The level of the combat style you're using +1, multiplied by 15. For example, (90 Magic+1) 91x15=1,365 damage OR
5% of your opponent's total life points. 
The smaller quantity unleashes and damages your attacker, first for 100% of that number, then 80%, 64%, and 51.2%. These corruption-based attacks occur in less than 10 seconds. 
Like most auras, Dark Magic has 1 hour of use, and a 3-hour cooldown period. You can buy it for 42,500 loyalty points. 
Dark Magic should be your aura of choice when fighting monsters with a large number of life points. Bring it along next time you face off against Glacors. The corruption will spread. 
1. Vampyrism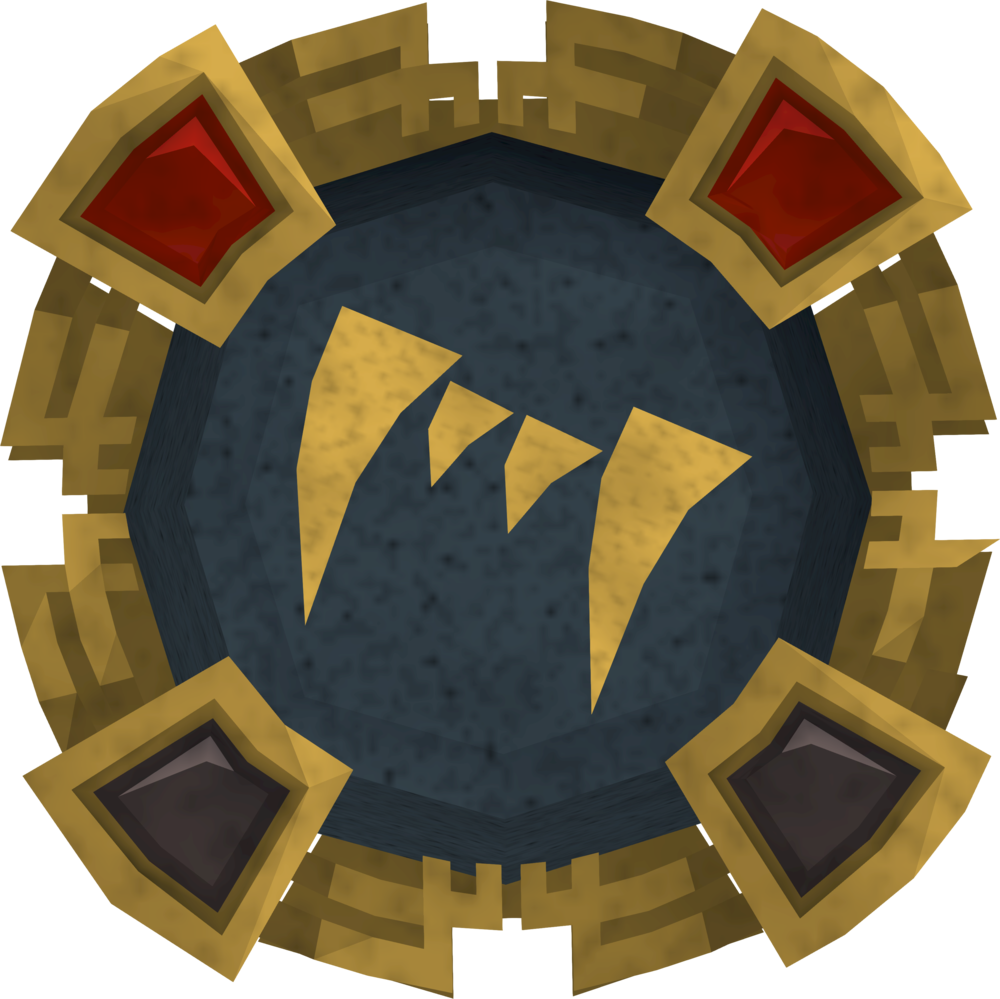 This aura won't make you grow fangs, but it will help you leech off the blood of your enemies. Its effect resembles Soul Split, but it won't drain your prayer points. You receive healing worth 5% of your damage output. 
For instance, if your attack hits 1,000 damage, you'll get back 50 health points. (Note: the healing effect caps out at 50 points per hit). 
Stats:
5% of your damage output returns to you as life points
1 hour of use, 3-hour cooldown period
Although handy by itself, Vampyrism stacks with Soul Split and a Scrimshaw of Vampyrism. It's a go-to aura for whatever task your Slayer master throws at you. 
You May Also Be Interested In
World of Warcraft: 10 Things We All Love About This Epic Game http://www.gamersdecide.com/pc-game-news/world-warcraft-10-things-we-all-love-about-epic-game
Wildstar, Elder Scrolls Online Drop Their Fees: Why Do Game Developers Still Attempt MMO Subscriptions? http://www.gamersdecide.com/pc-game-news/wildstar-elder-scrolls-online-drop-their-fees-why-do-game-developers-still-attempt-mmo
Top 10 Most Played MMORPGs in 2017 http://www.gamersdecide.com/pc-game-news/top-10-most-played-mmorpgs-2017 
Image Gallery