Jagex, The Developer Behind RuneScape Posts Record Breaking Revenue for Second Year Running
Updated: 19 Jul 2017 12:20 am
Jagex hit a new company record last year, generating over $92 million in revenue.
RuneScape
For those who don't know, or who have been away for a long time; RuneScape is a fantasy MMORPG that was originally released in 2001 by Jagex. While RuneScape started out as a browser game, in 2016 the hit MMO released a non-browser version for PC's. Now RuneScape is recognised in world records as the world's largest free MMORPG, with over 200 million active accounts.
Part of the secret to the success of RuneScape lies in its unrivalled accessibility. It can run on almost any computer that has an internet connection, in fact RuneScape has almost always been at the forefront of MMO technology. The hit MMORPG was built as a cloud based system long before people used the term, which is the key to it's easy to access philosophy.
That is helped even further by the Jagex client, which is so small that it will barely register on your hard drive with little to no system overhead. But that doesn't mean RuneScape has to be the painful low res experience many us remember, RuneScape is now a fully scalable experience and will run just as well on your ancient dusty machine as it will on the latest gaming PC, except the latter comes with some much-appreciated graphics upgrades.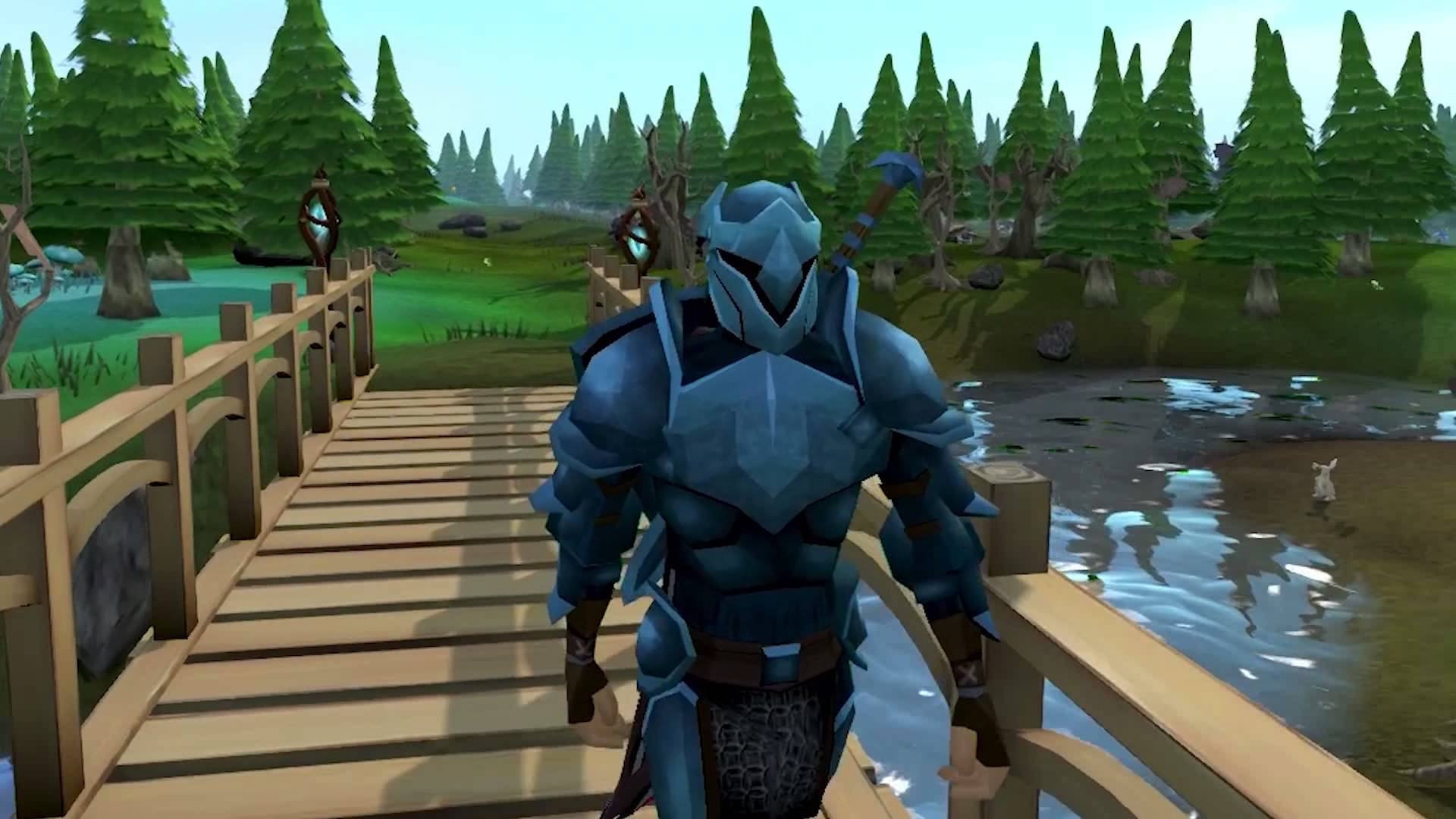 Runescape has undergone massive changes since its initial release, and is the world's most regularly updated game according to the Guinness World Book of Records
A New Brand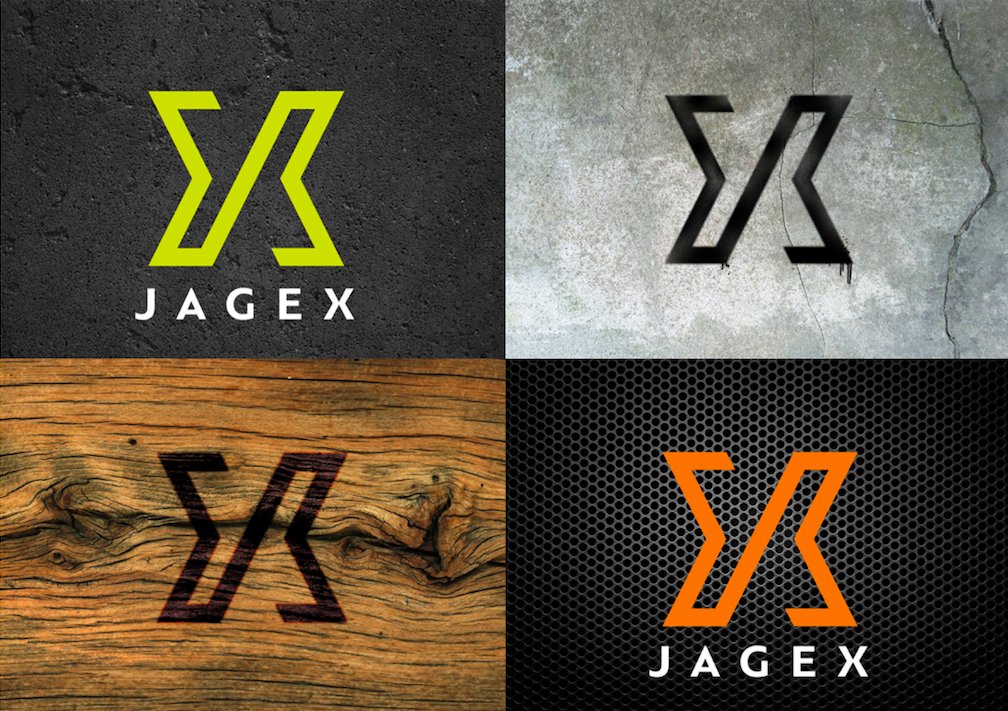 The new Logo comes at an auspicious time for Jagex, signalling the beginning of a new age for the company.
Having beaten its previous record last year by a whopping $20 million, company revenue has shown a 28% rise over the past twelve months. Profit after tax has also soared, to an equally impressive $35 million.
This news comes at a time of transition for the well-established developer, Jagex recently revealed their new logo following an extensive rebrand. That's not all, Chinese investors recently acquired the company in a move to create a brand new global entertainment conglomerate. 'Fukong Interactive Entertainment' is a China based corporation and following the purchase of Jagex has announced that they will form the western arm of their global operations.
When asked about the reasons for their growth this year, the company pointed to the activity around its 15th anniversary events.
"2016 saw RuneScape celebrate its 15th anniversary and we placed a razor focus on evolving and growing both RuneScape and Old School RuneScape" said acting Jagex CEO Phil Mansell
Chinese Merger Signals Investment for the Future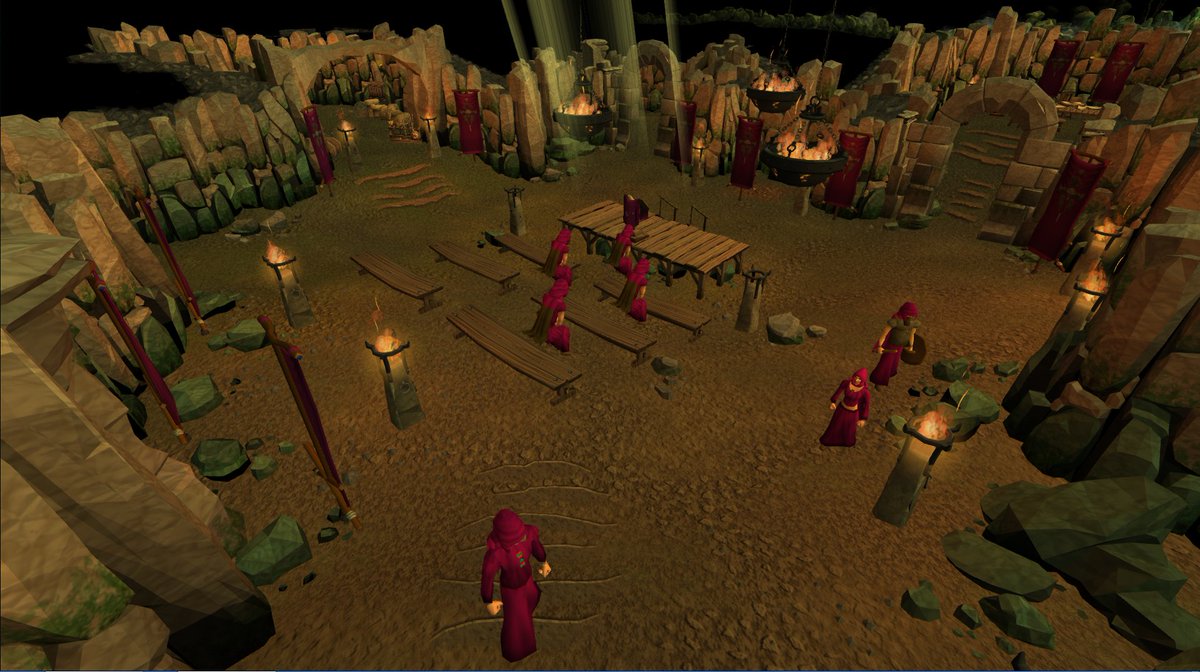 Jagex has pledged extensive internal investment for existing IP's and other new ventures.
That wasn't all Mansell had to say though, in fact in his recent statement he expressed a lot of excitement about what the new Acquisition would mean for the company and fans alike. "It was also a year in which Jagex was united with Fukong Interactive Entertainment, previously named ZhongJi Holding, and began its transformation into the western arm of a global gaming group. Flourishing under this new ownership, Jagex has increased funding toward in-house projects and is exploring opportunities to invest in complementary ventures."
"Through investment in big ticket content, technology, marketing and strengthening the relationship we enjoy with millions of players that form our deeply-engaged community, the team delivered landmark performance by growing active users, conversion rates and subscribers."
With Chinese money now backing Jagex, it will be interesting to see what the future has in store for the classic MMO.