Halo Infinite Gameplay - Top 10 Things We're Excited For
Updated: 06 Aug 2019 1:44 am
Will Halo's upcoming installment be the savior the franchise's fans have been looking for?
The hype surrounding Halo: Infinite has seemingly revamped the franchise and given hope to its fanbase.
Many OG Halo players who have been battling the Covenant since Combat Evolved was released in 2001 feel the franchise took a turn for the worse since 343 Industries took over for Bungie. 343 takes heed to this criticism and is attempting to return the franchise to its original glory, referring to the upcoming game as a "spiritual reboot".
There is much to be excited about whether you are a newcomer or have been a spartan since the start; here are some of the highlights.
10. Campaign Will Follow Main Storyline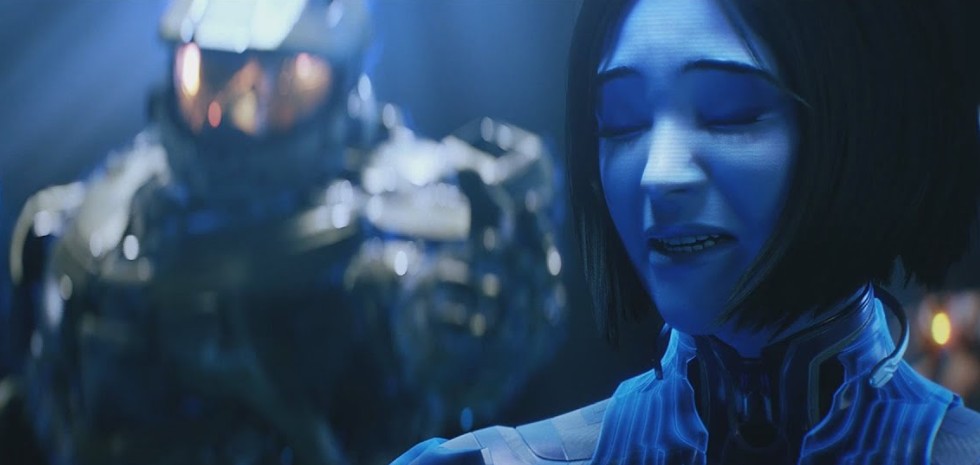 After 343 named the upcoming game "Halo: Infinite", many believed that the campaign would follow a different storyline. These rumors were shot down by 343, who stated that Infinite could be thought of as a Halo 6. Justin Robey of 343 claimed that they will attempt to make the story deep enough for dedicated fans of the franchise, yet "approachable" for newcomers. Why do we like to hear this about Master Chief's journey?
Gives 343 a chance to redeem themselves after receiving heavy criticism for the storytelling aspect of Halo 5.
The story left off at a critical point, with Cortana going rampant and seemingly betraying humanity.
Who wins: Humans or A.I.?
9. More Master Chief!

As the face of the franchise, Master Chief has become a legendary gaming icon. Fans were disappointed that the campaign of Halo 5 strayed away from John-117, instead spending a lot of time following the story of Fireteam Osiris. 343 has confirmed that the story will be more focused around the Chief in Halo Infinite. Why are we so amped to see more of Spartan 117?
No more playing as inferior, far less badass characters.
Plenty of tough one-liners to come.
"Thought I'd try shooting my way out. Mix things up a little."
8. Xbox Project Scarlett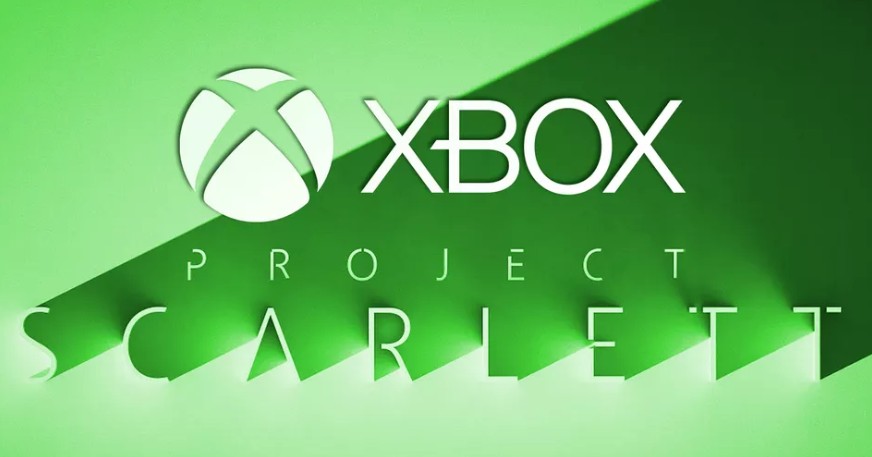 It has been confirmed that Halo Infinite will be released on Xbox's upcoming next gen console. There is still not much public information on Xbox Project Scarlett, but it is clear that Halo: Infinite will be one of the first games to be released for it. The Halo franchise has long been an Xbox exclusive, so it is not surprising to see it be at the forefront of advertising for their upcoming console. Here's why we like this:
Developers will want to go all-out knowing that this game will showcase the power of the new console.
Both the console and game are being released during Holiday 2020, making for a perfect Christmas gift (for others or yourself).
Don't worry, Halo Infinite will also be released on Xbox One if you don't want to get the new console as soon as it is released.
7. Return of the Classic Armor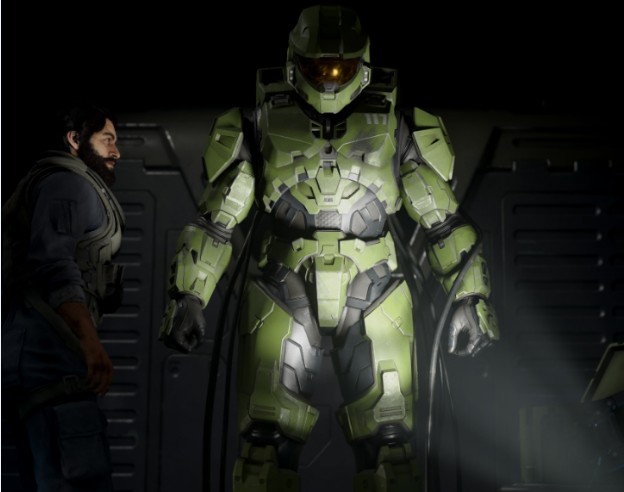 In Halo 4 and 5, 343 Industries attempted to give Master Chief a new look. The reworking of Chief's armor received some backlash from the fanbase, who preferred the original. It is clear from the E3 trailers that a return to the original Mark VI loadout is at hand, with a much more smooth design including some minor upgrades. We appreciate Chief's new fit for the following reasons:
Gives hope for a successful return to the franchise's glory days.
Brings back the Master Chief we all know and love.
Possibility of new armor abilities?
6. No Battle Royale!
Whereas this may come as a disappointment to some, we are confident that we speak for true Halo fans when we praise 343 for not following the battle royale trend. The rumor that Halo: Infinite would include a Battle Royale game mode was shot down by 343's own Frank O'Connor. Sorry Fortnite and Apex Legends fans, but here is why we are happy to hear about the exclusion of the battle royale gametype:
343 wants to bring Halo back to its original state in this installment, and changing over to a battle royale mode would bring just the opposite effect.
If players are dead set on a battle royale experience, they can always create one using Forge.
The only BR that belongs in Halo is the Battle Rifle.
5. Original Art Style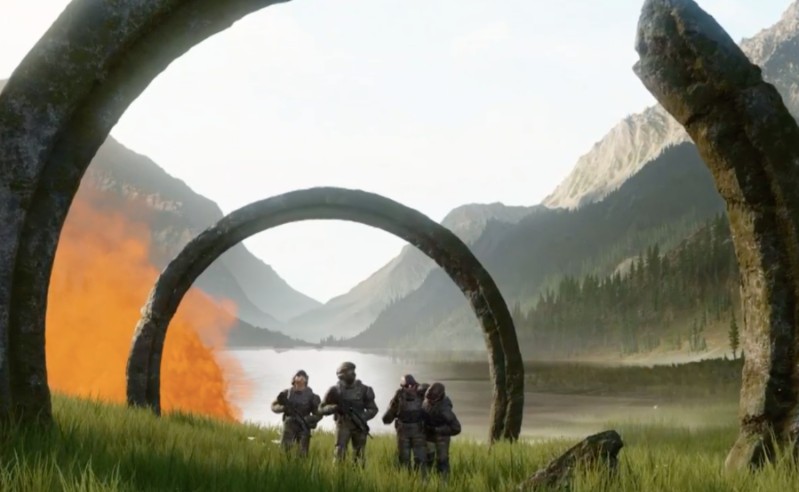 The trailers shown at E3 displayed jaw-dropping graphics and an art style that would give any old-school Halo player deja vu. 343 Industries received backlash for the drastic changes made to the look of the game in Halo 4 and 5. This change in art style is indicative of 343's attempts to restore the franchise to its Halo 2 and 3 glory. Here's why we think this is a good move:
The recent Halo installments just didn't look like Halo.
This is the art style that gave the Halo its unique identity.
Inspires hope into Halo veterans that the franchise has been resurrected.
4. Slipspace Engine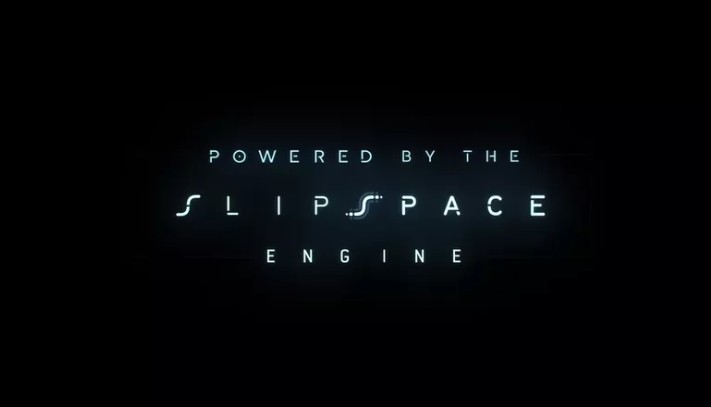 There has been tons of hype surrounding the new engine, referred to as Slipspace, that is being used to build the Halo: Infinite universe. Little is known about this new engine except that 343 has put a substantial amount of money and time into it, even taking a step back in the development of Halo's newest installment in order to create it. Judging by the stunning graphics displayed at the E3 trailer, it appears all of their hard work may have just paid off. What do we like about this new engine?
Provided us with amazing visuals during the E3 trailers.
Head of 343 Industries Bernie Ross says "it is all to make sure we're building the platform for the future of Halo."
Shows the developers are dedicated to making Halo Infinite a groundbreaking gaming experience.
3. Halo on PC!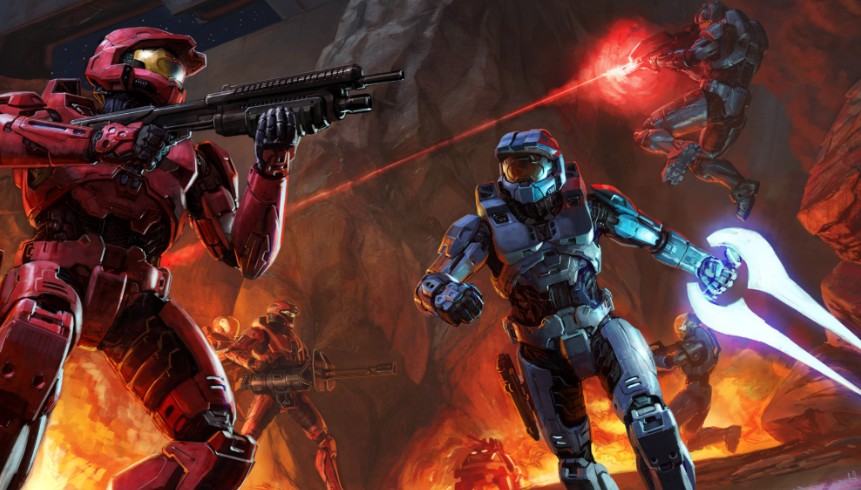 Rejoice, PC gamers! After being left out of the franchise since Halo 2, 343 has announced that Halo: Infinite along with the Master Chief Collection will both be available to play on PC. Does this move hint at the possibility of a crossplay system used by the likes of Fortnite and Rocket League? We haven't heard any news of crossplay yet, but we remain hopeful for future controller vs. mouse and keyboard battles to come. Here is why:
The more, the merrier! Making the game playable on PC will bring in a wave of new players to help revamp the franchise.
We can finally play with (or against) our friends who have been left out of the fun.
Pushing the Slipspace engine to new heights? PC's may be able to enhance the abilities of the new engine to make the game an even more memorable visual experience!
2. Split-Screen is Back!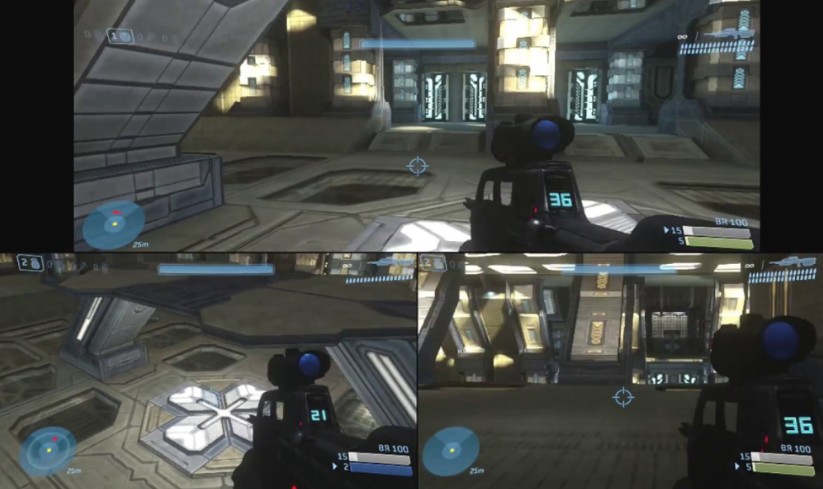 We spoke, and 343 heard. There was an outrage when it was announced that Halo 5 would not include the local split-screen gameplay option. Almost all devoted Halo gamers harbor fond memories of battling their friends during LAN parties (no screen looking!) or fighting the Covenant on Legendary side-by-side. That is why the announcement that the split-screen function would be returning in Halo: Infinite was met with such excitement. Here is why bringing the split-screen back brings such joy into our hearts:
Make room on the sofa! Battle through the campaign with your friends while sitting side-by-side.
Gather the drinks, food, friends, and set up those TVs! The return of LAN parties is among us!
If you think its fun talking smack to the guy you just sniped through a mic, try in the same room!
1. Spiritual Reboot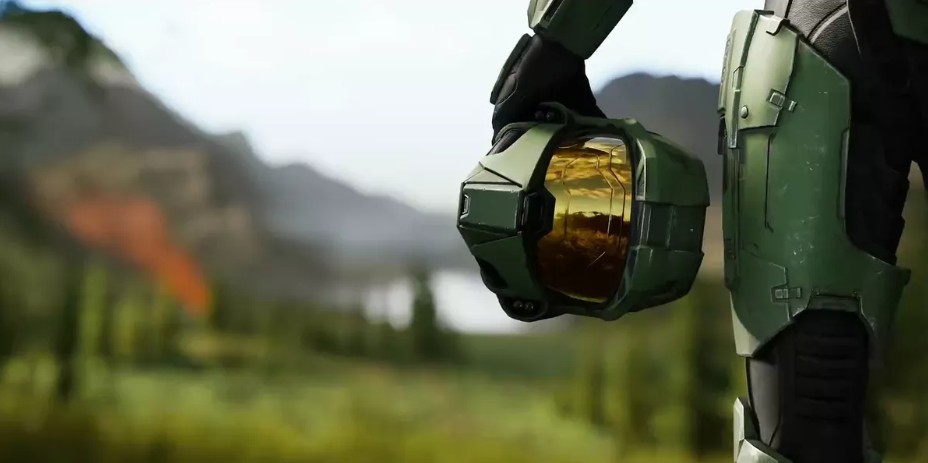 It doesn't take a genius to see that the primary contributor to all the hype surrounding Halo: Infinite is the changes being made to bring the franchise back to its roots. Gamers have been longing for a Halo installment that has the same feel as the Bungie made Halo trilogy, and the trailers at E3 have certainly delivered a hint of nostalgia to these patient fans. There is a feeling that in no time we will be back to seeing Halo as one of the powerhouse franchises that it used to be. Why does this aspect rank at number 1 on my list?
The Halo franchise was in its prime popularity when Halo 2 and 3 were released.
If Halo: Infinite fulfills its promise of a spiritual reboot, it could result in the revival the franchise needs.
This would mean more of those classic mongoose driving, no-scope sniping, sometimes even team-killing moments that we have been craving.
The fanbase is all in, now the pressure falls on 343 to come through. As the Arbiter would say: "Were it so easy…"
You might also be interested in:
E3 2018: Halo Infinite - Top 4 Key Takeaways
HALO Infinite Release Date, Gameplay, Trailers, Story, News