[Top 3] Genshin Impact Best Teams for Qiqi That Are Powerful!
Updated: 28 Jan 2022 2:35 am
Qiqi with her friends having fun
Qiqi, as well as all the 5-star healers like Jean or Kokomi, can deal decent damage to her enemies on top of healing her allies. That's what makes her a 5-star and not a 4-star character.
As her healing increases with her ATK, Qiqi's most impressive stat will then be ATK. Together with her ability to infuse Cryo on enemies, she's a great asset to include in your Genshin Impact teams. What teams, you say? Well, let this guide help you.
3.  Qiqi + Eula + Baal + Albedo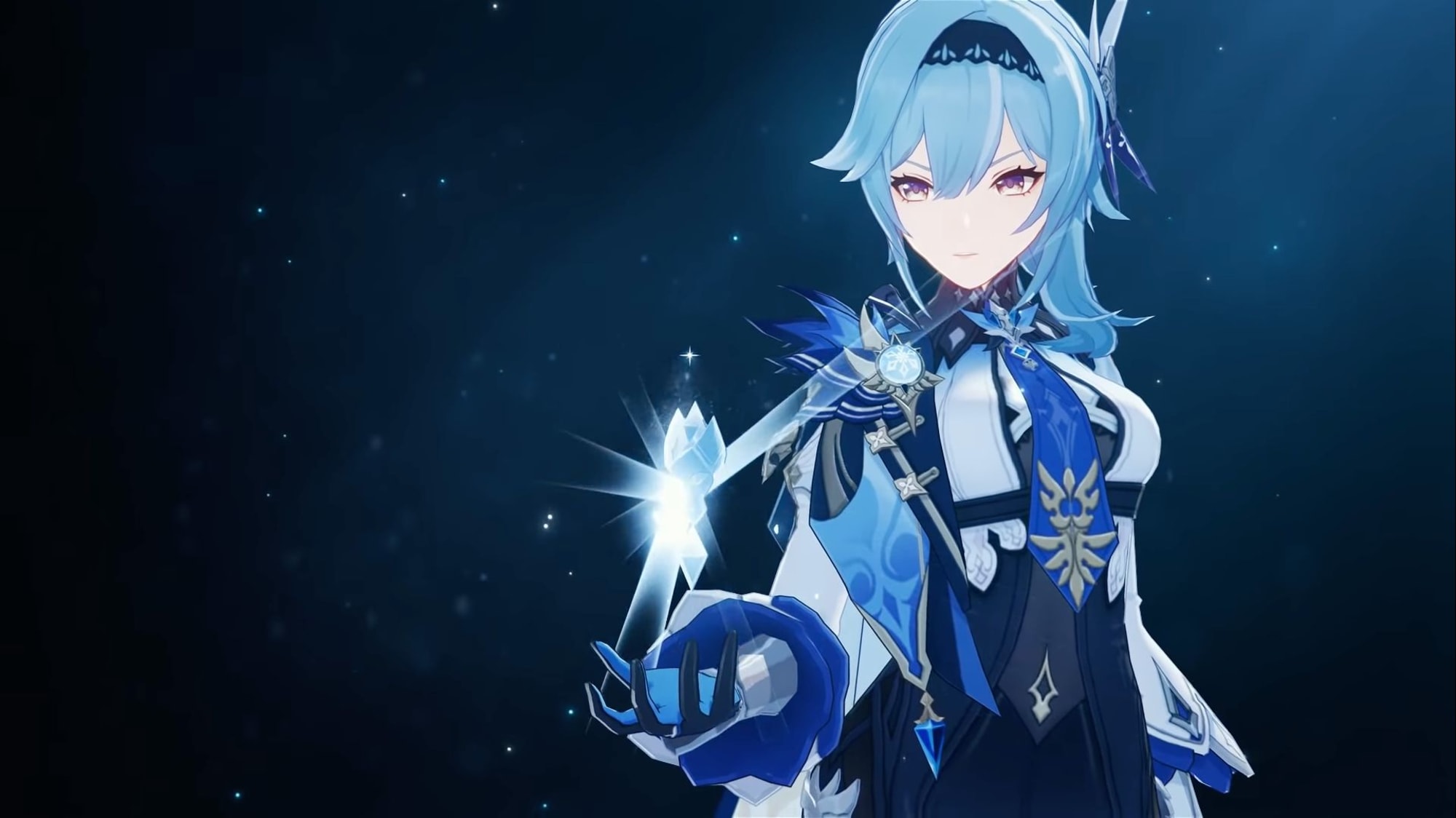 This first team is a double composition of Cryo characters, ready to perform Superconductor elemental reactions with Baal's Electro vision. Together with Albedo's field, which creates shields and deals damage; this is one of the teams you have to look for.
With Eula as your main DPS, and Baal as your burst sub DPS, the damage these two deal will be enough to destroy the sky. If you add Qiqi's healing and Cryo resonance, and Albedo's shields and constant Geo damage, you'll be able to clear domains in the blink of an eye.
What This Team Excels In:
Cryo Elemental Resonance
Electro (Baal) and Geo (Albedo) passive damage
Healing from Qiqi
Huge physical DPS and electro burst DPS
Good energy recharge thanks to Baal
Superconductor and crystallisation elemental reactions
2. Qiqi+ Ayaka + Venti + Mona
In this second team, the focus will be on controlling the enemies and freezing them afterwards. Venti's crowd control burst, as well as Mona's (which also applies Hydro and increases damage received), will help you contain enemies in a vortex.
After that, Qiqi's burst can freeze them all in one go; just before Ayaka comes and starts smashing them with her Cryo katana. If somehow the freezing stops, you can always use another one of Mona's skills to apply some Hydro and beware of freezing.
What This Team Excels In:
Constant freezing and immobilising enemies
Cryo Elemental Resonance
Mona's burst increases enemies' received damage
Fantastic crowd control from Venti
Good healing from Qiqi
Huge DPS from Ayaka's abilities and normal attacks
1.  Qiqi + Klee + Ganyu + Kazuha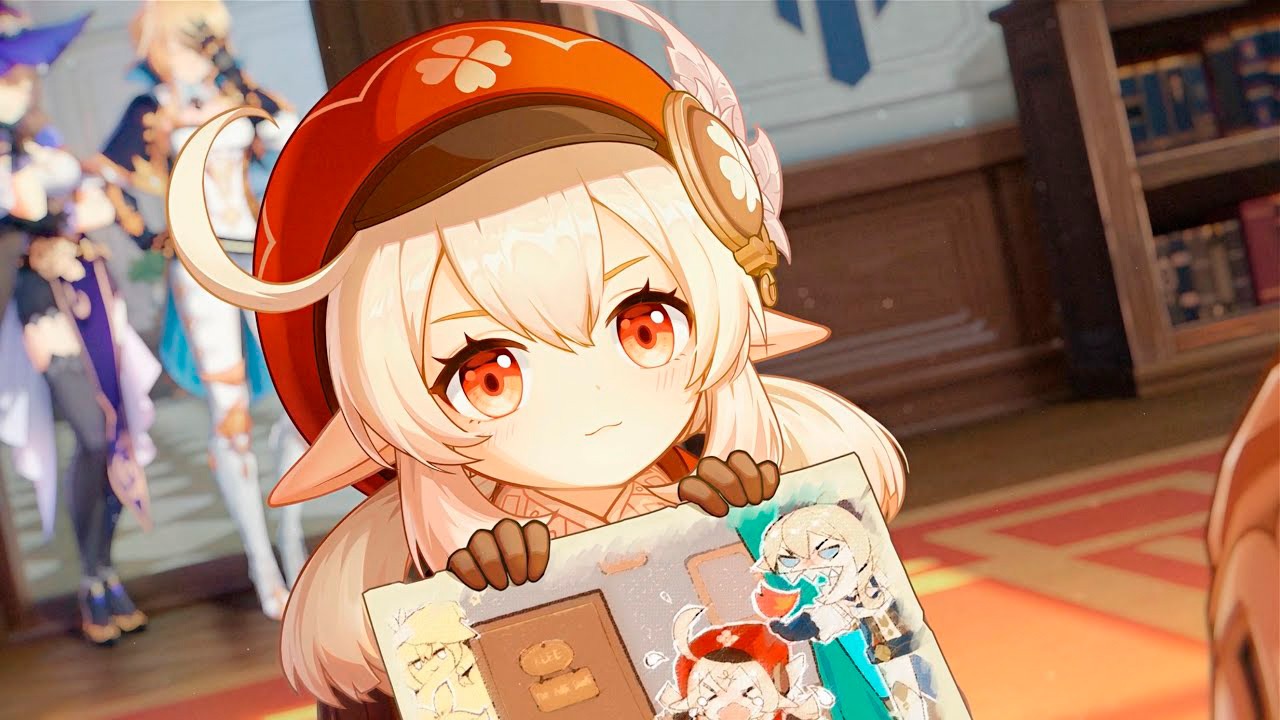 Lastly, we have a team focused on melt reactions. By now, you should know that a melt reaction, together with vaporize reactions, can double the damage made by the second character. Using both Klee and Ganyu as a DPS, they'll be melting your enemies and your hearts.
Qiqi's skill and burst can apply Cryo on enemies, preparing Klee for tons of melting with her normal attacks. If Qiqi is in cooldown, you can always use Klee's trap bombs to apply Pyro to enemies, while Ganyu charges her attacks to deal tons of damage. And don't forget Kazuha's CC and enemies' resistance decrease!
What This Team Excels In:
Cryo elemental resonance
Constant melt reaction: x2 damage
Good healing from Qiqi
Huge DPS from Ganyu
Tons of passive damage
Elemental resistance decreased thanks to Kazuha
In conclusion, Qiqi is another one of those versatile characters that you can insert in whatever team, and they'll always be useful. Because we don't want to confuse you, this guide is short. However, keep in mind that Qiqi can also be built as a sub DPS, and can enable other types of reactions. Try different combinations and have fun!
You May Also Be Interested In:
Image Gallery