Top 10 Games Like My Time at Portia (Games Better Than My Time at Portia In Their Own Way)
Updated: 12 May 2019 11:56 am
My Time at Portia is Fantastic Farming Simulator!
What Are The Best Games Like My Time In Portia?
My Time at Portia is a farming, building, and life simulator filled with heartwarming characters, countless exciting quests, and hours upon hours of gameplay.
My Time at Portia embodies all of the aspects that we have come to love about the farming simulator genre. Crafting your own weapons, growing your own food, making friends, going on exciting quests, and finding eternal love are all aspects of this genre that fans look for and appreciate. Something about living a small town life and going back to basics is just so calming and satisfying.
10. Stardew Valley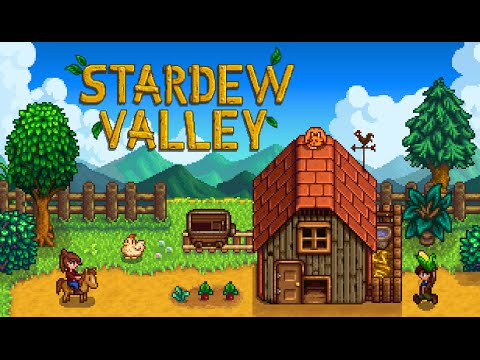 Jump into the famous farm adventure that is Stardew Valley!
Stardew Valley begins with your character on a bus ride to Pelican Town, the main area that the story takes place. You have inherited your late grandfather's farm and are expected to take up an axe, hoe, and pickaxe and restore it to its former glory.
The main story revolves around two choices: repair the town recreation center, or help an evil corporation named  "Joja" monopolize Pelican Town. Joja is out to take over Pelican Town and industrialize the farming culture. The future of the town is in your hands!
In the meantime, you're free to explore all that Stardew Valley has to offer. Make new friends, go dungeon diving to find secret treasures and special ores, go fishing, and learn how to make your new farm prosper!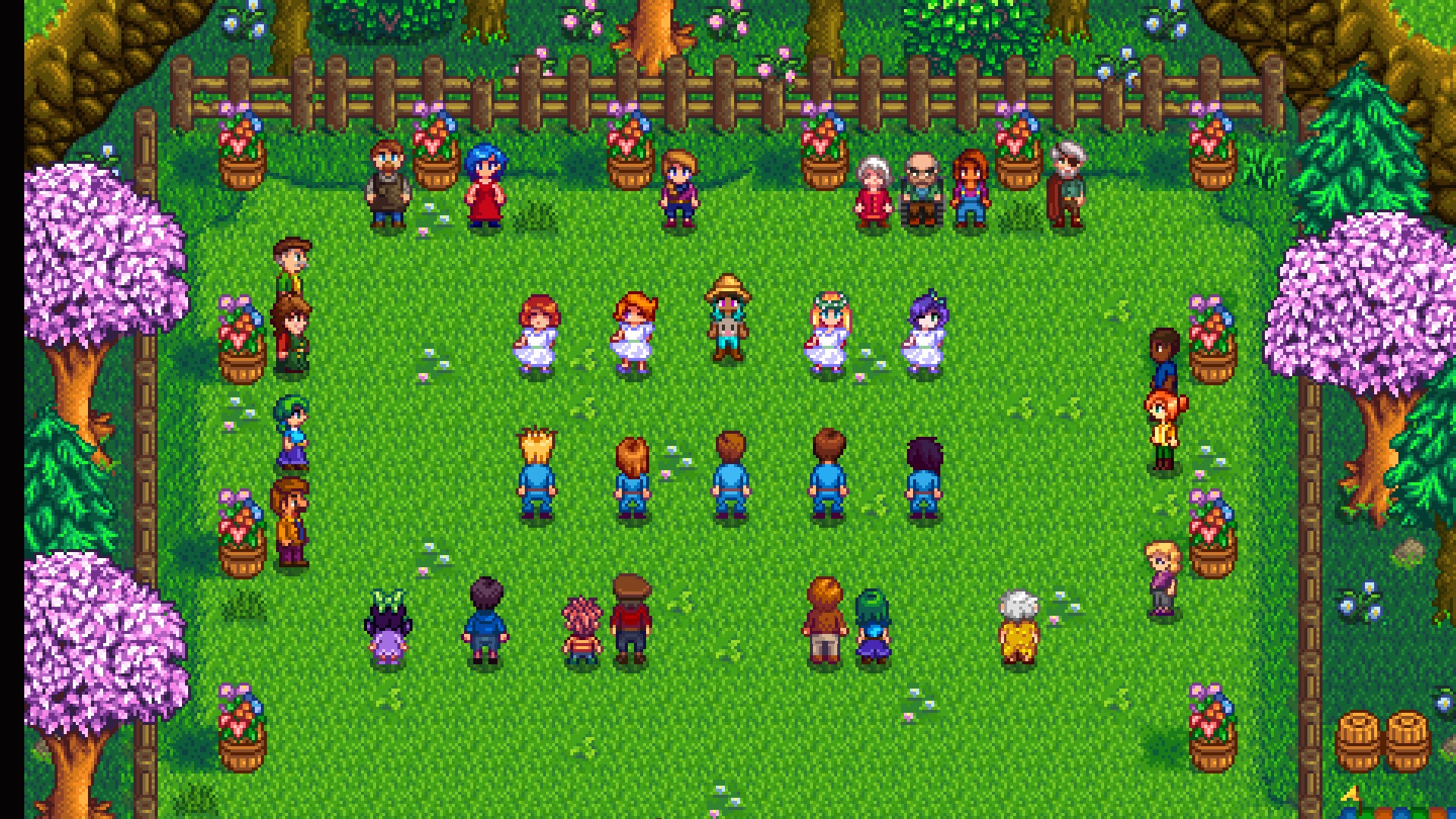 Engage in annual festivals to get closer to the townsfolk of Pelican Town. You can also buy or play games for rare items at festival booths.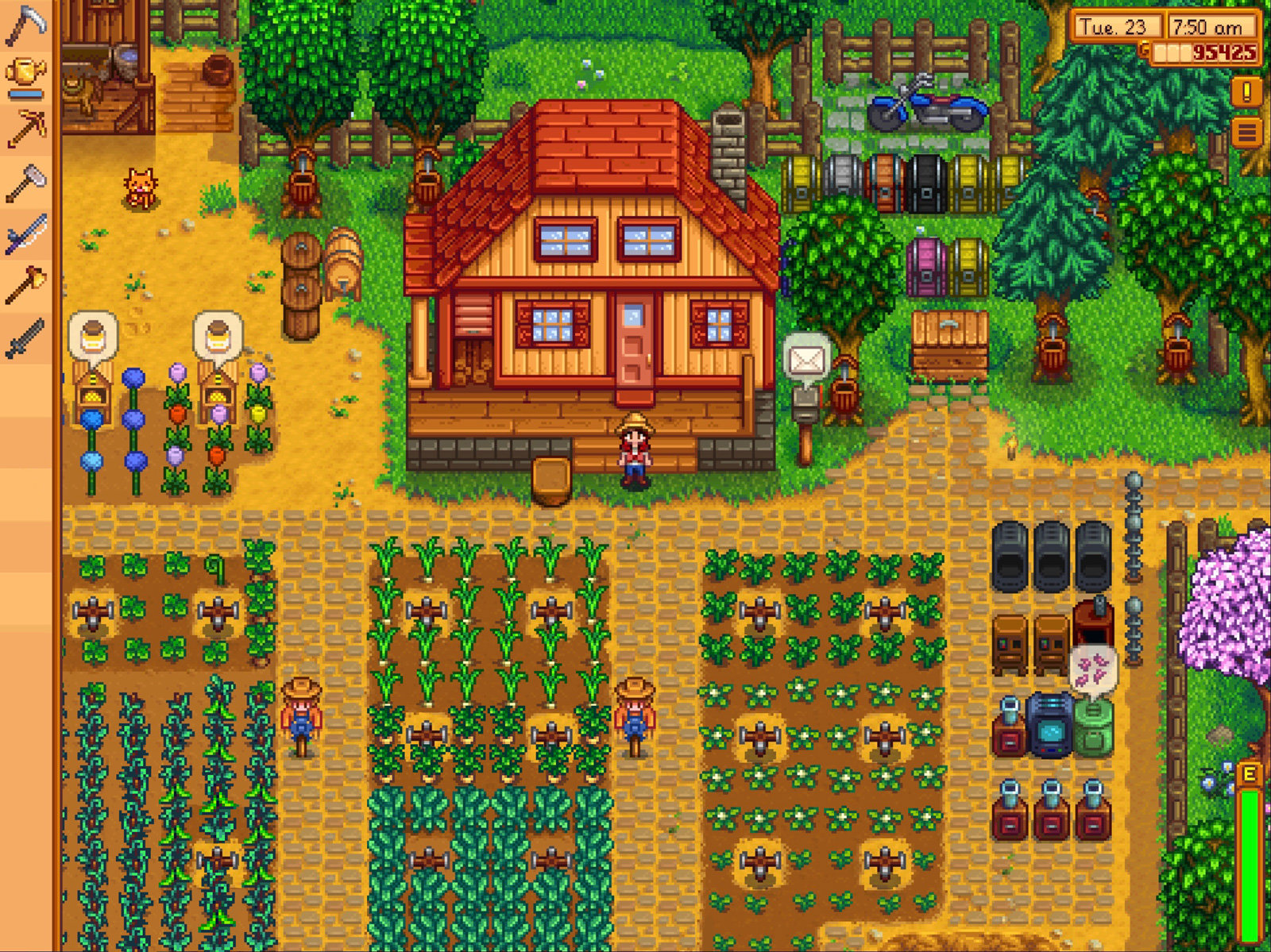 Craft, farm, mine, and fish! The mechanics of Stardew Valley are easy to learn and streamlined. You will be playing for hours.
Image Gallery