Top 13 Games Like Lost Ark (Games Better Than Lost Ark In Their Own Way)
Updated: 20 May 2019 4:19 am
Time for the Heat of Battle
What Are The Best Games Like Lost Ark?
Lost Ark is an epic hack and slash MMORPG, but are there any others similar to it?
Of course! Here are 15 other games similar to Lost Ark.
Number 13: MU Legend
MU Legend Gameplay | Steam
A classic PC RPG for any player to get into. Choose from 8 classes and battle monsters to level up and grow stronger. Cast spells and use skills to your advantage for protection. Even chat with other online players and team up to accomplish a similar goal.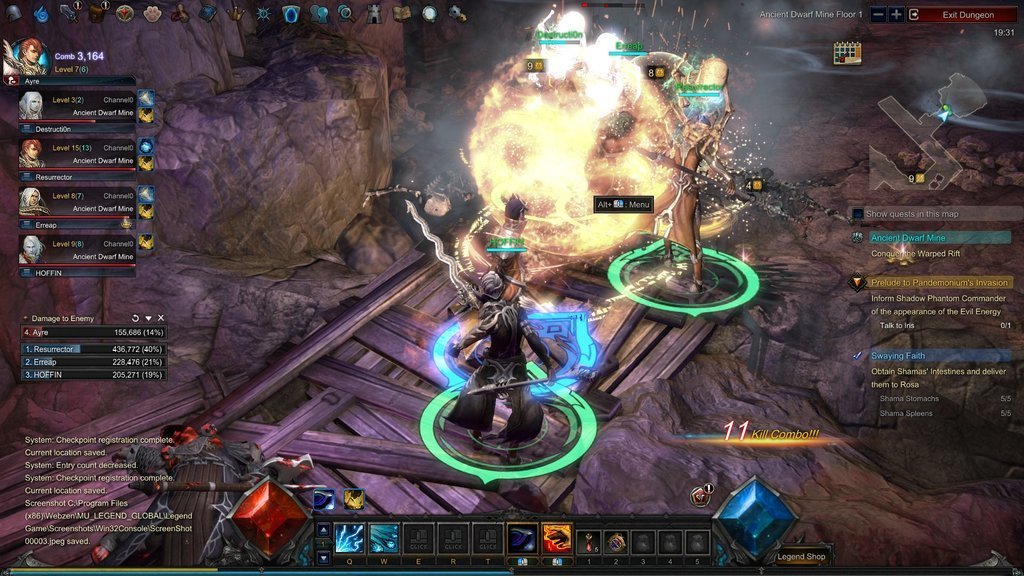 Connect with other online players and fight the battle together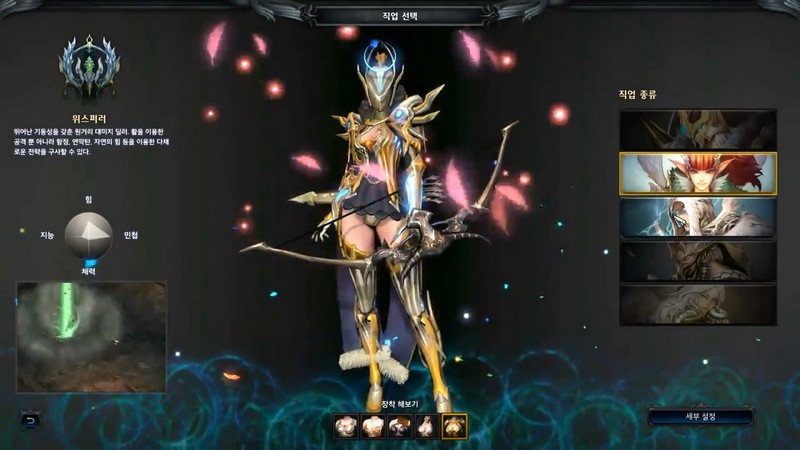 Customize your avatar to whatever you desire
Number 12:Albion Online
Why you should play Albion Online in 2019!
This RPG takes place in a medieval fantasy setting. It's sandbox operated and mostly everything is driven by the players alone. You are free to combine any armor or weapon that suit your needs, no class required. Go an adventures and craft your way to glory and claim your territory.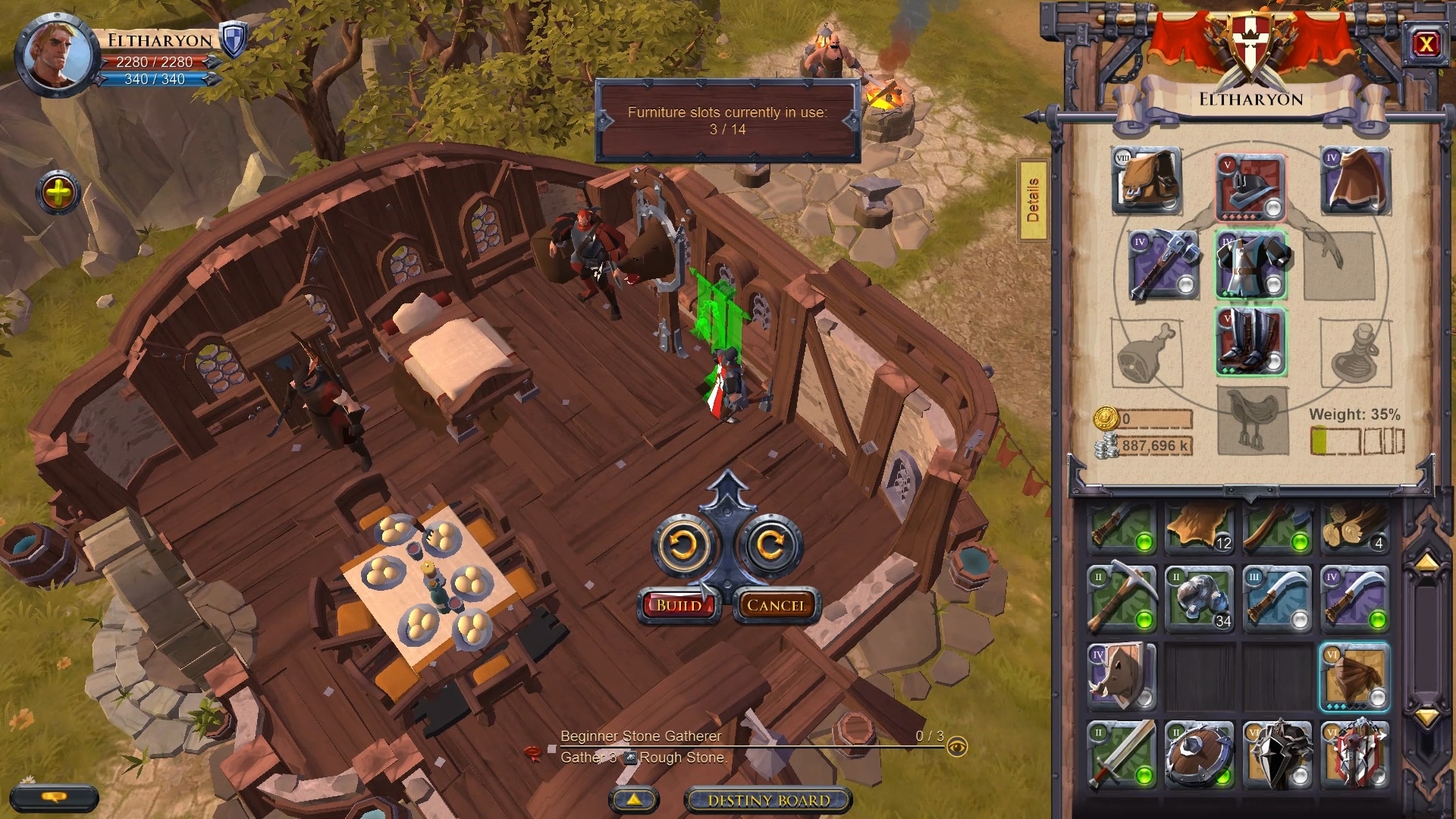 Many items to buy and equip to perfect your avatar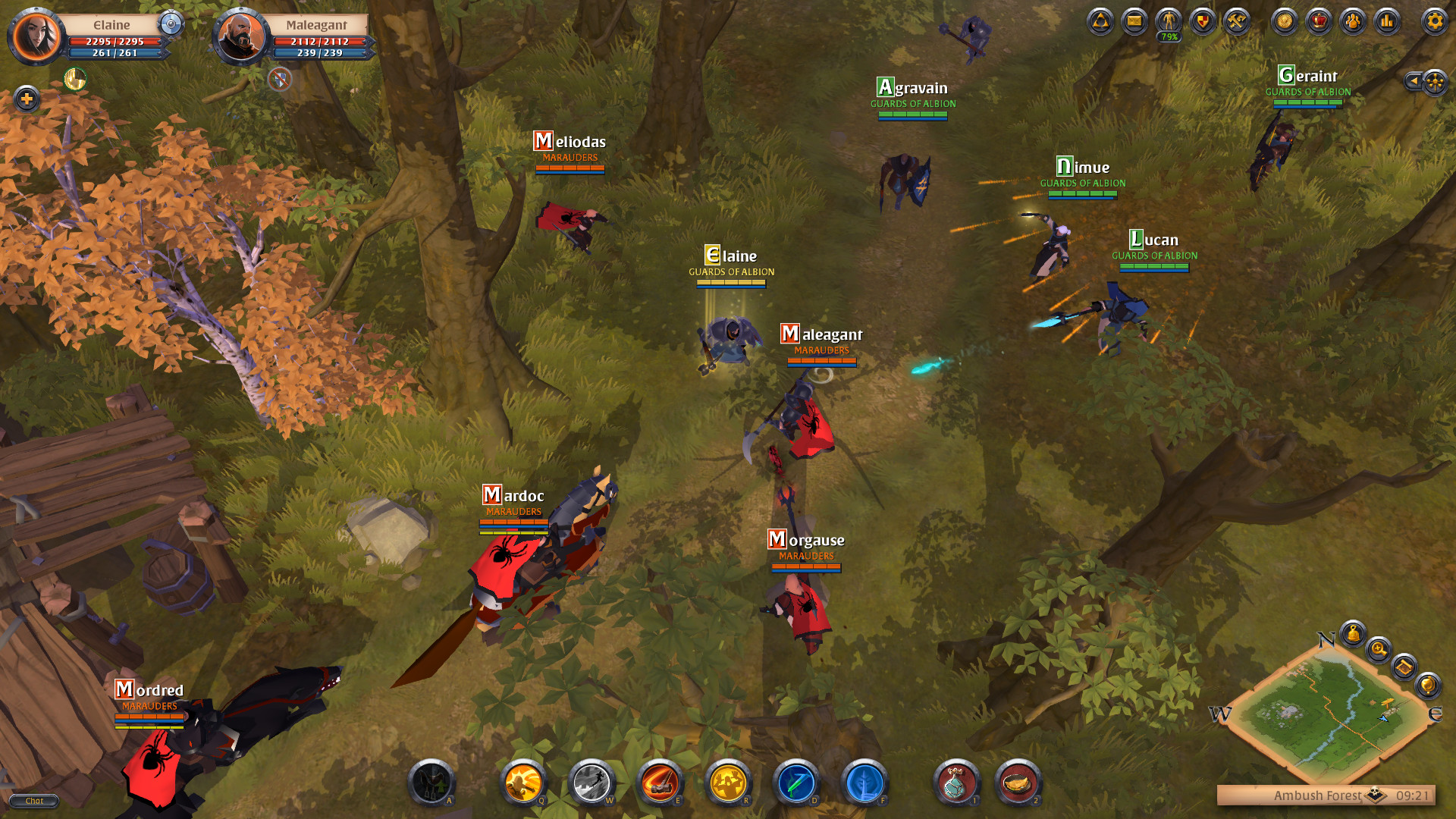 Protect what is yours and don't let your friends die
Number 11:Path of Exile (Synthesis Expansion)
Let's Play Path of Exile: Synthesis - PC Gameplay Part 1 - Bad Inception
Looking for a dark fantasy? Path of Exile is the RPG to choose. All maps, outside of main camps, are always randomly generated to keep things fresh as you explore the open world. Choose from six classes, each with a strength in a certain attribute of strength, dexterity or intelligence. Play through the story, in sections of Acts, and unlock even more to excel your avatar.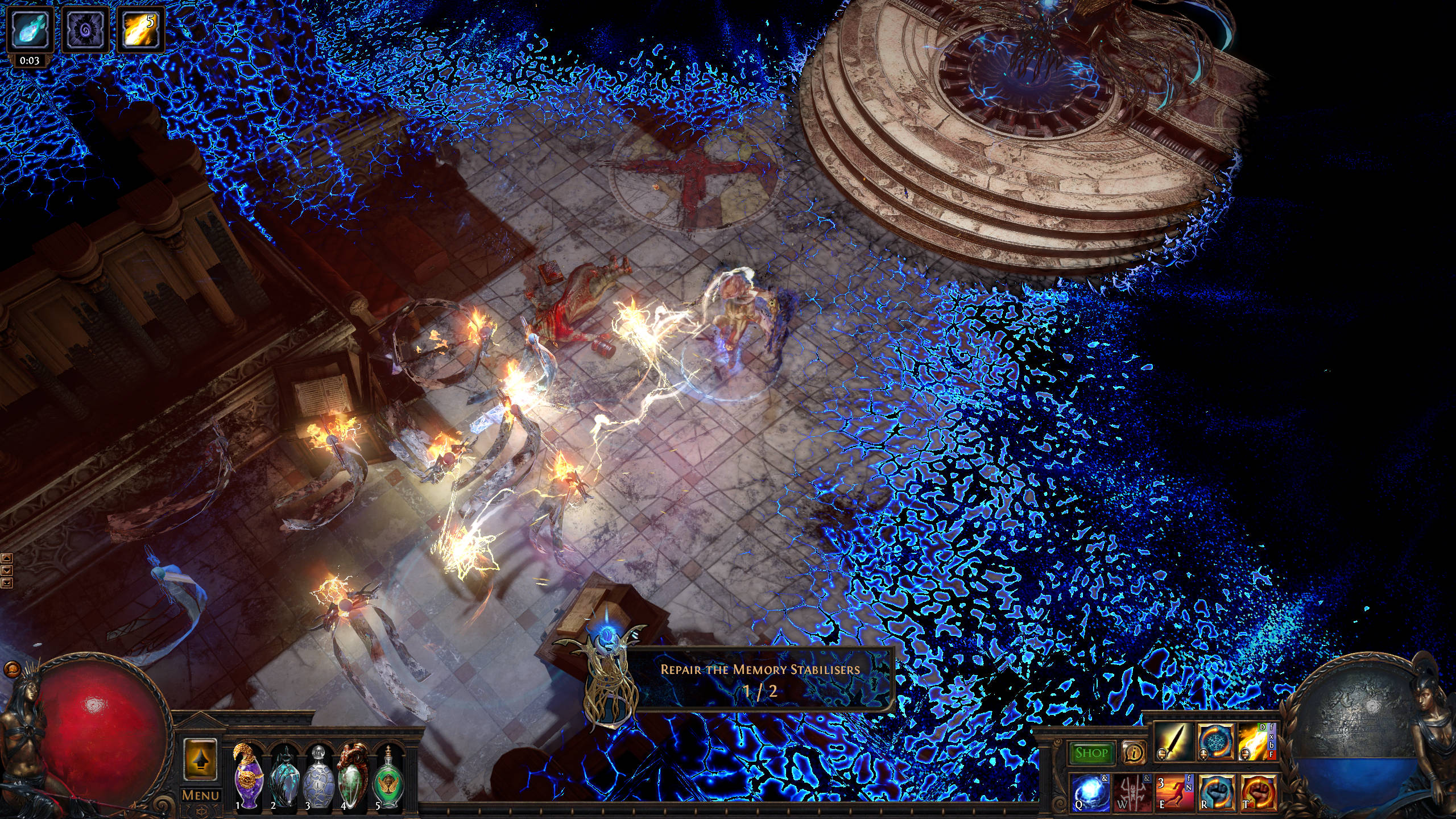 Use your magics to help you prevail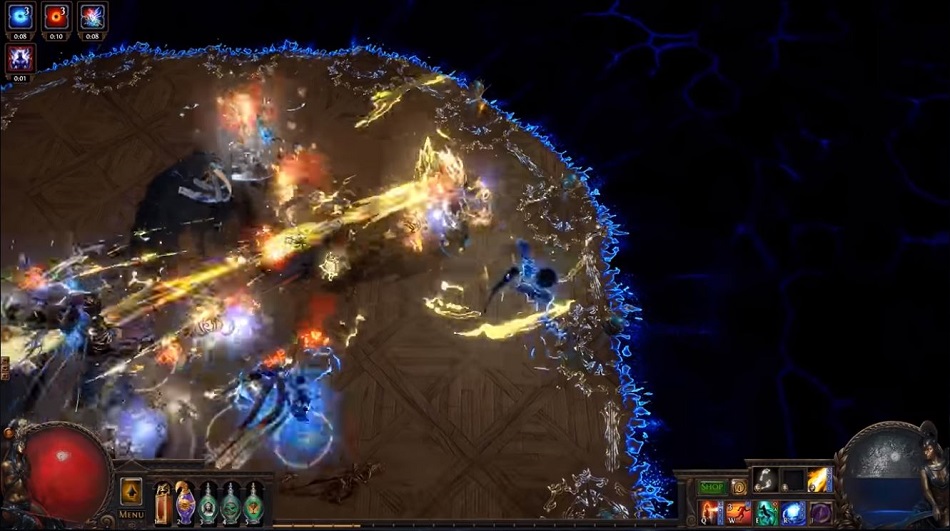 Don't let evil corner you
Number 10: Grim Dawn
Grim Dawn Ultimate Starter Guide and 10 Tips for Beginners
A world whose empire has fallen into the dark, is this game's setting. Gather money and items to craft even better items to equip to your character. Complete quests and outrank other players. Will you succumb to the dark or conquer it?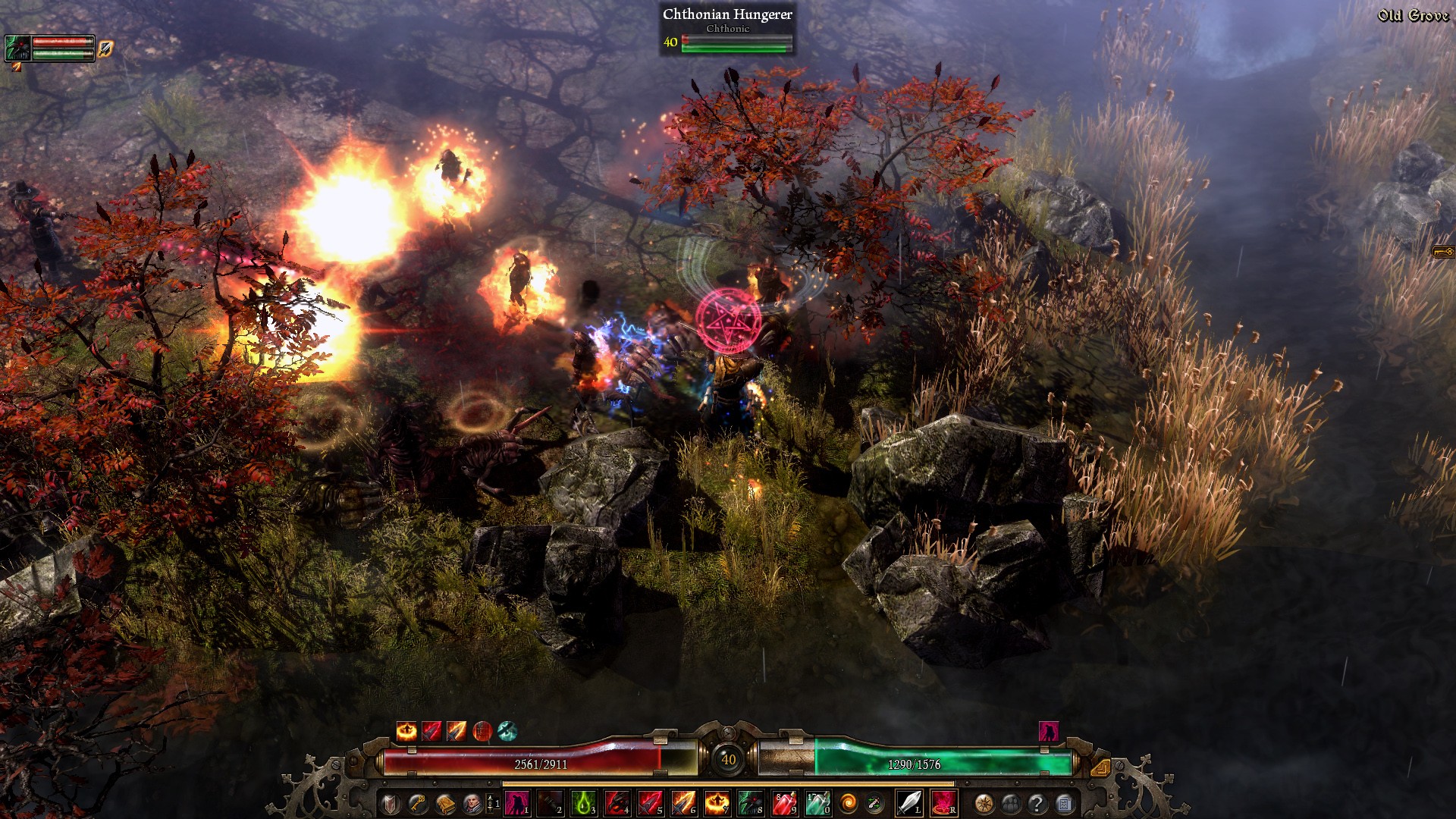 Take practice in the dark arts to overcome your enemies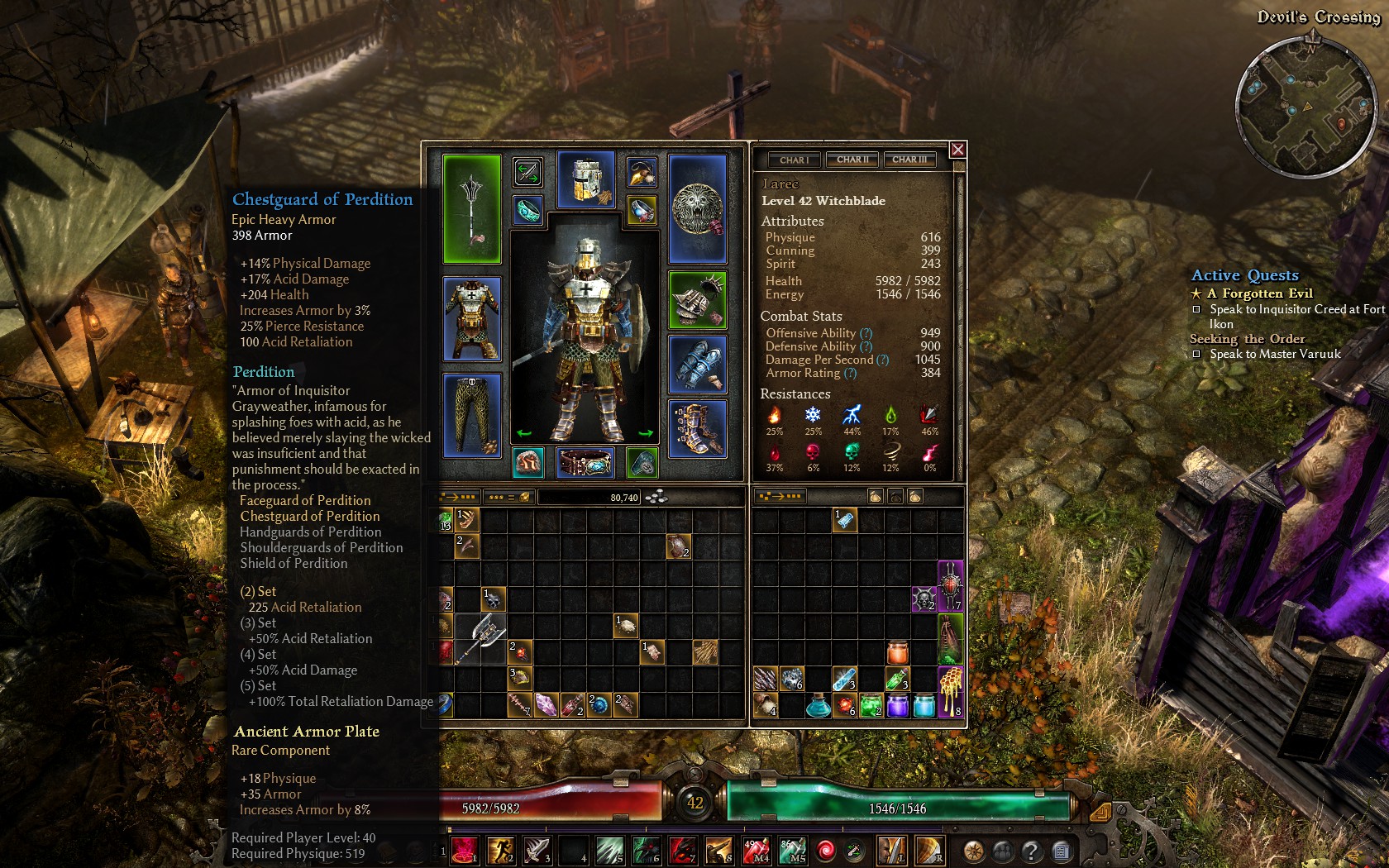 Take a look at your stats and equipment. What can you improve?
Number 9:Warhammer Chaosbane
Warhammer: Chaosbane - 12 Minutes of the Dwarf Slayer
Chaos spawn are out for blood and it's your job to fight them off. Play with up to 4 players to fight the horde. Choose from empire soldier, high elf mage, dwarf slayer and wood elf waywatcher. Each with their unique abilities to take down the chaos spawns. Put the spawn in their rightful place!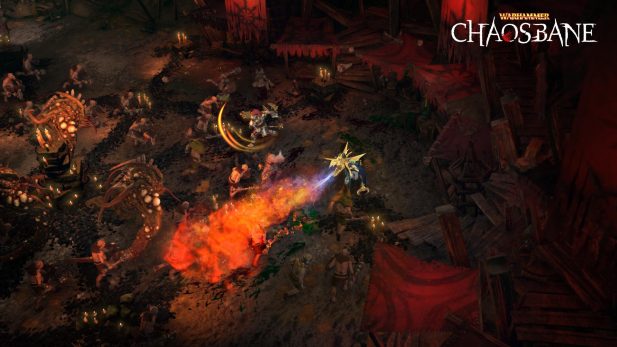 Prevent yourself from getting cornered or be prepared to be overwhelmed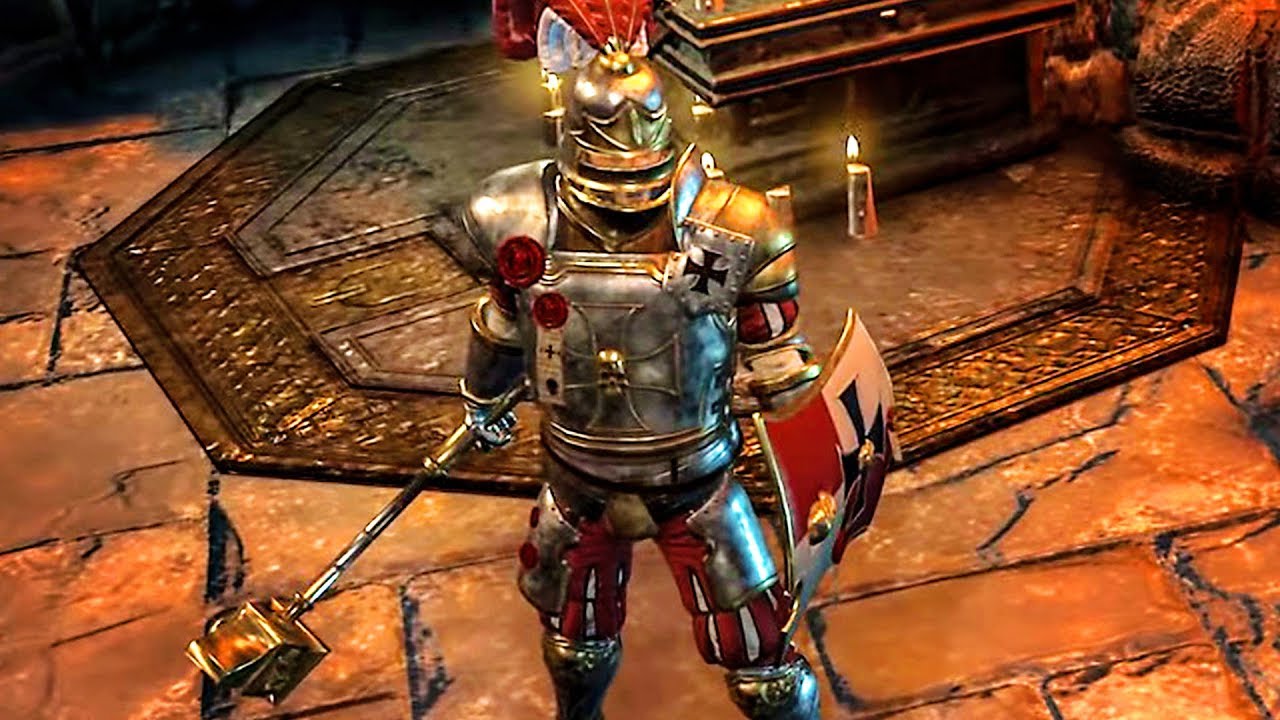 Armor up your defenses to give you the best chance of survival
Number 8: Diablo 3
Diablo III: Gameplay Trailer
Returning to the dark fantasy world is Diablo 3. Randomizing is this game's perk. Attributes, magic,weapons, armor and stats will all have a random twist. New mechanics from Diablo 2, involves a skill bar and enemies dropping health orbs instead of relying on the ol' potion and gold will be an automatic pick up. Enjoy the classic game fresh and new.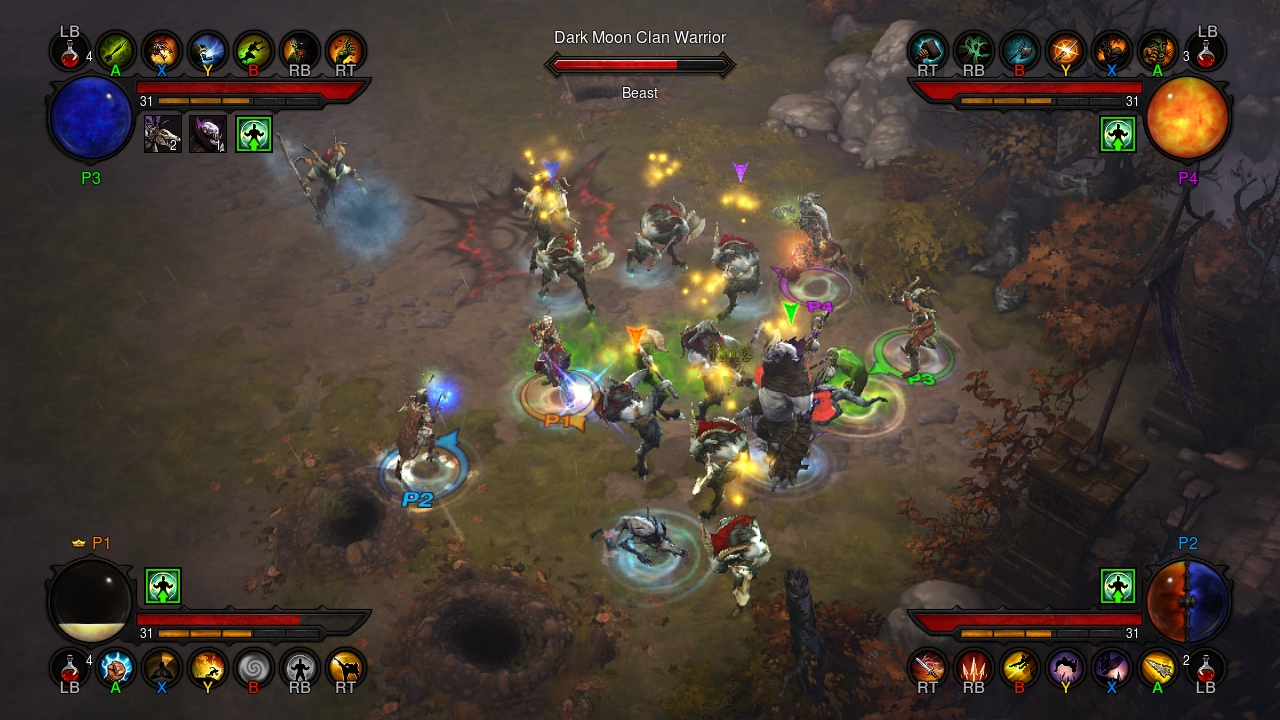 Play with your friends online and accomplish bigger tasks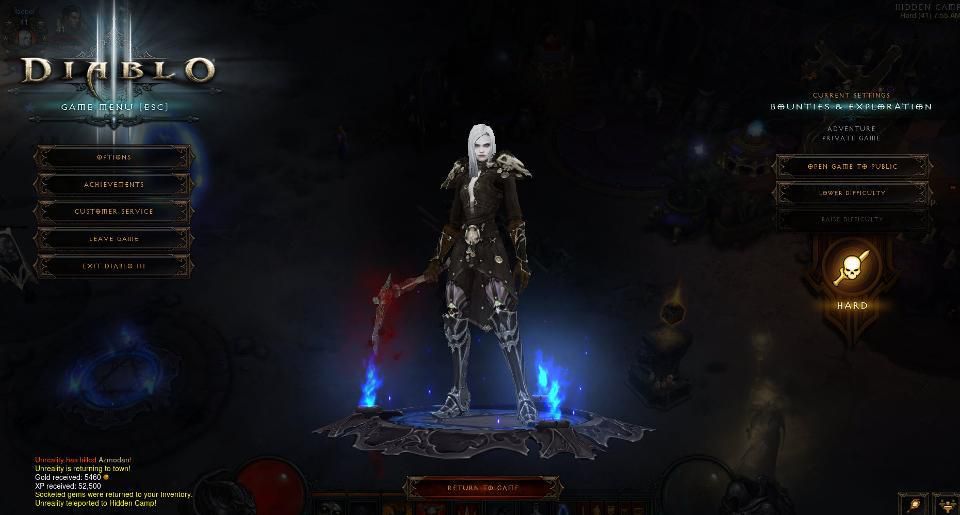 An avatar. How will yours look?
Number 7: Wolcen: Lords of Mayhem
Wolcen: Lords of Mayhem - Gameplay Beta Trailer
What makes Wolcen stick out as an RPG, is its hack and slash gameplay. Immerse yourself as a warrior trying to escape from the death penalty, while monsters track you down. Customize your character to your liking and use your abilities to fight off those who want you dead. Will you be able to redeem yourself from such punishment?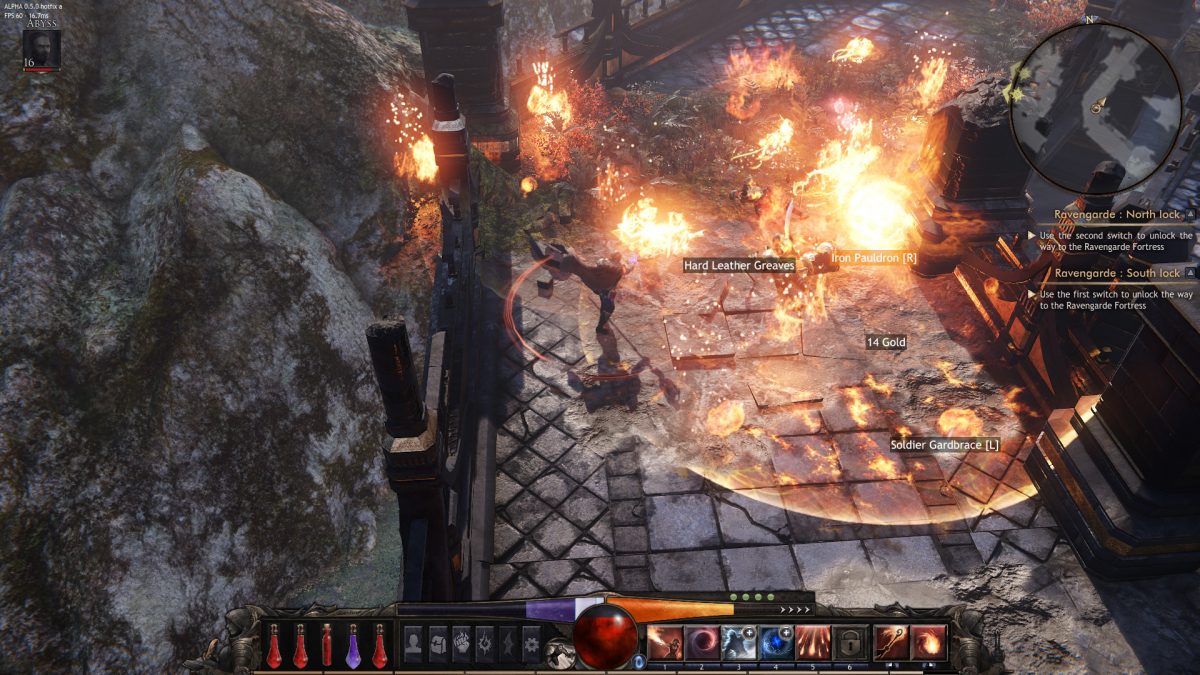 Cast powerful magic to aide you and burn everything in sight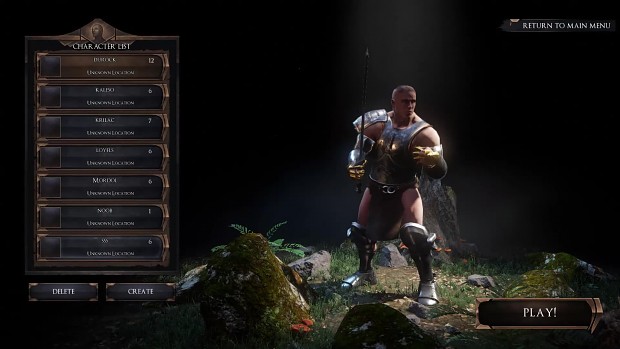 Create multiple files to explore multiple possibilities
Number 6: EITR
Eitr Gameplay Trailer | PS4
This RPG is driven by norse mythology, certainly a unique theme. Simple graphics, yet challenging gameplay as you fight, block, buff and perform combos to win battles. Explore and figure out why the world tree has been poisoned and hopefully find a cure to restore the light.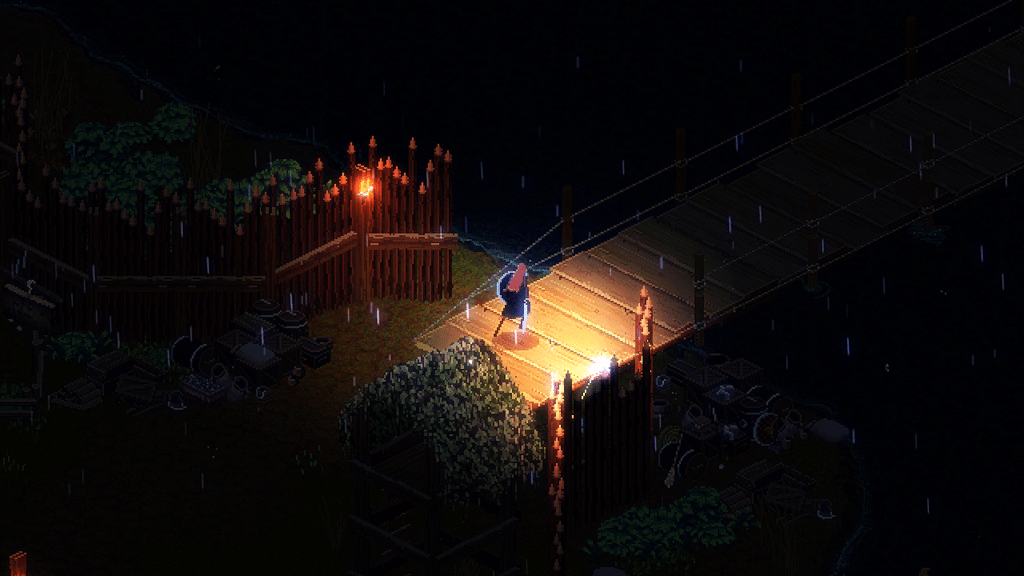 Travel across the Norse world but watch your back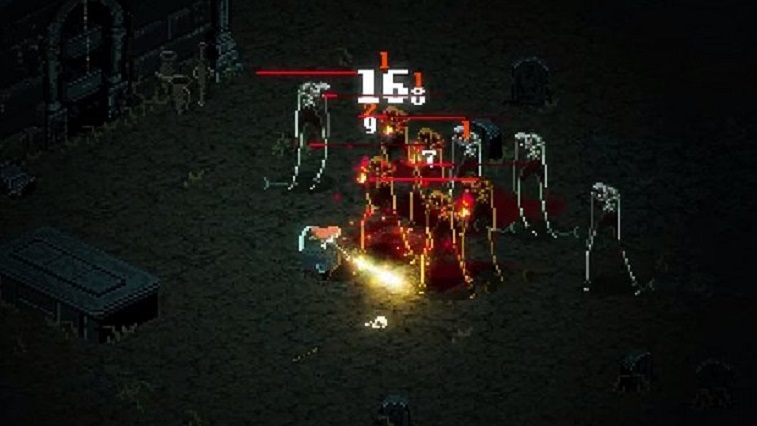 Fight off the darkness to restore light and save the land
Number 5: Titan Quest
Titan Quest - PC Gameplay 1080p
Taking place in ancient Rome, create your avatar to explore the vast world that spreads all the way to Egypt and parts of Asia. Reconnect the Gods back to Earth to end the Titan's terrorizing era. Activate masteries that will get you unique classes with many different skills. Do you think you can do the Gods proud?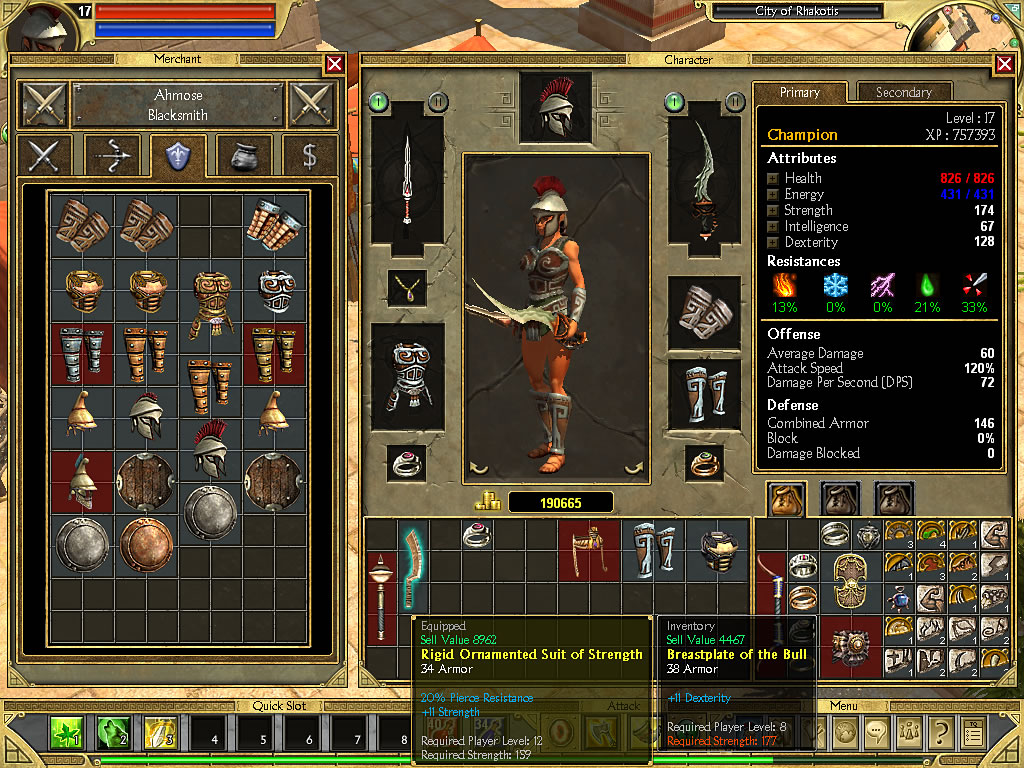 There is plenty to equip to your avatar and improve their stats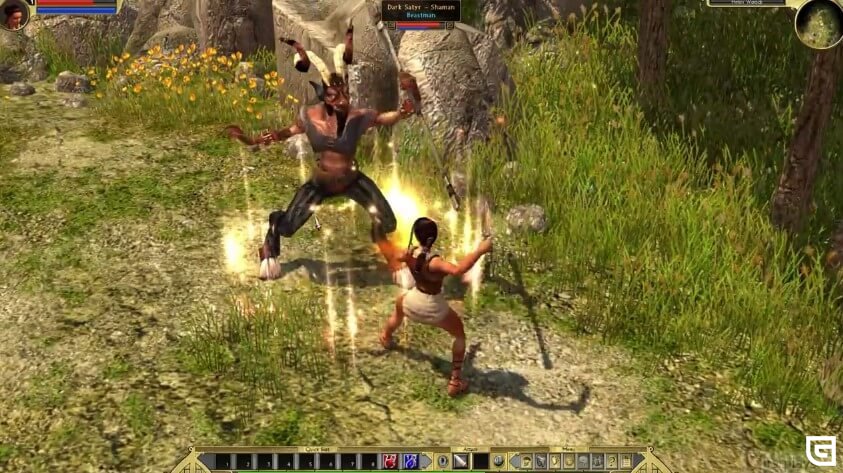 Battle classic monsters from Greek Mythology
Number 4: Seven: The Days Long Gone
Seven: The Days Long Gone Gameplay
In the science fantasy themed Vetrall Empire, a thief explores the unknown. Climb obstacles horizontal and vertical to reach new destinations. Discover new technology and the use of magic in this new world that is full of life and betrayal.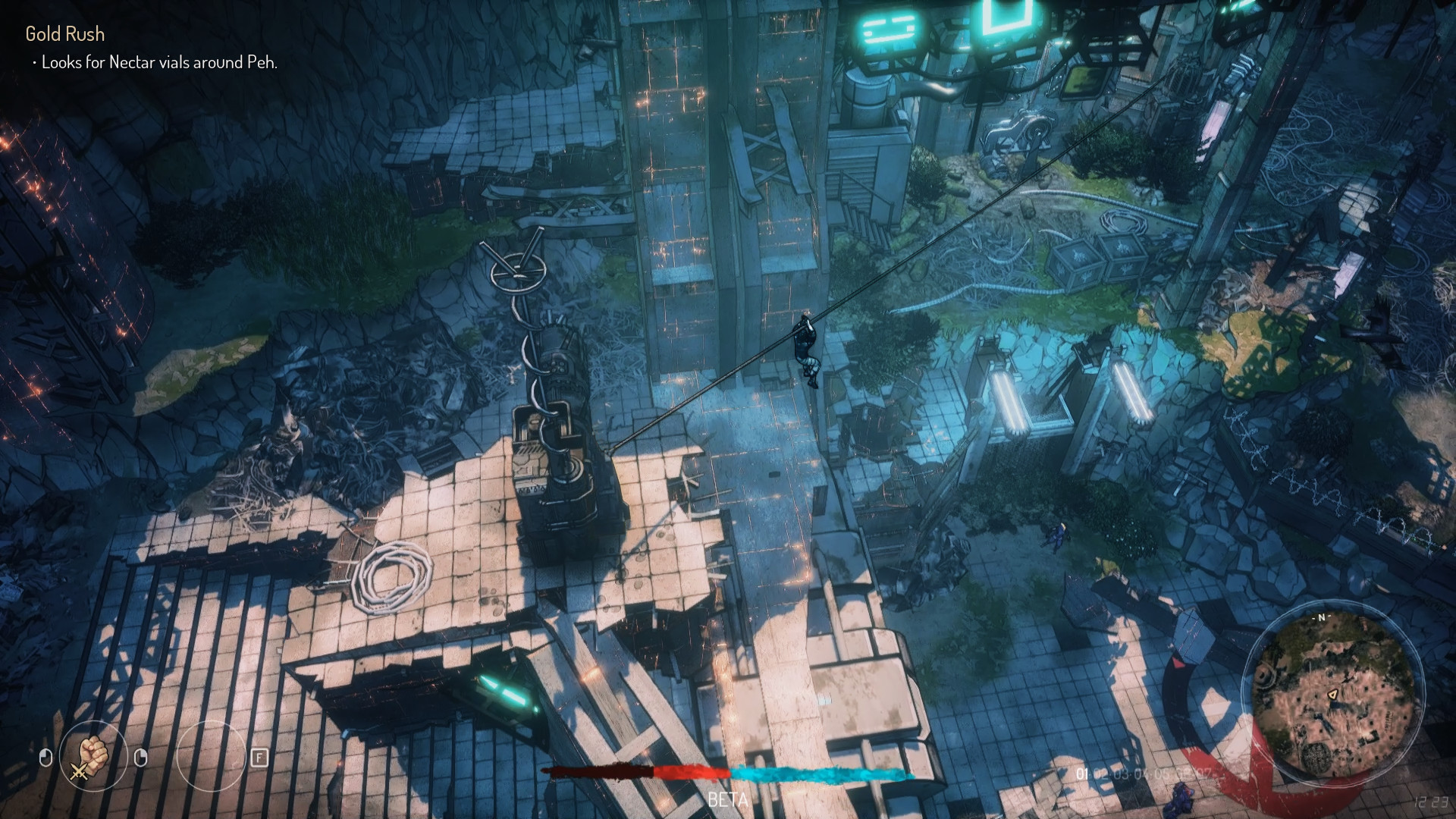 There is plenty to explore within huge maps and tiny details to discover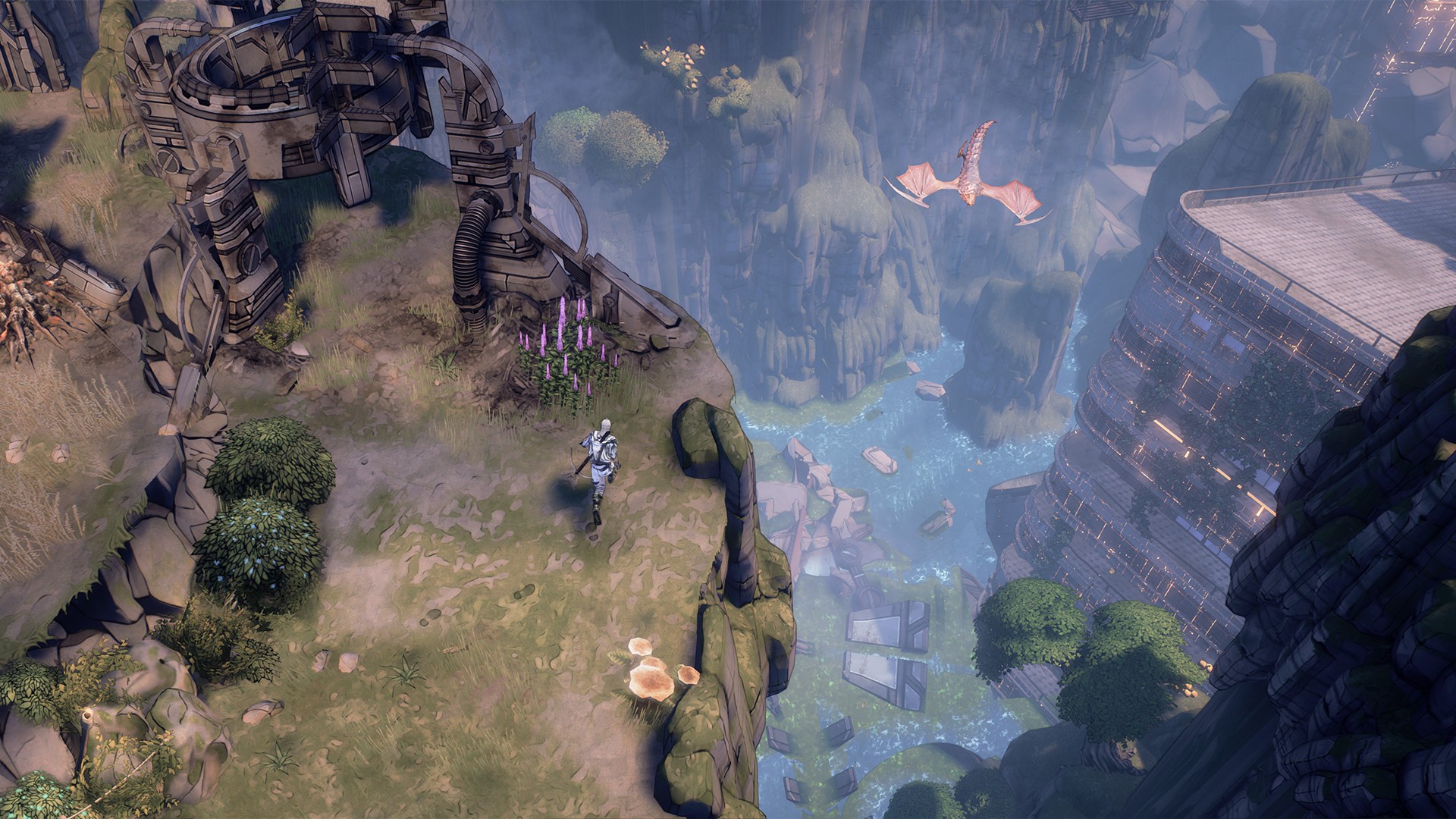 Traverse many different scenery and see what the world has to offer
Number 3: Torchlight II
Torchlight 2: Act 2 (Gameplay)
Focused on dungeon exploration, Torchlight II introduces a new story from its first game. Alchemist have destroyed the town of torchlight and it is your duty to follow their trail to search for a cure for your insanity. Choose between four class and explore, fight and customize your way through dungeons. Can you punish the Alchemists before sanity claims you?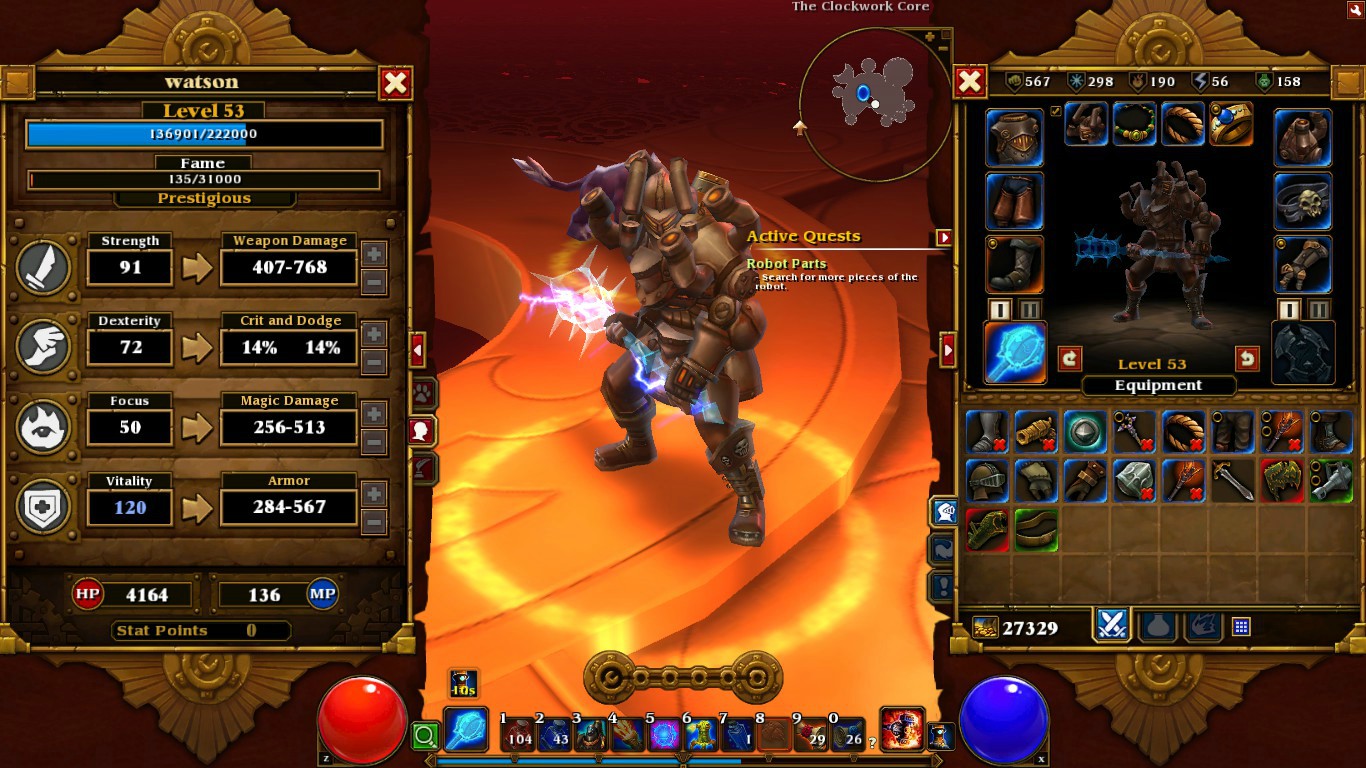 Level up and equip armor to raise your stats and raise your chances of success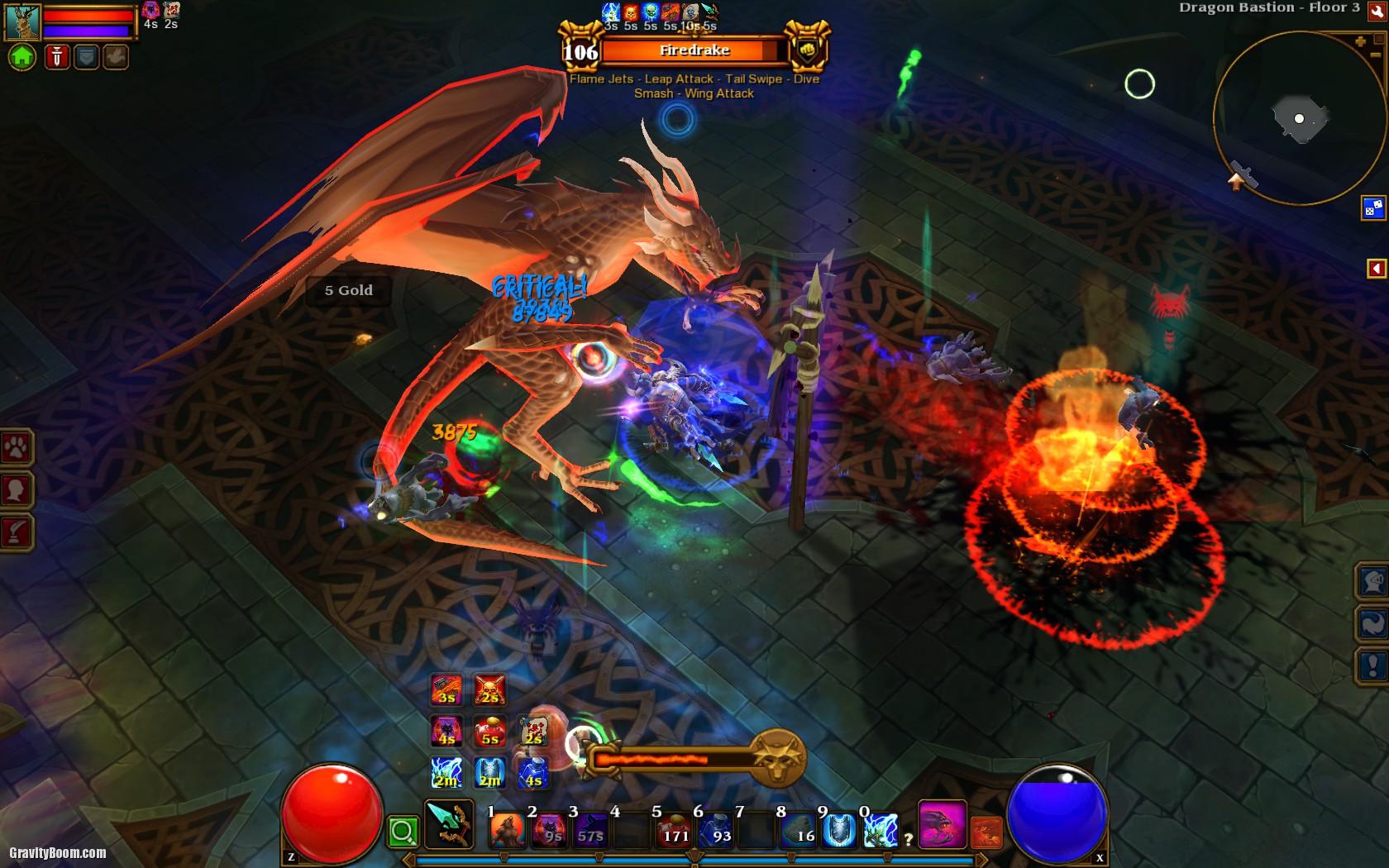 Fight monsters alone or be smart and combine your powers with others
Number 2: Victor Vran
Victor Vran | Full Release | Playthrough Gameplay | Part 1
The city of Zagoravia  has been infested with demons and no one has a clue why. Play as Victor Vran, a demon hunter, and equip him with many different weapons to do your job right. Fight your way through infested districts and ride the city of this horrible plague of demons. Put your true demon hunting skills to the ultimate test.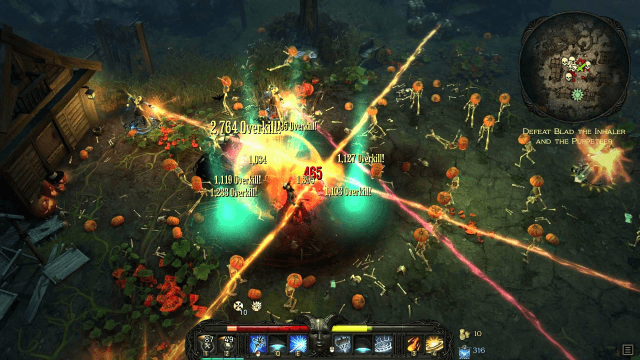 Use your skills to conquer the hordes and live up to your title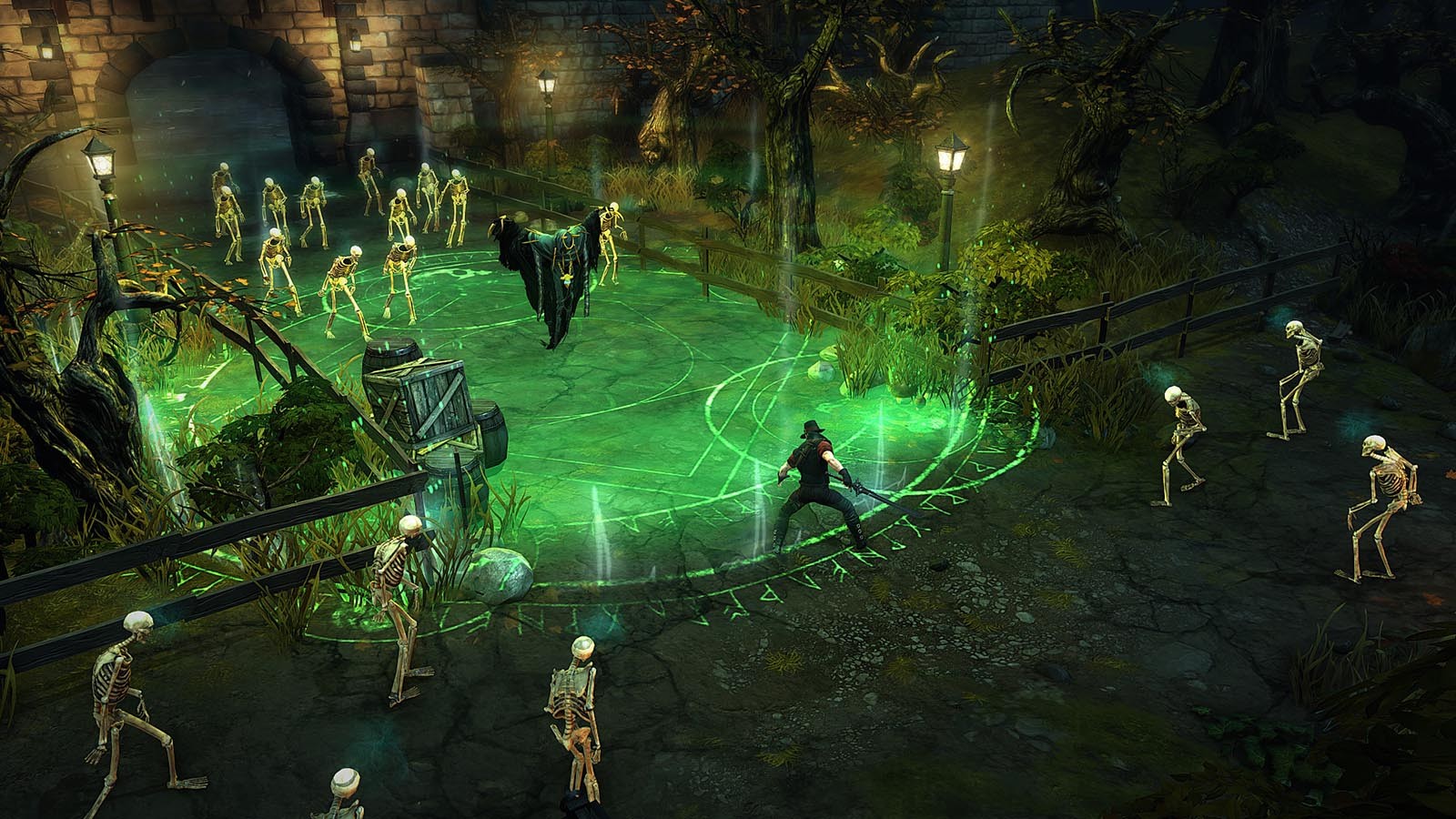 Come face to face with demons and show them what you're made of
Number 1: Vikings - Wolves of Midgard
19 Minutes of Vikings: Wolves of Midgard Gameplay
You hail from the viking village of the Ulfung tribe. Hunt and raid to gain riches for your village and make it grow. Explore a variety of landscapes to gather resources and solve puzzles. Collect blood to offer to the Gods for good times ahead. Prove your village is worthy.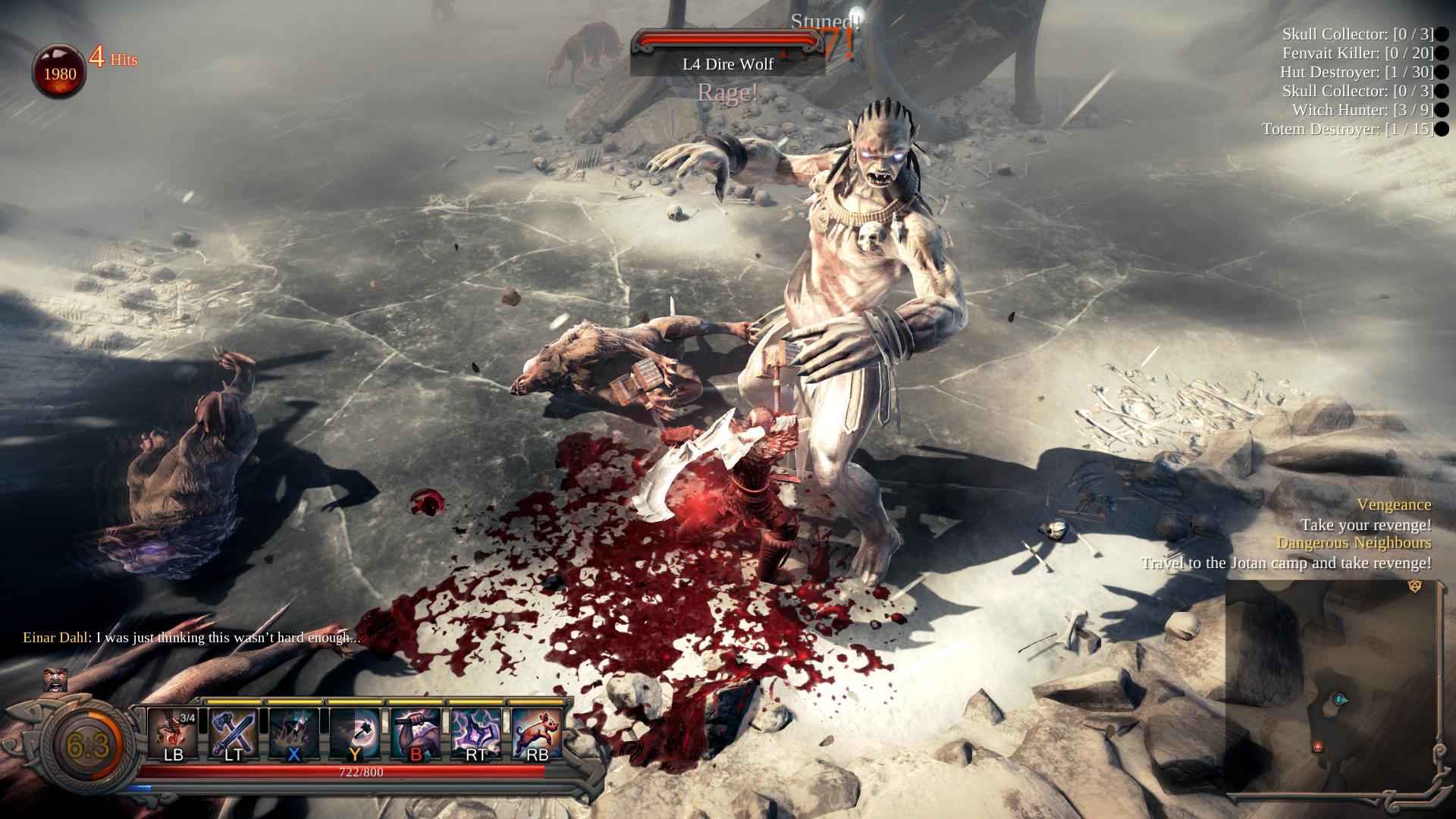 Fight off bosses to establish your clan's dominance
Customize your avatar right down to tattoos and clan symbol
You may also be interested in:
Image Gallery