[Top 10] Games Like Knives Out (Games Better Than Knives Out in Their Own Way)
Updated: 05 Jun 2022 3:11 pm
Who will be the last one standing?
What Games are similar to Knives Out?
Enjoy shooting? Love Battle Royale? Craving for more games like it? We provide you with our top 10 games like Knives Out, giving you more games to satisfy your cravings. How many games do you know? And how many would you play? Let's find out how many of those can you be the top survivor!
10. PUBG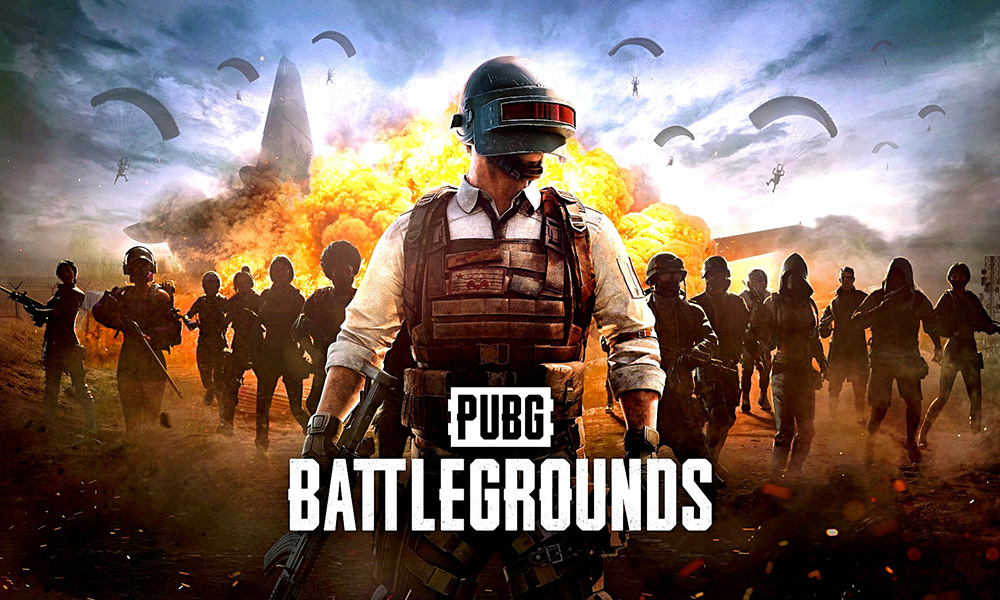 PUBG: Battlegrounds (PC / Mobile / Xbox / PlayStation / Stadia)
One of the most popular Battle Royale games out there, PUBG is almost exactly like Knives Out. You will find it very easy to adapt to the gameplay if you are used to playing Knives Out. As we can see in the trailer, you have to work together with your teammates and come up with a plan to kill off your enemies while supporting your teammates along the way.
9. Apex Legend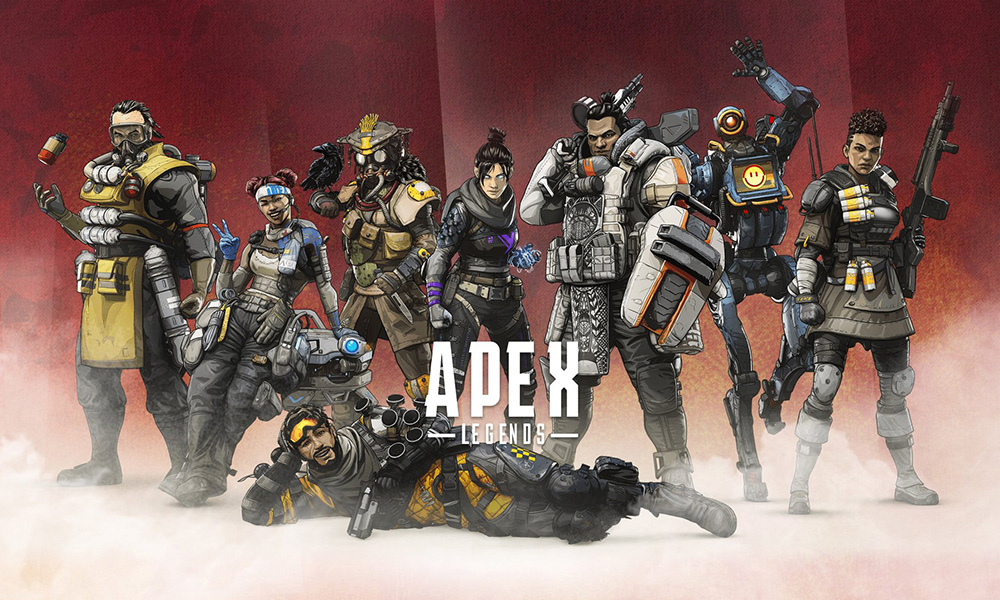 Apex Legends (PC / PlayStation / Xbox / Nintendo Switch / Mobile)
A big hit since its release, Apex Legend is a unique Battle Royale game with a lot of interesting modes. Just as the trailer shows, each legend you choose has its own personality and abilities. Join forces with your friends and conquer this fast-paced battleground. Just released to mobile this year, now you can play the game anywhere right on your phone! 
8. Fortnite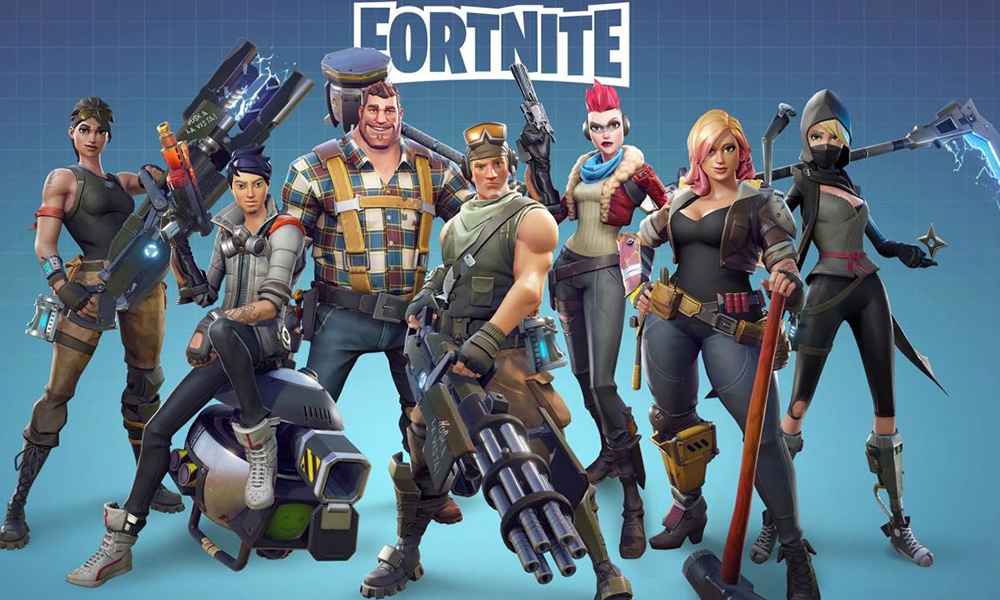 Fortnite Battle Royale (PC / PlayStation / Xbox/ Nintendo Switch / Mobile)
A mix between shooting and building, this game promises to keep you on your toes as soon as you land. As shown in the trailer, players have to stay quick on their keep and be ready for anything. Being able to build while battling also adds another element to the game, making this a game where not only need a sharp aim but also quick thinking is needed in order to survive.
7. Garena Free Fire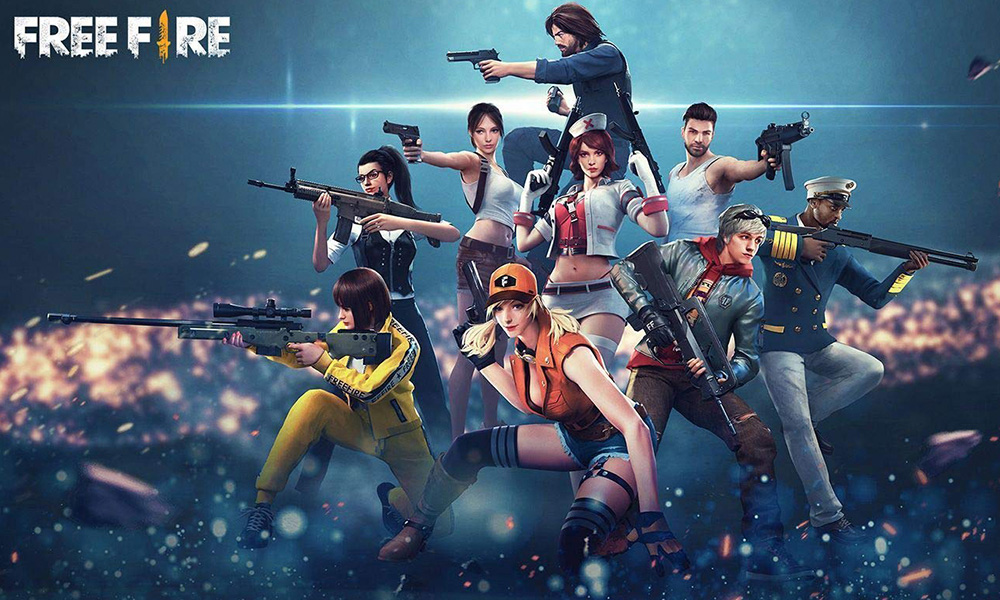 Garena: Free Fire (Mobile)
With low system requirements needed to play, this game is good for those with low-end smartphones. Instead of 100 players in one match like Knives Out, Garena: Free Fire only has 50 players in their battle royale matches. With only 50 people, a single game only lasts around 10 minutes making this a quick game you can even play while waiting for something.
6. Call of Duty Mobile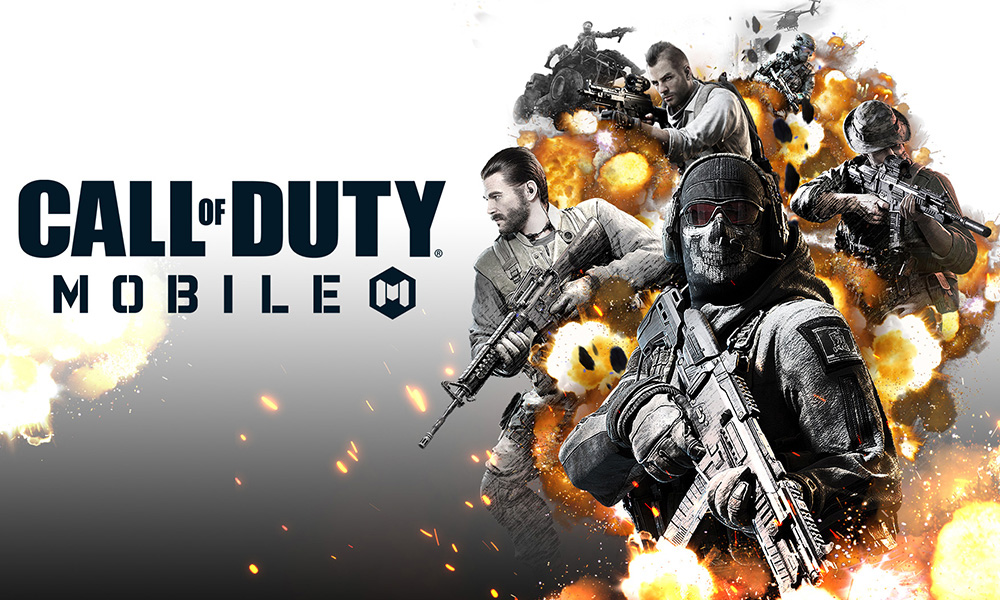 Call of Duty Mobile (Mobile)
While you can play the classic style battle royale mode, there are many different modes included as well like Sniper Challenge and 20v20 warfare. There is a lot to choose from. There is even a Zombie mode for all of you who love to re-kill the undead!
5. Pixel's Unknown Battle Ground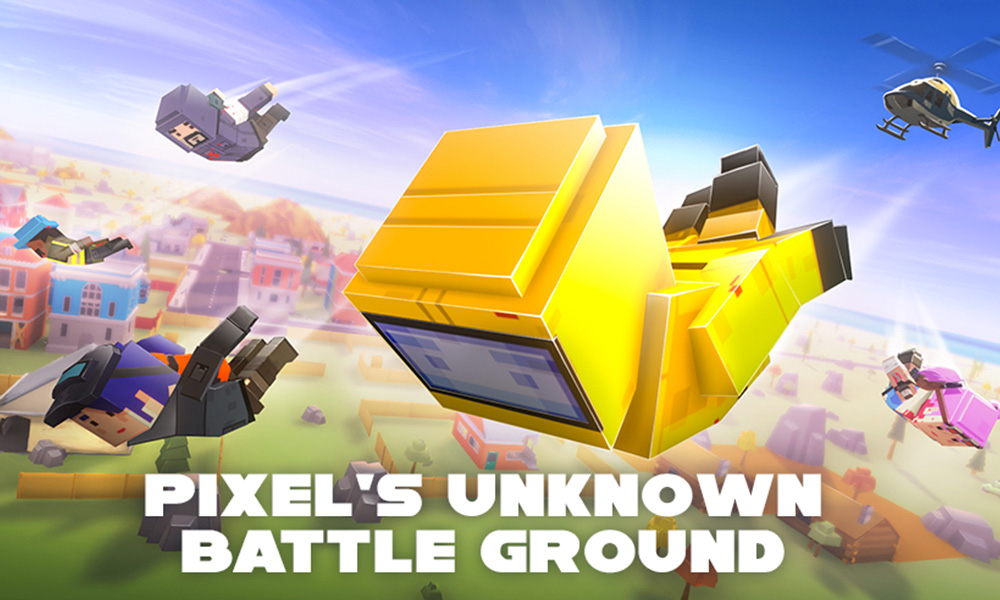 Pixel's Unknown Battle Ground (Mobile)
This is the Minecraft version of the famous PUBG game, almost a replica in pixel form, you will need to kill your enemies in a pixel Battle Royale shooting game while keeping an eye on the shrinking zone and collecting loots along the way!
4. Spellbreak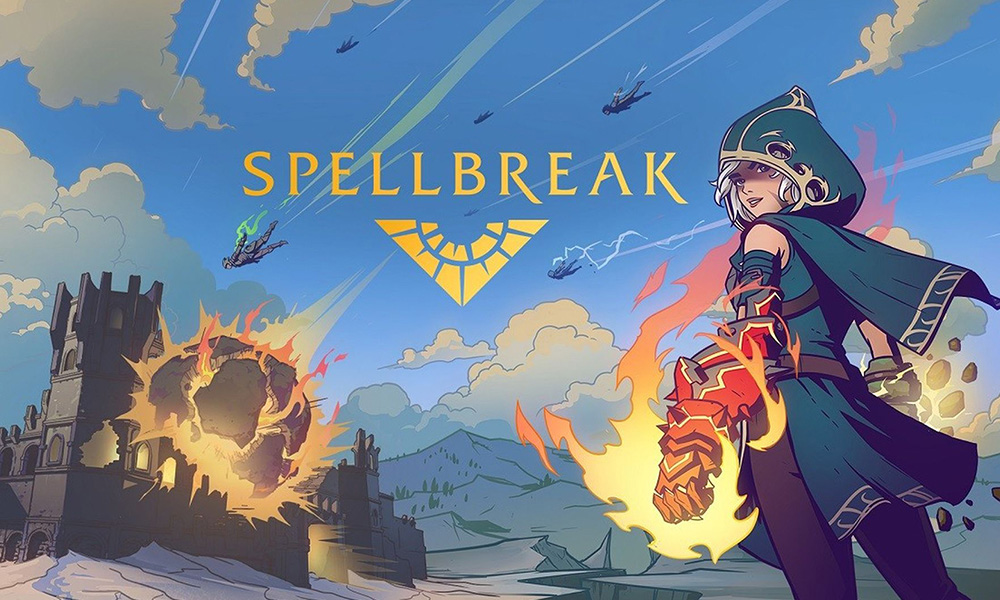 Spellbreak (PC / PlayStation / Xbox / Nintendo Switch)
Unlike your average Battle Royale games, Spellbreak uses magic instead of guns to fight.  Carrying a "Rune" you can have the ability to fly, teleport or be invisible. With different Elements to add to the mix, this game is sure to be a unique experience for you to try out!
3. Modern Strike: Online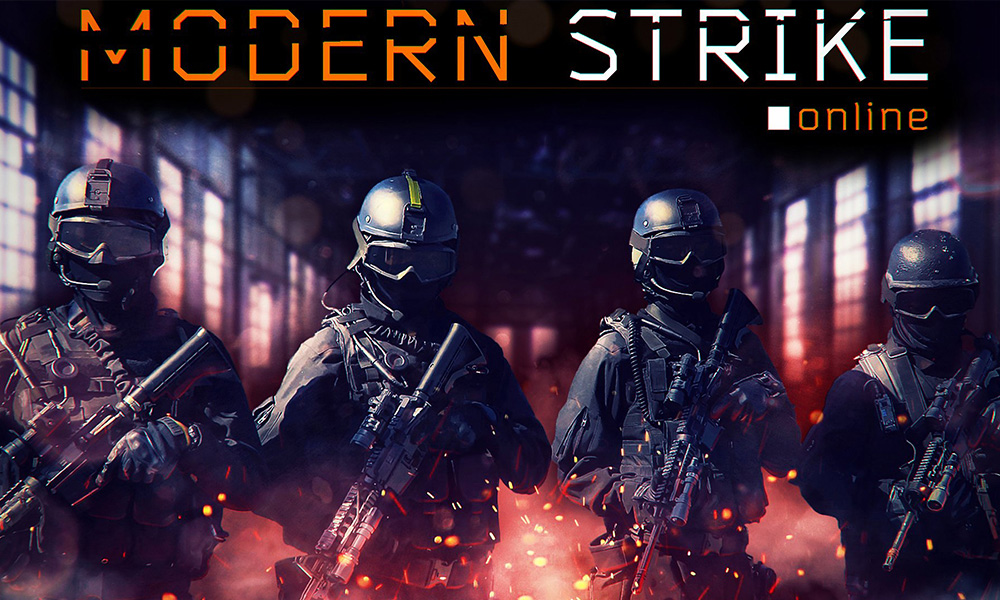 Modern Strike: Online (Mobile)
Modern Strike: Online is a tactical shooting game that has a bit of that old school style incorporated. With multiple different modes to choose from and tons of maps, you are sure to have a fun time. You are even able to create custom games for you and your friends to play with your own set of rules!
2. CRSED: F.O.A.D.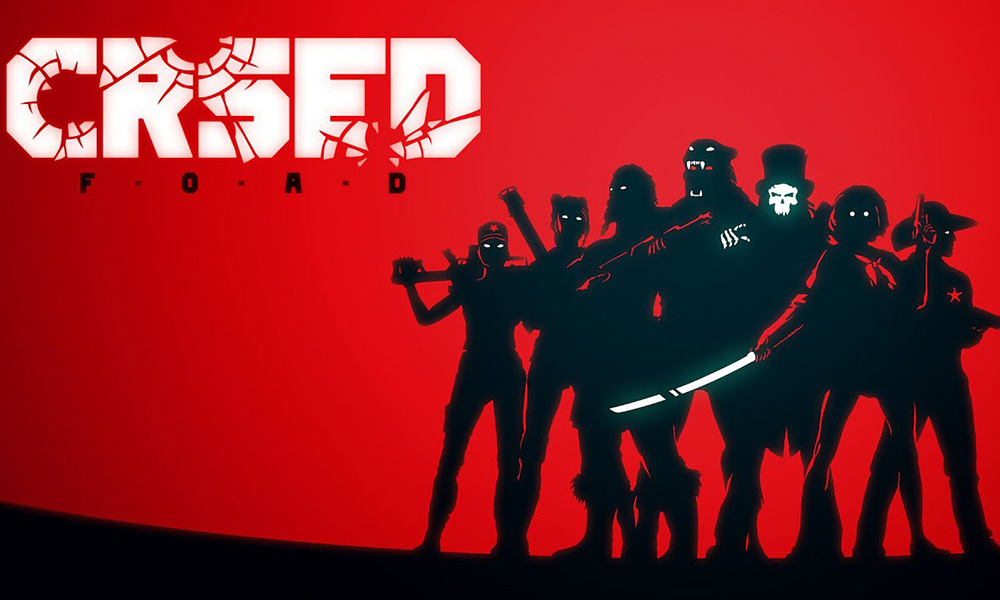 CRSED: F.O.A.D. (PC / Linux / PlayStation / Xbox / Nintendo Switch)
Previously known as Cuisine Royale, the game was originally intended as an April Fools' joke that turned into a comical game. However, after the game's name change, all elements of the comical kitchen items were removed from the game. Unlike other battle royales, you spawn randomly on the map. While there are real guns like in most battle royale shooting games, you can also choose supernatural weapons to summon zombies, turn invisible or even turn into a beast! You can unlock more skills as you progress through the game making this an interesting game that can capture your interest in the long term.
1. Scarfall: The Royale Combat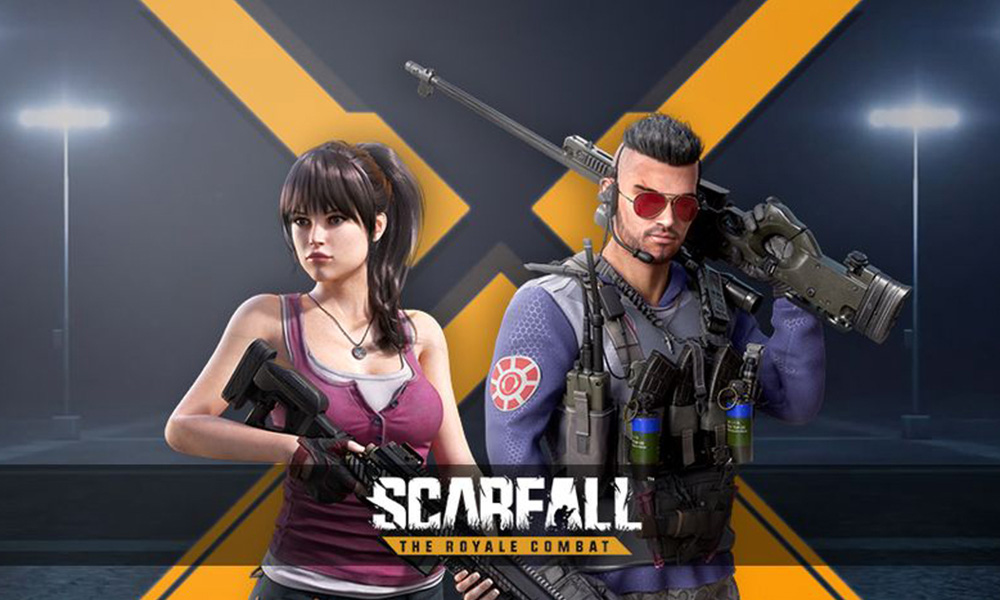 Scarfall: The Royale Combat (Mobile)
A battle royale with 48 players battling for the last man standing. You can choose to play solo, duo with a friend, or join a squad. Similar to most of the battle royale, your goal is to survive till the end while killing anyone in your way, looting, and heading towards the ever-shrinking safe zone. The game also offers both an online and offline mode as well as lets you choose to be a third-person or first-person shooter. Enabling you to choose a style that best suits you.
You may also be interested in: