[Top 10] DBZ Best Community Boards
Updated: 06 Apr 2020 8:56 pm
Where Saiyan's know what you're sayin
[Top 10] DBZ Best Community Boards
Whether you're gaming as Goku, vegging out with Vegeta or binging with Babadi, the wide world of Dragon Ball Z is filled to the brim with topics we know you just can't wait to talk about. It can be hard to find the perfect place to tell the world how much you love Goku's new transformation, what you want in the next season, or why FighterZ is your favorite game.
Thankfully, community boards have been with us since the internet's heyday, and are amazing ways to share your passion with your fellow Super Saiyans. So let's summon Shenron and look at the Top 10 best community boards to grant your Dragon Ball Z discussion desires.
10) Dragonballfigures.com
https://dragonballfigures.com/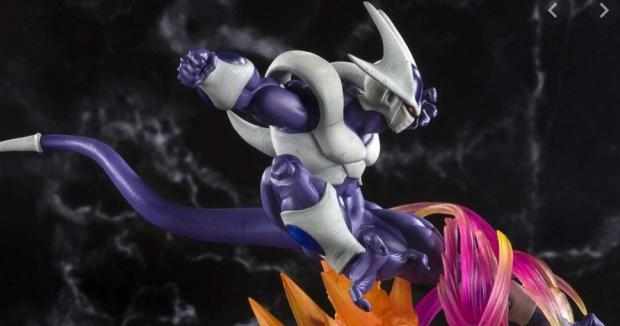 We figure you'll find some great figures
When you want something a little more tangible to add to your collection of DBZ memories, a great resource has to be Dragonballfigures.com. This forum is dedicated to figures, models, and merchandise where you can find discussions and resources on
- American and Japanese DBZ figures
- Collection Guides
- How to spot Bootlegs and fakes
9) Narutoforums.com
https://www.narutoforums.org/forums/Dragonball/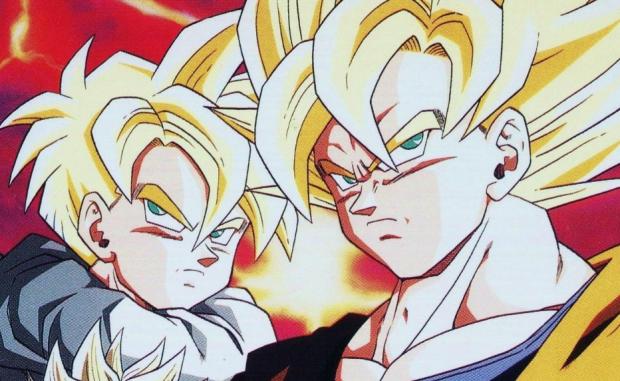 Maybe Naruto got his hairstyle from them
Don't let the name fool you, while the main site may be dedicated to Naruto, DBZ fans will find  plenty to fill their appetites in their dedicated Dragonball Z forum space, featuring
- discussions on the Dragonball Super anime
- Spoiler threads for the manga
- The Battledome, a section dedicated to tier lists, competitions, and rankings
8) Aminoapps Dragon Ball Z Community
https://aminoapps.com/c/dragonballz/home/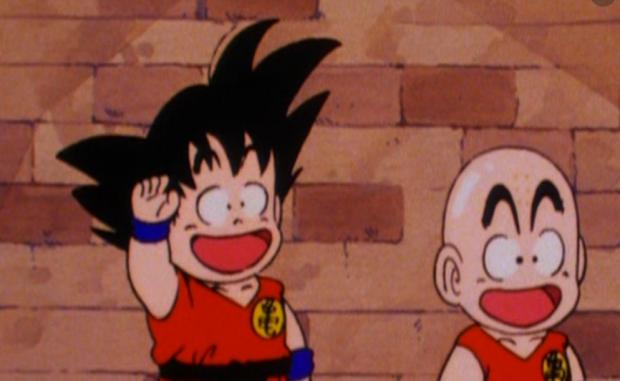 Here's a question, Why aren't you here yet!?
Amino has vast communities dedicated to all fandoms under the sun, and Dragonball Z is no different. A very active and growing community, a wiki, quizzes and more. The DBZ Amino is always bustling with
- Fanart posts
- Polls
- Different public chat rooms
- Shared folders with photos and memes
 
7) Dragon Ball FighterZ Steam Community
https://steamcommunity.com/app/678950/discussions/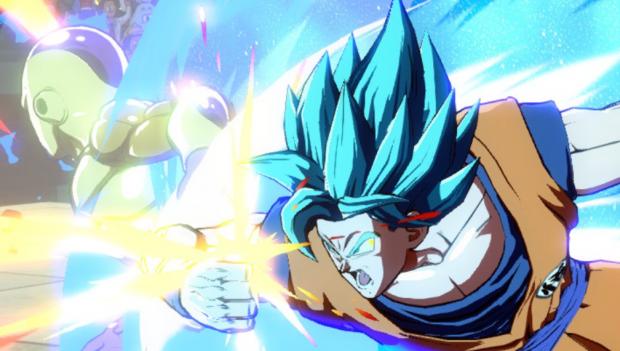 For all your FighterZ needs
With over 4 million Units sold, an active community player base, and a yearly showing on the fighting tournament EVO, if you want to game, you want Dragonball FighterZ. The Steam Community for FighterZ includes
- Player tips
- Tournament preparation
- Patch discussions
6) Neoseeker
https://www.neoseeker.com/f/dragonball/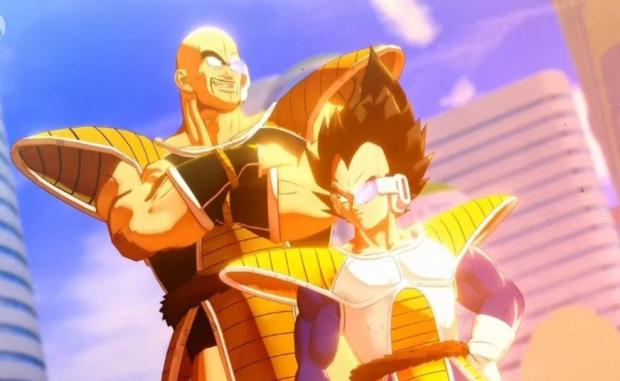 Seeking the best
One of the most comprehensive gaming communities on the web that's been around since early 2000, Neoseeker has its own forum for DBZ, which can be a great place to take discussions new and old, and even has its own wiki, featuring 
- A community 20 years strong
- General Discussions and memes
5) DBZF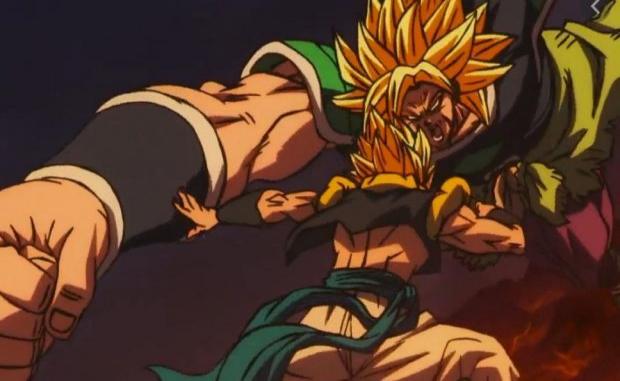 Factual Friendly Fighting 
DBZF is a community made up of passionate fans and active discussions, for any and all things Dragonball In this site, you might make new friends with other longtime DBZ fans using their varied content.
Here you'll find 
- Dedicated sections to each series in the DragonBall universe
- A Fanwork section for art, music videos, and more
- Fun forum games
4) DBZETA
https://www.dbzeta.net/index.php
Your eta should be right now
Another great forum of passionate fans, DBZETA is your one stop stop for deep dive discussions into the Z-verse. It has an active community always keen for the latest topics. Setting this forum apart are it's
- Laboratory featuring power level lists
- Battle! Threads pitting favorite characters against each other
- 17015 total topics with over a thousand users
3) Dragonball Forums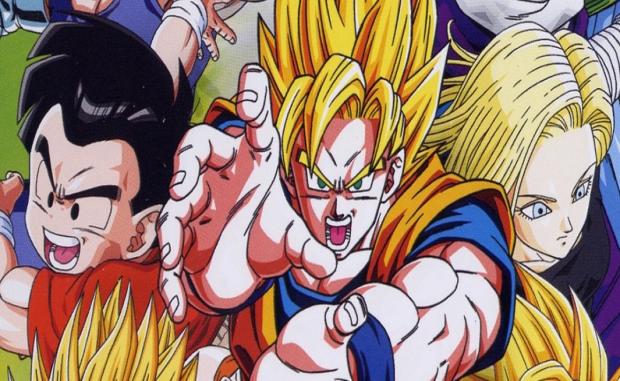 Everyone is Here
A forum for fans seeking to connect, share, and discuss with their fellow DBZ cohorts. On Dragonball Forums, you'll find discussions aplenty where the threads you'll discover will keep you fed better than a Senzu Bean. Featuring 
- An appealing layout, 
- Discussions on the manga, fandom, anime, games
- A slick header featuring recent topics
2) Kanzenshuu
https://www.kanzenshuu.com/forum/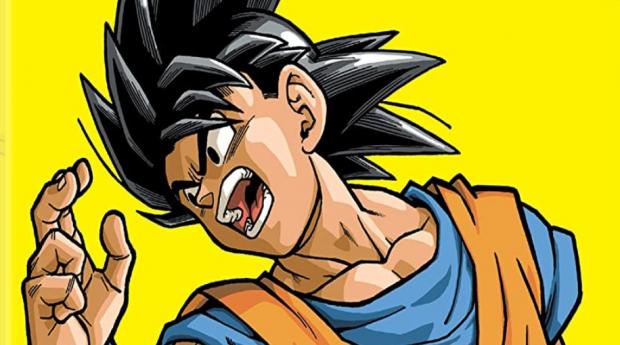 Rocking the Dragon
One of the largest and most thorough DBZ resources on the net, Kanzenshuu has covered the franchise in extensive detail since the beginning with guides, articles, media archives, and translations. Their thriving community is built from the hardest of the hardcore fans, and that could now include you! The community features
- The Kanzenshuu Podcast covering everything DBZ
- Over 12,000 members with with over 1.6 million posts
- Thorough sections on all aspects of the franchise
1) R/DBZ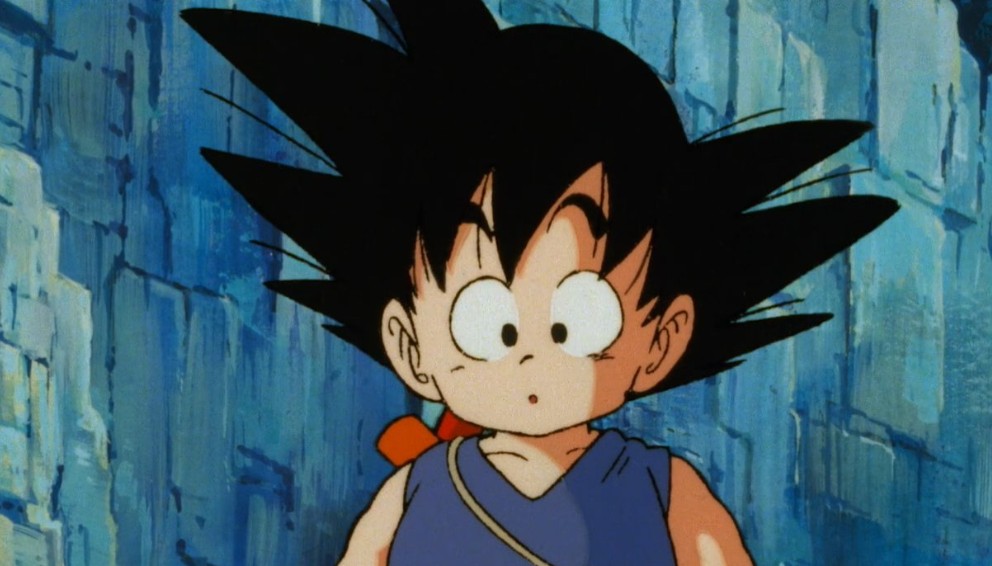 Could you say No to this face?
The best community around, This forum is the place to be for DBZ. Featuring over 274,000 members, fan art, in depth discussions, and a passionate growing user base. The reddit Dragon Ball Z community is the ultimate celebration site for fans all around the world. Fans of Goku's story new and old, will find plenty of fun here. Here's just a few reasons why it's the best,
An active and engaging Discord
- Episode and chapter discussions, rewatch threads, and news
- Tags and flairs to find any topic easily
- Fan art and showcases galore
You may be interested in:
Image Gallery