Top 25 Best Horror Movies of 2016
Updated: 04 Mar 2020 8:58 pm
2016 brought us the highly anticipated sequel to The Conjuring and left audiences filled with terror.
What terrifies you the most…dolls? Clowns? Axe murders? Pick your poison because 2016 had it all.
25. Before I Wake
Before I Wake Trailer
A young boy is passed from foster home to foster home, and at the beginning of the movie, he's at a new home. The foster parents slowly learn the reason why this kind young boy is constantly given up. He has amazing powers that are magical and frightening at the same time.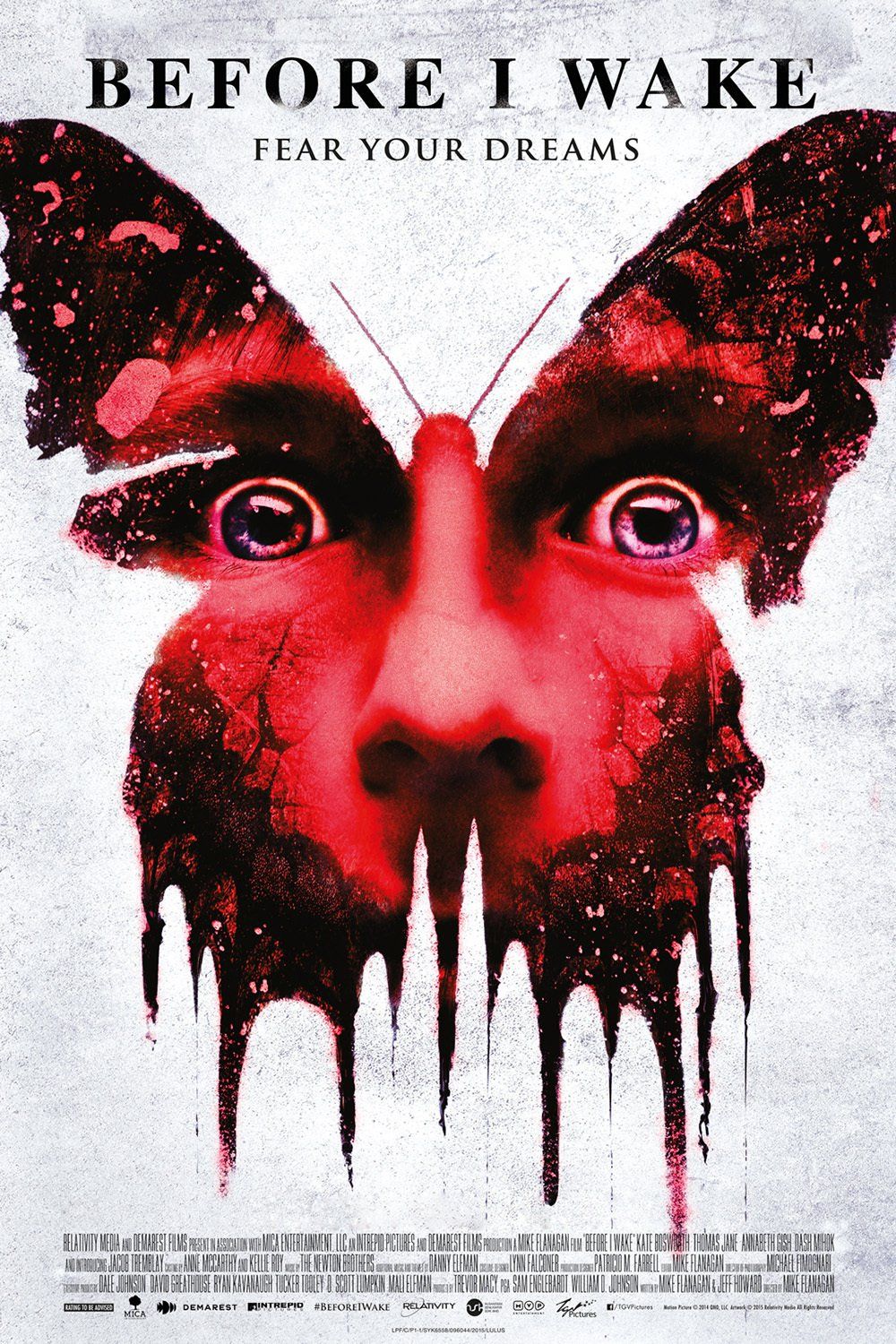 When dreams and nightmares become reality
24. Ouija: Origin of Evil
Ouija: Origin of Evil Trailer
A family of scam artists buys a new game board to convince their customers that they're talking to the dead. The youngest child gains evil powers through the game board and causes harm to those around her. Her mother is awed by her while everyone else is frightened.
A new family game goes from wholesome to evil.
23. The Purge: Election Year
The Purge: Election Year Trailer
A senator running on the platform of ridding the US of its annual purge night is a target herself on purge night. There is a group of people willing to go to any lengths to kill her, and a group willing to do everything they can to save her and help her abolish the purge.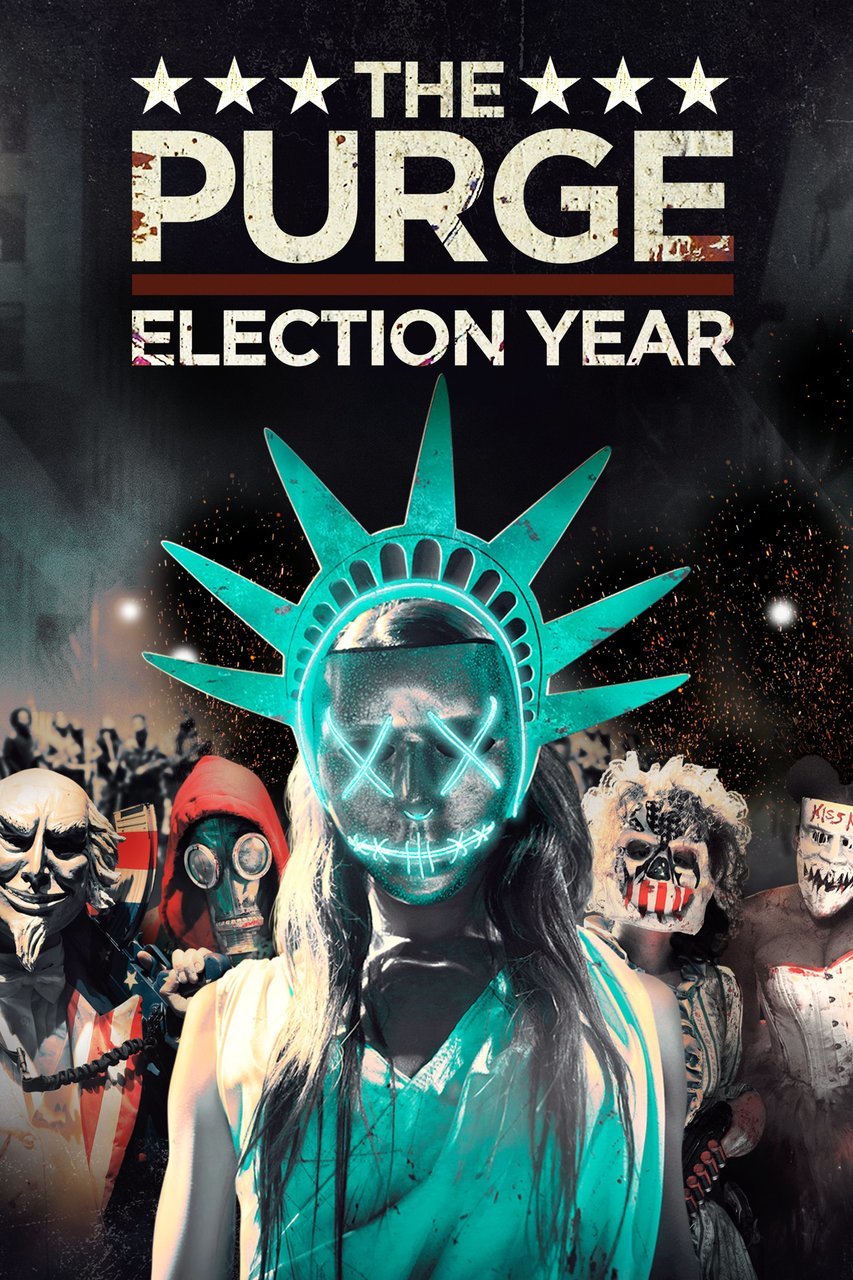 The annual American sacrifice for peace and justice.
22. Friend Request
Friend Request Trailer
A simple act of kindness towards an outcast causes virtual and physical mayhem towards Laura and her friends. The outcast ruins Laura's life and every part of it, especially after the outcast commits suicide.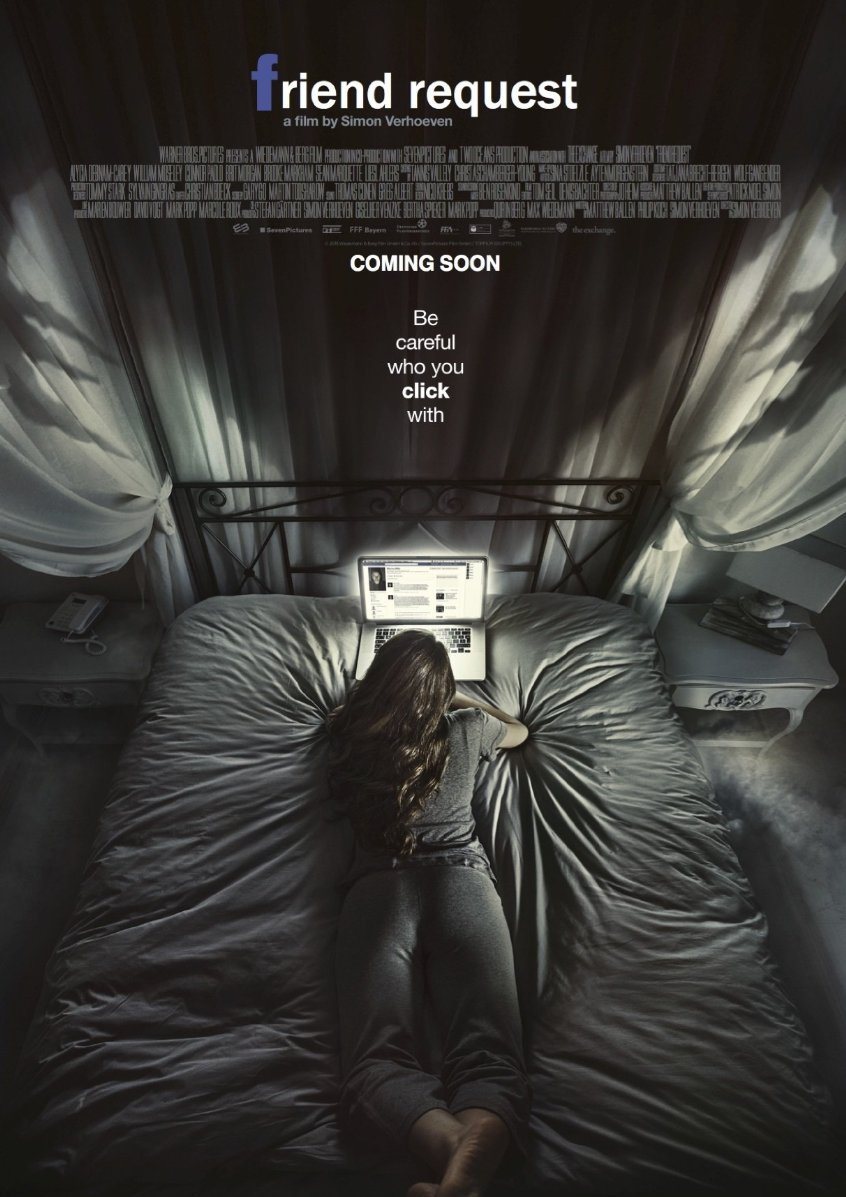 Be careful who you accept as your virtual friend.
21. The Boy
The Boy Trailer
A young woman is hired as a nanny for a boy while his parents are away. However, there is a catch: the boy is a doll! The spirit of the dead boy lives within the doll and the house. While he behaves for his parents due to a set of rules that they follow to keep him satisfied, the nanny makes the mistake of breaking the rules. The boy takes his anger out on the nanny during her stay at the house.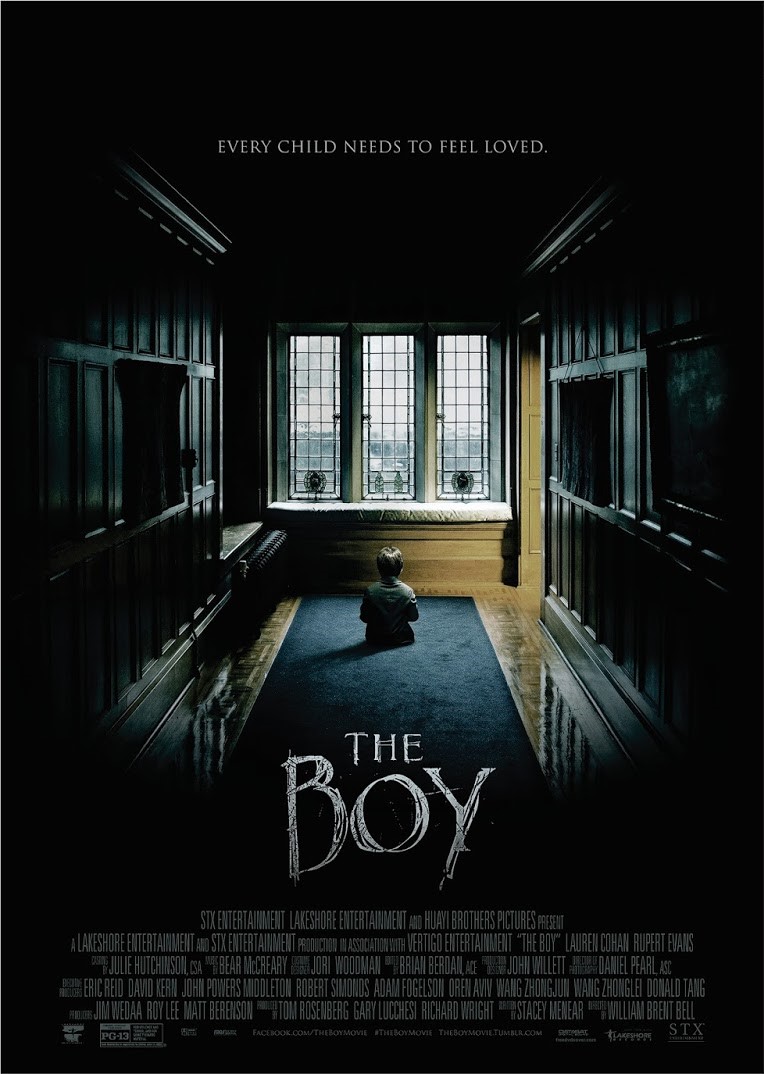 Babysitting a spirit child is never easy.
20. Lights Out
Lights Out Trailer
She's a creature that lives and feeds in the darkness. She was once a girl. Now she's the monster that causes terror in the night. The family she's haunting lives in fear of her and will do anything to stay in the light.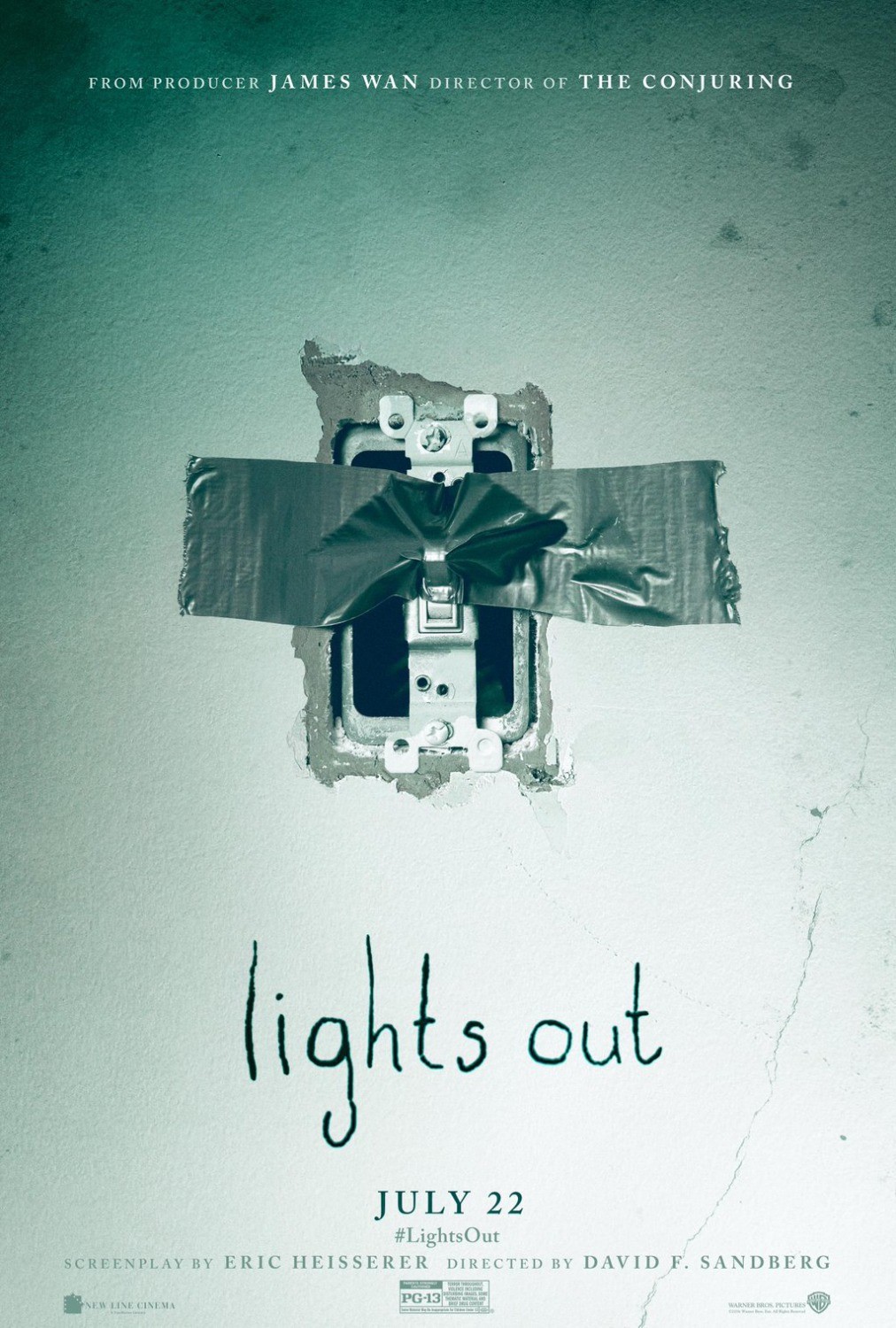 If you weren't afraid of the dark before, you certainly will be now.
19. Raw
Raw Trailer
A true coming-of-age story in a believable dystopian world. The title is exactly what the movie is, raw. It is disturbing, sexual, emotional, and animalistic.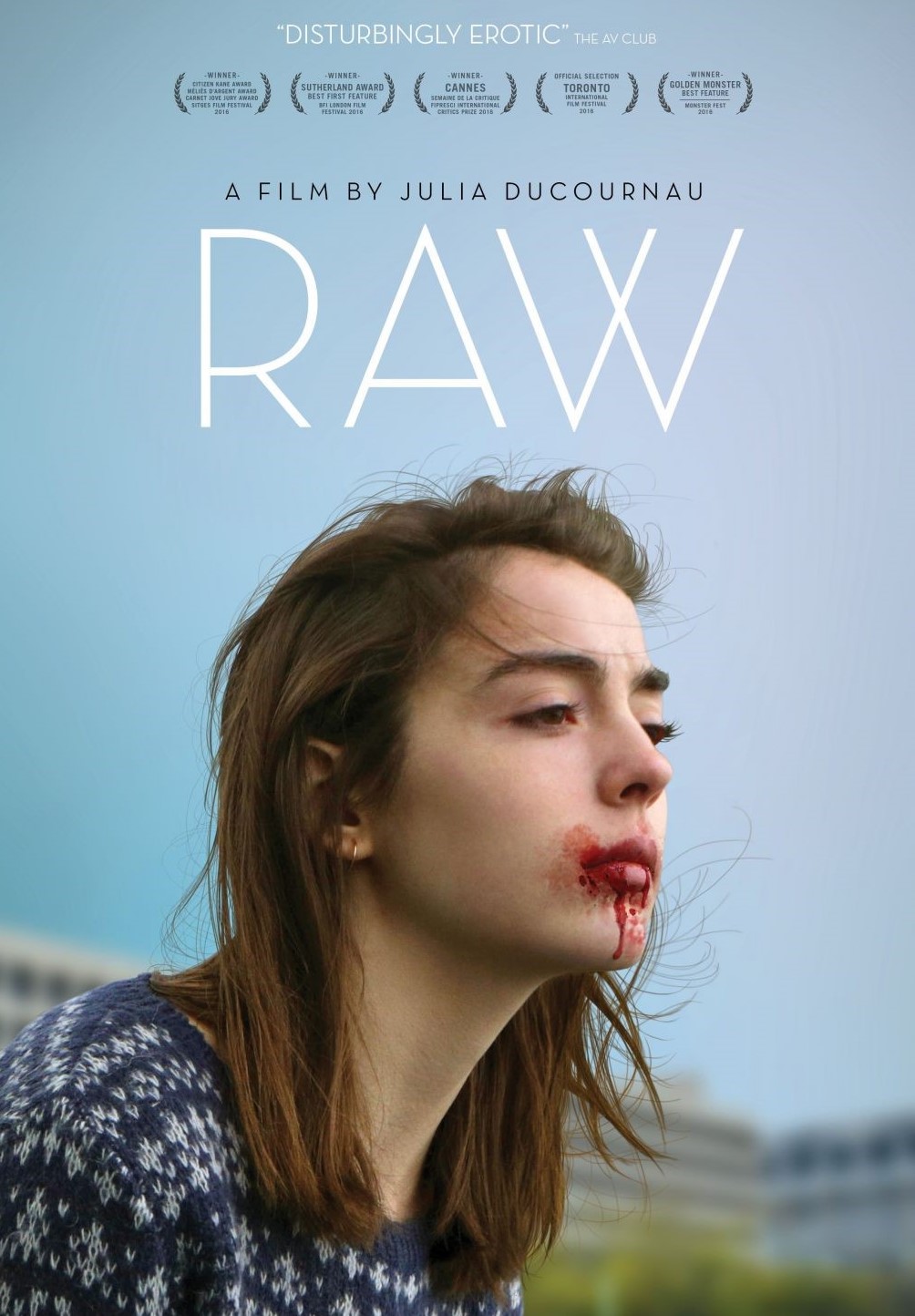 Growing up is a bloody mess.
18. Morgan
Morgan Trailer
Scientists studied a child who had matured incredibly fast since birth. Morgan tried to gain independence through blood and violence. But the true horror is what we don't know about Morgan.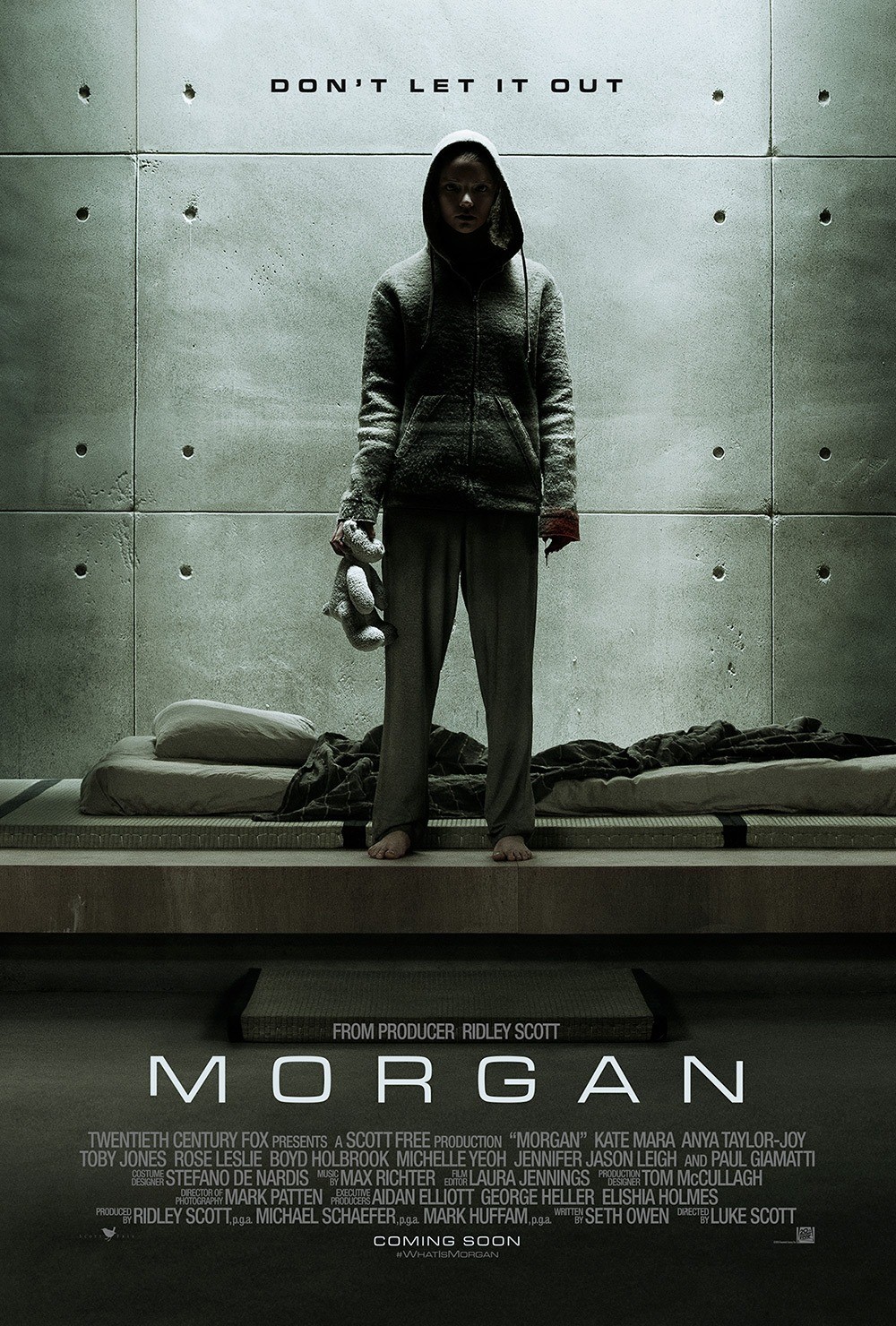 When has a science experiment with children ever gone right?
17. A Cure for Wellness
A Cure for Wellness Trailer
A wellness center that may have more in common with an asylum than a retreat. A young man takes a trip to improve his state of mind but seems to have slipped into insanity during his stay.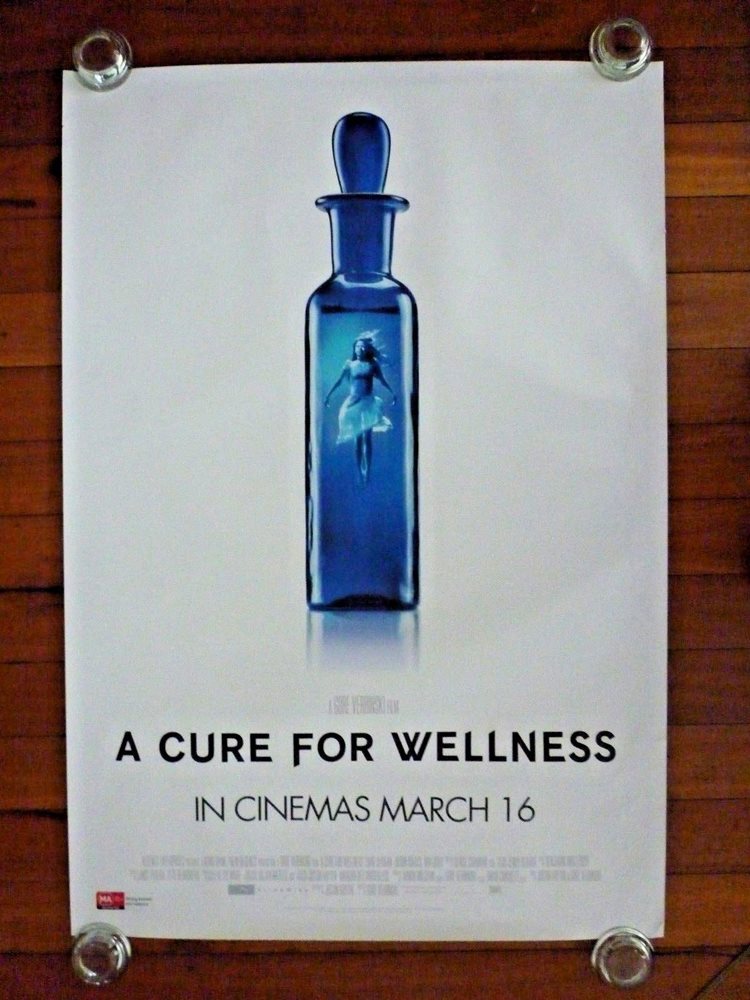 You can't always trust those who wish to help you heal.
16. The Autopsy of Jane Doe
The Autopsy of Jane Doe Trailer
A father-son duo of coroners attempts to conduct an autopsy of a Jane Doe. During their investigation on what might have happened to her, things begin to go wrong. The level of the supernatural abilities from the Jane Doe not only spooks the coroners but causes chaos all around them.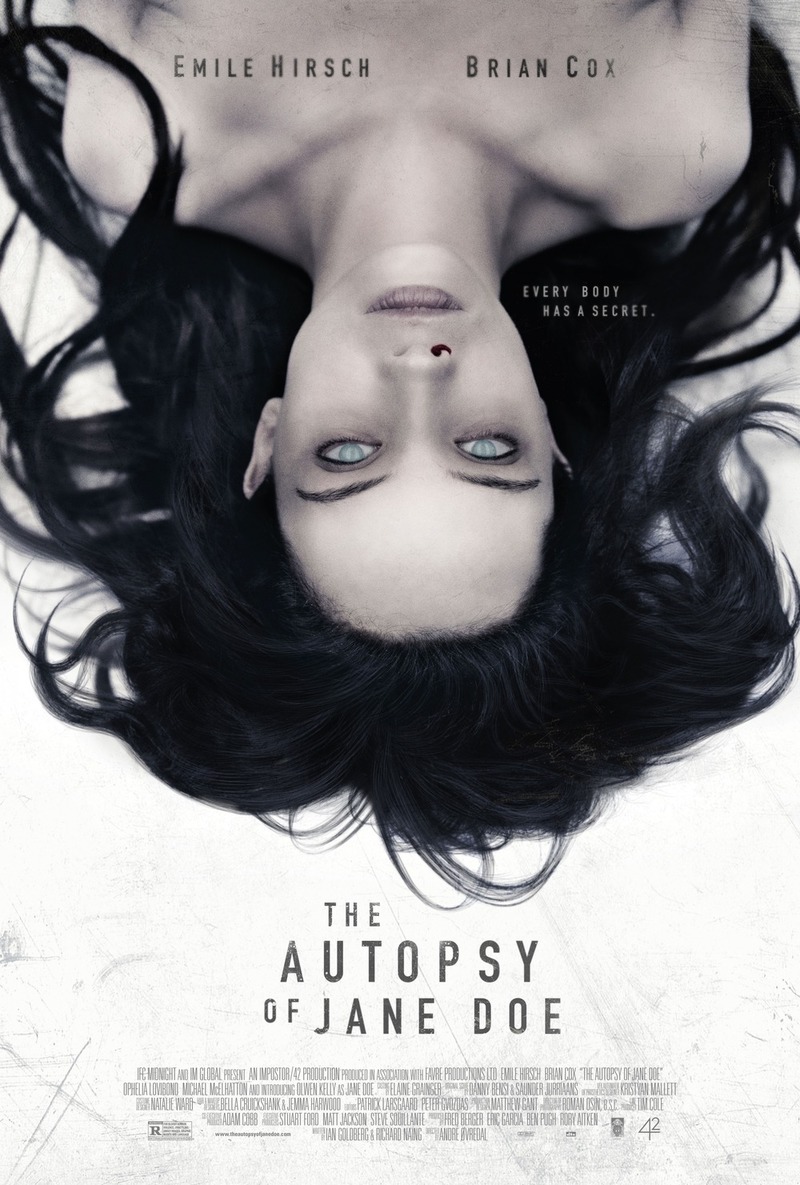 A coroner's job has never been harder than when a bell rings.
15. Train to Busan
Train to Busan Trailer
One moment you're commuting by train. The next you're surviving a rampant zombie virus, searching for a safe place while trying to outrun those trying to kill you.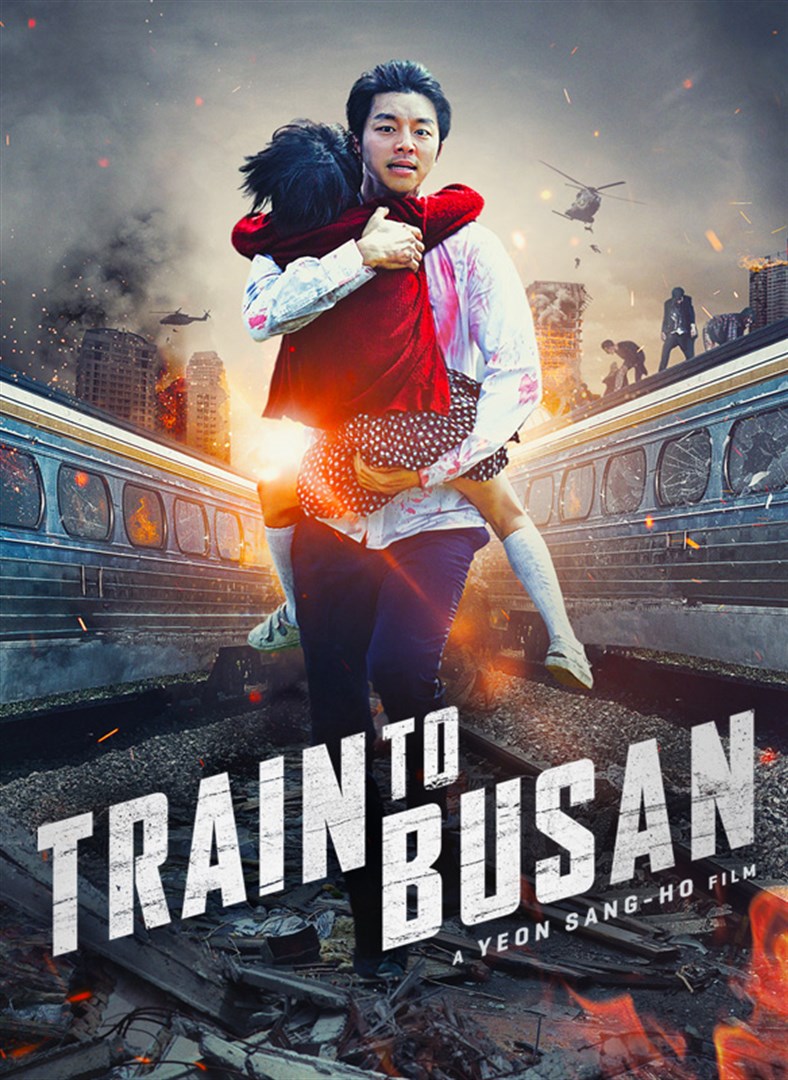 Commuting couldn't get worse, right?
14. Resident Evil: The Final Chapter
Resident Evil: The Final Chapter Trailer
Alice is taking the lead and trying to take down the surviving players of the corporation. In a world with very few survivors, there is a possibility that Alice may help cure the virus that turned people into monsters. But there is also the possibility that she may have a helping hand in total extinction of the human race and permanent destruction of the planet.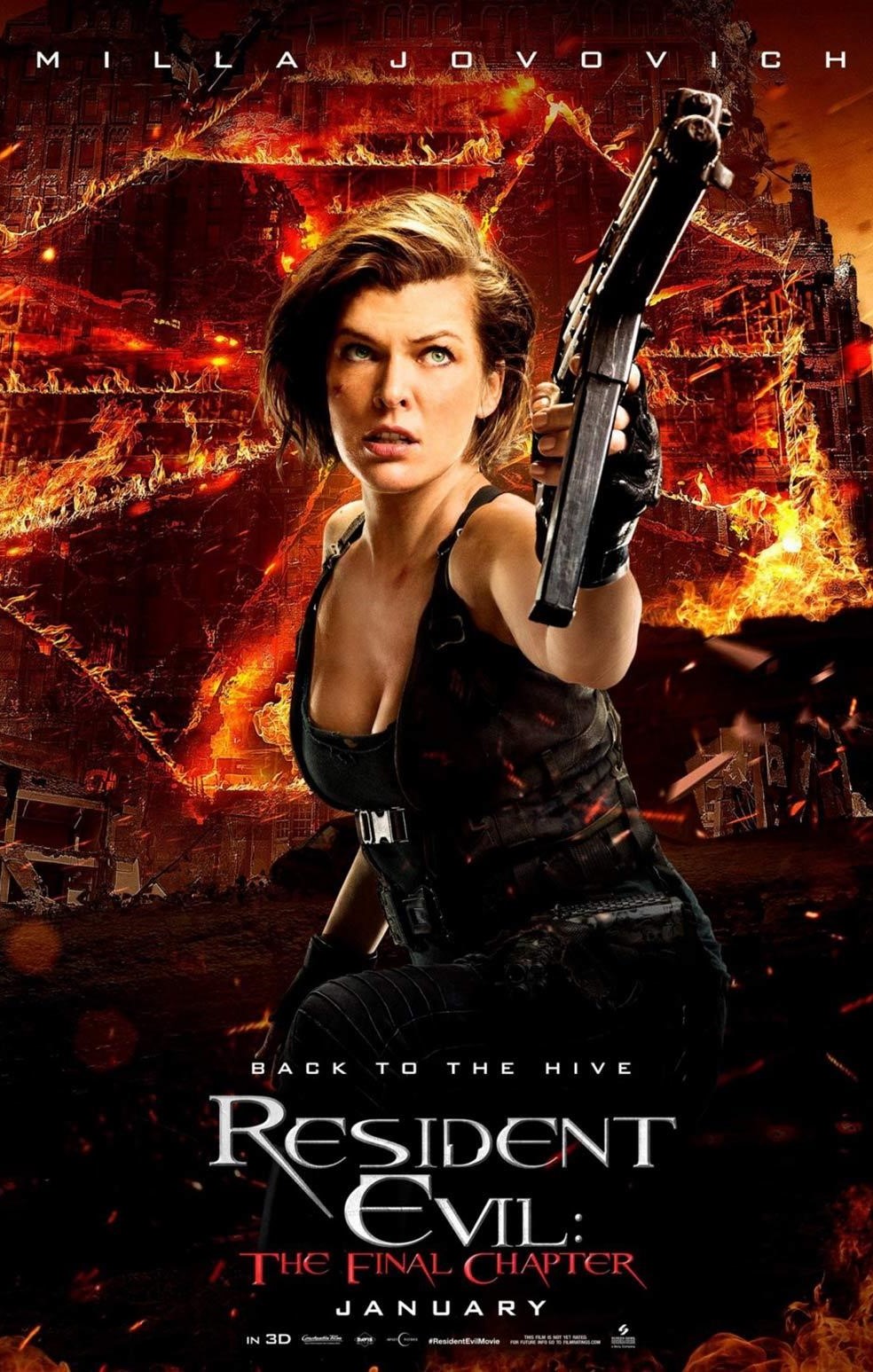 A hero's story of destruction in a hellfire world.
13. The Girl with All the Gifts
The Girl with All the Gifts Trailer
A group of government scientists holds children as test subjects on a military base to try and create a vaccine for a zombie virus. The base is overwhelmed with a zombie infestation, and one girl  may be the key to the vaccine they have been trying to create.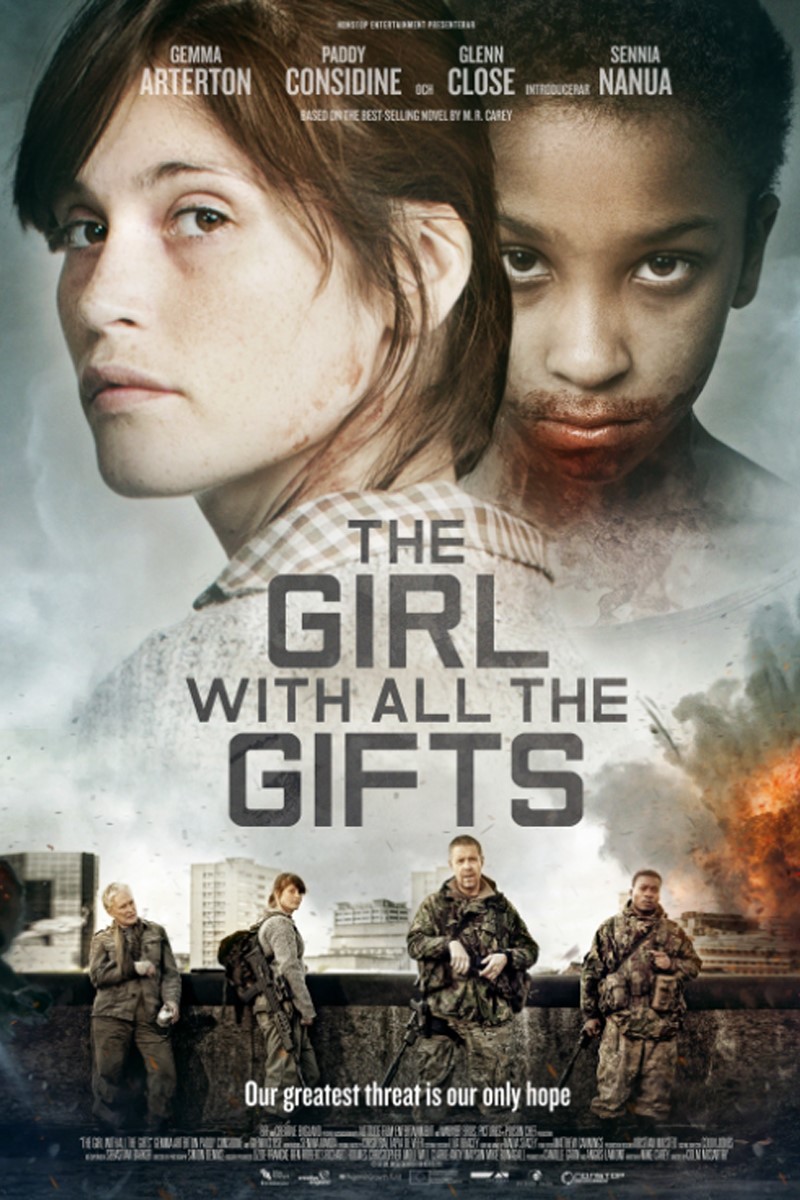 Childhood is rough when you may be the cure for a zombie virus.
12. The Shallows
The Shallows Trailer
With blood in the water, killer sharks are bound to be nearby. A great white shark keeps watch on his prey as he circles around the rock a stranded surfer is sitting on, waiting for his moment to strike if she tries to swim to shore.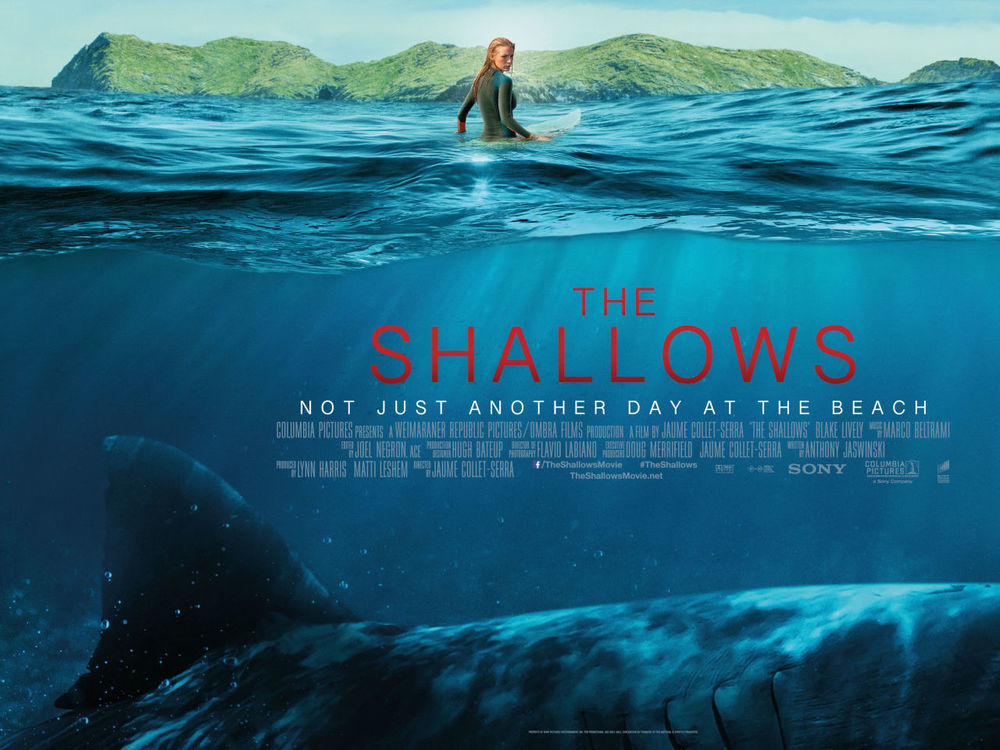 A dangerous sport with hungry spectators.
11. Pride and Prejudice and Zombies
Pride and Prejudice and Zombies Trailer
A fun and horrific twist on a classic novel. A little zombie madness within a love story.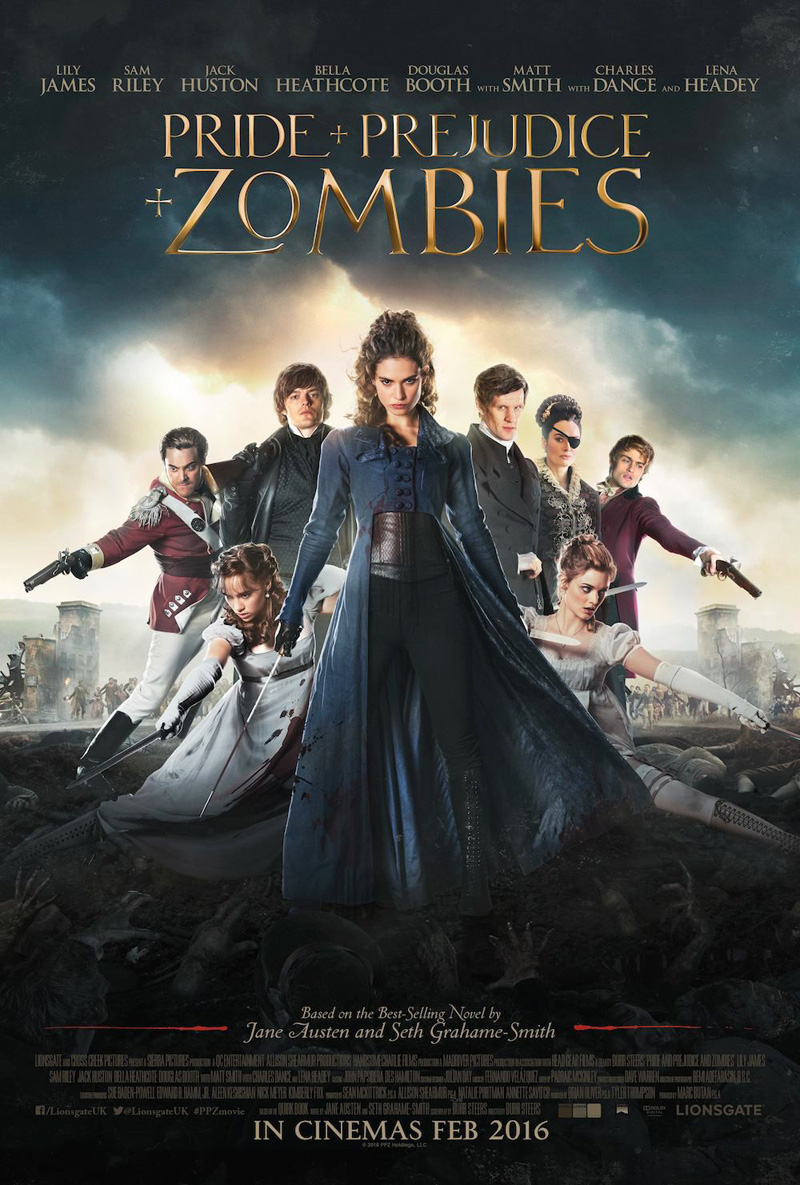 Nothing like a few good zombies to shake up an old story.
10. Underworld: Blood Wars
Underworld: Blood Wars Trailer
Two immortal species have been fighting endlessly. Now, they both have a common enemy who could not only be the key to winning the war but also to gaining new abilities. However, she's harder to capture and may be the end of them all.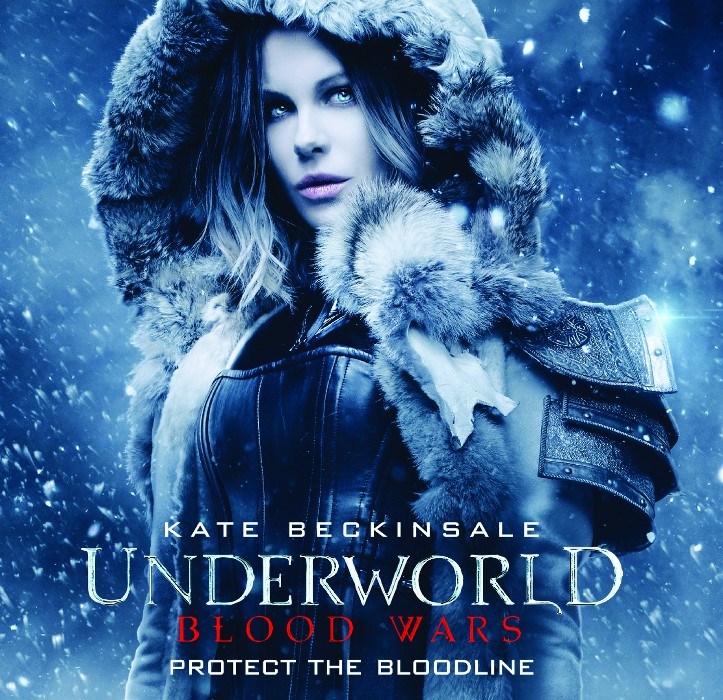 Being a runaway is hard when everyone wants your blood.
9. The Neon Demon
The Neon Demon Trailer
A young model with dreams to make it big in LA becomes someone everyone wants to be. Just when you think that something is at its worst, it proves you wrong.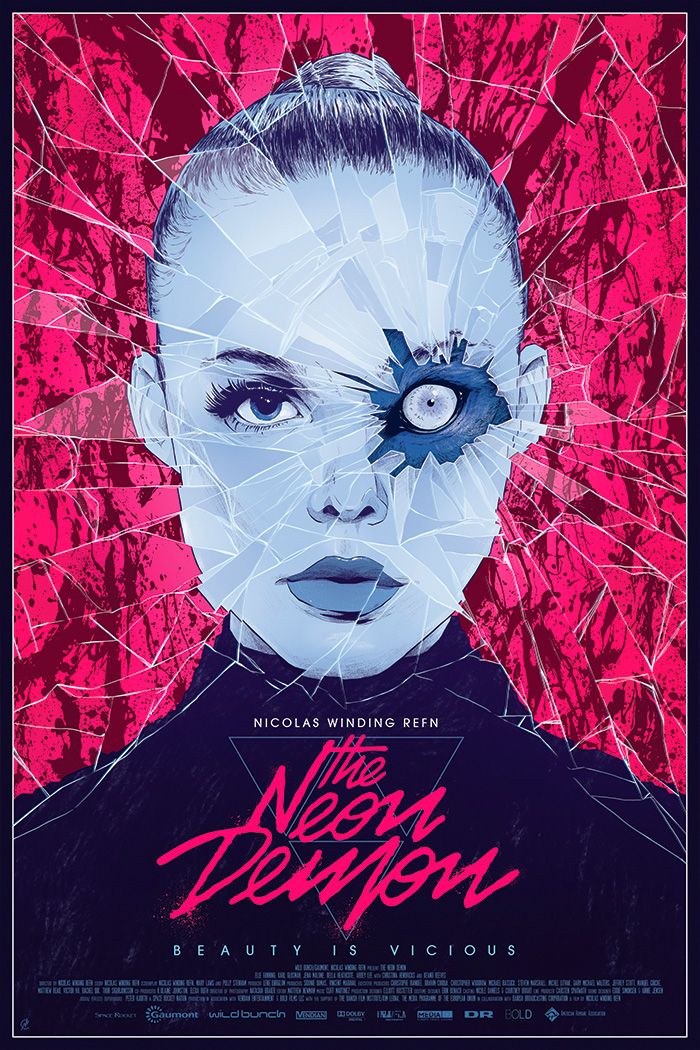 The worst thing about modeling is everyone who wants to be you.
8. Hush
Hush Trailer
A masked person attempts to kill a woman who cannot hear or speak. If she is to survive, she has to do it alone and outsmart the masked person.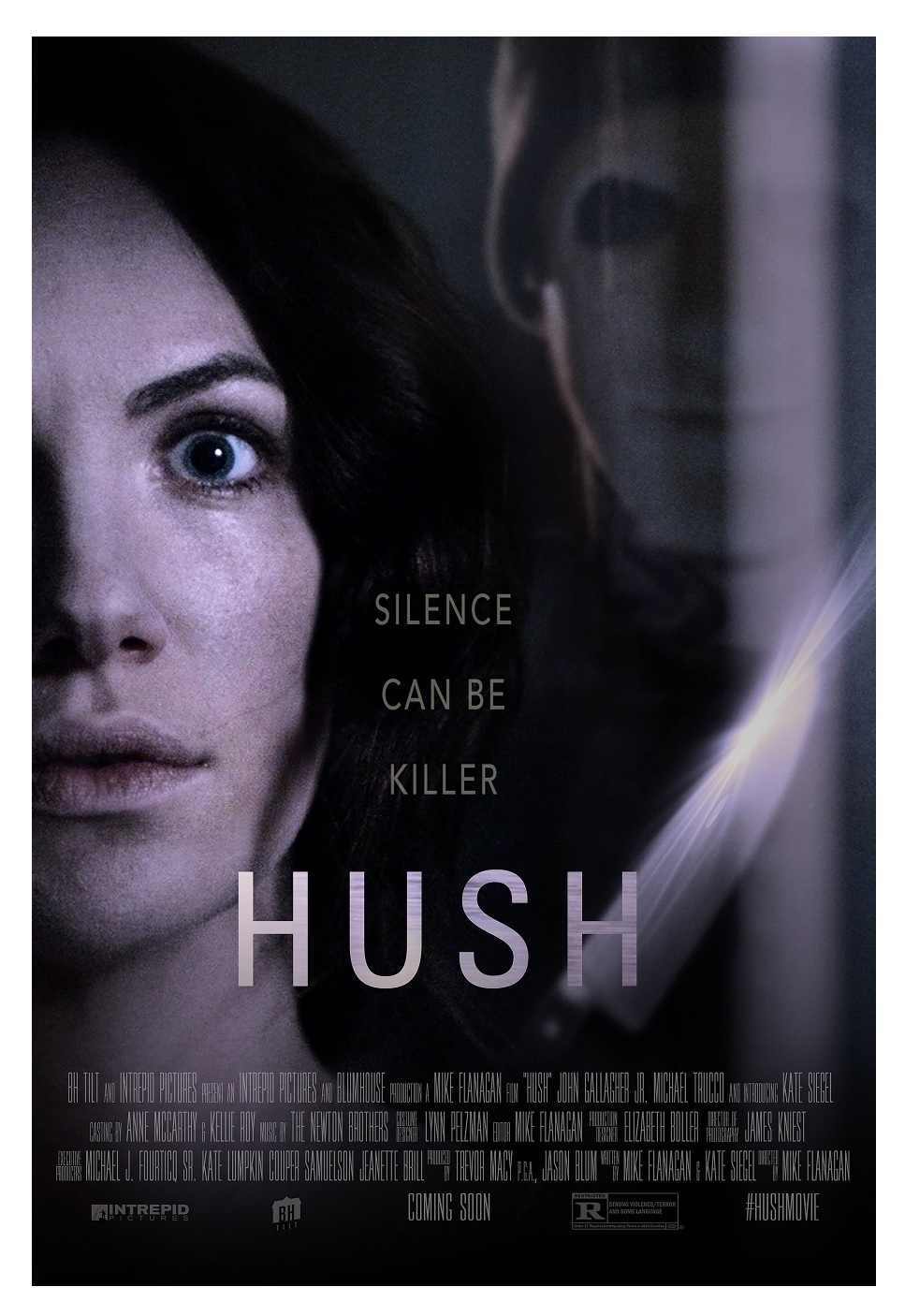 Living alone in the woods is not always perfect.
7. Better Watch Out
Better Watch Out Trailer
Ah, nothing like a Christmas horror movie to put everyone in the holiday spirit! A babysitter with a killer ex is watching two children when the former boyfriend comes by for an unwelcome visit. In true Home Alone
style, they fight him off every chance they get while maintaining a fun and cheery attitude.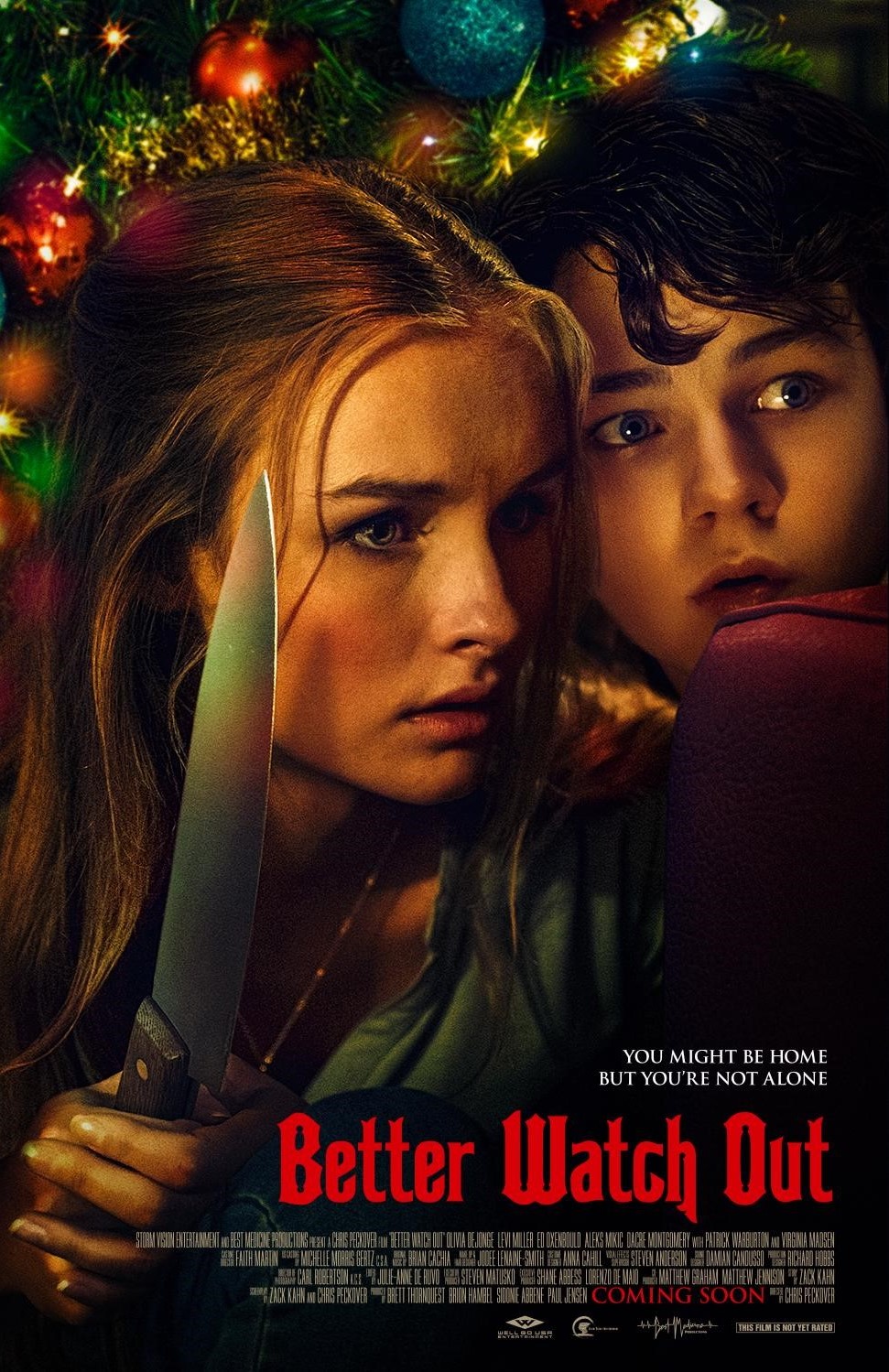 Who needs a psycho ex-boyfriend for Christmas?
6. Don't Breathe
Don't Breathe Trailer
Robbing a blind man shouldn't be that hard, right? Wrong! He proves to be more of a challenge than they thought. Even killer.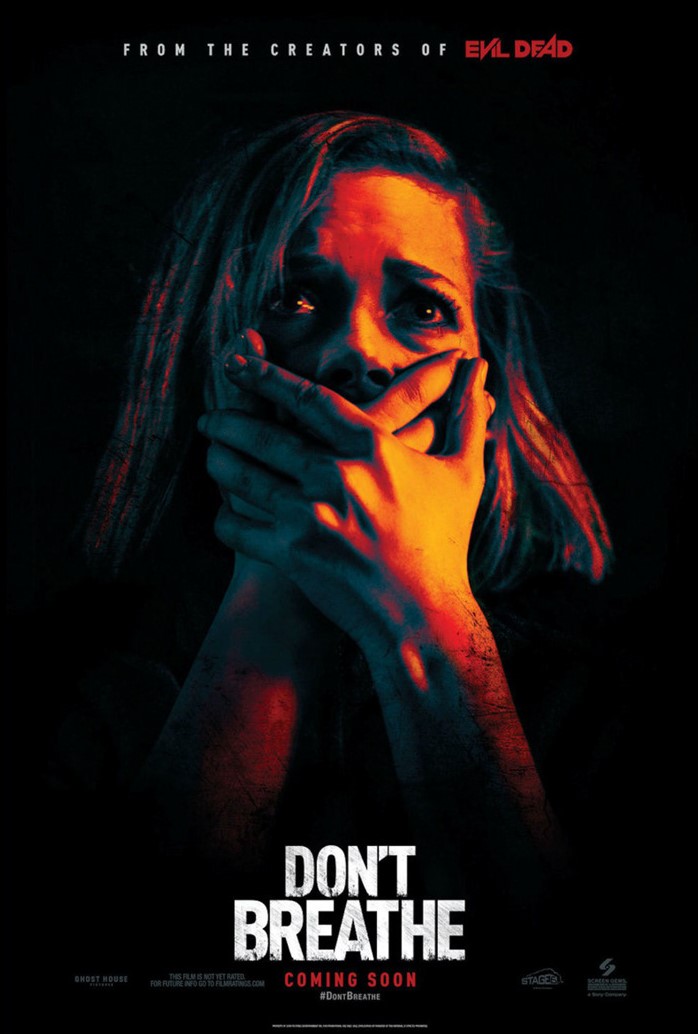 Money is not always worth stealing.
5. 10 Cloverfield Lane
10 Cloverfield Lane Trailer
It's not easy living in a bunker. Especially when not everyone gets along. But it's better than trying to survive the monster outside.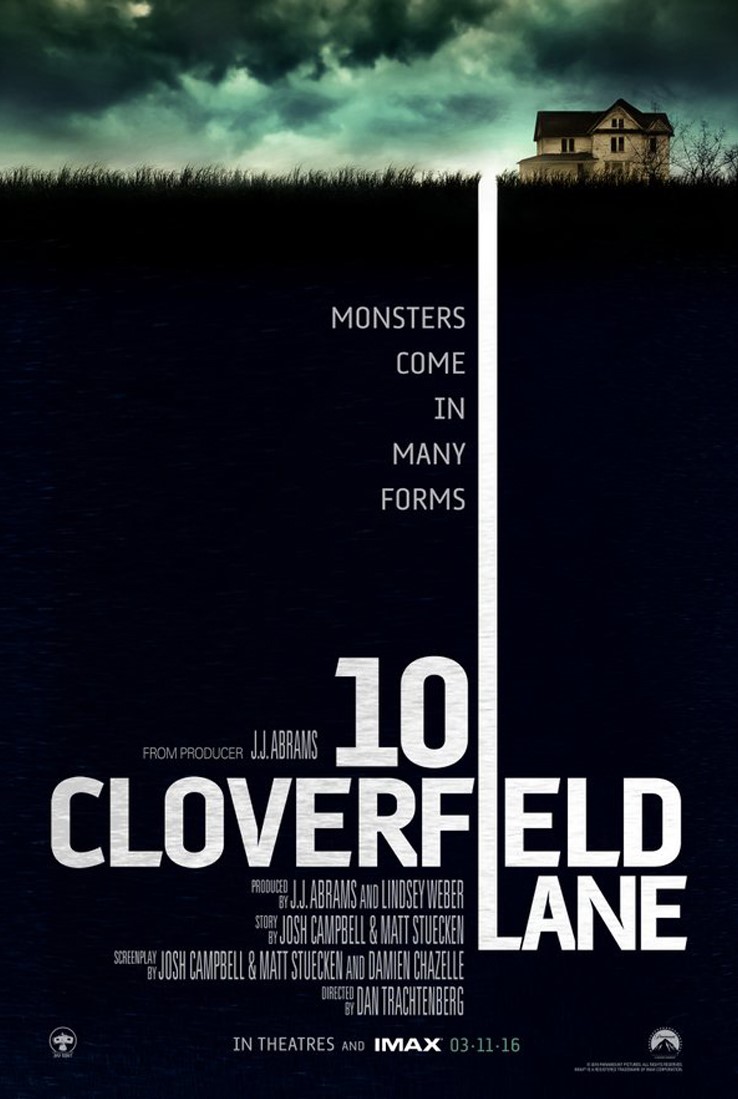 The monster you know may be better than the monster you don't.
4. The Conjuring 2
The Conjuring 2 Trailer
A spirit-infested house scares and hurts the woman and her four children who live there. The paranormal investigators who try to help the family are overwhelmed themselves by the supernatural activity. Nothing goes how they had planned and everyone is full of fear.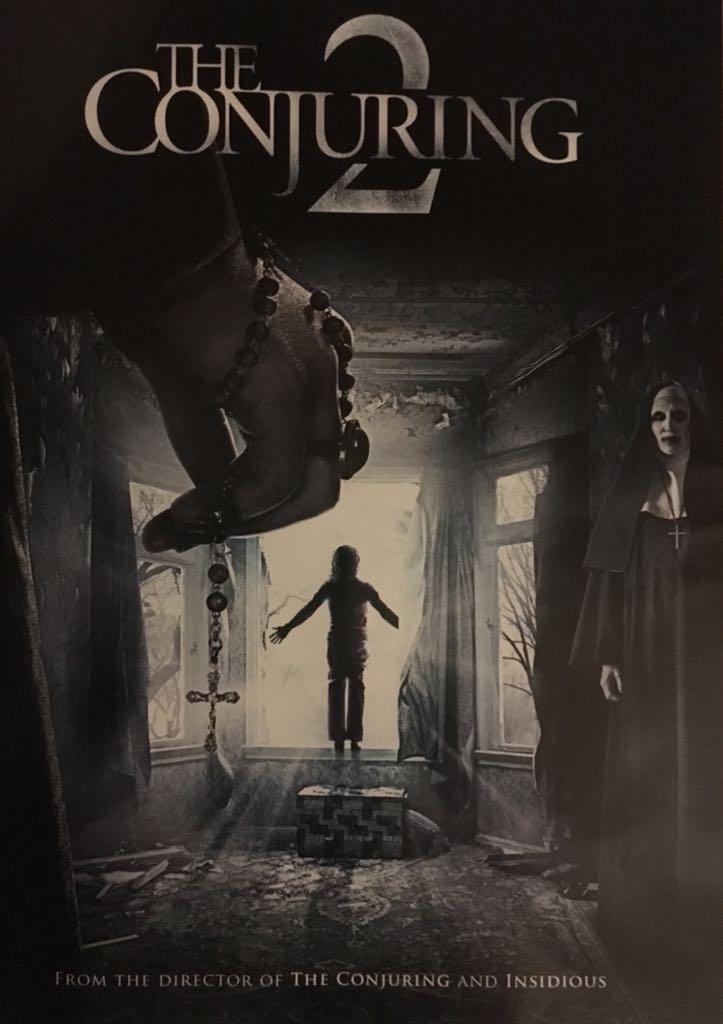 Are you sure you don't want nun of this?
3. The Bad Batch
The Bad Batch Trailer
A killer desert community who are not governed by US laws instill terror in those who cannot protect themselves. Those who can defend themselves and survive have freedom from the world they left behind.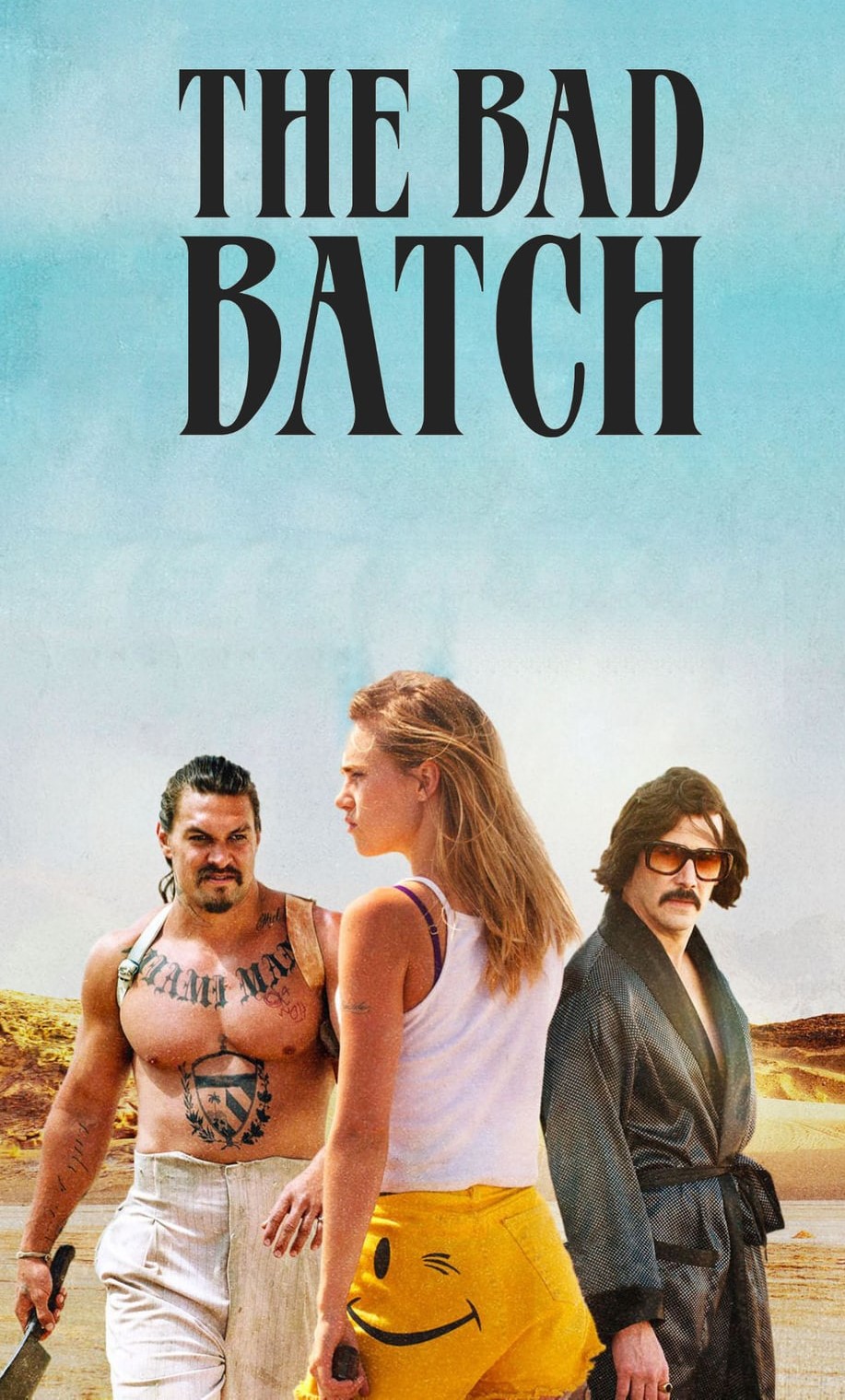 Escaping to a desert oasis might just be deadly.
2. Terrifier
Terrifier Trailer
Killer. Clowns. Not fun and jolly, just downright terrifying.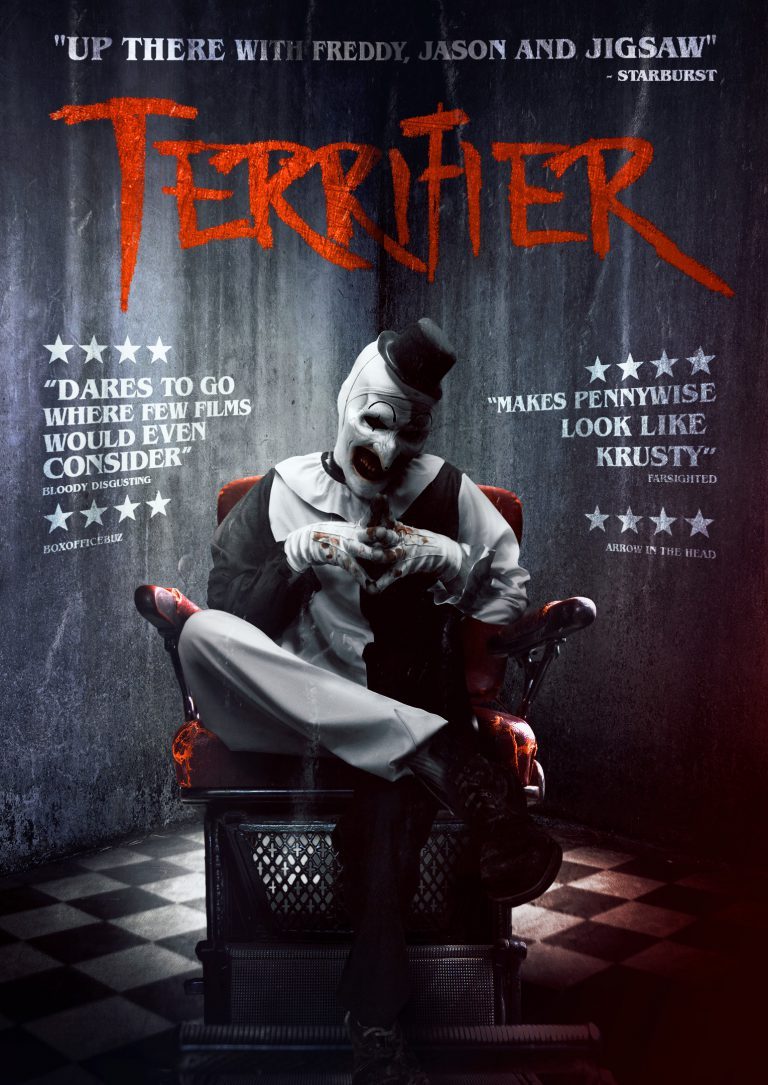 Who's ready for a clown chase?
1. Split
Split Trailer
It's terrifying enough dealing with a kidnapper. But when your kidnapper has multiple personalities, it may make it harder or easier to escape.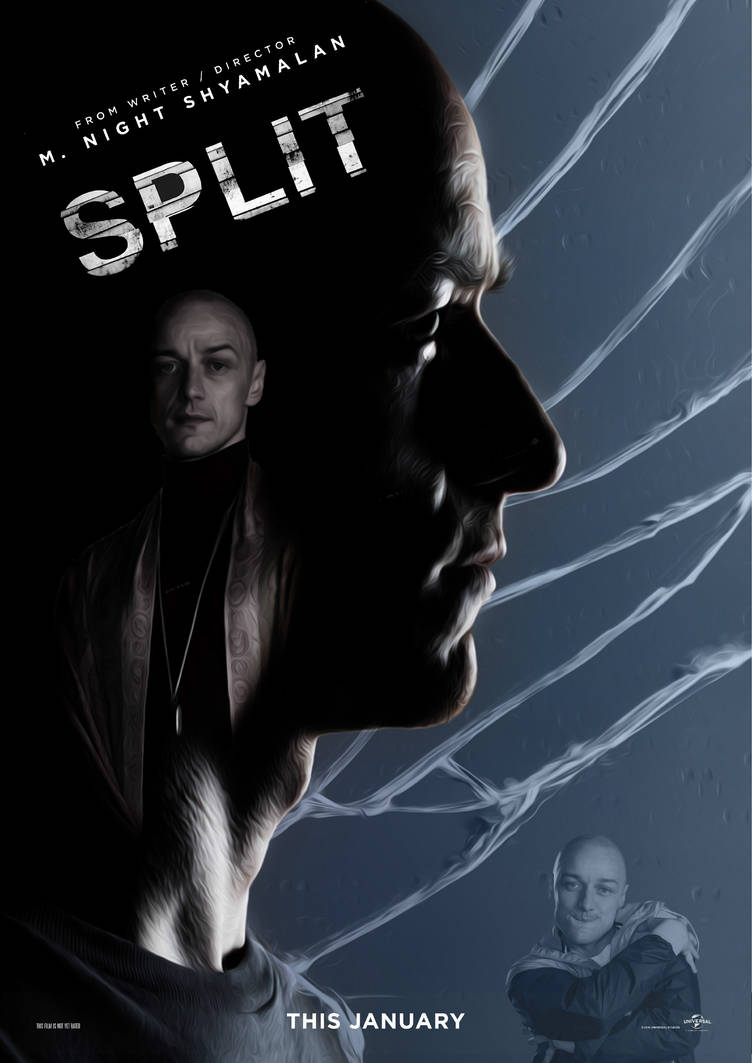 Who am I talking to again?
Articles you may be interested in:
Image Gallery