The 30 Best Lara Croft Cosplays We've Ever Seen (Sexy): Page 2 of 7
Updated: 07 Oct 2019 9:45 pm
A very hot Lara Croft (cosplay by Ash Watt)
26. TheLadyNerd2 ​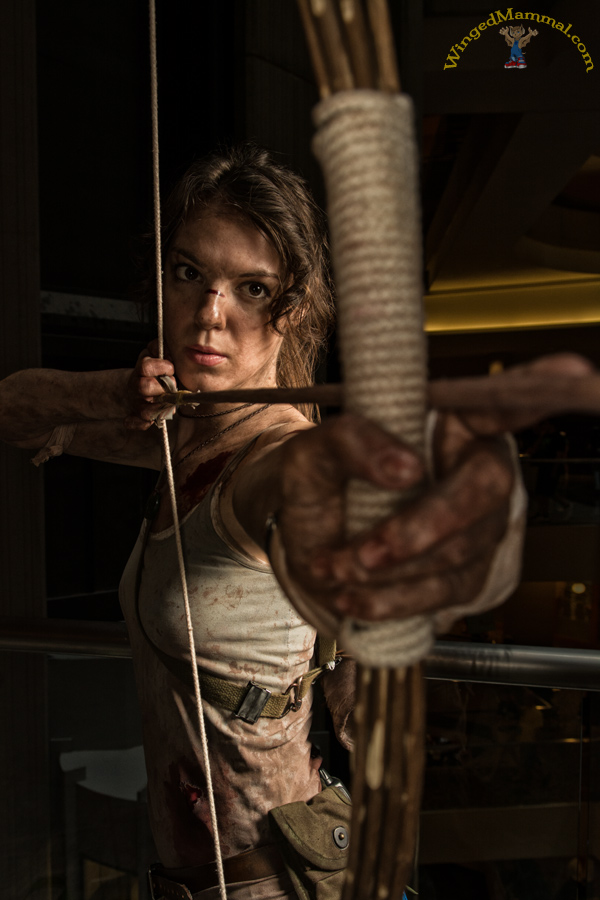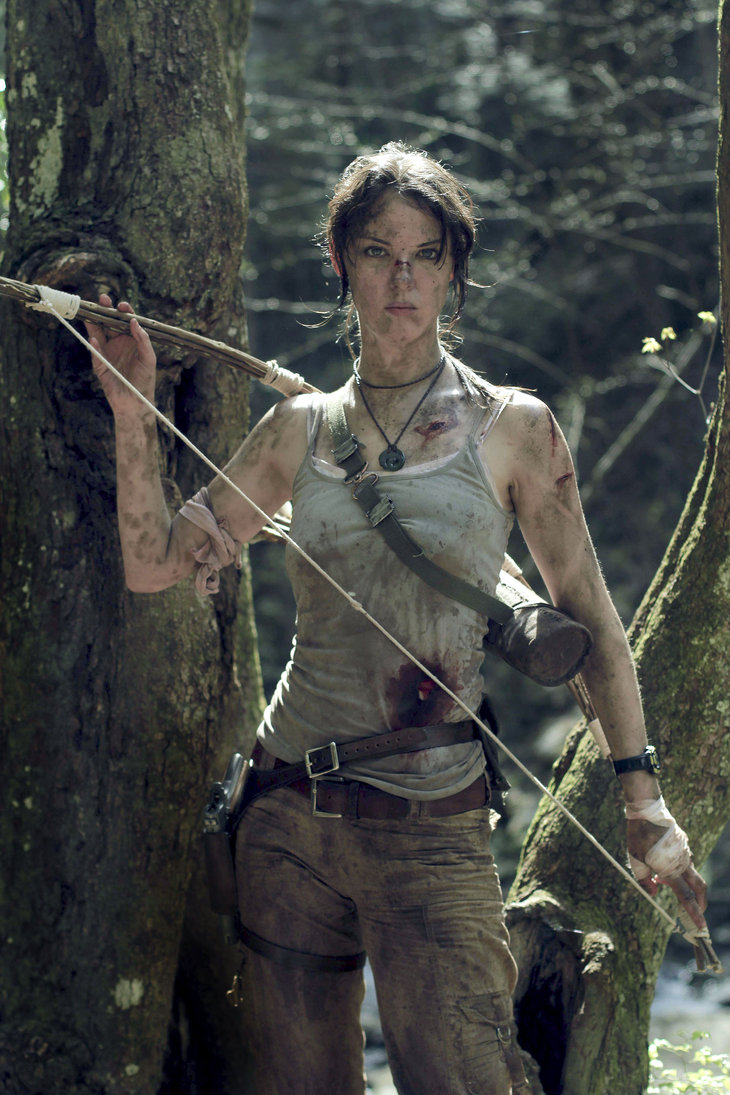 Cosplay by TheLadyNerd2
With crazy attention to details, TheLadyNerd2 brings us a tough modern-day Lara Croft! 
25. Giorgia ​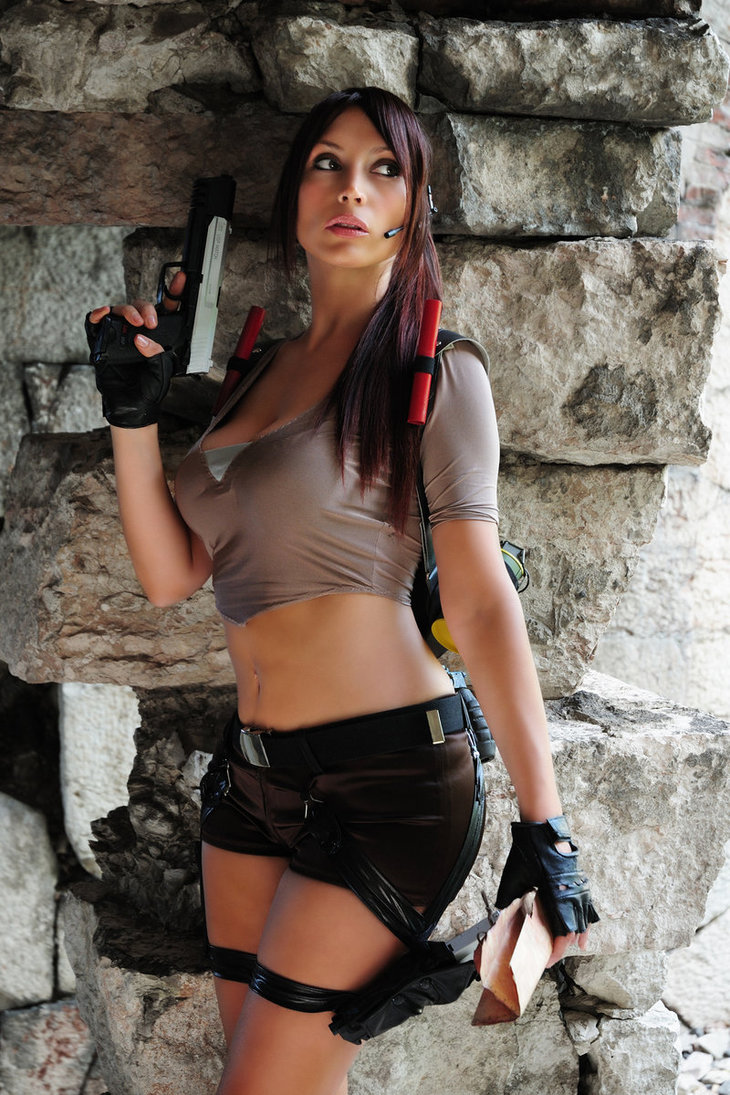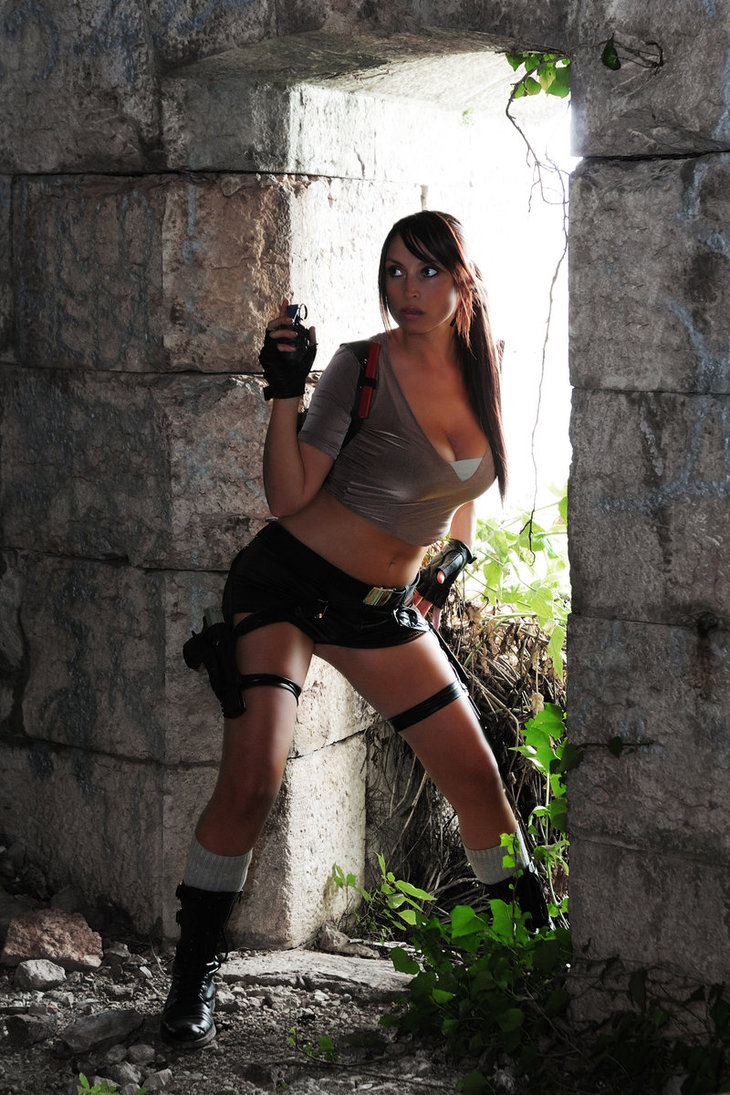 Cosplay by Giorgia
Giorgia brings us the classic Lara Croft with all the right accessories. From her trusty pistol to her sticks of dynamite, this is one well done cosplay! 
24. Bianca Beauchamp ​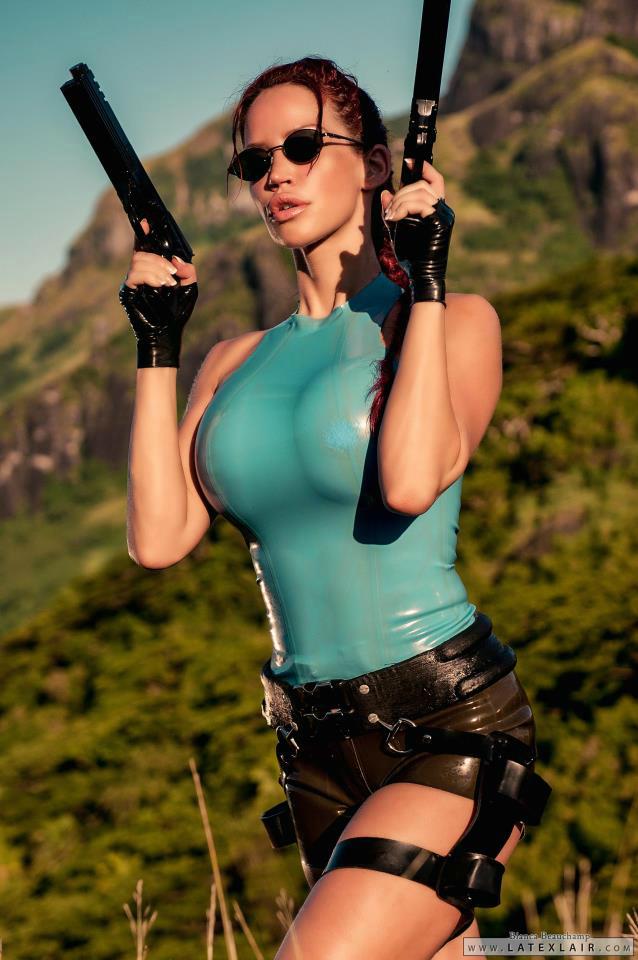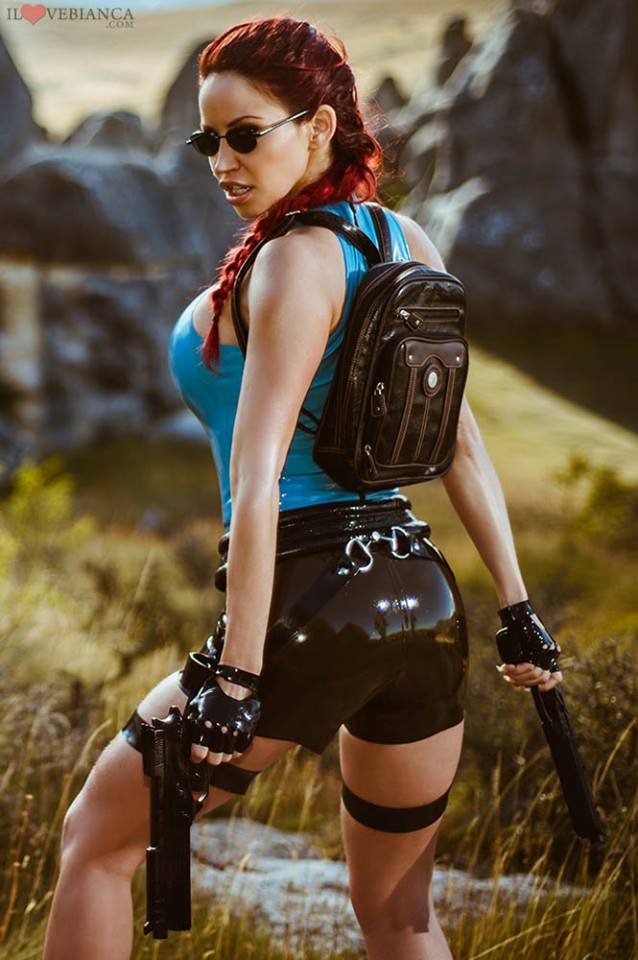 Cosplay by Bianca Beauchamp
I don't think you can ever have a Lara Croft cosplay list and not include Bianca Beauchamp. She just brings it! From the facial expressions to the accessories, to the stance and the outfit. This is excellent work! ​
23. Karima Adebibe​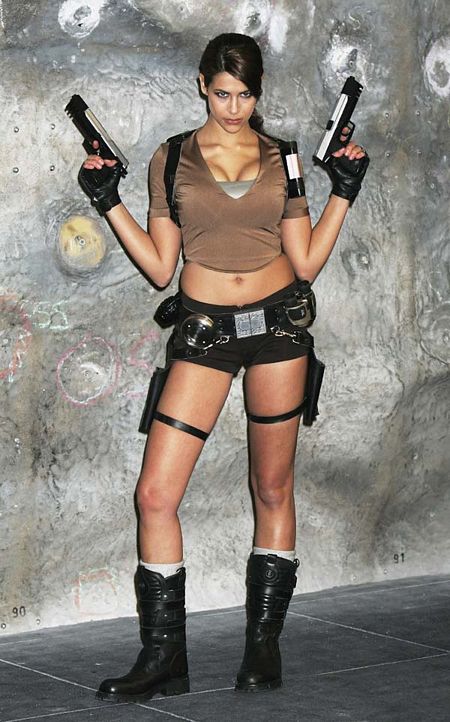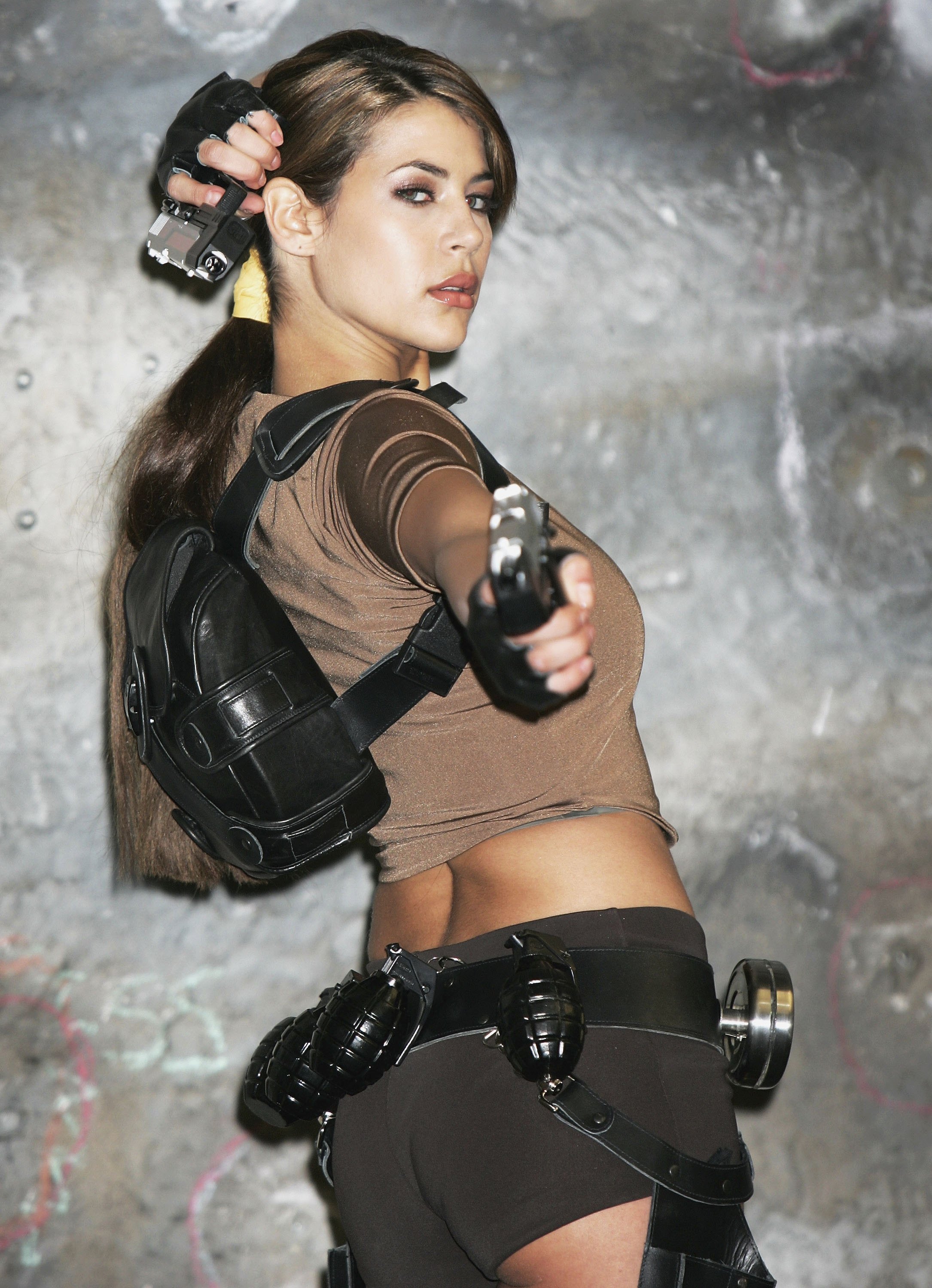 Cosplay by Karima Adebibe
Another beautiful classic Lara look but, can we take a moment to appreciate her belt? That is spot on! I am crazy about the attention to detail Karima did with her accessories. Well done!