The 17 Best Dark Fantasy Games for PC: Page 8 of 17
Updated: 25 Aug 2019 1:59 am
Dark Fantasy is a subgenre within Fantasy which focuses on frightening images and themes. Dark Fantasy typically follows a tormented protagonist as he fights through a number of horrors and trials to overcome that torment.
10. Diablo 3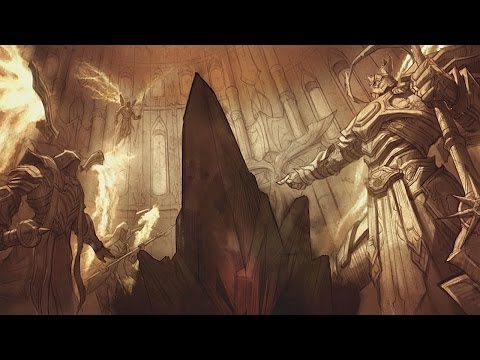 Diablo III: Reaper of Souls Opening Cinematic
Diablo III is the third installment in the Diablo franchise developed by Blizzard who also develop World of Warcraft and Starcraft.  Choose one of five character classes and embark on a quest to defeat the Lord of Terror, Diablo. 
Diablo 3 is an action-role playing hack-and-slash game with multiple character classes who can equip various items such as armor and weapons that grant stat bonuses.  With the option to play single-player or multiplayer, the game offers something for everyone.  When in single-player mode, the character receives aid from three followers with different abilities that can level up and equip items.  These followers supplement the feel of playing a co-op mode, the only difference being that you command the followers.
Diablo 3 is an excellent game from an excellent developer.  Set in the dark fantasy world of Sanctuary, become the champion it needs to slay hordes of monsters to become the stuff of legend and defeat the evil of the seven realms of the Burning Hells.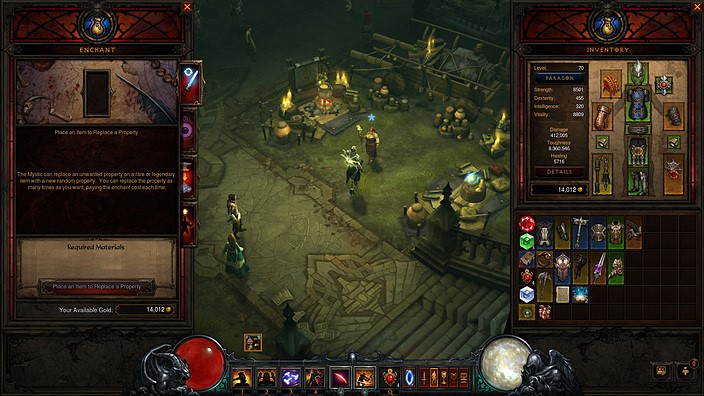 Equip your character with special armor and weapons that can be enchanted for increase effects.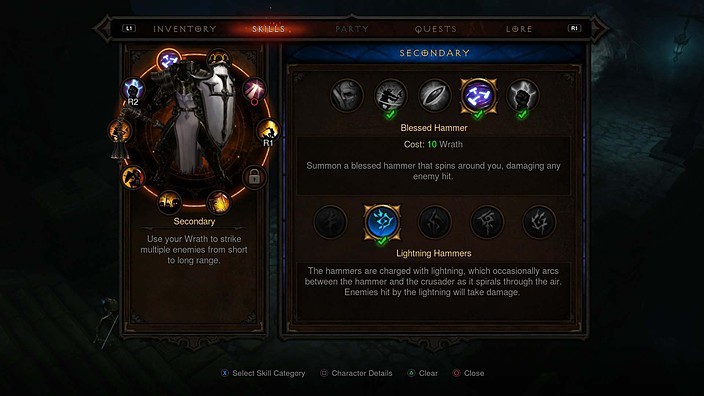 Unlock new skills, passive and active, to make your enemies suffer.
Image Gallery