The 17 Best Dark Fantasy Games for PC: Page 10 of 17
Updated: 25 Aug 2019 1:59 am
Dark Fantasy is a subgenre within Fantasy which focuses on frightening images and themes. Dark Fantasy typically follows a tormented protagonist as he fights through a number of horrors and trials to overcome that torment.
8. Salt and Sanctuary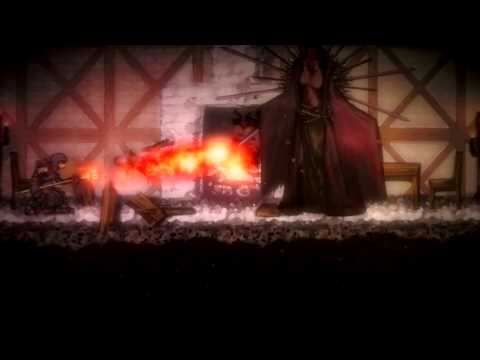 Salt and Sanctuary- Announcement Trailer: Washed Ashore
Salt and Sanctuary is a 2D action RPG developed by SKA Studios.  Doomed upon an uncharted island, set out to explore a cursed realm of forgotten cities, blood-soaked dungeons, and fallen lords.
This game features a unique style of combat that is visually compelling and brutal.  This title seems to be a fun one with its cartoonish style, but make no mistake, this is a dark fantasy tale like no other.  Explore and fight your way through the ruins of a cursed realm and face an unspeakable evil long since forgotten.
Not your everyday dark fantasy action title, Salt and Sanctuary none the less delivers on its style and fun gameplay.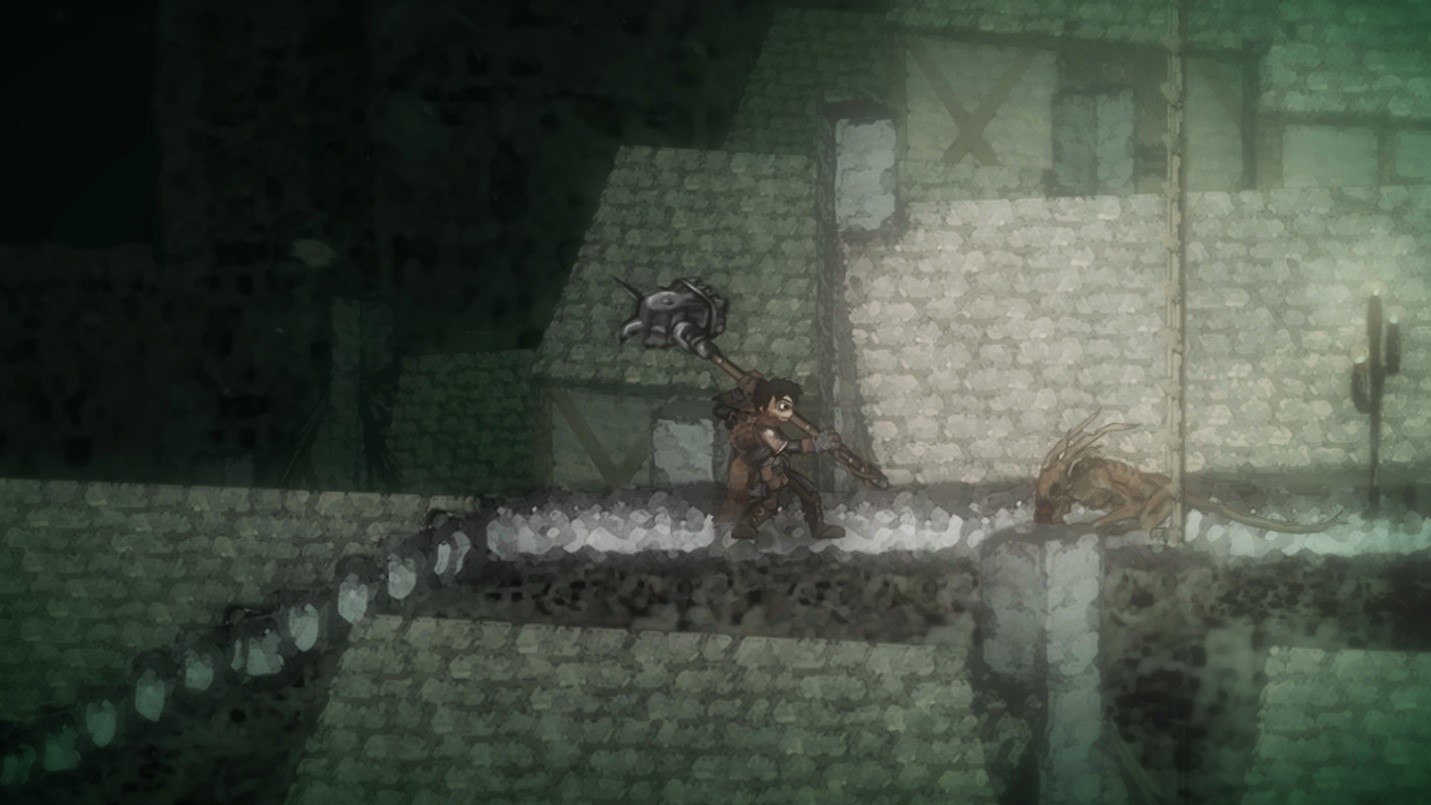 Enjoy the fun looking design which masks the true darkness of the story.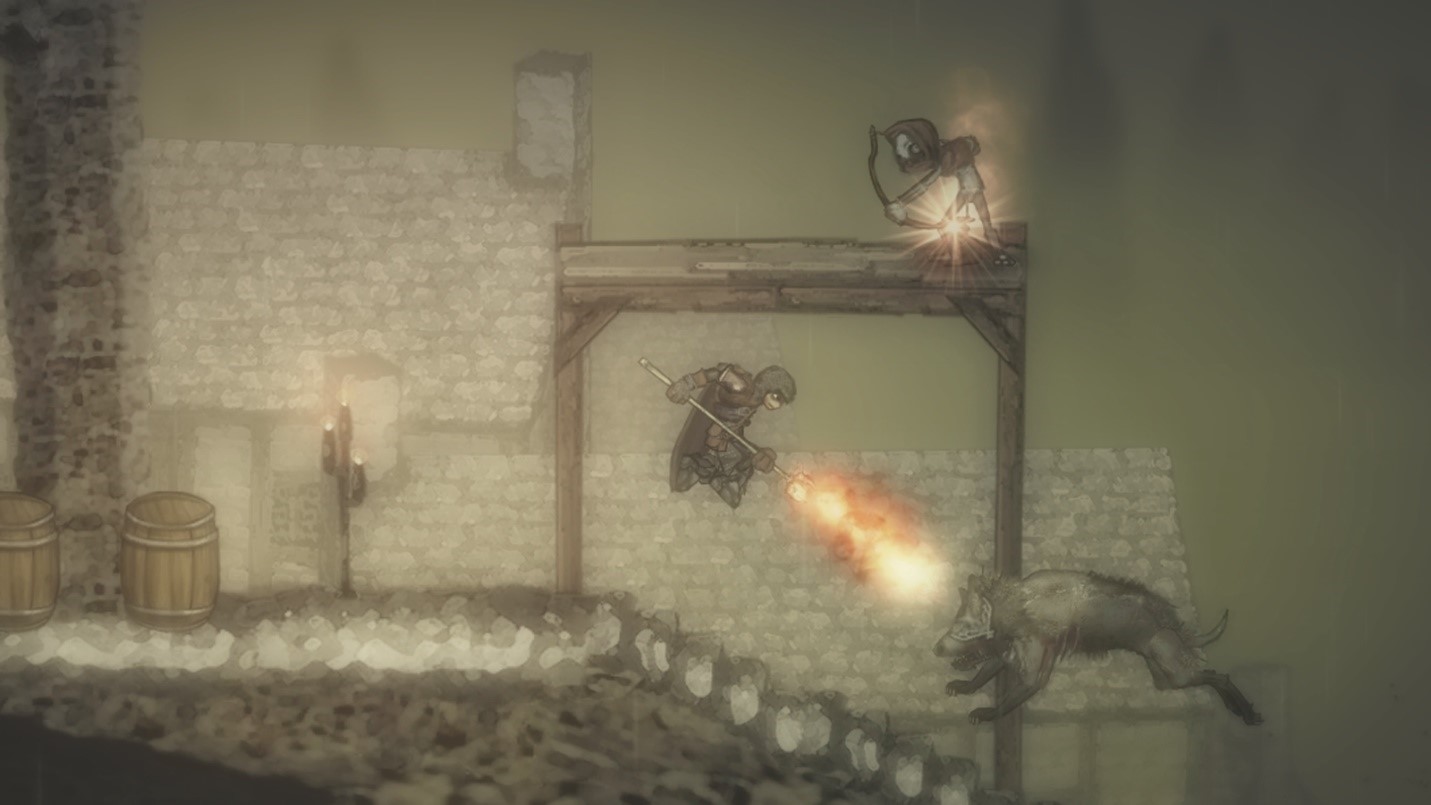 Run through levels and brutally slaughter anything in your path.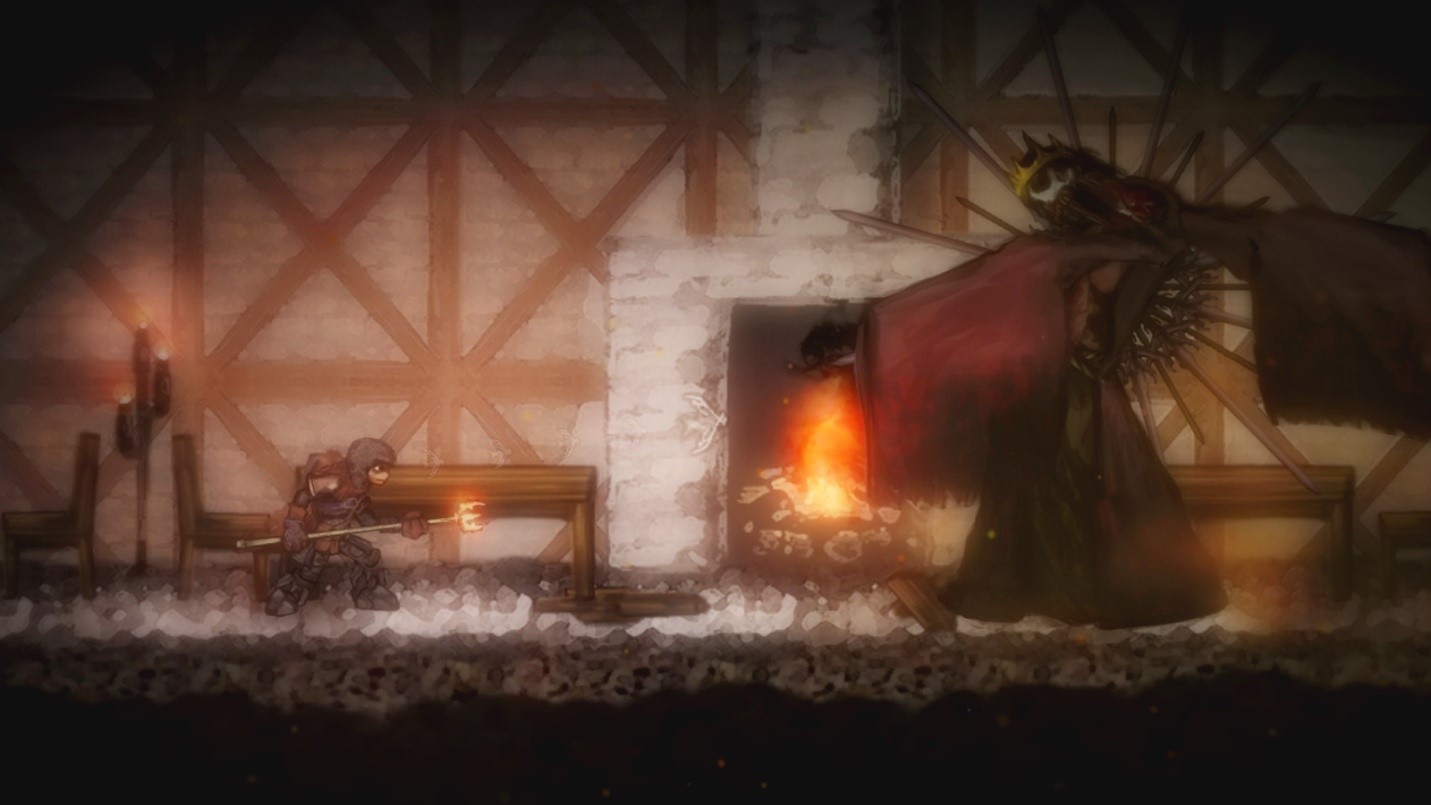 Face off against challenging bosses.
Image Gallery