Gifts For Gamers: 10 Gifts Every PC Gamer Would Love: Page 8 of 10
Updated: 20 Jun 2015 6:00 pm
Who else wants an awesome gaming rig for their birthday?
3. Gaming Laptop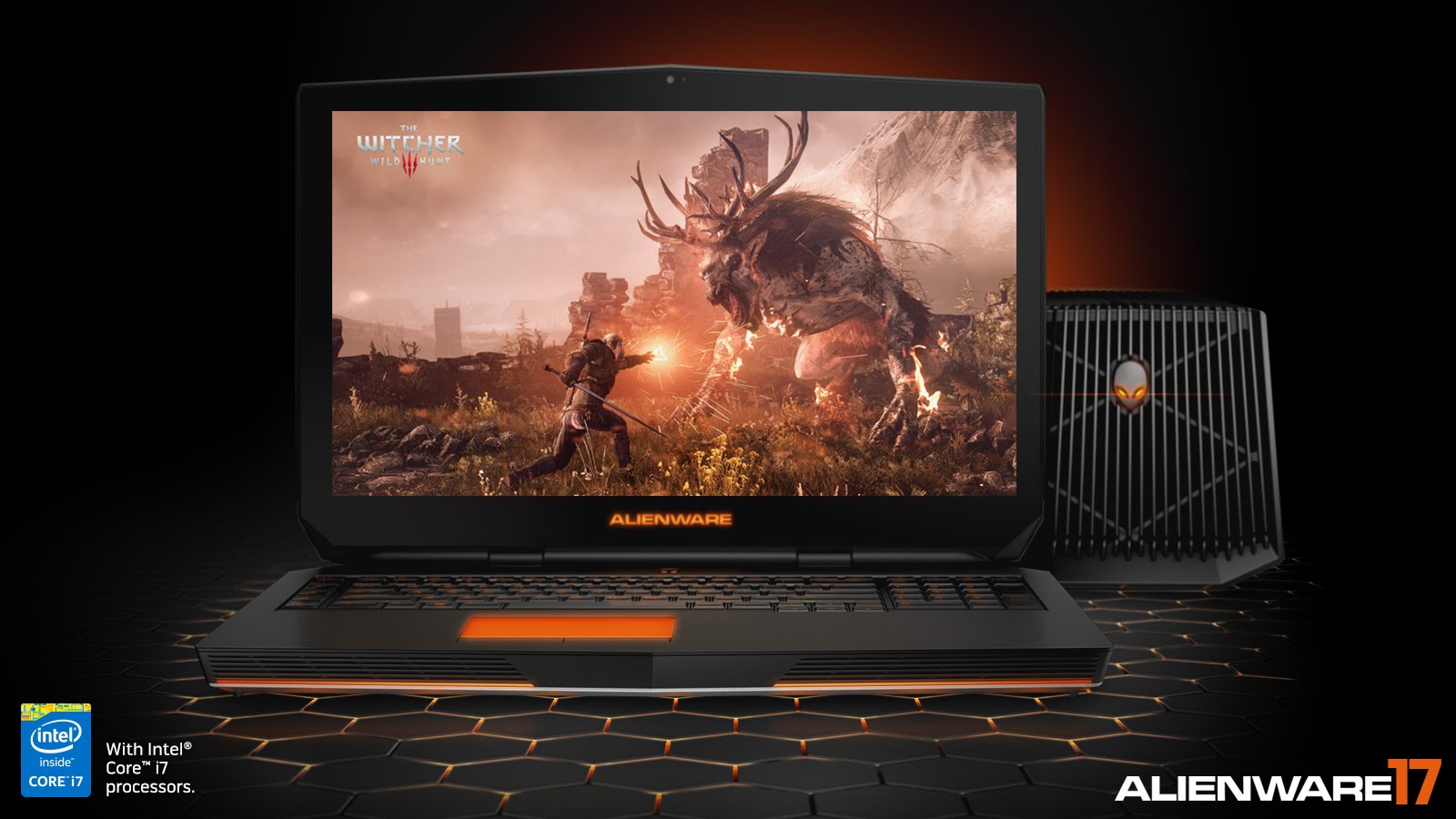 Still some of the best computers out there.. Alienware
What would any gamer love more than a new laptop capable of playing the most modern of games and providing endless hours of fun and excitement. Number 3 on the list has got to be the Alienware 17. This laptop is built around the Intel i7 4710HQ processor with Quad core and turbo boost. With a 17.3 inch screen and a GTX 980 graphics card any game out today would look fantastic.
Also included, are Windows 8.1, a 1 TB hard drive, and an 802.11 ac wireless adaptor. The base price of 1500 dollars makes this a steal, and can also be furthered optimized on the website prior to ordering. So if you really want to make someone happy, then I do recommend this and so will they.
Image Gallery