Gifts For Gamers: 10 Gifts Every PC Gamer Would Love: Page 3 of 10
Updated: 20 Jun 2015 6:00 pm
Who else wants an awesome gaming rig for their birthday?
8. Gaming Headset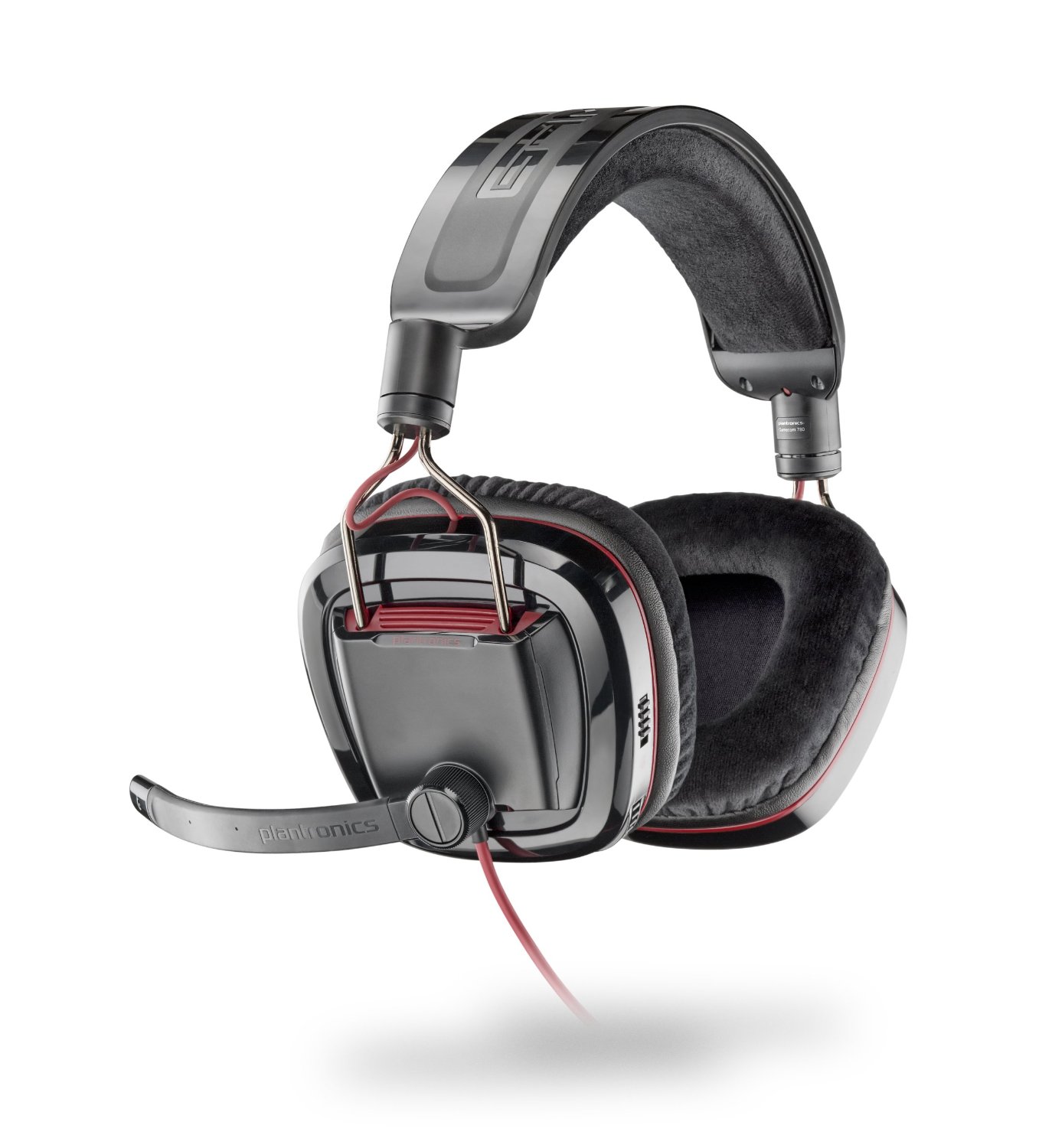 Did you say something?
Number 8 on our list will not only be able to provide an immersive world for any gamer, but will also limit the amount of noise while the gamer in your life is playing. The Plantronics GC 780 is one of the best gaming headsets out there and is a steal at 80 dollars.
With dolby surround sound and 7.1 speakers sound, 40mm speakers to provide full bass, a noise-cancelling mic, easy to reach controls, stong cords, and the most important when it comes to long sessions, ultra-comfortable ear-cushions and headband, you can't go wrong. This is what you want to make a happy-gamer, and eliminate broken dishes after every explosion.
Image Gallery