Gifts For Gamers: 10 Gifts Every PC Gamer Would Love: Page 5 of 10
Updated: 20 Jun 2015 6:00 pm
Who else wants an awesome gaming rig for their birthday?
6. Monitor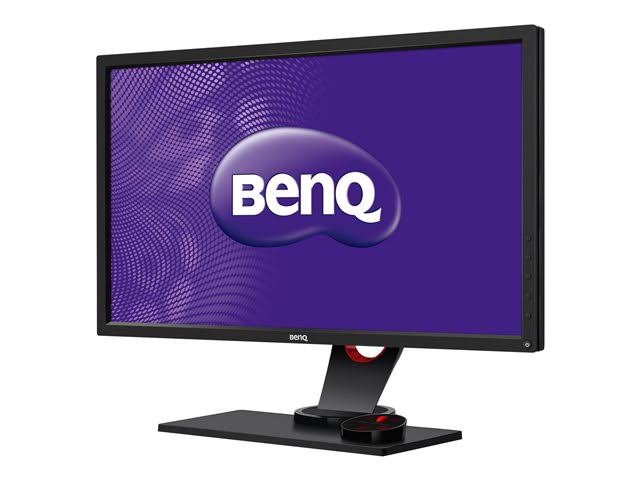 Not one of the big boys
Number 6 on the list is probably the most important, next to an actual computer, that you can have on any gaming system, or system in general, and that is a monitor. While there are multiple varieties of monitors out there, the BenQ XL 2430T is one of the most versatile and has multiple connections, including a VGA for older systems. The XL 2430T contains motion blur technology, gaming refresh optimization, 20 level color optimization, adjustable stand, a brightness optimizer, downloadable settings, automatic game-mode selector, an external controller to change between game modes, ergonomic design, and retractable headphone connector. Probably one of the most important is what gamers suffer from most, eye-fatigue, and with the low blue light and flicker free technology this monitor is not only healthier, but also allows the gamer to play longer. At a price of around 380 dollars, not only is this affordable in comparison to some of the other manufacturers, but is also a must-have for the gamer in your life.
Image Gallery