Gifts For Gamers: 10 Gifts Every PC Gamer Would Love: Page 2 of 10
Updated: 20 Jun 2015 6:00 pm
Who else wants an awesome gaming rig for their birthday?
9. Gaming Keyboard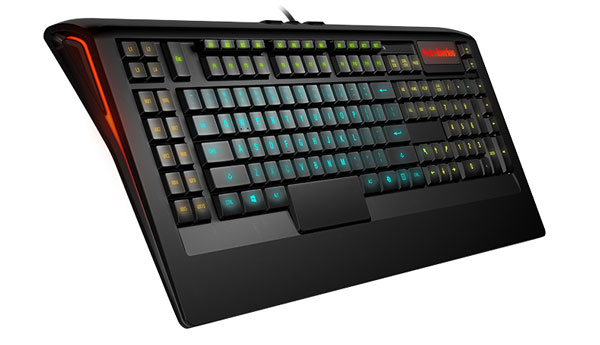 I can program the world with this!
Number 9 on our list is the Apex Steel Series keyboard. When it comes to computer games and especially MMO's, every gamer needs a keyboard that can hold up to heavy usage and be customizable. The Apex delivers an ability to customize the entire keyboard, including colors, macros, and a feature called ghosting which allows you to use 6 keys at the same time without locking up the keyboard.
Coming in at a price range of around 100 dollars, this is one gamers gift that will bring joy to the gamer in your life.
Image Gallery