Gifts For Gamers: 10 Gifts Every PC Gamer Would Love: Page 7 of 10
Updated: 20 Jun 2015 6:00 pm
Who else wants an awesome gaming rig for their birthday?
4. Gaming Chair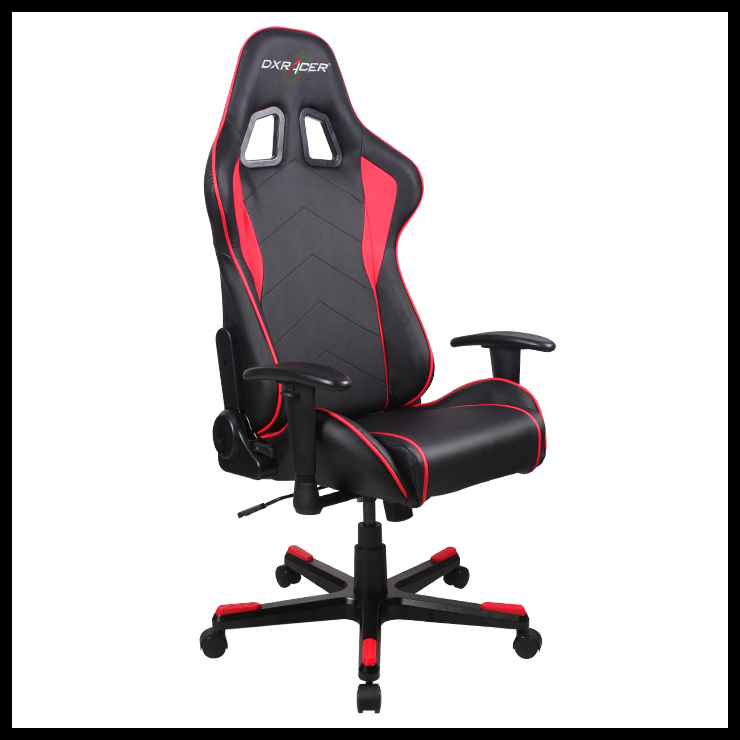 Now we're talking
When it comes to choosing the best gaming chair, there are so many options out there ranging in prices from 3-4 grand to 20 dollars, while many of the higher priced chairs are extremely good, they are not very cost effective, so for the number 4 spot on our list, we have chosen the DX Racer ME08 NR gaming chair. Not only is this a very cool chair with its racing car seat design, but it also has multiple color selections and is very comfortable.
Priced around 350 dollars, this chair has a hydraulic system designed in Germany, multi-directional adjustments, adjustable arms, and even head and lumbar cushions. So if you want to be comfortable or don't want your gamer using the kitchen chairs anymore, then this is a must on your list.
Image Gallery