Changes Being Made in Final Fantasy Crystal Chronicles Remastered
Updated: 07 Jun 2020 10:36 am
The GameCube original is getting new life
The original Final Fantasy Crystal Chronicles was released on August 8, 2003 for the GameCube. It is an action RPG that can be played solo or co-op with up to four people, and involves traveling the world with a vessel that is used to gather fuel for the crystals. Square Enix is now releasing a Remaster of the game, and recently released a trailer giving a short overview of what to expect. In addition to the graphical and audio updates, here are the changes being made to this new version.
Skins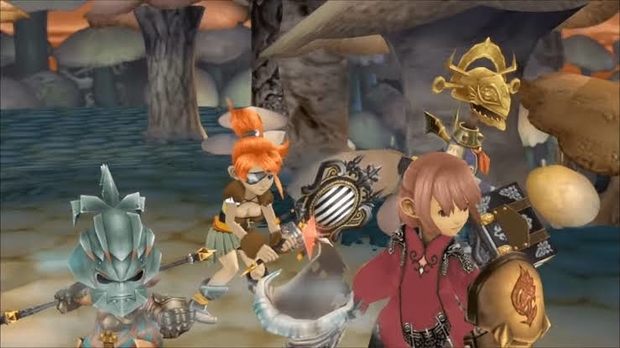 You can now customize your appearance
The Remaster will be adding something called the 'Mimic' system. In this, you can collect stamps by visiting Moogle Houses or clearing high level dungeons. You will then be able to turn in these stamps for Memory Crystals, allowing you to change your appearance to that of various characters you meet throughout the game! With this feature and adding new items to equip, this will add a new level of customization to your character.
New Additions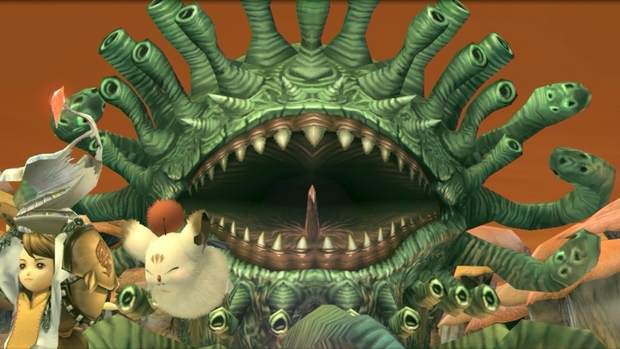 New fights await your party
Square Enix is adding plenty of new content for this remaster. One of the biggest additions is the inclusion of voice acting for characters. This will give the game a whole new level of immersion.
In addition to the voice acting, FFCC will have brand new dungeons to explore, as well as new bosses for you and your friends to challenge.
Multiplayer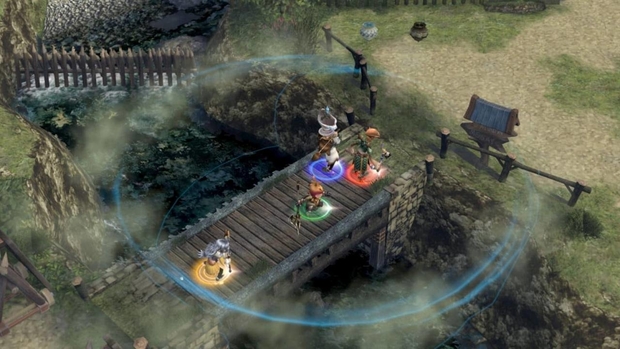 There are many options to group with your friends now
The original FFCC had the option to play with up to 3 friends, but it was restricted to local co-op. The remaster fixes this, adding the option to play online with your friends. Even better, the game will include cross-platform play, greatly expanding the possibility of connecting with other people!
Final Fantasy Crystal Chronicles Remastered will be released on August 27, 2020, and will be available on Nintendo Switch, PS4, Android and iOS devices.