The 15 Best Social Games to Meet New Friends and Party
Updated: 20 Jul 2018 2:02 am
Finding friends can be a lot easier online.
Make New Friends in These 15 Best Social Games 
Gaming is fun, but isn't it a lot more fun when you can play with others? If you are looking for some fun games to play with other people, these can be the perfect options for you.
15. Roblox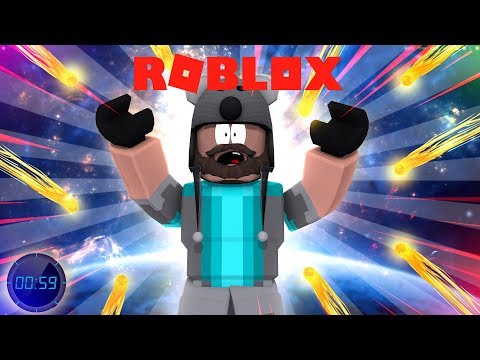 Roblox Gameplay
Creativity is the name of this game. From the characters that represent you to the Obbies (minigames in Roblox) that you play, users regularly create new games and avatar skins. Every day is a new day on Roblox.
Today you feel like playing a punk rocker, trying to escape that massive flood about to consume the zone. Tomorrow, you are a pizza maker and delivery driver trying to earn money for your shop. You can create whoever you want to be today on Roblox.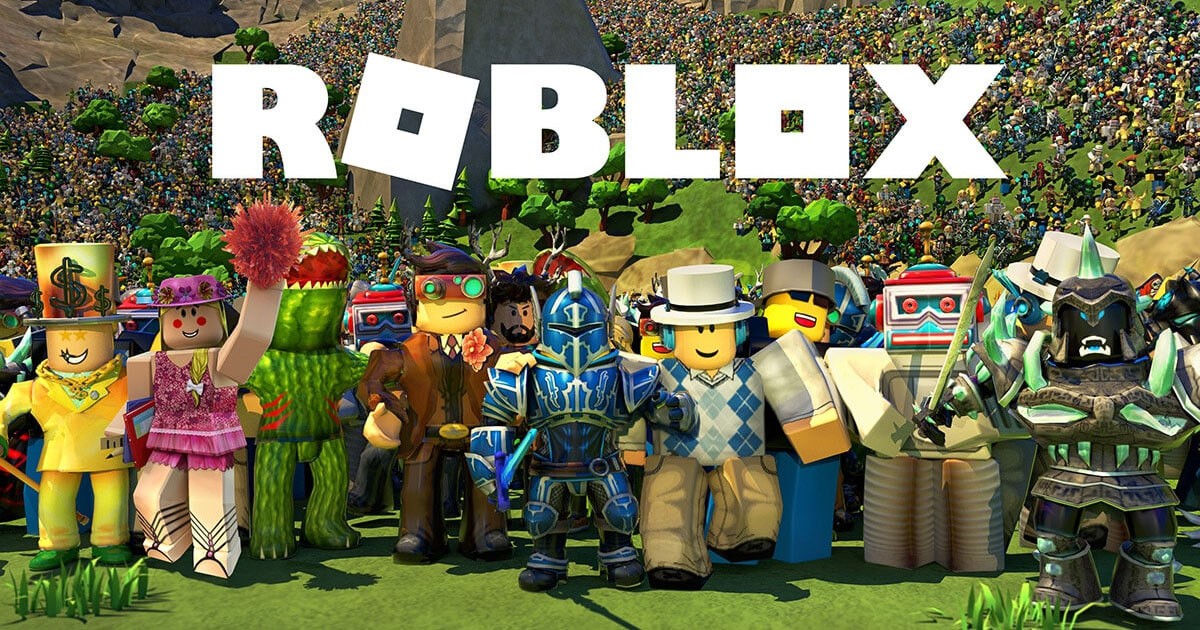 Making blocks your way: Every game and person is as unique as the person playing them, letting your creativity shine as you interact with others.
Image Gallery