25 Best Cyberpunk Games Loved By Millions Worldwide: Page 8 of 23
Updated: 17 May 2019 6:22 pm
Which games made the list of the best cyberpunk adventures of all time?
Bonus Game: There Came an Echo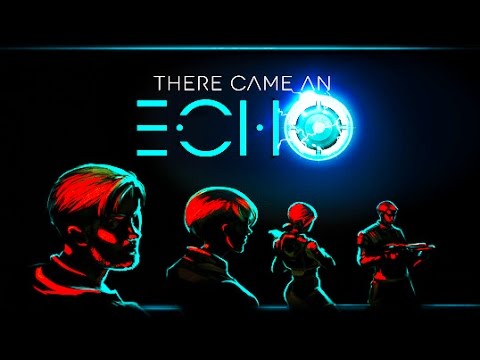 There Came an Echo Gameplay
For something a little different within the wide world of cyberpunk, check out the real-time strategy game There Came an Echo. When a powerful group of mercenaries set their sights on young cryptographer Corrin, only the mysterious Radial Lock can reveal the secrets needed to stop them. What really sells this game is its innovate voice control system, allowing you to command Corrin and his team using any words or phrases you can imagine. In addition to complex characters and a captivating story, this crowdfunded hit brings cyberpunk gaming to the next level.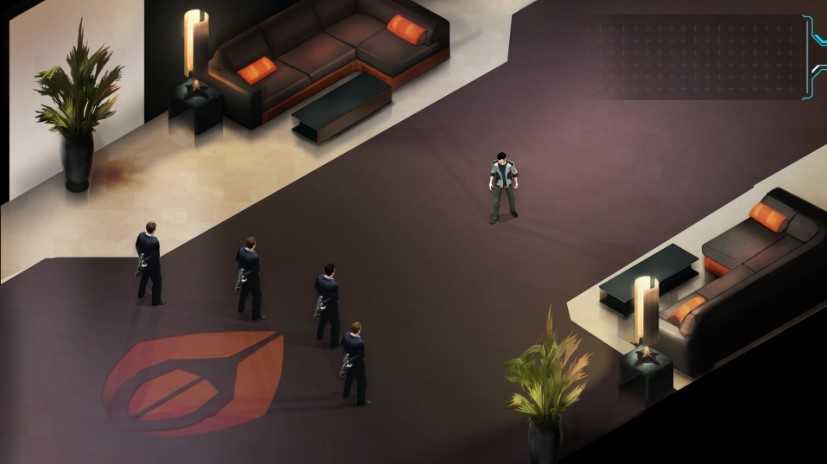 On the run: There's never a dull moment when deadly mercenaries are on your tail!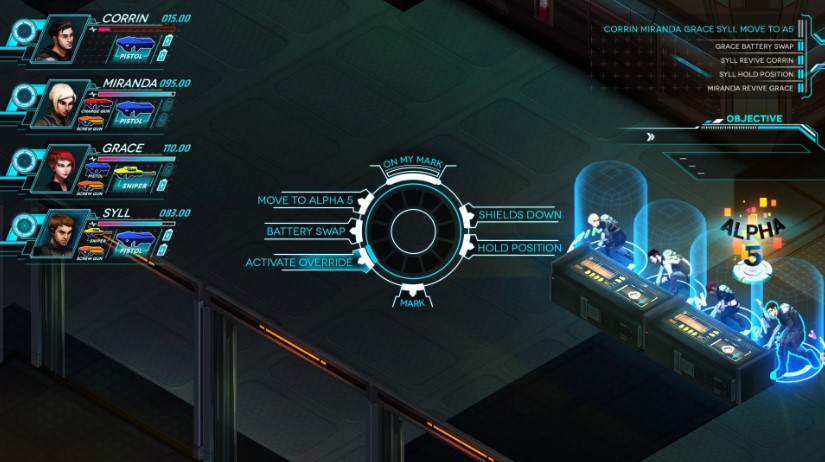 Reimagining the RTS: There Came an Echo's voice commands give you full control over Corrin and his team
Image Gallery