25 Best Cyberpunk Games Loved By Millions Worldwide
Updated: 17 May 2019 6:22 pm
Which games made the list of the best cyberpunk adventures of all time?
Travel to a twisted future in these amazing cyberpunk games
The videogame world is loaded with titles from the science fiction genre, but few are dark and twisted enough to be called "cyberpunk". High-tech heroes clash with lowdown criminals in these moody sci-fi games where everything is dangerous and anything is possible. If you want a better idea of what these dystopic future worlds have to offer, check out this list of the 25 best cyberpunk games.
25. Seven: The Days Long Gone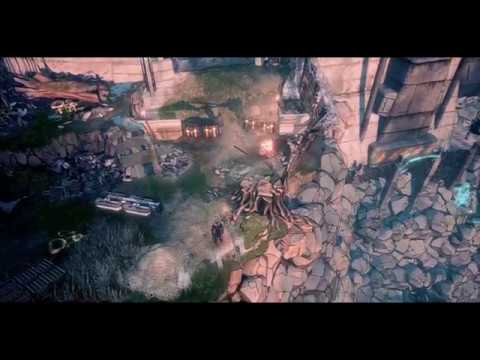 Seven: The Days Long Gone- Gamescom 2017 Gameplay
Seven: The Days Long Gone is an isometric RPG released for the PC in 2017. After the fall of an advanced human civilization, the world has entered a new medieval age, resulting in a chaotic mix of magic and technology. A lone thief named Teriel must use his stealth and combat skills to escape a prison island and change the course of history. Seven is a wild cyberpunk ride unlike anything you've seen before, making it a great place to start for even the most diehard fans of the genre.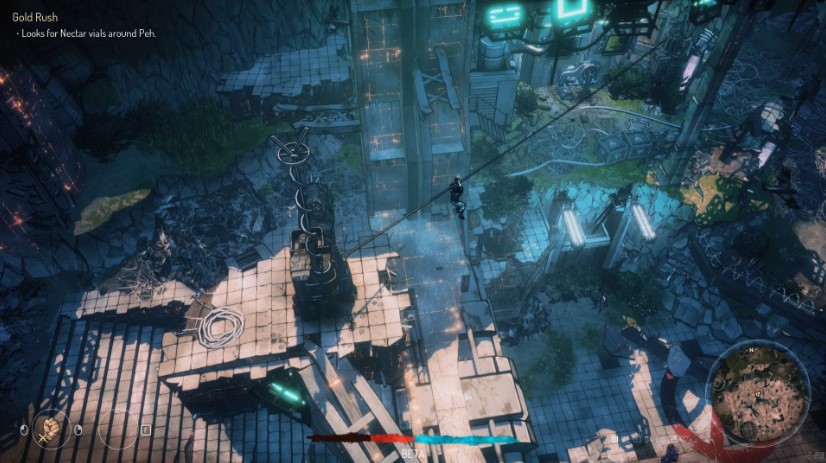 Moving on up: Explore new heights in this fully interactive isometric world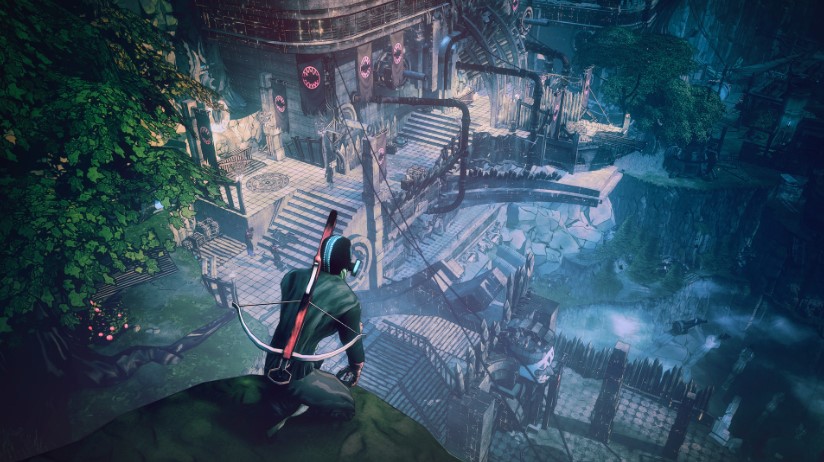 Surveying the scene: Magic and science fiction collide in this unique cyberpunk landscape
24. >observer_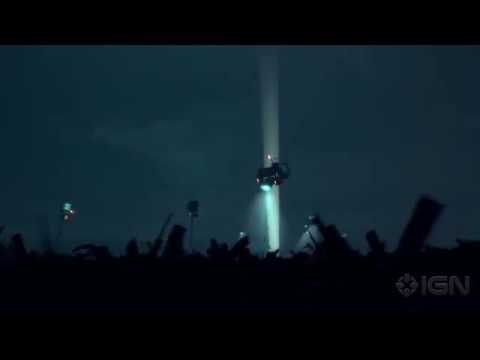 10 Minutes of Observer Gameplay- E3 2017
For a cyberpunk spin on psychological horror, check out >observer_. In the not-so-distant future, special policemen known as "Observers" can use their neural implants to hack into the minds of criminals. Playing as detective Dan Lazarski, you must use your hacking powers to solve a gruesome murder and rescue your missing son before it's too late. Each mind you enter will unlock a horrifying world of sci-fi nightmares, so you'd better be prepared to face your fears.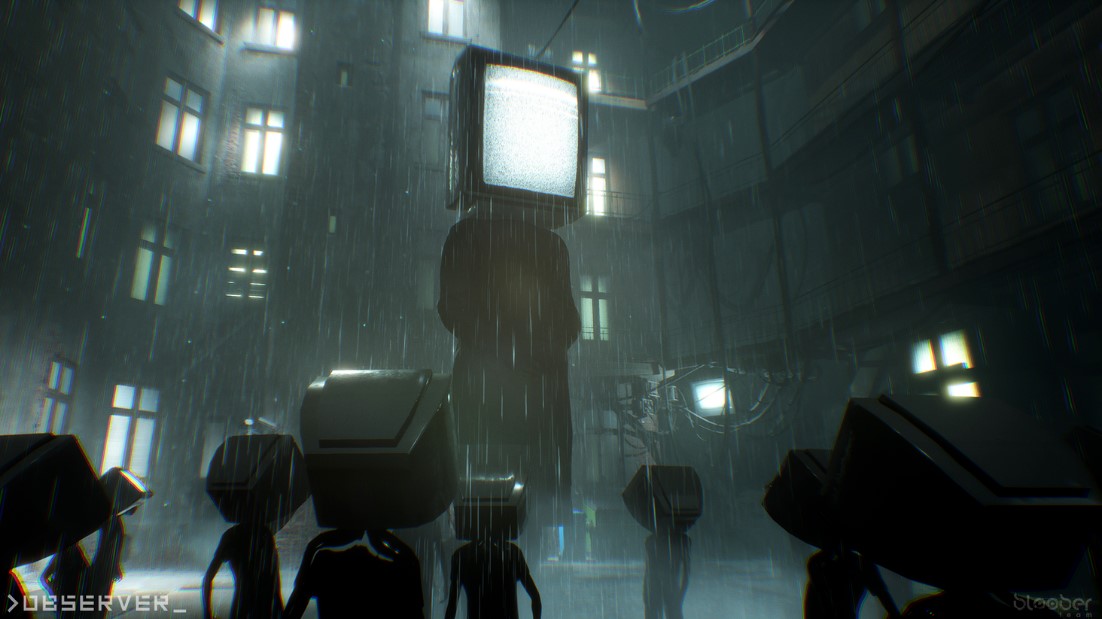 A cyberpunk nightmare: >observer_ places you into the tormented minds of victims and criminals alike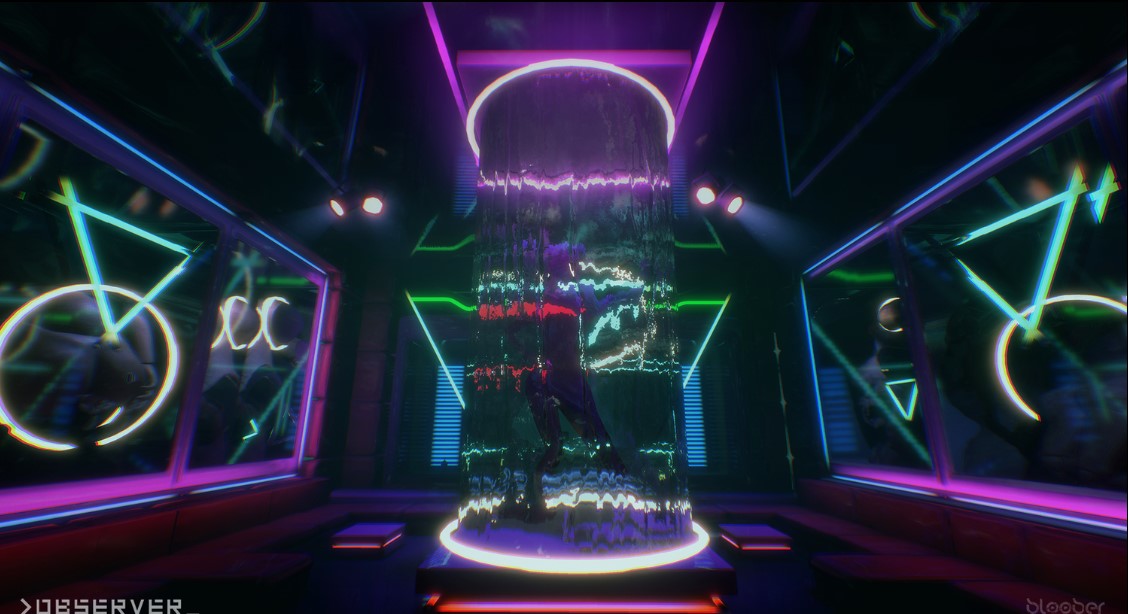 Wave of the future: Crisp neon lighting clashes with dark interiors as you make your way deeper into mouth of madness
23. Deus Ex: Game of the Year Edition (2000)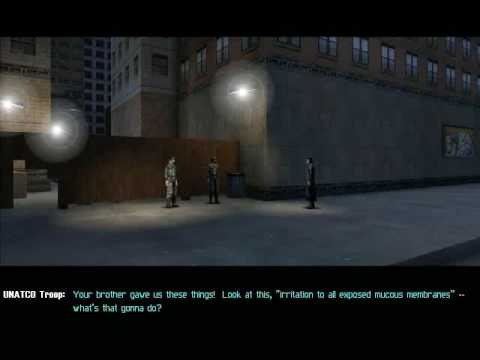 Deus Ex Gameplay
Stealth, action and adventure combine in Deus Ex, a groundbreaking cyberpunk game from the year 2000. Play as JC Denton, a government agent tasked with bringing down radical terrorists and stopping a deadly virus known as the "Gray Death". Denton's cybernetic enhancements grant him superhuman abilities, allowing players to sneak past enemies or blow them out of the water. Choose your approach wisely, for thanks to Deus Ex's morality system, every decision you make impacts gameplay and story elements alike.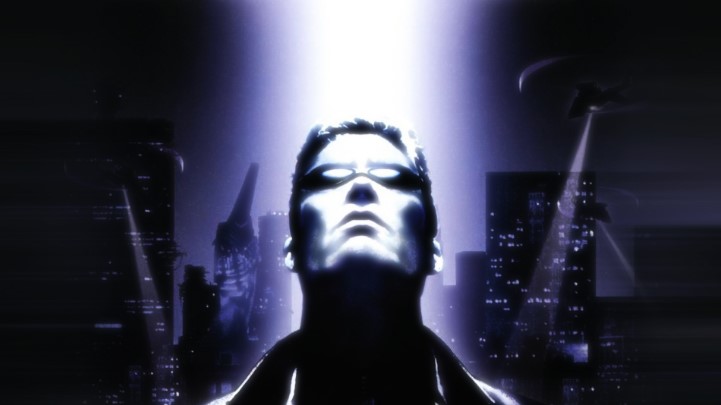 The truth is out there: In the alternate future of Deus Ex, conspiracies are real and the consequences are deadly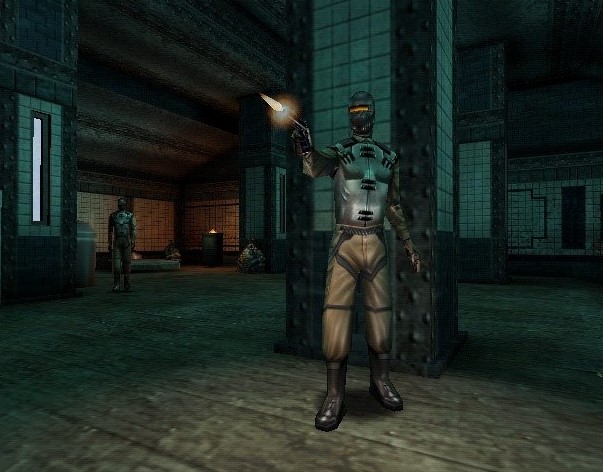 Talk about an arms race: Tread lightly, for many of your enemies have the same augmentations that you do
Image Gallery