Top 15 Movies Like Terminator You Need to See
Updated: 18 May 2019 7:43 am
"Listen to me very carefully, OK?" - John Connor
What Are The Best Movies Like Terminator?
The 1980's set the standard for science fiction movies, pulling us out of the cheap B movies of previous decades with titles still going strong today like Predator and Alien. 
Yet, even among such illustrious company, I would argue that few have had as much impact as the Terminator franchise.
Terminator and the sequel, T2, set a high bar that Hollywood still uses even today as the gold standard for big budget, future world, story-telling. Here are fifteen that are a must see for sci-fi fans everywhere.
15. The Machine (2013)
 Official "The Machine" movie trailer
Don't let the relatively low budget of this film fool you. The Machine is that rare movie that uses special effects to enhance the mood and story, rather than replace them. Like a modern-day Frankenstein tale, this is an interesing take on the very real fear of technology gone amok.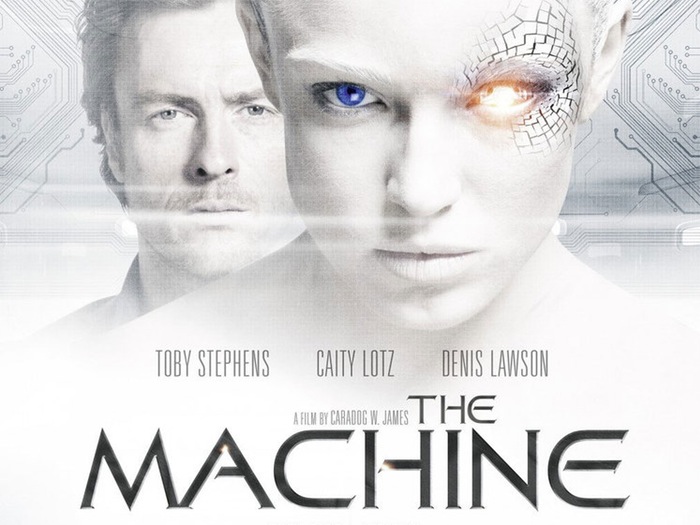 Caity Lotz performed all her own stunts for the movie.
14. Ghost in the Shell (2017)
 Official "Ghost in the Shell" movie trailer
This is a remake of the anime classic, starring Scarlett Johansson. While it does neatly side-step much of the philosophical depth of the original, the modern version still manages to pay homage to the anime (sometimes scene-for-scene) with good action and stellar special effects. This movie provides an interesting preview of what society would be like if (when) cybernetic enhancements become commonplace. A fun excuse to kick back and chill your way through an evening.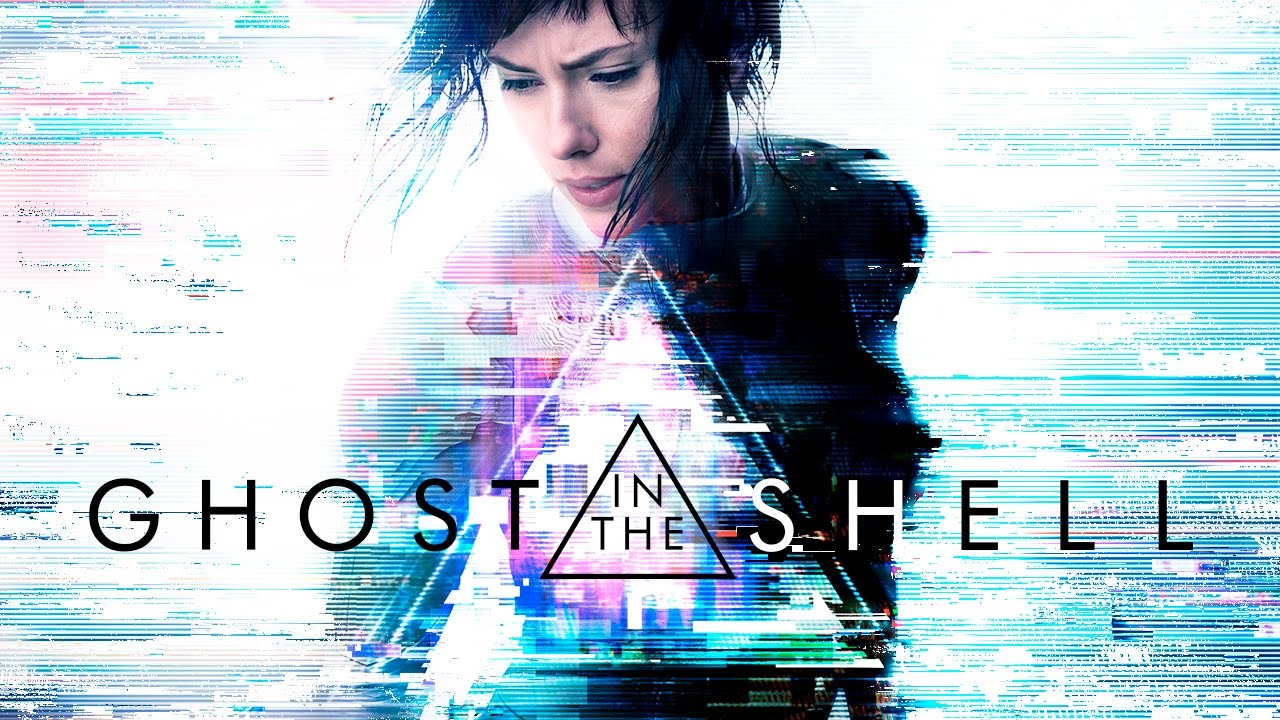 Several scenes in this film are exact in visual comparison to the original "Ghost in the Shell" (1995). Some parts shown in the city are even exact re-creations of the original artwork.
13. RoboCop (2014)
 Official "RoboCop" movie trailer
A family friendly remake of the graphic original version, this time focused around being PG-13, whereas the original had earned an R rating. The world building also brings a welcome update from the stop motion special effects of the old days, bringing Robocop's story into a more fitting, digital special effects era. Note that this one is a reboot, rather than a remake, so expect to see some new ideas.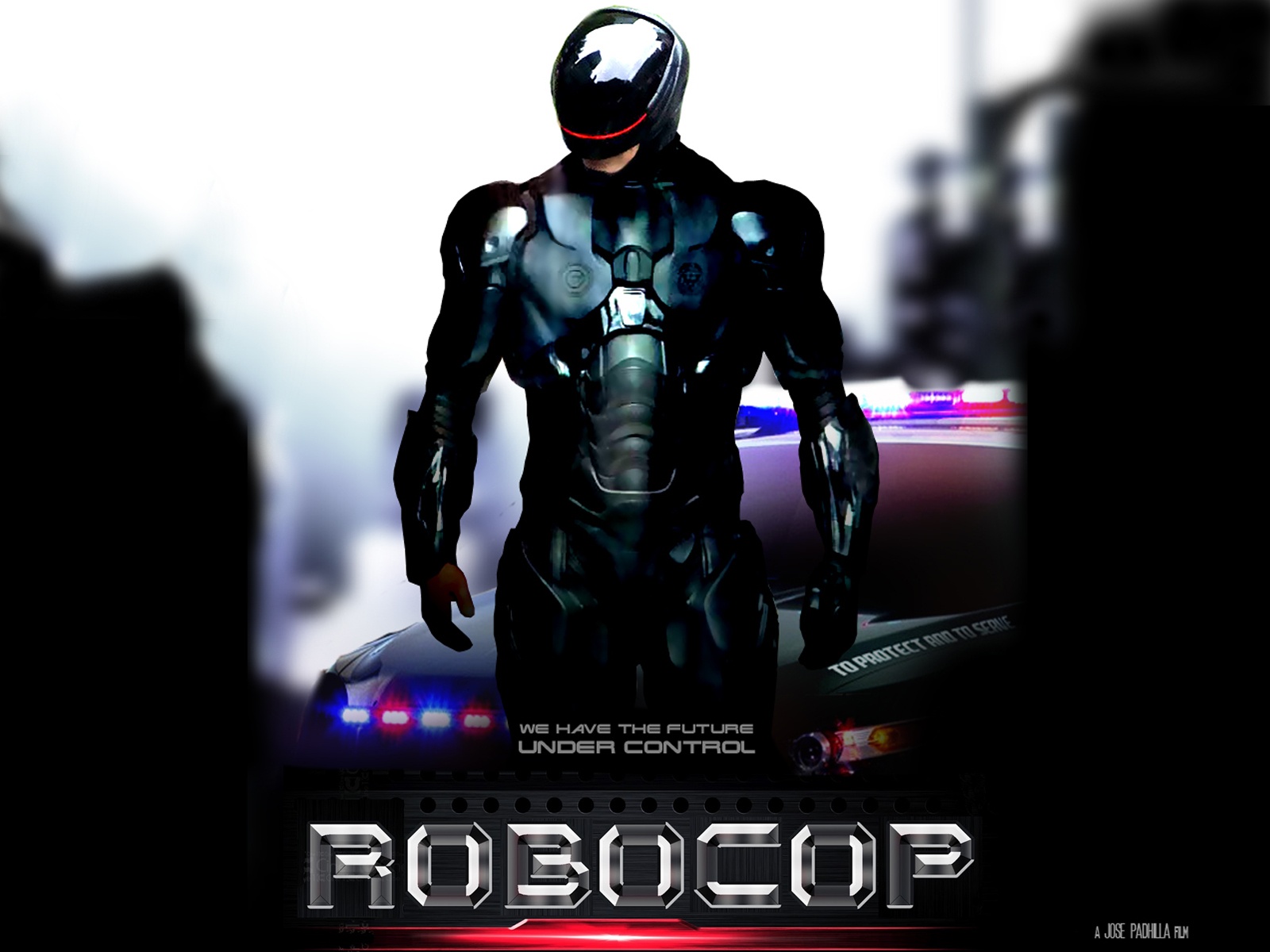 Daniel Kash, cast as Detroit policeman John Lake, had a recurring role in the television series, "RoboCop" (1994).
12. I, Robot (2004)
 Official "I, Robot" movie trailer
Based on the science fiction of the great Isaac Asimov, this is the Hollywood action version. I, Robot is a fun ride starring Will Smith in one of his early, post-Independence day, action roles. The plot also asks rather interesting questions regarding the role of Artificial Intelligence in society; a question we come closer to asking in real life with each passing year.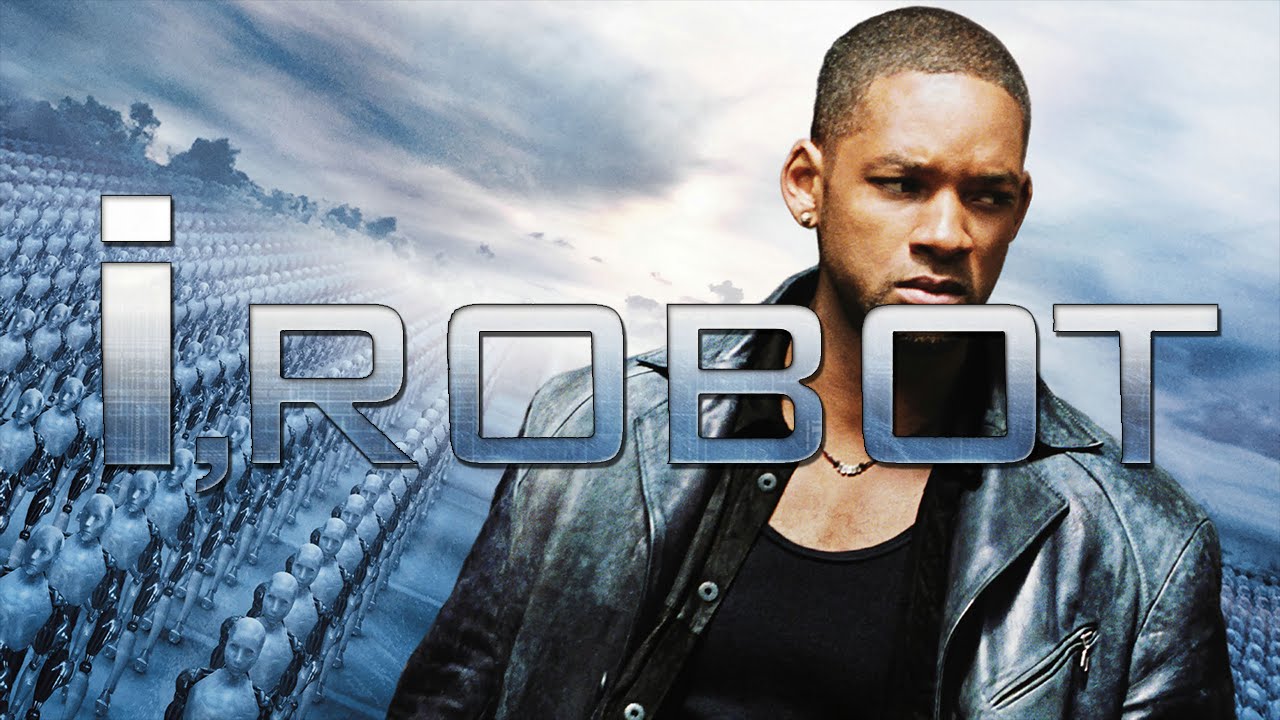 Will Smith hired Orange County Choppers of TLC's "American Chopper: The Series" (2003) to build an "I, Robot" themed chopper that was unveiled at the premiere of the movie.
11. Upgrade (2018)
Official "Upgrade" movie trailer
From the creator of Saw and Insidious comes this thrill ride. Unlike so many sci-fi efforts, this movie dares to combine action and cool effects with a good dose of tongue-in-cheek humor. Logan Marshall-Green does a fantastic job of playing the reluctant lead role. Scenes are well balanced and the interplay between the character and his unintentional new friend is entertaining to watch.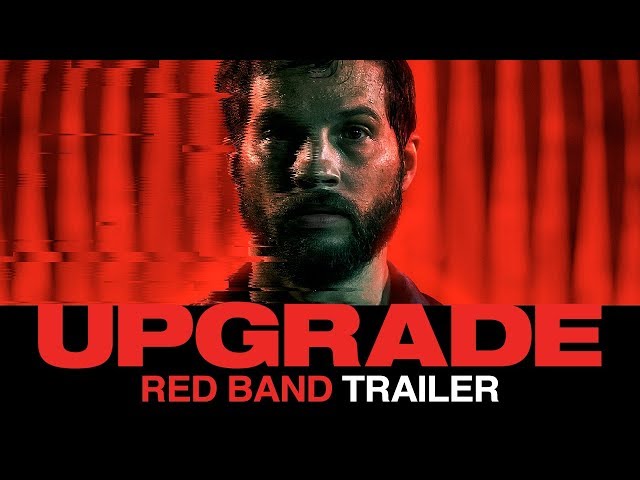 At one point during the hacker building sequence, the "Saw" (2004) doll can be seen painted on one of the walls.
10. Blade Runner 2049 (2017)
Official "Blade Runner 2049" movie trailer
Perhaps the most anticipated sequel since the Star Wars franchise, the original Blade Runner was a landmark film that helped establish Harrison Ford as an A list actor and ushered the cyberpunk genre firmly into the world of mainstream cinema. The sequel does that legacy proud, retaining that brooding intensity of the original while building new layers and depth into the story and dystopian world of the future. This film is true sci-fi, taking ou for a ride down a twisting path of what might yet become our near future.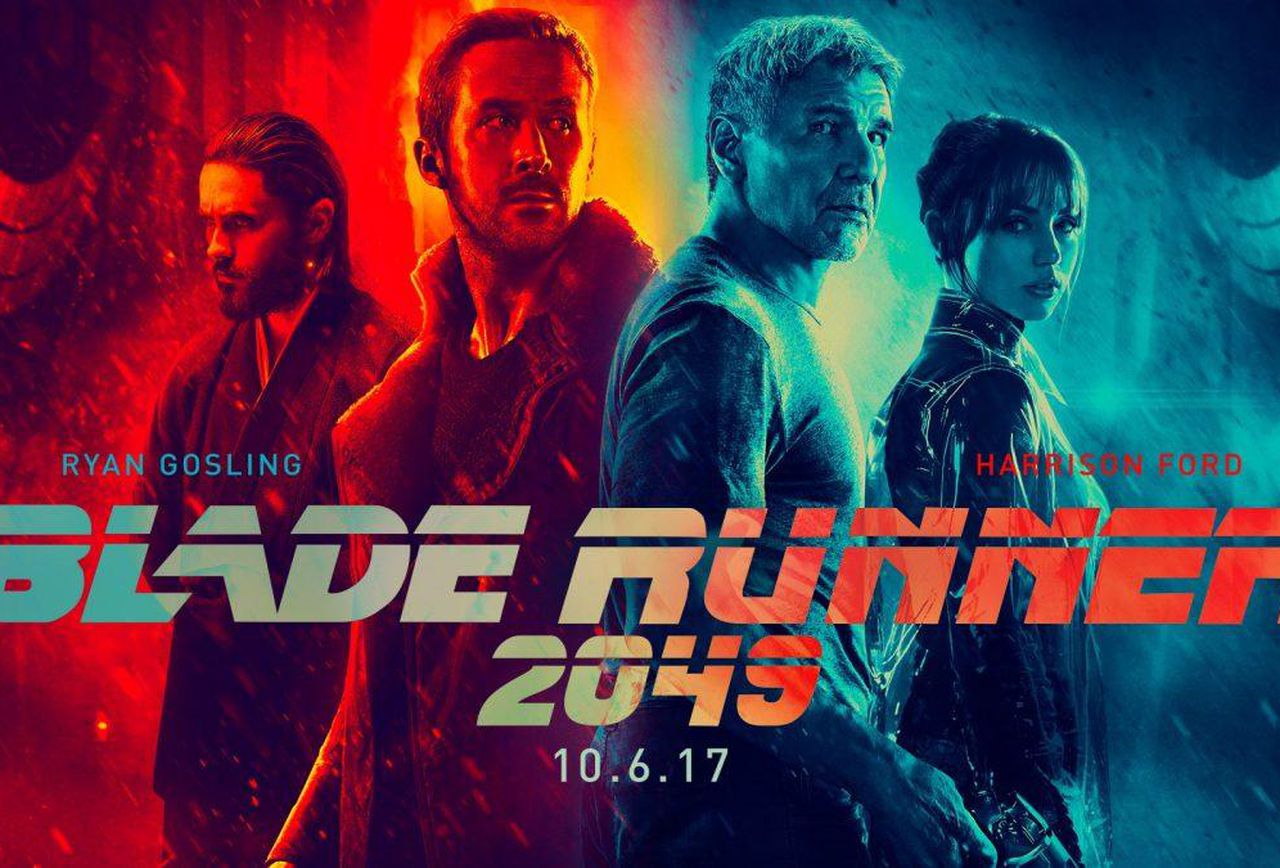 The opening scene in which K confronts Sapper Morton is a nearly exact remake of a scene written and storyboarded but never filmed for Blade Runner (1982).
9. Edge of Tomorrow (2014)
Official "Edge of Tomorrow" movie trailer
Tom Cruise is an old hand at sci-fi movies and it shows in this film. From character execution to the subtle use of special effects, Edge of Tomorrow delivers a captivating, brutal, D-day version of Bill Murray's film Groundhog Day. The same day over and over again. Sound boring? Not this time around. As a bonus, Edge of Tomorrow is that rare sci-fi movie that presents power armor as a real and believable future tech.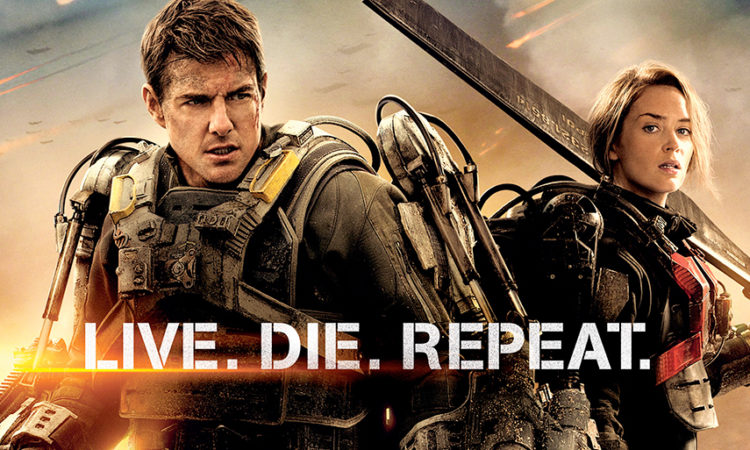 When Hiroshi Sakurazaka wrote the novel, he got the idea from video-gaming and resetting it over and over until finding the winning strategy.
8. Elysium (2013)
Official "Elysium" movie trailer
Elysium offers a new take on the old "world is ending" theme, and it is more poignant today than when it came out in 2013. In this future, there is a way out to a better life. The only catch is, only the wealthy few can afford it. Would you break through the gates of Paradise to save the life of someone you loved?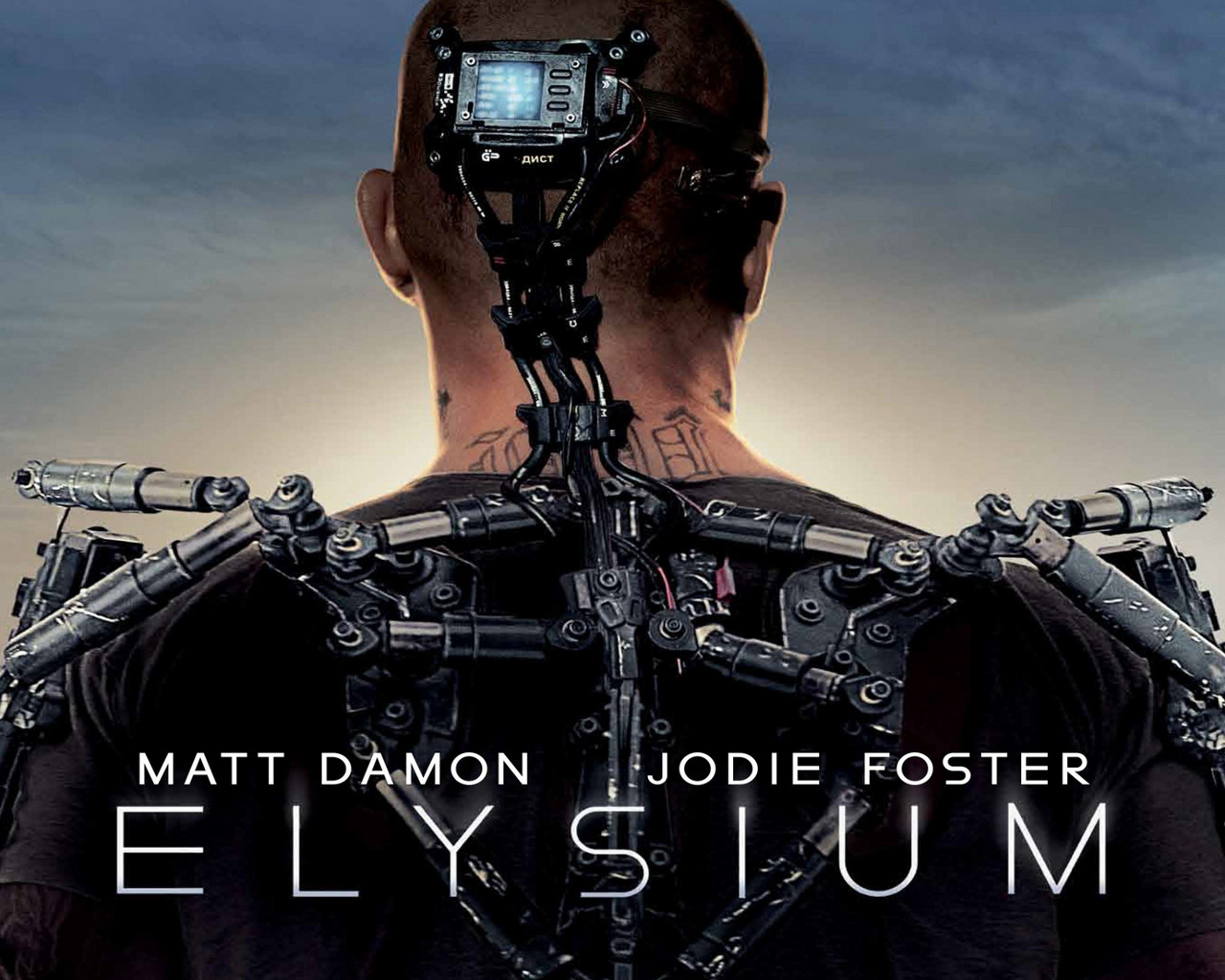 John Carlyle wrote the reboot sequence in assembly language. What he is writing is valid code and can work.
7. District 9 (2009)
Official "District 9" movie trailer
In a genre where anything "alien" tends to be grouped under stronger, smarter, and/or somehow superior to humanity, it was fascinating to see the table turned. In this film, the aliens are, quite literally, illegal aliens living in slum-like conditions under a harsh South African government. Through their plight, the film provides a poignant view into what it means to be a human being, both good and bad.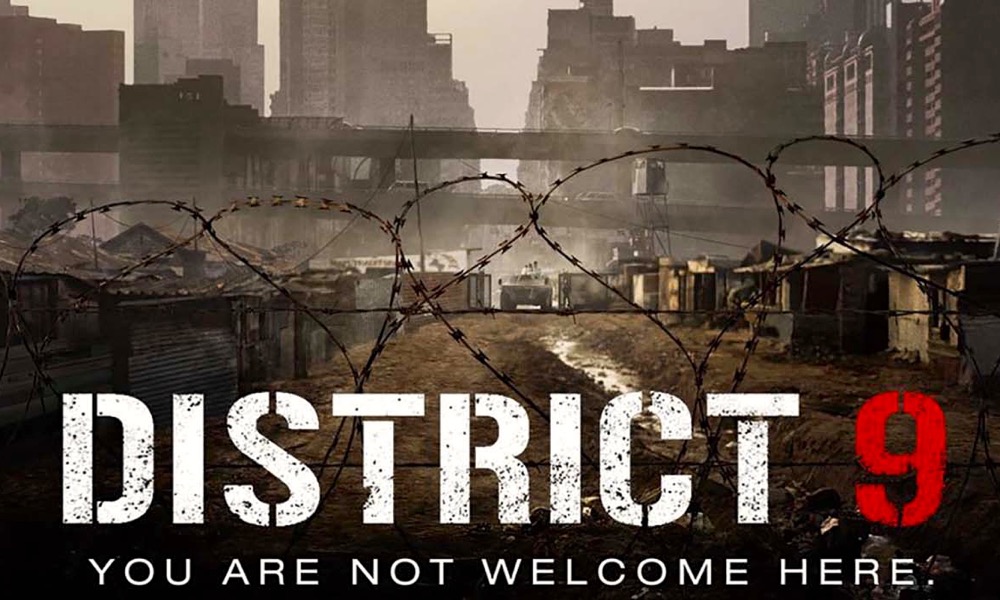 The title is a nod to a real place and a real incident. District 6 was a mixed-race neighborhood of Cape Town which the apartheid government demolished in 1966 to make room for whites.
6. Total Recall (2012)
Official "Total Recall" movie trailer
The line between fantasy and reality gets stirred and shaken again in this remake of the 1990 sci-fi classic. Calin Farrell takes over the lead role originally played by the Terminator himself, Arnold Schwarzenegger, and it's a fast-paced thrill ride. The theme remains the same: what is real and what is computer generated fantasy? Twists and turns promise a wild journey through one man's mind.
The one-shot fight scene was performed by Colin Farrell himself and was shot 22 times before Farrell did it perfectly.
5. Repo Men (2010)
Official "Repo Men" movie trailer
Easy monthly payments. Every college graduate with a pile of student loans knows how this feels. Now imagine if it wer efor your hearts, or your lungs. That's the question Repo Men asks in a future where technology can make your life better.... right up until it doesn't. The true tension of the movie is how shockingly close we are to perfecting technology just like this.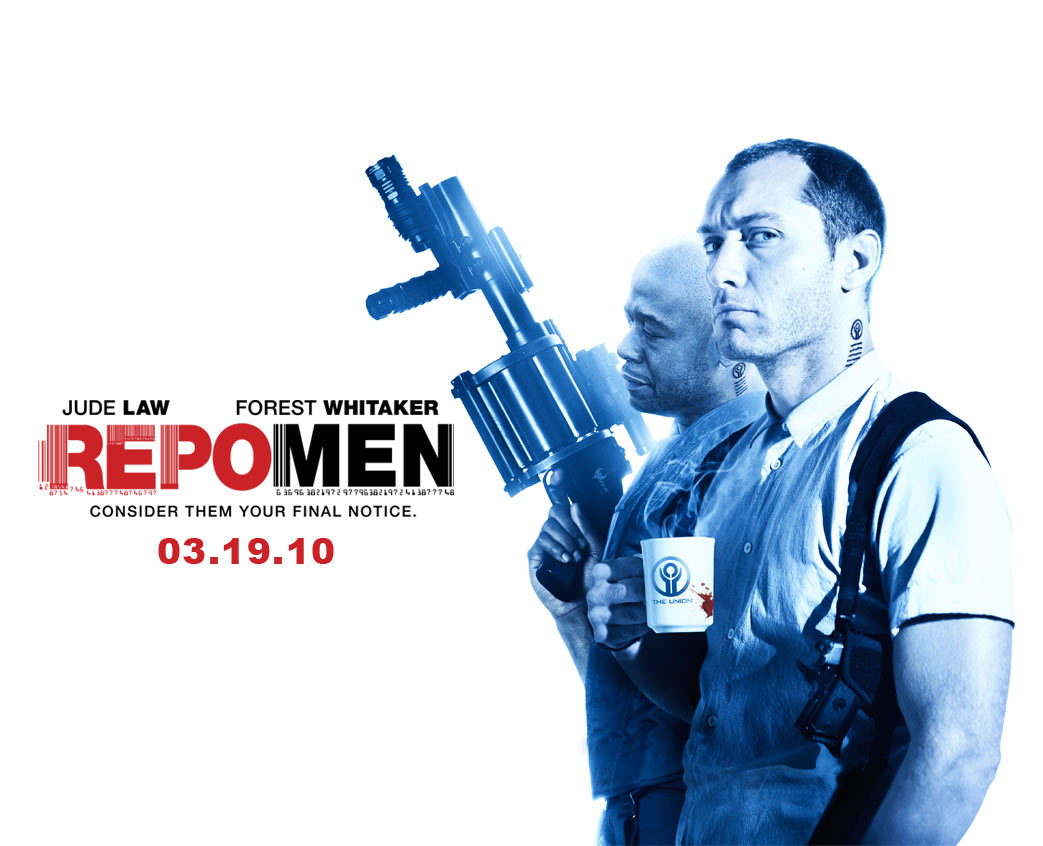 Forest Whitaker has been studying Filipino Kali for serveral years under masters such as Dan Inosanto and Richard Bustillo. He utilizes his skills in several fight scenes in the film.
4. Dredd (2012)
Official "Dredd" movie trailer
You may have heard that Stallone made a Judge Dredd movie back in the 80's, it would be more accurate to say that he tried. This 2012 version is the only version for fans of the original comic series. Gritty, violent, and merciless, this film captures the true spirit of Judge Dredd, as originally imagined by comic writer John Wagner and artist Carlos Ezquerra.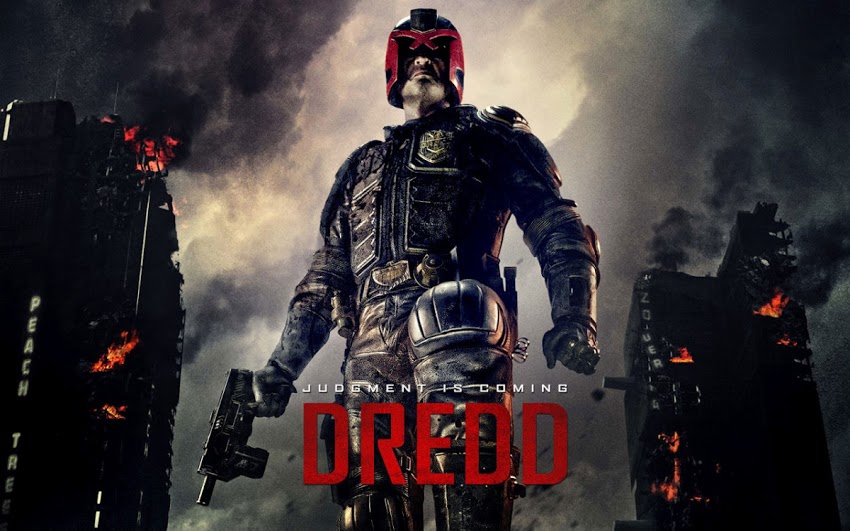 In the film, Karl Urban never removed his helmet. This is an accurate re-creation of the comic, where the reader never got to see Dredd's face.
3. Alita: Battle Angel (2019)
Official "Alita: Battle Angel" movie trailer
Anime and Hollywood have been on a collison course for some years now and this is what is cretaed when they get it right. Amazing special effects do not detract from the story of a young girl struggling to discover who and what she is. From the makers of Avatar, ABA brings a fresh take on the Hero's journey story trope with an engaging main character and blistering special effects.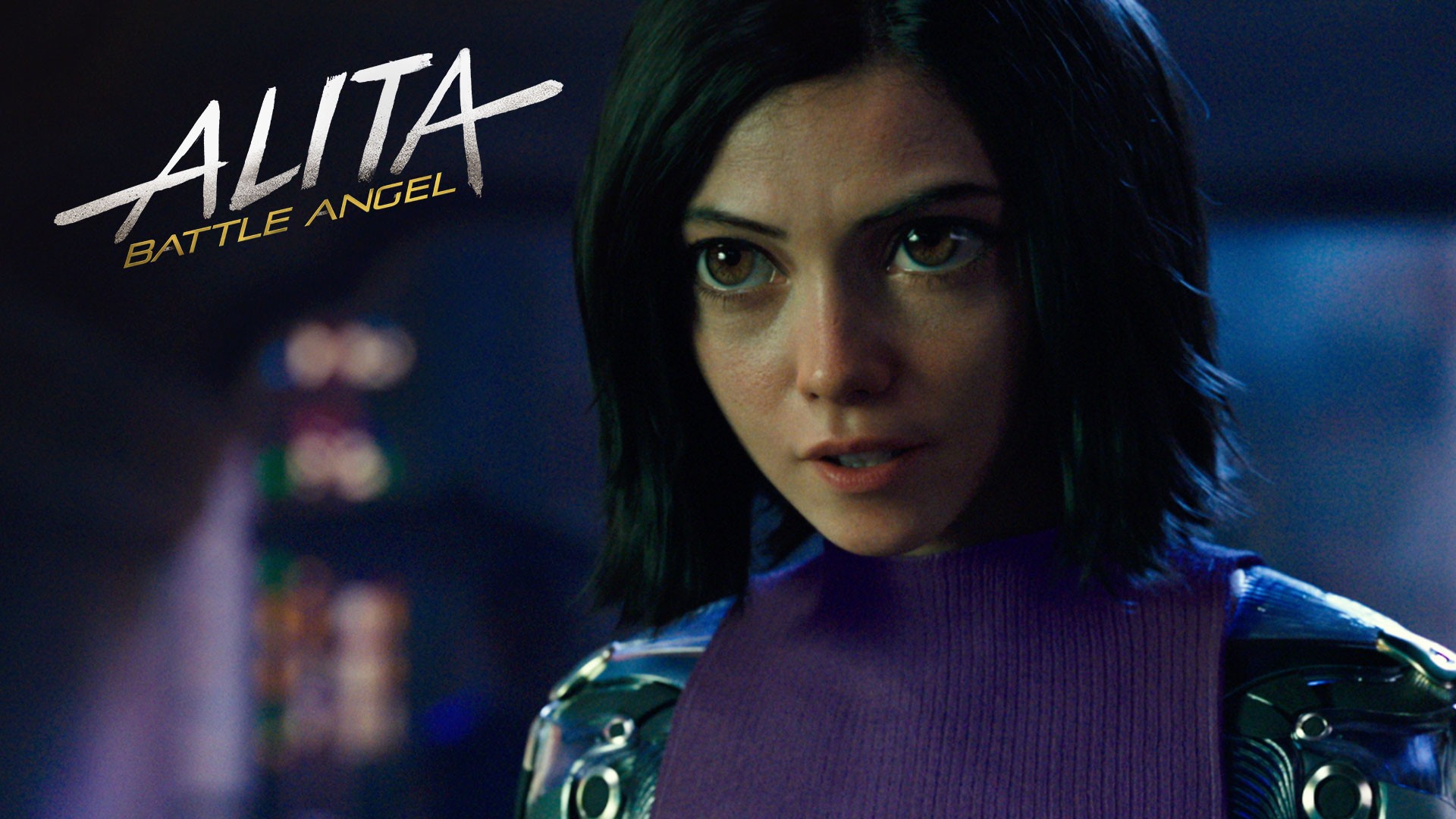 The main character, even though the film is live-action, is done with CG animation and was shot in 3D using a stero imaging system that James Cameron had been developing for his documentaries.
2. Automata (2014)
Official "Automata" movie trailer 
Like I, Robot, this film explores the growing sophisticaton and need for Artificial Intelligence as well as what happens when we allow our planet to deteriorate. The tech in this film is presented in a near future, realistic way that isn't far from what we have today. Antonio Banderas provides an entertaining character in the role of robot insurance agent Jacq Vaucan. The world of this movie is an empty, lonely place and sets the tone for a ride through the possible consequences of foolish decisions made by the human race.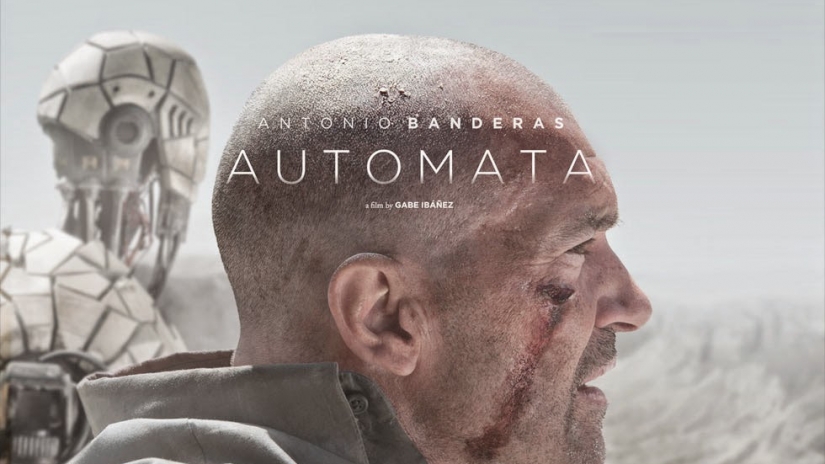 Cleo, the feminine blue-haired robot who helps Vaucan in his search for the mysterious "clocksmith" that repairs robots, is uncredited and is voiced by Melanie Griffith.
1. The Matrix Trilogy (1999-2003)
Official "The Matrix" movie trailer
Perhaps the grand-daddy of sci-fi fims, The Matrix is a perfect blend of over-the-top action, style, guns, martial arts, and brain twisting story. This is a must see for action movie fans and sci-fi enthusiasts alike. No words can adequately describe the wld ride of the first Matrix movie. You have to see it to blieve it.
The opening action scene took six months of training and four days to shoot.
You might also be interested in:
Image Gallery