11 Best PC Games That Are Over 10 Years Old But Still Awesome: Page 8 of 11
Updated: 11 Aug 2015 12:55 am
Worth playing over and over...
4. Grim Fandango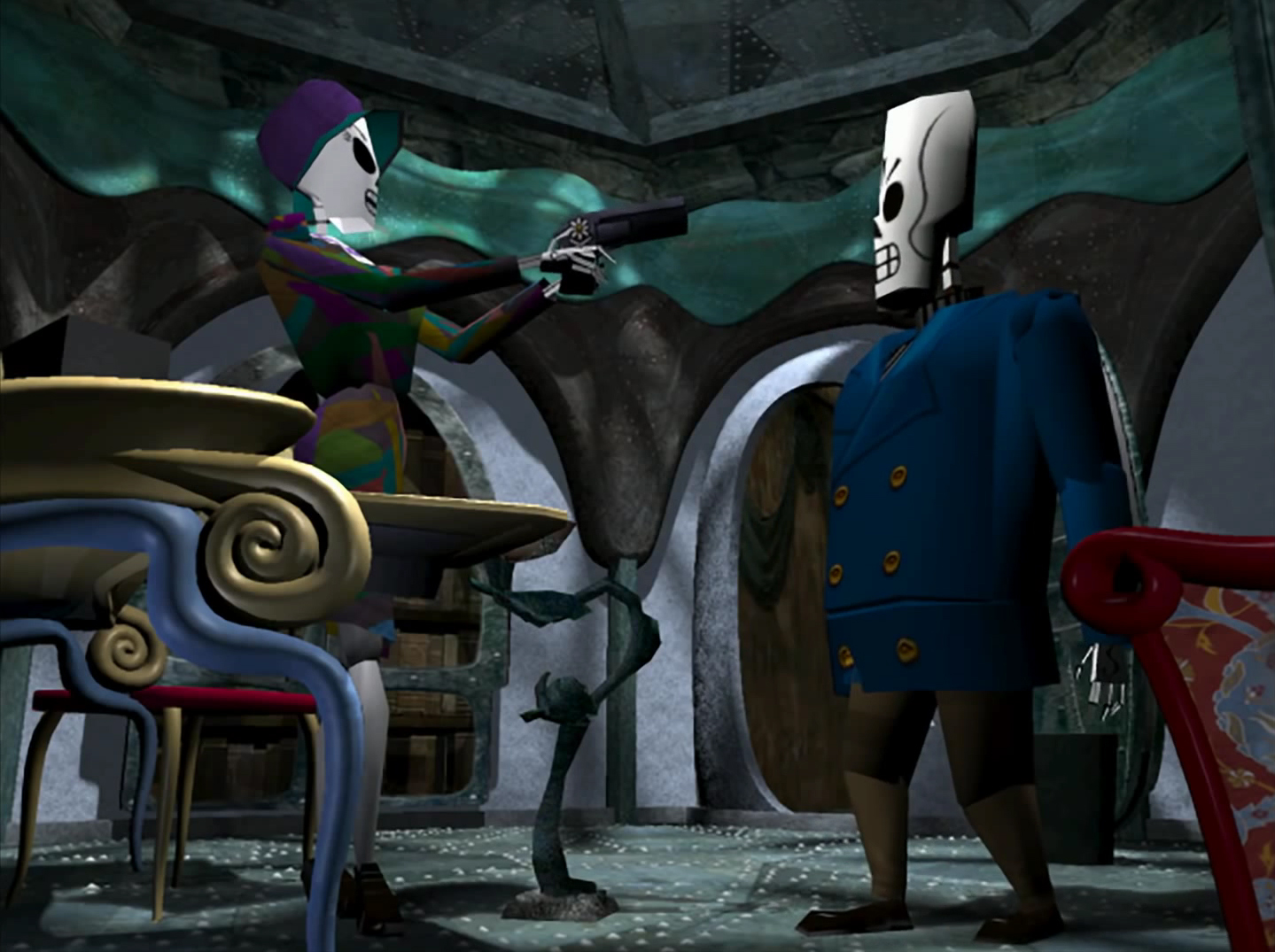 Can you kill someone who's already dead?
Remember those point-and-click adventure games of the 80s and 90s? While they're virtually non-existent now, back then, they were all the rage, especially if you were looking for quality storytelling.
But, as the saying goes, nothing lasts forever. 1998's Grim Fandango was the genre's swan song, and what a masterpiece it was, combining wit, humor, and mind-bending puzzles in a single package. Set in the afterlife's Land of the Dead, players fill the shoes of Manny Calavera, the most charismatic skeleton you'll ever meet. As a travel agent, his job is to ferry departed souls into the Ninth Underworld. Not as easy as it seems, of course! Aside from troublesome customers, he'll have to contend with conspiracies and other unexpected plot twists.
Thankfully, Grim Fandango has been remastered for the new era, so you can get the game without complications. Now's your chance to see what all the fuss was about!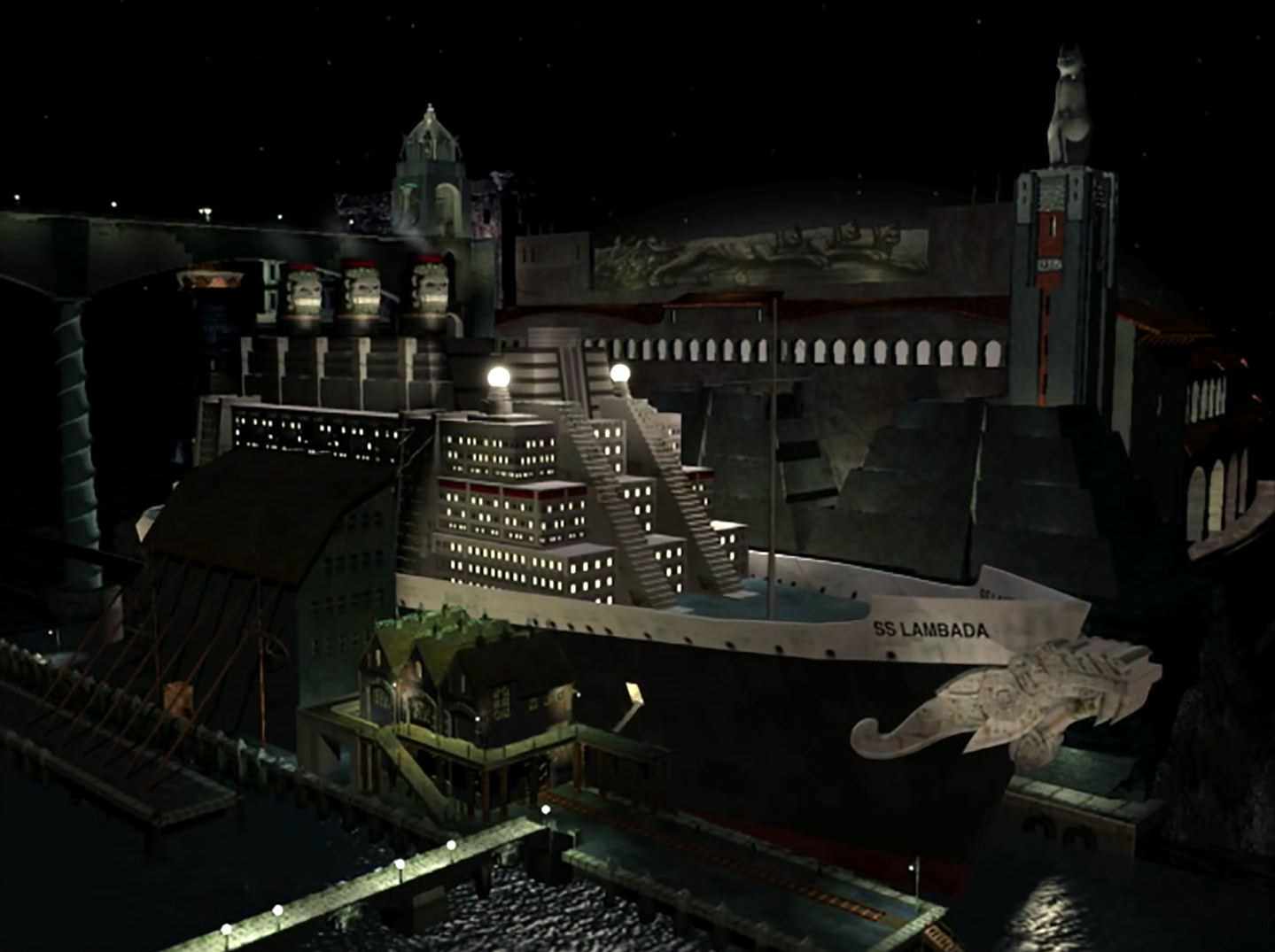 Time for a cruise...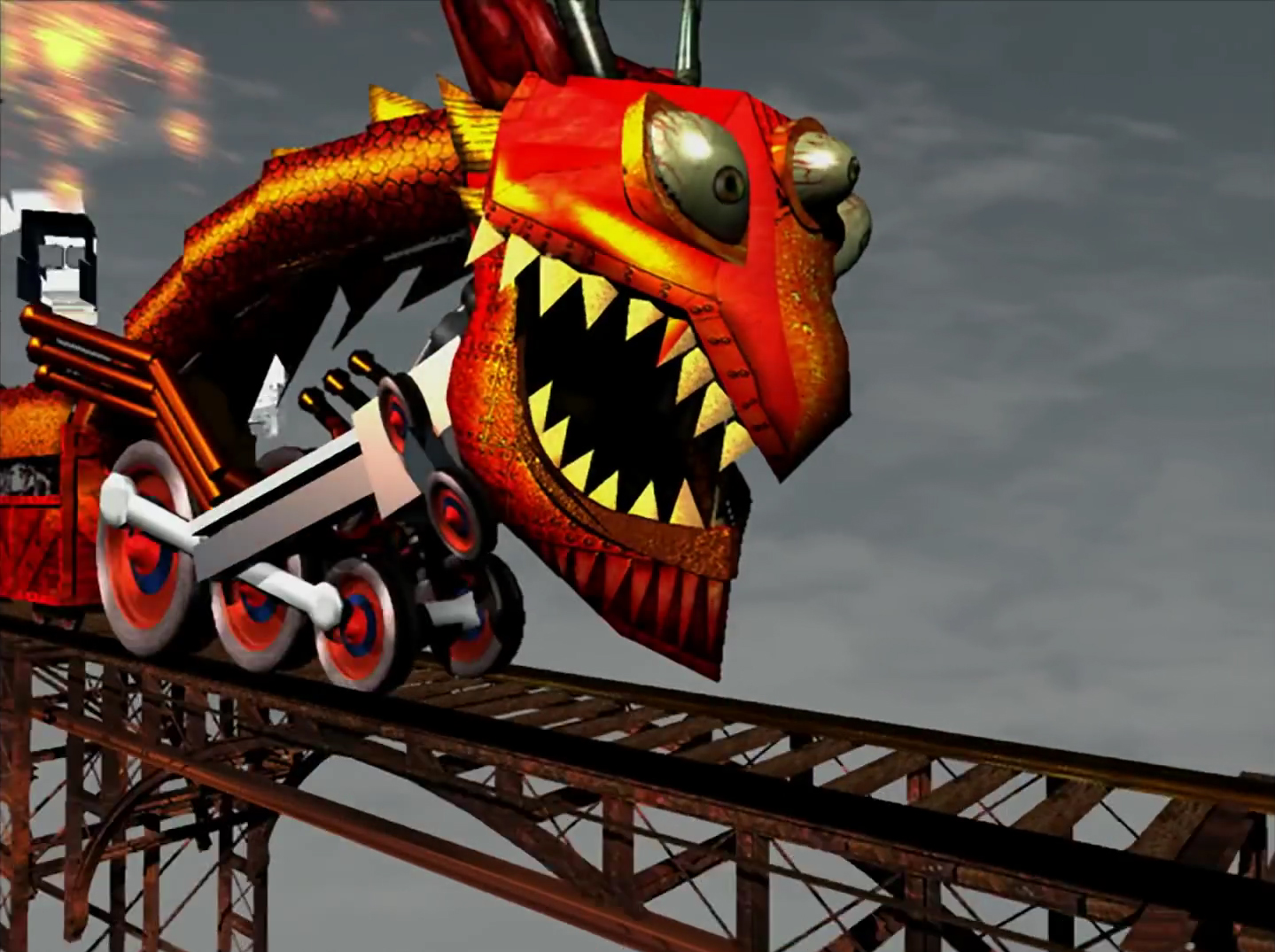 This roller coaster ride is a killer...
Image Gallery