10 PC Games With The Biggest Impact On E-Sports Growth: Page 8 of 10
Updated: 31 Dec 2016 9:52 am
Overwatch wasted no time securing a slot in the top 10 PC games with the biggest impact on e-sports growth.
8. Smite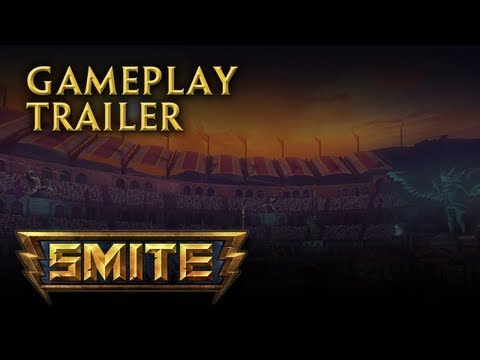 Smite's gameplay is revolutionary within the MOBA genre.
Smite is an oddball on the stage of E-sports because its gameplay is vastly different from that of the rest. Storming onto the scene in 2014, it skyrocketed in popularity by taking a risk in delivering a 3rd person MOBA. This concept was new and well received by the community.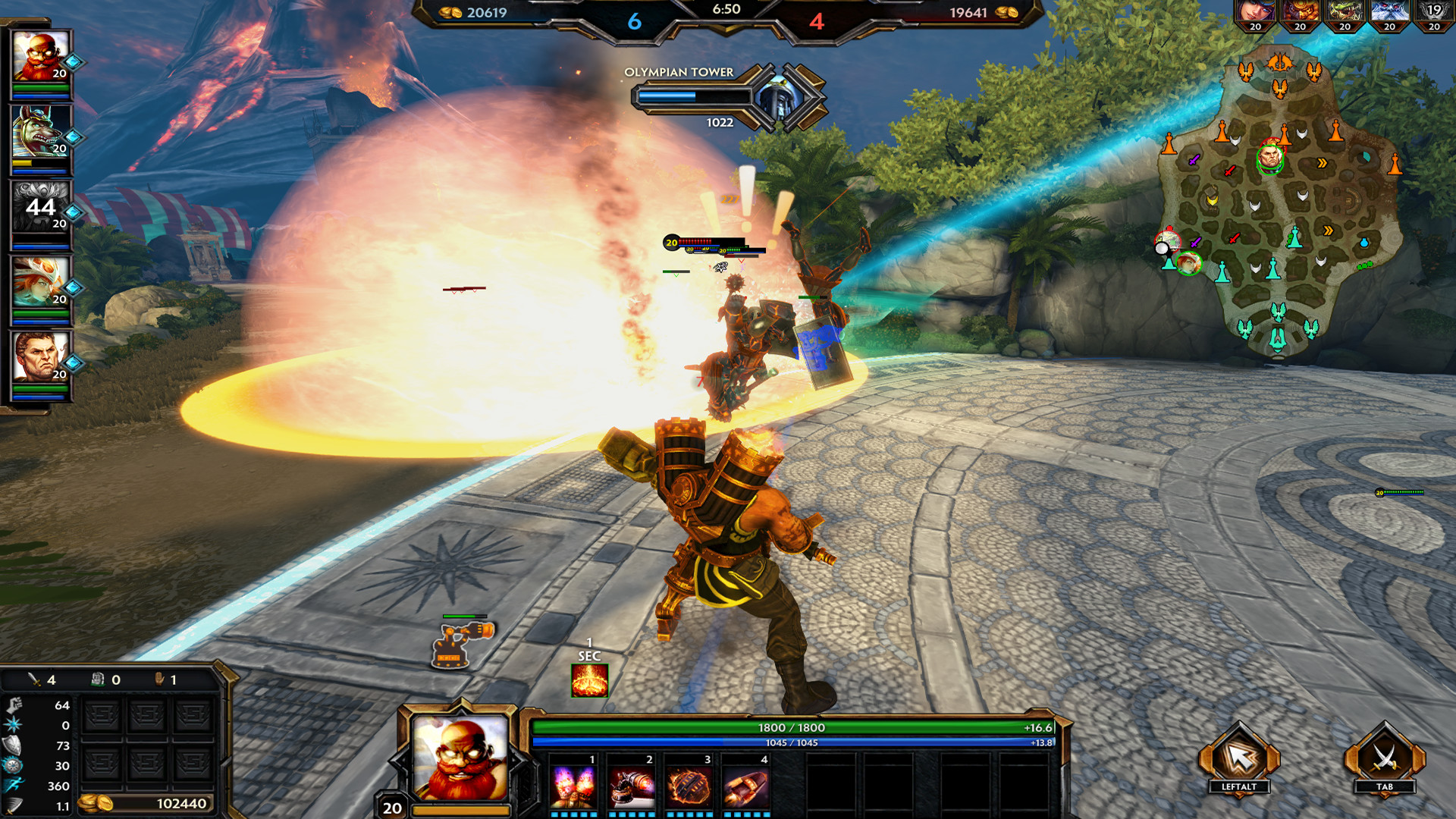 Boom, baby!
The risk paid off; SMITE tournaments have paid out $1,592,692.04 in 2016, according to Esports Earnings.  
Image Gallery