10 PC Games With The Biggest Impact On E-Sports Growth: Page 3 of 10
Updated: 31 Dec 2016 9:52 am
Overwatch wasted no time securing a slot in the top 10 PC games with the biggest impact on e-sports growth.
3. League of Legends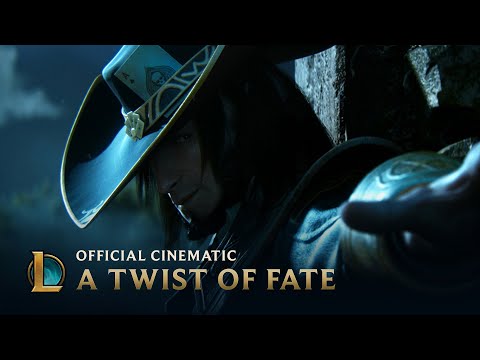 Check out the cinematic trailer for League of Legends.
League of Legends, another popular MOBA, stormed onto the scene in 2007 and has not shown signs of slowing down. According to Esports Earnings, League of Legends generated just over $10 million ($10,223,067.30) in prize money in 2016.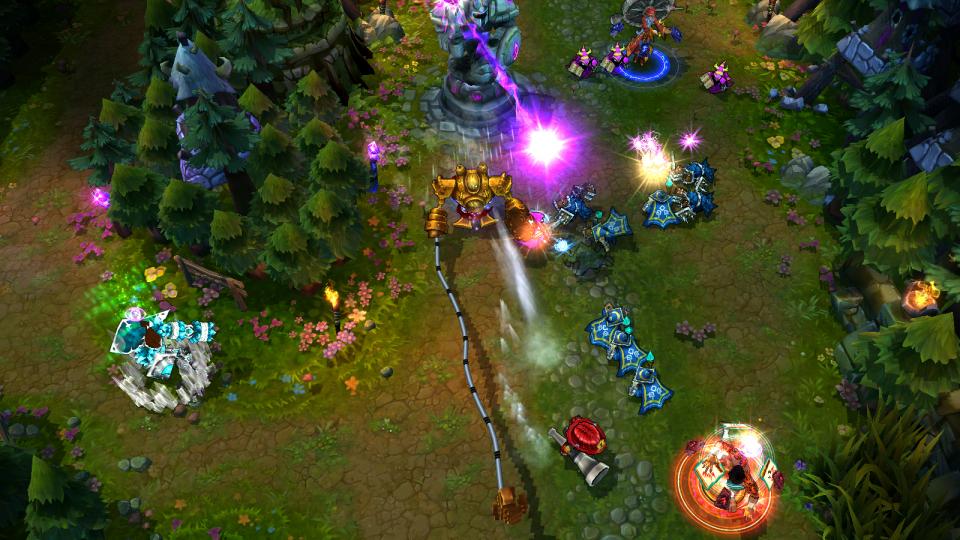 League of Legend's art styles set it apart from the crowd.  
If you are new to the competitive world of E-sports, you will begin to see what features make a game a viable proving ground. A semi-open world and items that level the playing field are two examples of features sought after in a potential E-sports title. League of Legends executes both of these requirements flawlessly.   
Image Gallery