10 PC Games With The Biggest Impact On E-Sports Growth: Page 2 of 10
Updated: 31 Dec 2016 9:52 am
Overwatch wasted no time securing a slot in the top 10 PC games with the biggest impact on e-sports growth.
2. CS:GO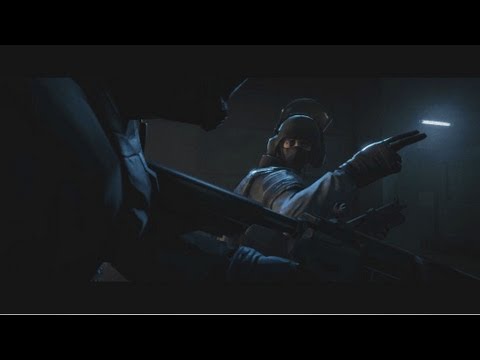 CS:GO GO GO!
Counter-Strike: Global Offensive is the latest release in the Counter-Strike lineup. Counter-Strike is known for meticulous controls and pinpoint hitboxes; a combination that rewards accuracy and reflexes.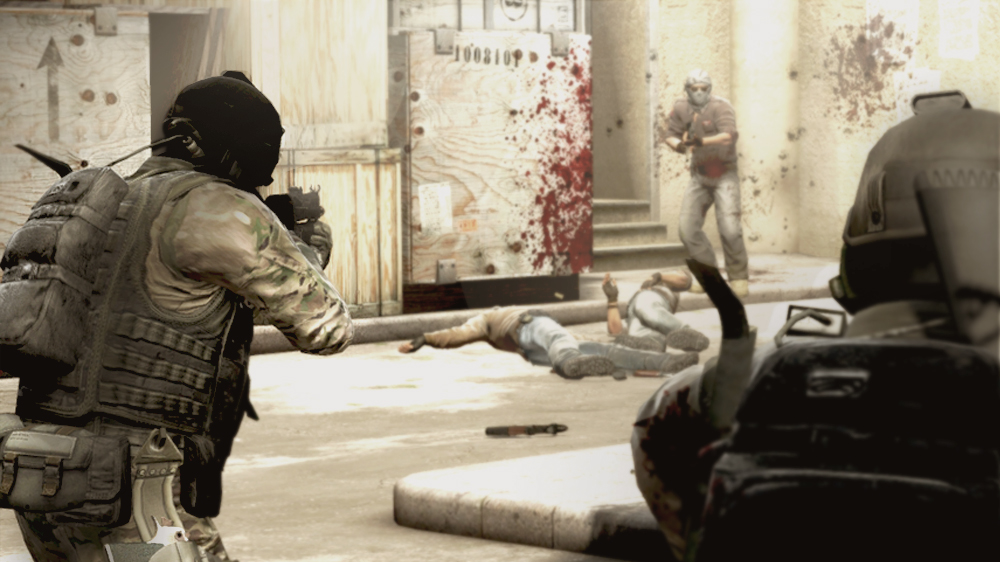 I think I made a wrong turn…
This blend is also perfect for E-sports, making it second in command on the E-sports stage. According to Esports Earnings, Global Offensive tournaments have generated $17,190,802.43 in 2016 alone.
Image Gallery