10 PC Games With The Biggest Impact On E-Sports Growth: Page 6 of 10
Updated: 31 Dec 2016 9:52 am
Overwatch wasted no time securing a slot in the top 10 PC games with the biggest impact on e-sports growth.
6. Starcraft II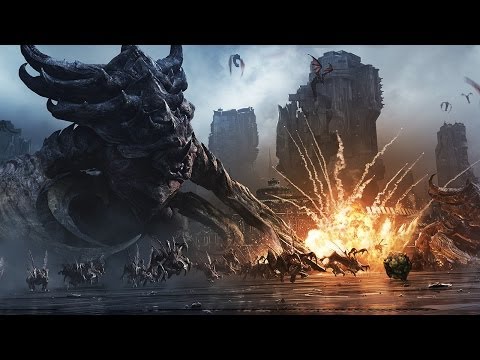 A must see trailer if you haven't already.
Like Counter-Strike, Starcraft is a name that is not going anywhere unless we are talking of going places in the sense of making a major impact on the E-sports stage. Starcraft II is the go-to RTS (real-time-strategy) game for competitive gamers.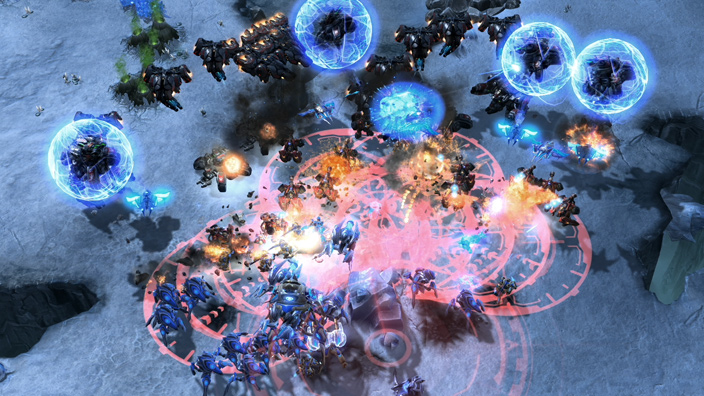 Shields and auras; pure, raw, battle.
Stats found on Esports Earnings indicate that just over 3 million dollars ($3,138,006.70) has been divided among competitors in 2016.
Image Gallery